International Rankings | CUHK Business School
Chinese University of Hong Kong Ranking at a steady rise
International Rankings: CUHK Business School has been ranked as a global top tier business school, offering high quality programmes and delivering innovative research that creates positive impact on business and society.
The Chinese University of Hong Kong continues to be one of the top ranking universities in Asia and the world. Without a doubt, the CUHK has proven true to its commitment to lead through innovation.
Paving the way for studies in business
As the first business school to provide students with the opportunities to earn their BBA, MBA and EMBA degrees, the Chinese University of Hong Kong established an edge long before other universities did, ensuring the university's ranking in many prestigious lists in its future. To show the university's dedication in building up tomorrow's leaders in business, the CUHK runs a total of 6 Academic Departments and Schools with 11 research centres.
These facilities are manned by more than 150 faculty members who are all highly credible professionals who teach the CUHK's 11 undergraduate programmes and its 20 postgraduate programmes.
Ranking high on the global platform
Since its establishment, the Chinese University of Hong Kong ranking has continued to soar. From the years 2013 to 2017, the university was ranked as the 6th out of 100 universities on the University of Texas at Dallas Top 100 World Rankings of Business School.
In 2018, the Chinese University of Hong Kong Ranking details are as follows:
29th globally on the Financial Times list on EMBA Programmes
5th in Asia on the Financial Times list on MSc in Finance Programme (Pre-Expereince)
Going further, in 2019, the CUHK ranked 57th globally for its MBA programme on a list by the Financial Times. The university also placed 32nd globally for Accounting and Finance and 43rd for Business & Management Studies on lists by QS World University Rankings.
The Chinese University of Hong Kong by the numbers
As of current, more than 3,000 students are enrolled in the top ranking Chinese University of Hong Kong. These students are not all locals and are in fact a diverse mix of international students from over 20 different countries. It is undeniable that the Chinese University of Hong Kong top ranking status has brought in droves of students who are passionate about getting the best education possible to become the leaders they want to be in the future.
Moreover, more than 1,500 postgraduate students from over 20 countries are also enrolled in the university, taking the CUHK's diversity to the next level. And as if those figures weren't impressive enough, the university also caters to more than 500 foreign exchange students.
Globally connected
If there is anything that the Chinese University of Hong Kong earns a top ranking in aside from its business programmes, it would have to be its international exchange programmes. The university owes its accolades to its efforts in ensuring that every CUHK graduate is a well rounded professional that is more than capable of thriving in international settings but is built to lead and innovate no matter where in the world they may gain employment.
The top ranking Chinese University of Hong Kong is partnered with more than 300 exchange programmes to further their students' experience and knowledge of the world and its systems. Over 80 business schools in more than 20 countries share the same vision with the CUHK in boosting the student's capabilities to adjust in foreign professional and cultural settings. Furthermore, students may earn their degrees through a Global Degree Programme through the world's top business schools through the CUHK.
A sought after alumni network
Anyone in business would be right to want to be in the CUHK alumni network as it is filled with almost 40,000 leaders in business representing more than 40 countries. Such a diverse network opens one up to such limitless possibilities, giving one access to 12 alumni associations and 7 alumni chapters and networks. Connections to 39 alumni ambassadors in 26 countries can never be a bad thing!
At a Glance
1st Business School in the region to offer BBA, MBA and Executive MBA Programmes
6 Academic Departments and Schools
11 Research Centres
150+ Full-time Faculty Members
11 Undergraduate and 20 Postgraduate Programmes
Customised Executive Programmes
---
Student Profile
3,000+ Undergraduate Students from 20+ Countries
1,800+ Postgraduate Students from 20+ Countries
500+ Inbound Exchange Students in each Academic Year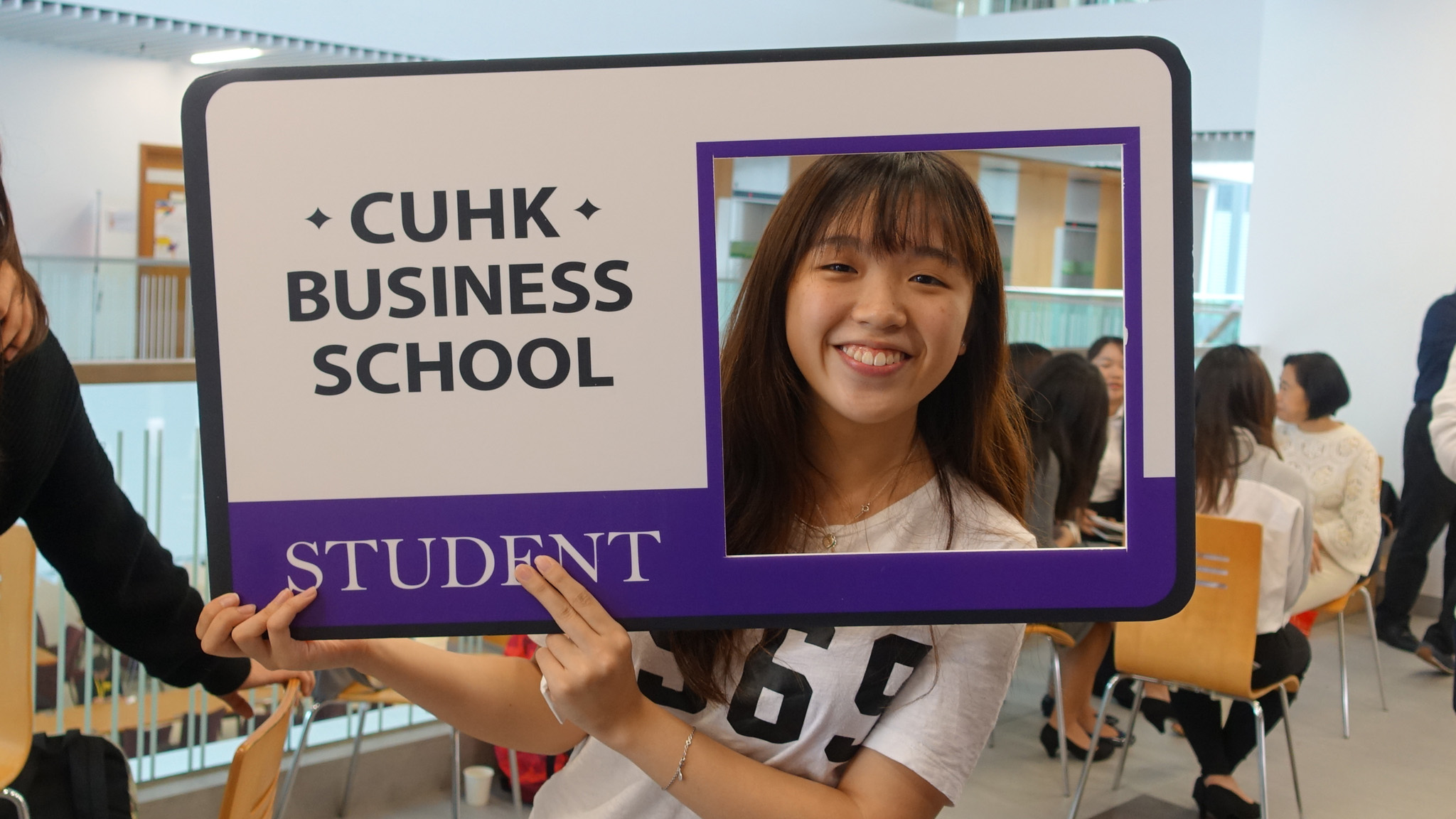 ---
Alumni Network
37,000+ Alumni in 44 countries
12 Alumni Associations, 7 Alumni Chapters and Networks
59 Alumni representatives in 26 countries/regions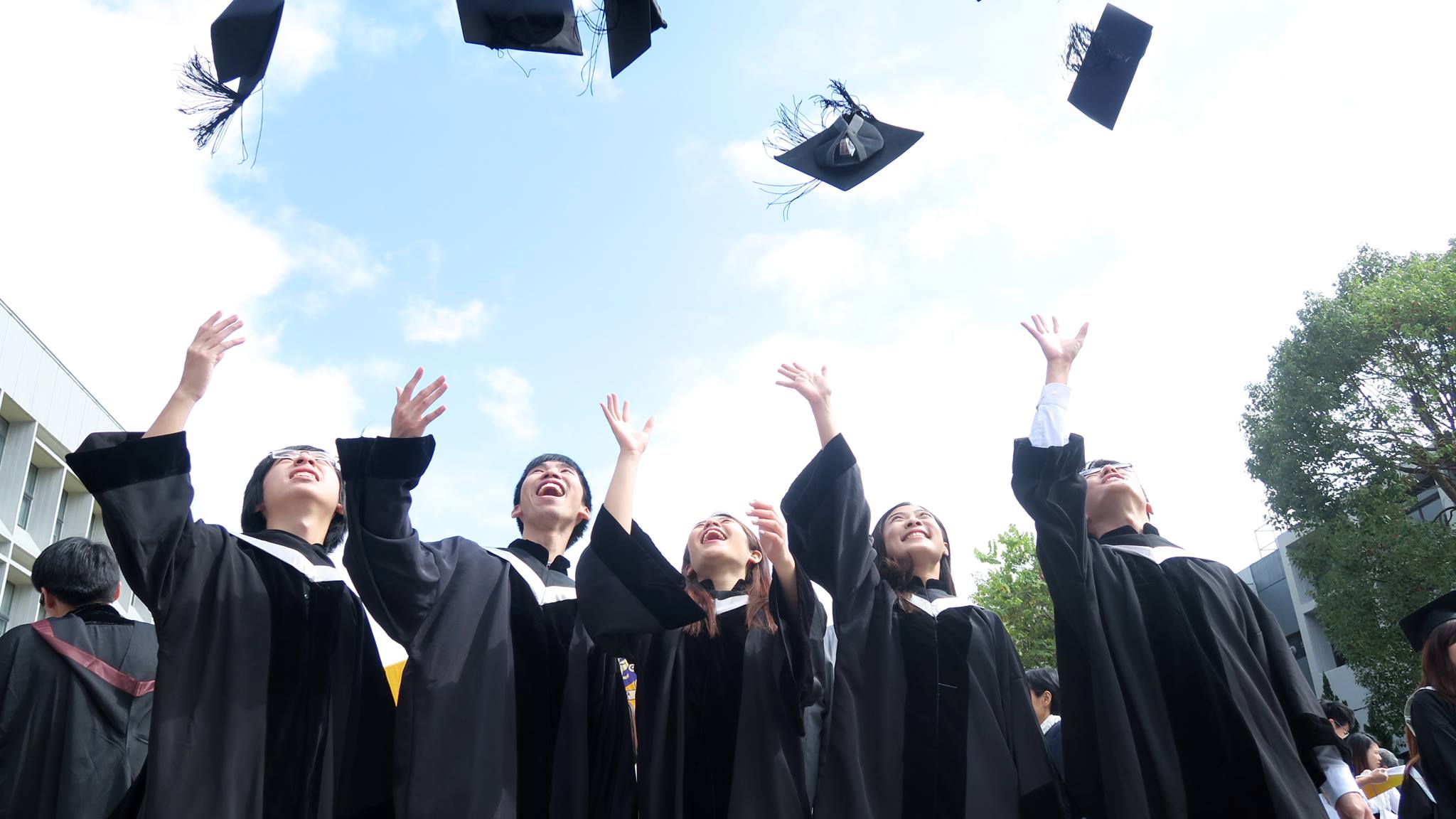 ---
Global Connection
300+ Exchange Programmes
100+ Partnerships with Business Schools in 20+ Countries
9 Global Degree Programmes with Top Business Schools around the world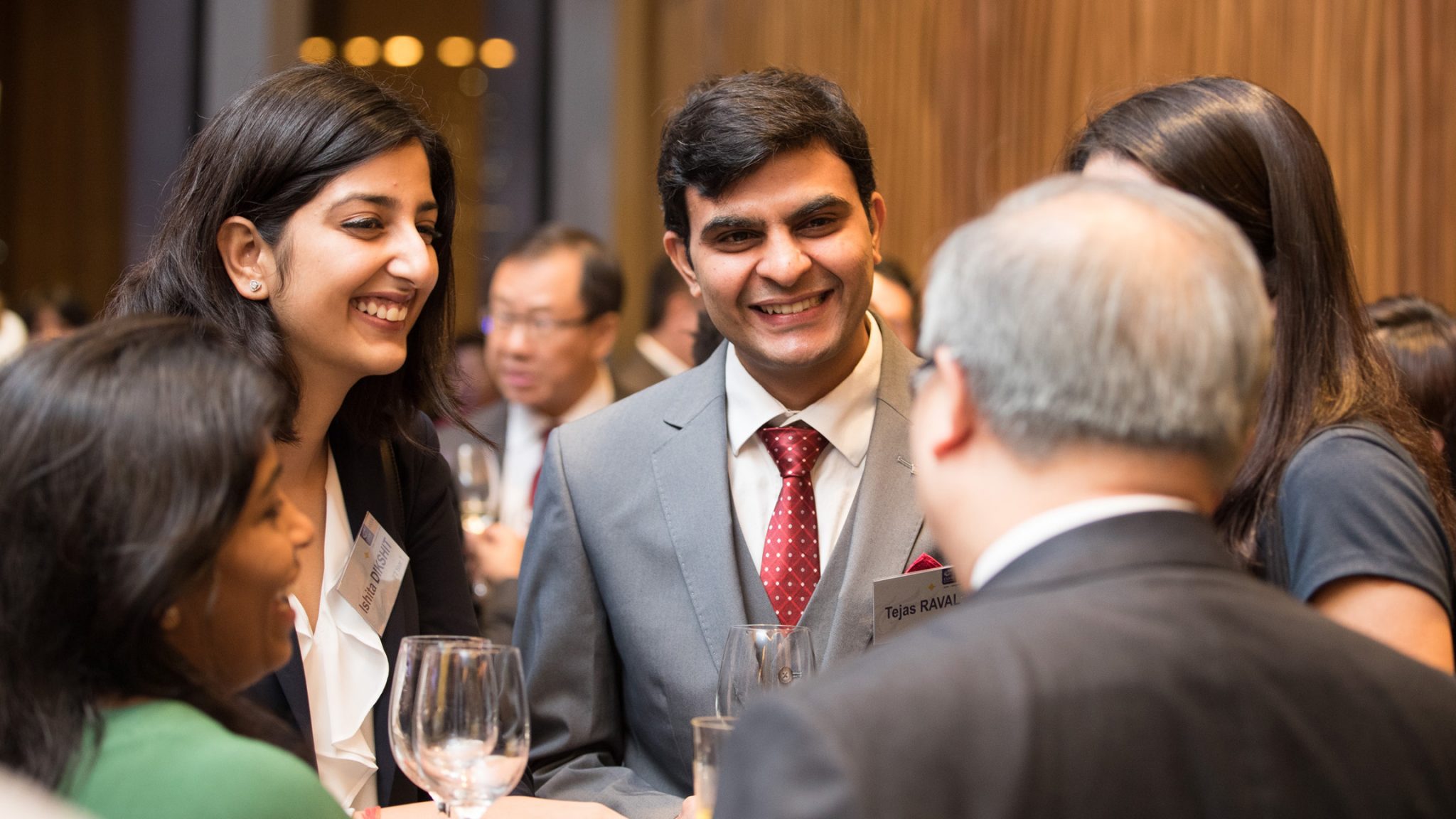 ---
International Rankings
MBA Programme
No. 50 in the world by Financial Times (2020)
EMBA Programme
No. 24 in the world by Financial Times (2019)
MSc in Finance Programme (Pre-Experience)
No. 30 in the world by Financial Times (2020)
Research
No. 5 in Asia by the University of Texas at Dallas Top 100 World Rankings of Business School (2015-2019)
Accounting and Finance
No. 32 in the world by QS World University Rankings (2020)
Hospitality and Leisure Management
No. 48 in the world by QS World University Rankings (2020)