Philanthropy Salon : How the business sector could support social Innovation and social entrepreneurship development for philanthropy?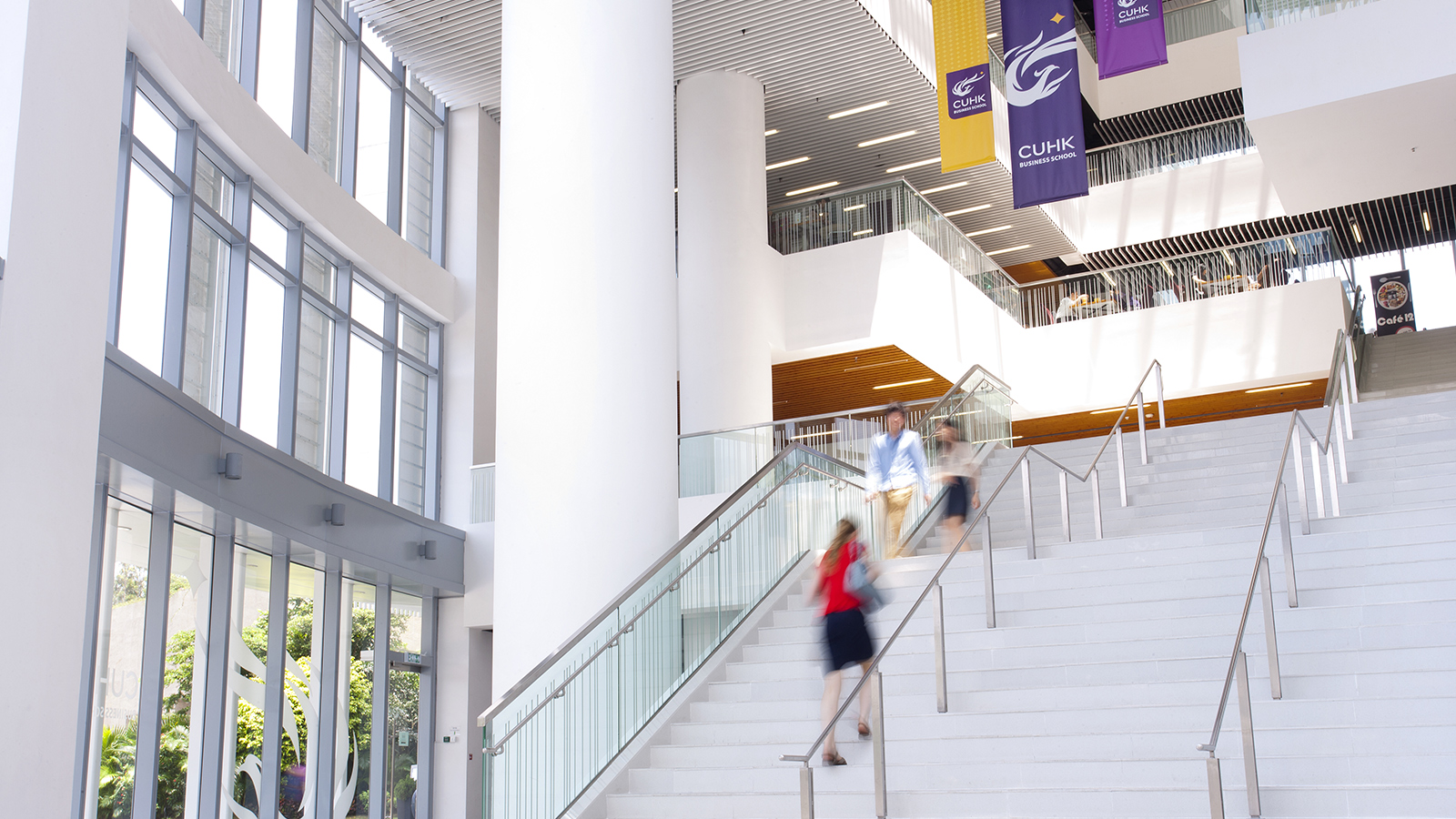 Dear Alumni,
We take pleasure to invite you to the Philanthropy Salon co-organized by the CUHK Alumni Charity Foundation and the CUMBA Alumni Association.
The Philanthropy Salon aims to promote the support and participation of CUHK alumni from the business sector in the social innovation and social entrepreneurship development in Hongkong and Greater Bay Area (GBA). This event is also supported by the CUHK Centre for Entrepreneurship, CUHK Office of Research and Knowledge Transfer Services, Social Seed and Re-Look.
Event details
Date: 22 August 2019 (Thursday)
Time: 6:30 pm – 9:30 pm
Venue: CUHK Business School Town Centre, Unit B, 1/F, Bank of America Tower, 12 Harcourt Road, Central, Hong Kong
Language: Cantonese
Participants: All MBA /EMBA alumni and students. Each registrant may bring up to 3 guests. Priority to CUMBA AA members.
Registration: Please click here to register online by 20 August 2019.
Guest of Honor
Dr David Chung Wai-keung, JP
Under Secretary for Innovation and Technology Bureau
Speakers
Dr. KK Tse, Co-founder of Education for Good
Miss Jessie WANG Jun, in charge of NPI's social enterprise incubator
Founders of 4 social enterprises in services for the elderly including health, food, employment and home care support
Please find the Event details and Agenda in Chinese below.
Best Regards,
MBA Alumni Association
---
程序
6:30pm
接待及茶會
7:00pm
歡迎詞
•    中大校友慈善基金主席劉世鏞先生
•    香港中文大學工商管理碩士校友會 會長李漢祥先生
•    中大校友慈善基金工作介紹,中大校友慈善基金總幹事 梁永宜先生
主禮嘉賓致詞:「創科向善」
鍾偉強博士
香港特別行政區創新及科技局
副局長
7:15pm
主題研討 (1):商界在社創社企發展可扮演的的角色—香港及内地的經驗
講者:
•        謝家駒博士, 仁人學社聯合創辦人
•        王珺小姐, 恩派社會企業孵化器負責人
主持:杜國倫先生, 得閒去飲茶聯合創辦人
8:00pm
主題研討(2):香港社創社企發展面對的挑戰
講者:四間從事長者服務(健康、飲食、就業及家居照顧)的中大校友慈善基金夥伴及友好機構代表:
•    智能健(DeepHealth)創辦人, 香港中文大學公共衛生學院,副教授, 蔡錦輝博士
•    甜蜜故事創辦人,  鄭翠碧女士
•    老正工作室創辦人, 張艾渟女士
•    長屋設計及長屋科技聯合創辦人, 雷煒程先生
回應嘉賓:
•    謝家駒博士
•    王珺小姐
主持:潘智豪先生, 社企苗聯合創辦人
9:00pm
完結