Social responsibility is becoming a disruptive force in the corporate world, sparking a movement for businesses to focus on creating a positive impact on various fronts. From environmental protection to quality of life, these corporate sustainability initiatives create long-term value to allow future generations to thrive. Furthermore, they provide substantial benefits for companies, allowing them to continue growth and improve returns on capital. In fact, sustainability may be the most important determiner of a company's survival.
Daphne Yiu, Professor and Chairman of Department of Management and Associate Director of Centre for Business Sustainability (CBS) at The Chinese University of Hong Kong (CUHK) Business School, explains that "business sustainability is critical for an organisation as it helps build a positive corporate image, to nurture high employee commitment, to cultivate customer loyalty, to acquire community popularity, to become environmentally friendly, and ultimately to reduce business risks."
Although the effects of this movement are in the process of rippling out to Asia, the Pearl River Delta region's amazing growth has also led to an increasing awareness of the role corporations play in communities. For example, China's 12th Five-Year Plan explicitly ties long-term business development to environmental protection. However, many companies in the region, particularly SMEs, are still grappling with understanding the value and implementation of CSR programmes, rarely thinking past legal compliance and charitable donations.
Prof. Carlos Lo, Director of CBS; and Professor and Head of Department of Government and Public Administration at CUHK, emphasises that these traditional measures are not enough to qualify as CSR; rather, stakeholder management is at the core of business sustainability. This requires managing not a just a single group of people, but also varying interests and expectations from multiple stakeholders that interact with the business.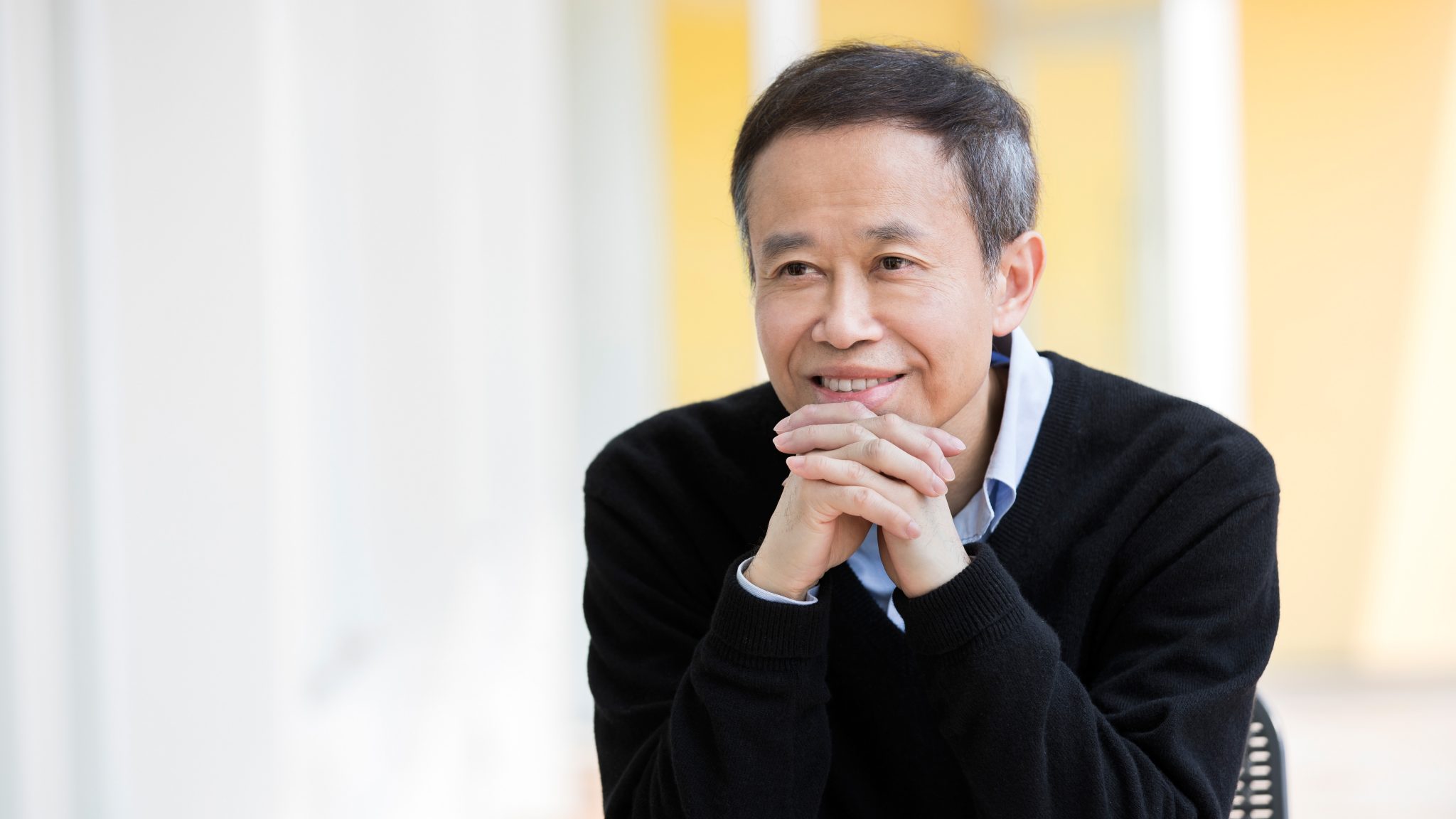 Even SMEs can benefit from this stakeholder approach, as people are more inclined to judge unfamiliar brands based on the stakeholder feedback and the CSR activities they employ or participate in. But for companies who understand the urgency of switching to a CSR-based model, managing sustainability is not as easy as just responding to the whim of every stakeholder—whether it's customers, employees or the community.
However, the advantages of improving CSR performance can make these challenges worthwhile. Many examples prove that customers are willing to pay higher prices to support a company's significant CSR performance; even financial institutions may lower the interest rates of loans as a recognition of a company's valuable CSR efforts.
But even as businesses strategise and execute well-developed CSR programmes, an important issue inevitably crops up: how can they measure the effects of their programmes? Without a research-based industrial benchmark to assess their sustainability standing, companies are left unsure of the impact and value their programmes have.
To address this challenge, CBS is implementing an ambitious research initiative using a systematic approach to institutionalising CSR. Professor Lo reveals that he and his team have spearheaded a management model that anticipates important questions, such as how a CSR programme can be put into action, how its performance can be measured, and the type of feedback it can receive.
The Hong Kong SME Business Sustainability Index (HKSMEBSI) and Hong Kong Business Sustainability Index (HKBSI) allow comparisons between companies based on their CSR performance, as well as clear feedback on the impact of CSR initiatives, not just behaviour. "Our model looks at whether what you have done has truly met the expectations of your stakeholders." Prof. Lo describes it as a serious effort to not only assess the good that a company has contributed, but also the business value of those actions.
HKBSI and HKSMEBSI both aspire to provide comparable benchmarks to both listed companies and SMEs through an assessment scheme, which conducts a thorough mapping of a selected group of companies' CSR performance, and gauges each company's level of business sustainability based on empirical evidence in their CSR portfolio.
Company performance is assessed in three major areas: CSR values, CSR process (comprising CSR management and practices), and CSR impact, as well as a company's contributions to economic, social, and environmental sustainability. Over the past five years, overall average scores of the HKSMEBSI have gradually increased, reflecting the progressive improvement of SMEs in CSR and business sustainability.
While the pool of top CSR and business sustainability performers is still relatively small, the results from the HKSMEBSI serve as inspiration and encouragement to the SME sector to take note of the commercial and social benefits of CSR. CBS also advises individual SMEs on ways to improve in order to boost their confidence and enhance their capacity to pursue sustainable development.
A joint effort of the Department of Government and Public Administration and Department of Management, CBS is a result of the school's commitment to "inter-disciplinary research collaborations that can link up business knowledge to related fields of social, ethical, environmental and sustainability studies" highlighted in the CUHK Business School Strategic Plan 2016-20 released in June 2016.
With CBS' focus on educating business leaders and entrepreneurs on sustainable development and accountability, mainland and Hong Kong companies can now bridge the gap between themselves and Western businesses, which have a head start in sustainability measures and policies, to gain greater competitive advantages on the world stage.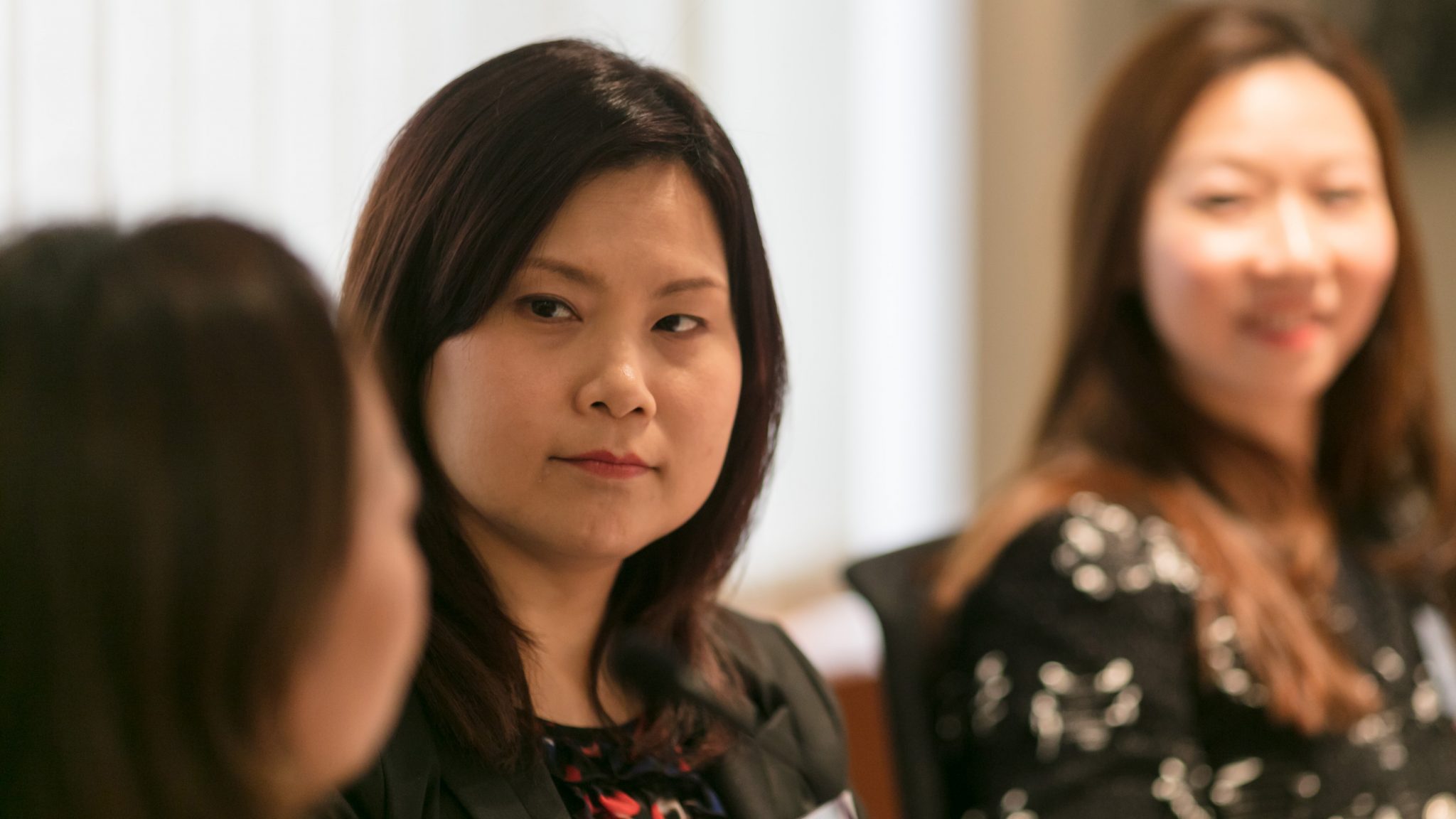 "Second-generation business owners in the Hong Kong manufacturing industry are now considering the potential for long-term business expansion—a thought that their predecessors confined within a three to five-year plan only," shared Prof. Lo. He believes that with its sophisticated infrastructure, Hong Kong is uniquely positioned to lead the way not just in the Pearl River Delta, but in the general Asian region.
For example, many Hong Kong-owned businesses are now being led by a new generation of managers who show a growing interest and sensitivity towards environmental sustainability. With Hong Kong manufacturers taking increasingly proactive measures to utilise cleaner production methods, they are opening up opportunities to become the leaders of green industrial development under China's Belt and Road initiative.
With education as an imperative step in the adaptation of CSR as a business model, CUHK Business School occupies a crucial role in this leadership, with a required course in business sustainability soon to be introduced to all undergraduate programmes. Prof. Yiu shares that the course will allow students to gain an understanding of innovated business practices and entrepreneurial opportunities created by the sustainability movement and cultivate a CSR strategic mindset, among other objectives.
Hong Kong and mainland Chinese businesses are very pragmatic, and one of the challenges for CBS is in finding the right approach to introducing the CSR business model as beneficial to both society and the business sector. Prof. Lo acknowledges that "we need to engage them, not to criticise them." He pinpoints CBS' indexes as a means of persuasion: "We provide them with a whole set of knowledge to anticipate their doubt and answer their questions."
For businesses looking towards integrating a CSR programme, Prof. Lo advises the following:
Review your company from a stakeholder perspective, from practices to projects. Stakeholders are not necessarily customers; in many cases, employees are more important.
Consider your business relevance. Which stakeholders have the highest relevance to your business?
Implement a strategic mindset. Resources are not inexhaustible and must be managed wisely for a larger purpose and goal.
Prof. Kalok Chan, Dean of CUHK Business School and Wei Lun Professor of Finance underscores the importance of CBS in helping businesses get through these steps.
While there is already a worldwide familiarity with CSR, we are thrilled to see how the centre can turn this familiarity into a more informed understanding and application of CSR for the businesses here in the region. We are likewise excited to see the global progress of business, following this application.
As CSR continues to change the configuration of business competition not only in the West, but also in Asia, CBS helps companies look ahead to a future where CSR programmes will become core business efforts that will ensure not only their adaptation and survival but make them inspirational and influential agents of change.