The Chinese University of Hong Kong (CUHK) Business School's magazine "CUHK Business" provides a platform to inform readers of selected business topics and school updates through articles written by staff and guest writers. Situated at the world's doorway to China, with a well developed foundation in business education and research, CUHK Business School has a unique role in nurturing business leaders of tomorrow. We hope you will find the articles interesting and stimulating.
Our Research
Our People
Our Outreach
Please click here to download the magazine in PDF format.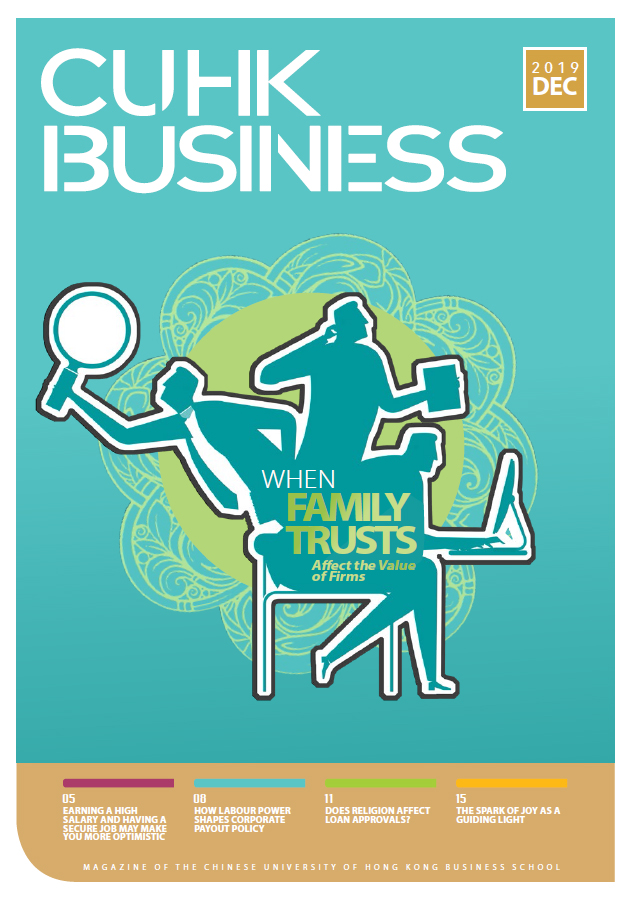 Want even more insights? Subscribe to the monthly digest of China Business Knowledge and our biannual CUHK Business School magazine now!