Led the way in CSR accounting research – First in Hong Kong to receive the world-renowned award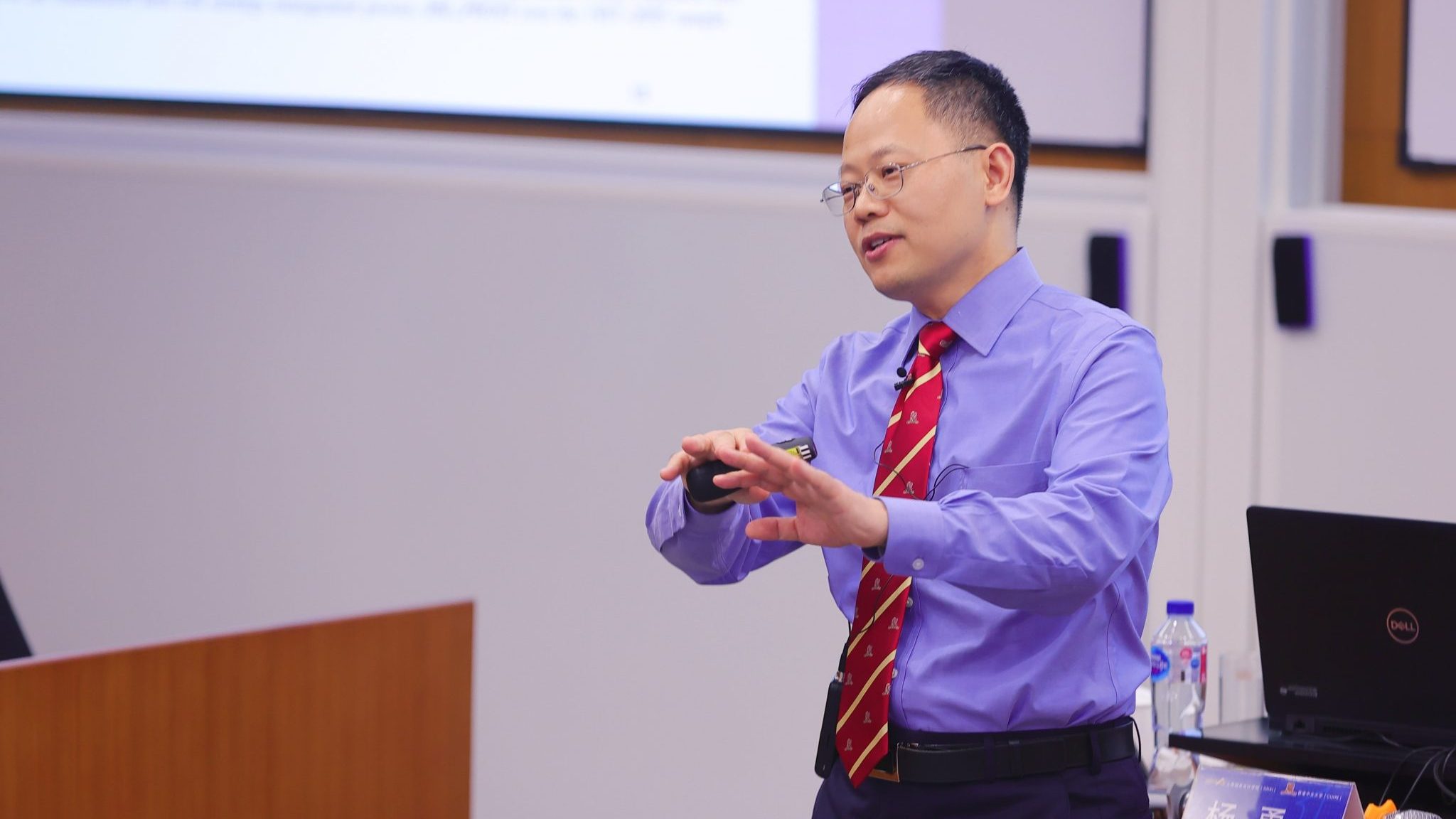 Please join us to congratulate Prof. George Yong Yang, Director of School of Accountancy of CUHK Business School, who won the world-renowned accounting research award – Distinguished Contributions to Accounting Literature Award (the Award) 2022 of the American Accounting Association.
Selecting from papers published in the past 5 to 15 years, the Award was created to recognise accounting research of exceptional merit that has significantly impacted the discipline and withstood the test of time. Since its launch in 2010, it is the first time the prestigious award is received by academics in Hong Kong.
Published in 2011 and co-authored by Prof. Dan S. Dhaliwal, Prof. Oliver Zhen Li, Prof. Albert Tsang and Prof. Yang, the award-winning paper Voluntary Nonfinancial Disclosure and the Cost of Equity Capital: The Initiation of Corporate Social Responsibility Reporting was one of the earliest to lead the emerging wave of accounting research on corporate social responsibilities (CSR). In brief, the paper set out to examine a potential benefit associated with the initiation of voluntary disclosure of CSR activities: a reduction in the cost of equity capital.
With a citation of 3,224 times, the paper is one of the top three accounting academic journals of The Accounting Review and has contributed tremendously to later research on CSR among the accounting and finance academics.
"I learned a great deal working with my wonderful co-authors, Dan, Oliver and Albert. It was an exciting journey to bring our shared mission to life to raise awareness on CSR issues in the discipline. The process not only helped me gain tremendous growth on the path of academic research but also memorable friendship," shared Prof. Yang.
Founded in 1916, the American Accounting Association is the premier community of accountants in academia built on leading-edge research and publications.