Harvey, Patrick(夏暉)
BBA (Notre Dame); PhD (Southern California); CPA (US)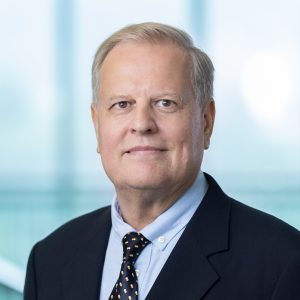 Associate Professor of Practice in Accountancy
Contact
School of Accountancy
Room 1007, 10/F
Cheng Yu Tung Building
12 Chak Cheung Street
Shatin, N.T., Hong Kong
+852 3943 7901

pjharvey@baf.cuhk.edu.hk


Biography
Dr. Patrick Harvey earned his PhD at the University of Southern California, and his first position upon graduation was at the University of Hong Kong. After several years he accepted a position at the Hong Kong University of Science and Technology where he was active in establishing outside programmes and participating in executive education and cross disciplinary activities. He returned to the University of Hong Kong as an Assistant Dean for a one year period, and joined The Chinese University of Hong Kong (CUHK) in 2010. Recognition of teaching excellence was made at all institutions that Dr. Harvey has taught at; the most recently received was the Vice Chancellor's Distinguished Teaching Award at CUHK for academic year 2012-13.
Dr. Harvey is a licensed Certified Public Accountant in the United States. Besides four years of experience with "Big 4" accounting firms, Dr. Harvey was a marketing executive with IBM for three years. His publications and research interests relate to largely undocumented economic events such as fraud, tax evasion, smuggling, and counterfeit goods. Dr. Harvey occasionally lectures at the National Accounting Institute in Beijing, and has participated and presented in academic conferences in Shenzhen, Shanghai, and Xiamen as well.
His executive education experience is extensive and involves numerous regional and multinational corporations. Executive education programmes have successfully been conducted for periods as short as one day, however, the general accounting module is usually three to four days and on one occasion was ten working days. The programme length and content are determined by the objectives and requirements of the various sponsors.
Dr. Harvey has served as a member of the Inland Revenue Board of Review, was a vice president of the Hong Kong Academic Accounting Association, and is a member of the American Institute of Certified Public Accountants, the American Accounting Association, and in prior years was the author of the auditing portion of the Hong Kong CPA examination.
Teaching Areas
Auditing
Financial Accounting
Managerial Accounting
Research Interests
Fraud
Tax
Pedagogy