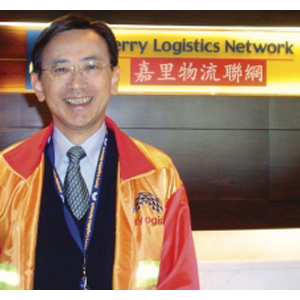 Adjunct Associate Professor
Contact
Department of Decision Sciences and Managerial Economics
Room 901, 9/F
Cheng Yu Tung Building
12 Chak Cheung Street
Shatin, N.T., Hong Kong
+852 3943 7813

dse@cuhk.edu.hk


Biography
Vincent W.S. Wong is an adjunct associate professor of Department of Decision Sciences and Managerial Economics and a member of the Asia Institute of Supply Chain & Management Logistics at The Chinese University of Hong Kong.
In 2001‐2008, Vincent was Joint Managing Director of Kerry Logistics Group who helped transform the company from a simple warehousing with 200 staff to a logistics company with 25,000 staff operating in more than 20 countries. Prior to joining Kerry Logistics Group, he served as Chairman of Jardine Transport Services Group in Jardine Matheson and Company before he retired from the company in 2001.
Vincent was previously Professor of Practice (Logistics Management) at The Hong Kong Polytechnic
University.