With the advancement of technology, big data has become the lifeblood of enterprise.
The ability to harness the power of big data gives executives a huge advantage over their competitors. Knowing where and how to gather data, collect and classify it, and most importantly, turn big data into great business decisions may be the one thing that determines an executive's success in the market.
Dealing with both unstructured and multi-structured data requires the ability to keep up with the digital disruptions that constantly change the business landscape both in Hong Kong and internationally.
My study in the MSc in Business Analytics programme at CUHK Business School helped me land a corporate credit analysis role in China Construction Bank.

Data analytics is an intimidating and challenging area of study, but the programme offered a student-friendly approach, using mainstream theories and algorithms to foster a step-by-step learning that builds a student's proficiency with every step. The experience made me appreciate the value of working with big data as it applies to the business. My interaction with teammates on course projects exercised my problem-solving and communication skills, which I am able to apply today when using and analysing data in support of critical business case presentations.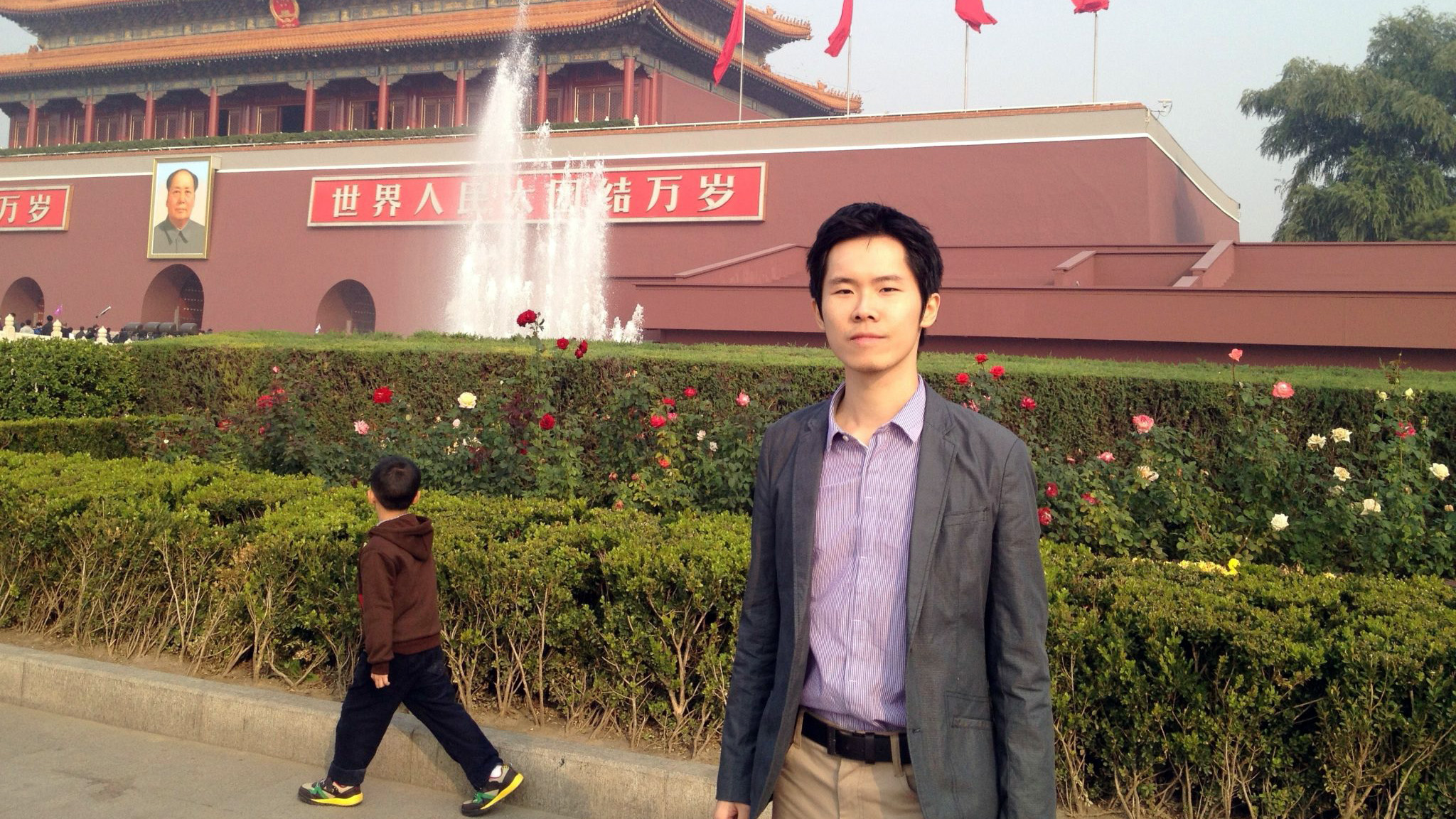 Programmes to Consider
With the support and knowledge that come from one of our comprehensive and in-depth business analytics programmes, executives can drive better business strategies with big data as a powerful tool.
Looking for something else? Try our programme finder below!
Not quite sure what you're looking for yet?
Talk to one of our representatives to find out how CUHK Business School can help you.