About CUHK Business School
CUHK Business School has blazed a trail for business education in Hong Kong and Asia since 1963, cultivating high-achieving graduates who steer and shape the global business landscape. This spirit of leadership and innovation goes to the very core of our legacy as the first business school in Asia to offer a full suite of BBA, MBA, and Executive MBA programmes. Today, our world-class faculty and cutting-edge research continue to nurture nimble leaders, entrepreneurs and social stewards, with our proud network of more than 40,000 alumni driving meaningful impact in the Pearl River Delta and beyond.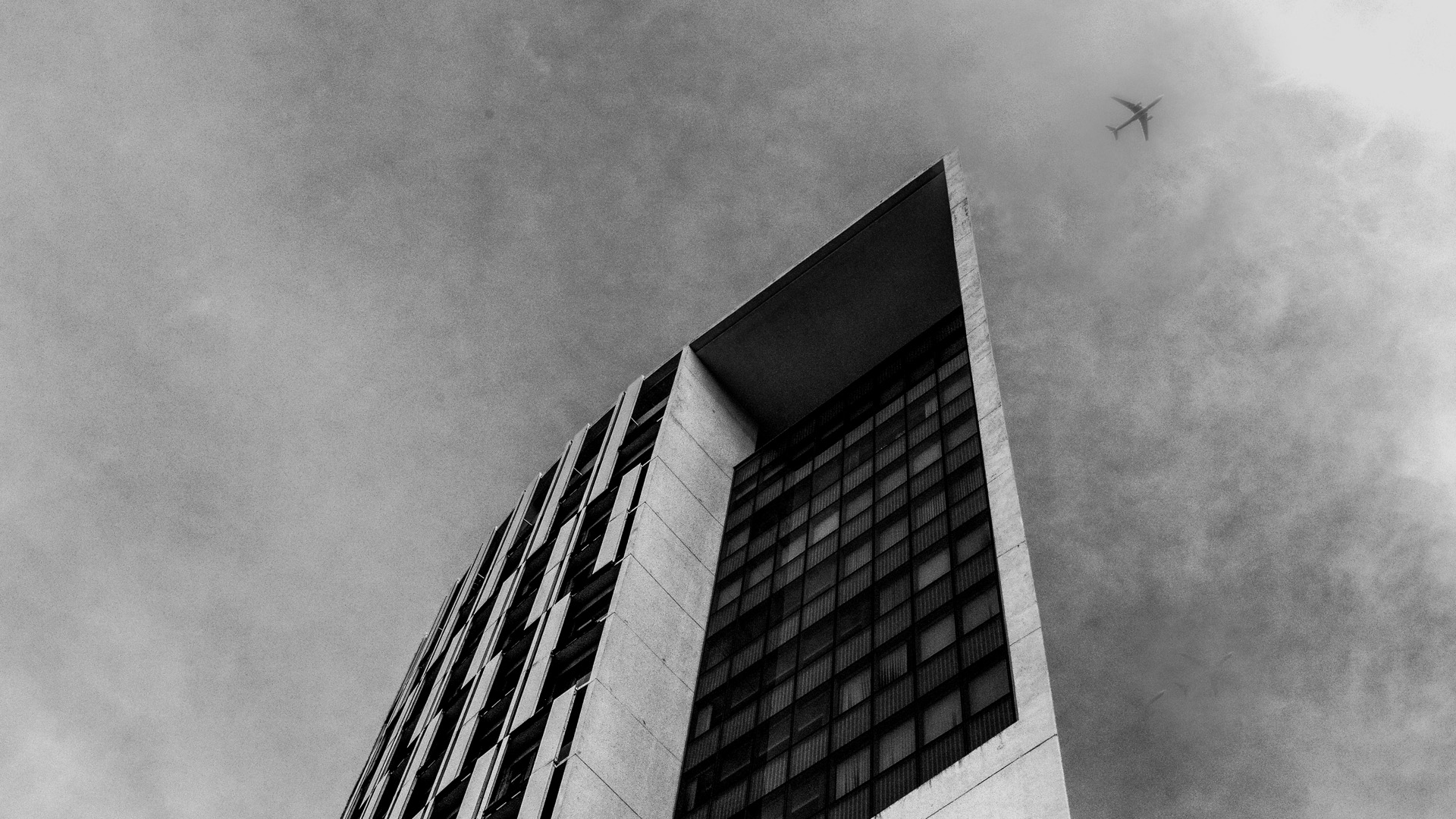 ---
Vision & Mission
Our Vision
To develop global business leaders for the Asian Century.
Our Mission
Our mission is to continue to pioneer the development of global leaders equipped to meet the challenges and opportunities of the Asian Century by providing a rich learning environment affording opportunities for self-discovery, character-building, knowledge creation, sharing and application.
---
Our Advantages
Innovation
We foster innovation and creative thinking in all its forms and courage our students and staff to explore new ideas and possibilities. We develop entrepreneurial attitudes in a supportive environment and provide the necessary skills to compete in a technology-driven business world.
Global Perspective
We embrace a global perspective in all that we do and provide opportunities for first hand exposure and experiences. We develop our students and staff to be adaptive and successful across diverse cultures and environments in this fast changing world.
Pearl River Delta Connector
We are one of the PRD's most established universities and active contributors to the socio-economic development of this region. These contributions are enabled through our unique ability to orchestrate synergy across teaching activities, research applications, alumni engagement and access to a network of regional entrepreneurs and businesses.
Social Purpose
With our belief in whole person development and transformative education, we are committed to cultivating a socially responsible mindset in our people, contributing to a sustainable business environment, and making positive impact for a better society.
---
Accreditation