Overview
With a vast pool of talent and access to cutting-edge research, backed by a long history of successful relationships with organisations from start-ups to large established enterprises, CUHK Business School's strategic corporate partnerships offer companies an opportunity to advance business objectives and influence the future of business by connecting with our world-class community of faculty and students.
Contact Us
Alumni and Corporate Affairs Office
15/F, Cheng Yu Tung Building
12 Chak Cheung Street
Shatin, N.T., Hong Kong
+852 3943 1918
+852 2603 6569
alumni_baf@cuhk.edu.hk
---
Ways to Engage with CUHK Business School
Collaborative Research
CUHK Business school is renowned for its high-quality research and breakthrough theories in a variety of academic areas. We encourage companies to join forces with us in generating knowledge and creating original solutions in the market through our bespoke sponsored research opportunities. Through strategic research collaboration with our faculty, companies become part of the process to drive and advance business innovation.
Thought Leadership Event Collaboration
We help corporate partners engage the business community and build influence as a thought leader by organising a range of high-impact events. Through media conferences, summits, symposia, seminars and other events, we spark discussion around important and thought-provoking topics among our academic community and business leaders, from C-Suite executives to seasoned practitioners. These events are also critical to creating a learning community that develops well-rounded students capable of tackling various business issues once they graduate.
Speaking Opportunities
CUHK Business School organises regular speaking engagements and is proud to host an impressive line-up of speakers from our partner corporations. Influential leaders from business and government speak at business forums, seminars, lectures and company visits we conduct, engaging with our students, faculty, alumni and guests and gaining access to a direct platform for their business messages.
Career Opportunities and Support
In addition to helping our partners build their employer brand among the CUHK Business School community, we support our partner organisations' recruitment efforts by allowing them to tap into the talent, skills, and diversity of our student and alumni. We work closely with our corporate partners to address their talent needs, from local and overseas internships and business practicums to graduate placements. In turn, our students benefit from an immersive, hands-on learning environment and develop the right skills and expertise to thrive professionally.
Talent Development and Retainment
We help our corporate partners stay competitive through training and continuing education programmes for their employees, offered by CUHK Business School's executive education arm, Asia-Pacific Institute of Business (APIB). Through APIB, we provide a wide range of executive training options, with customised classes and out-of- the-box programming to meet the needs of our partners' talent development and retention strategies.
"By collaborating with CUHK Business School, we are able to expand our reach to promote knowledge sharing among corporate and academic communities. Together, we provide future business leaders, as well as EY people, with opportunities to develop the skillset and mindset that can help them navigate with ability, vision, and confidence in a rapidly changing world."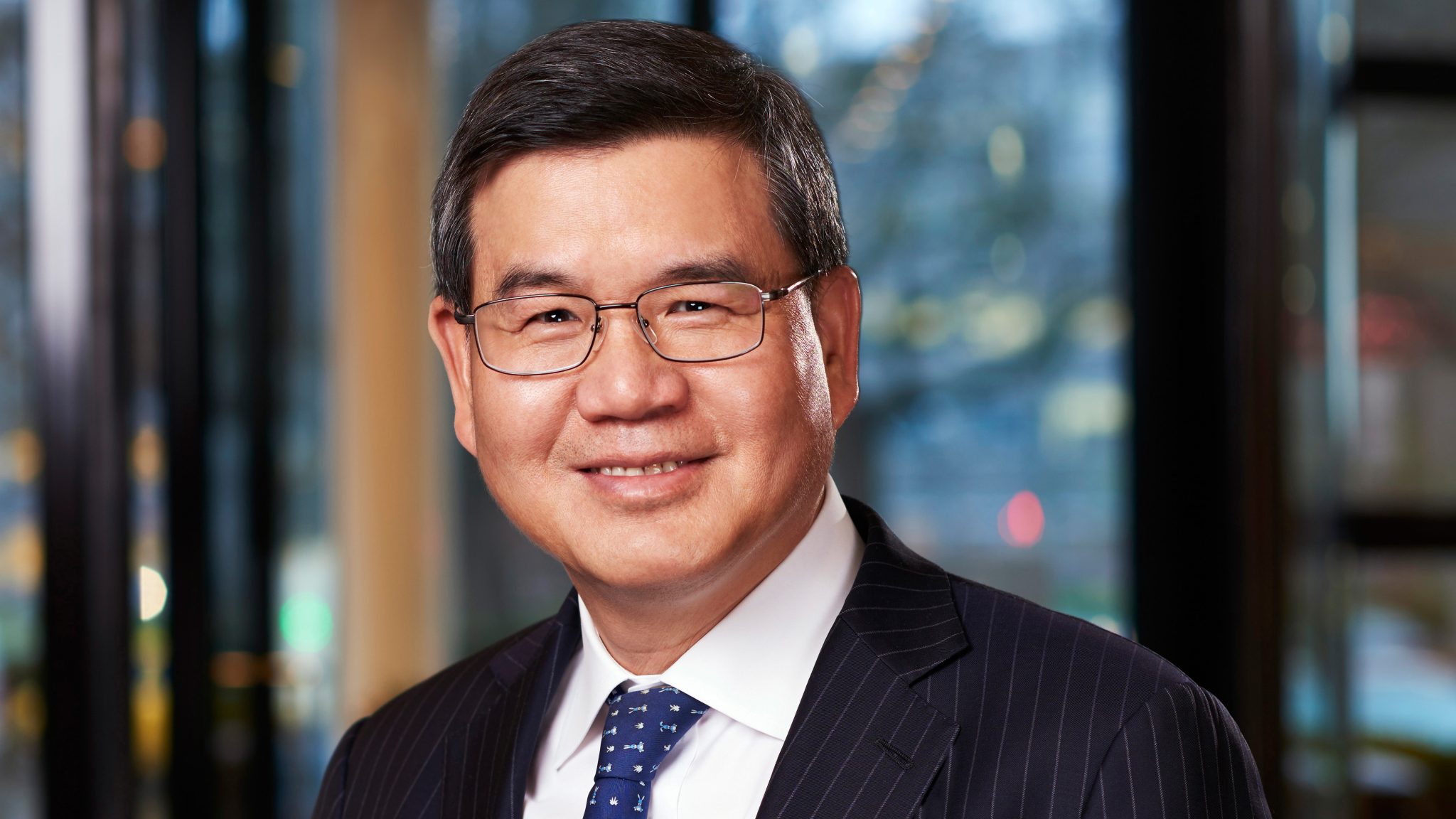 "As a long-time collaborator with CUHK Business School, IBM shares the same vision to nurture a new generation of talents who are agile and adaptive to the digital economy. We are dedicated to sharing our expertise and professionalism on innovation and technology with the School. We look forward to joining hands to accelerate Hong Kong's growth in this AI era."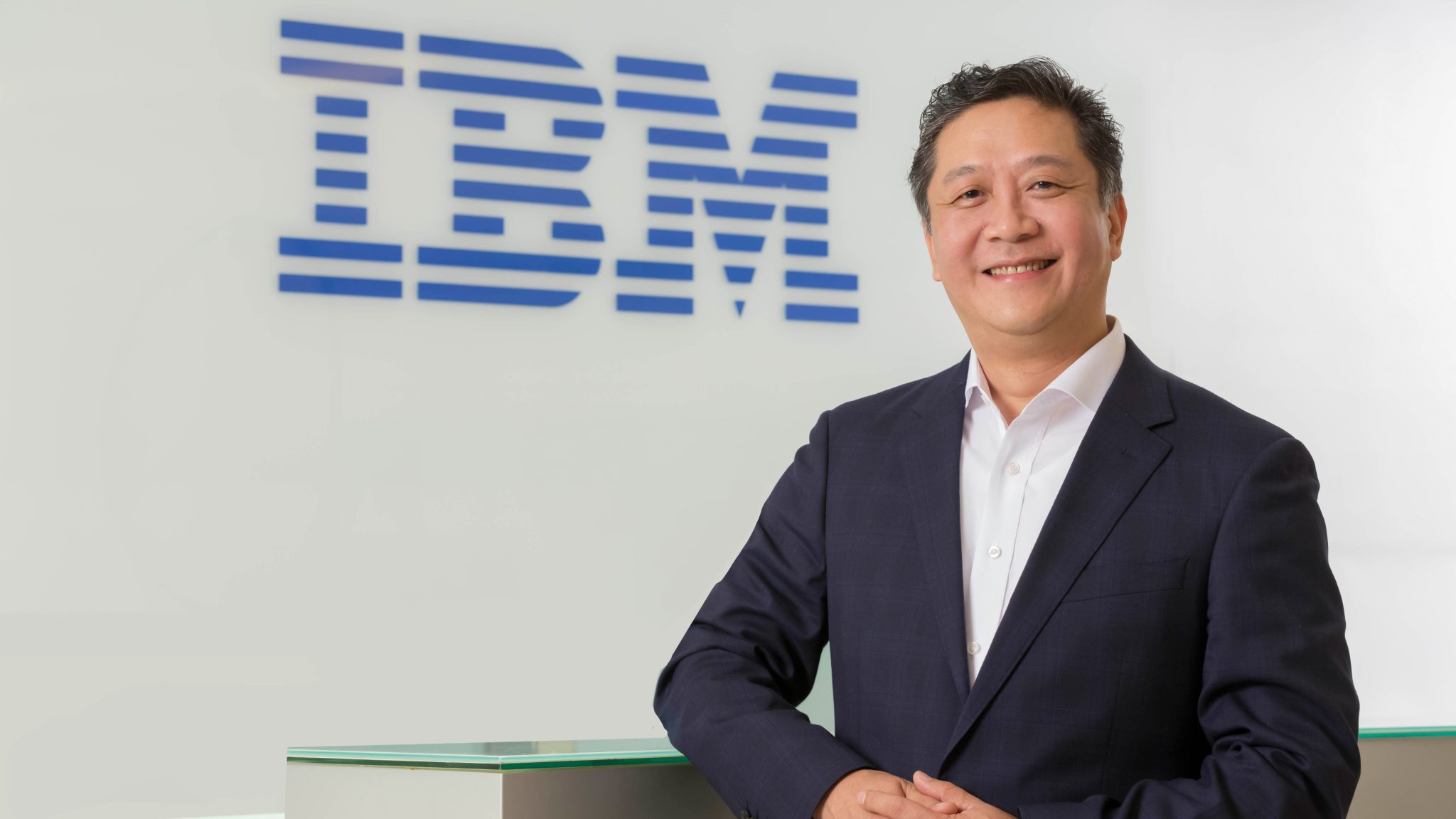 ---
Our Corporate Collaborators