Building Portfolios with Impact: A Workshop on Creating and Managing Impact Investment Strategies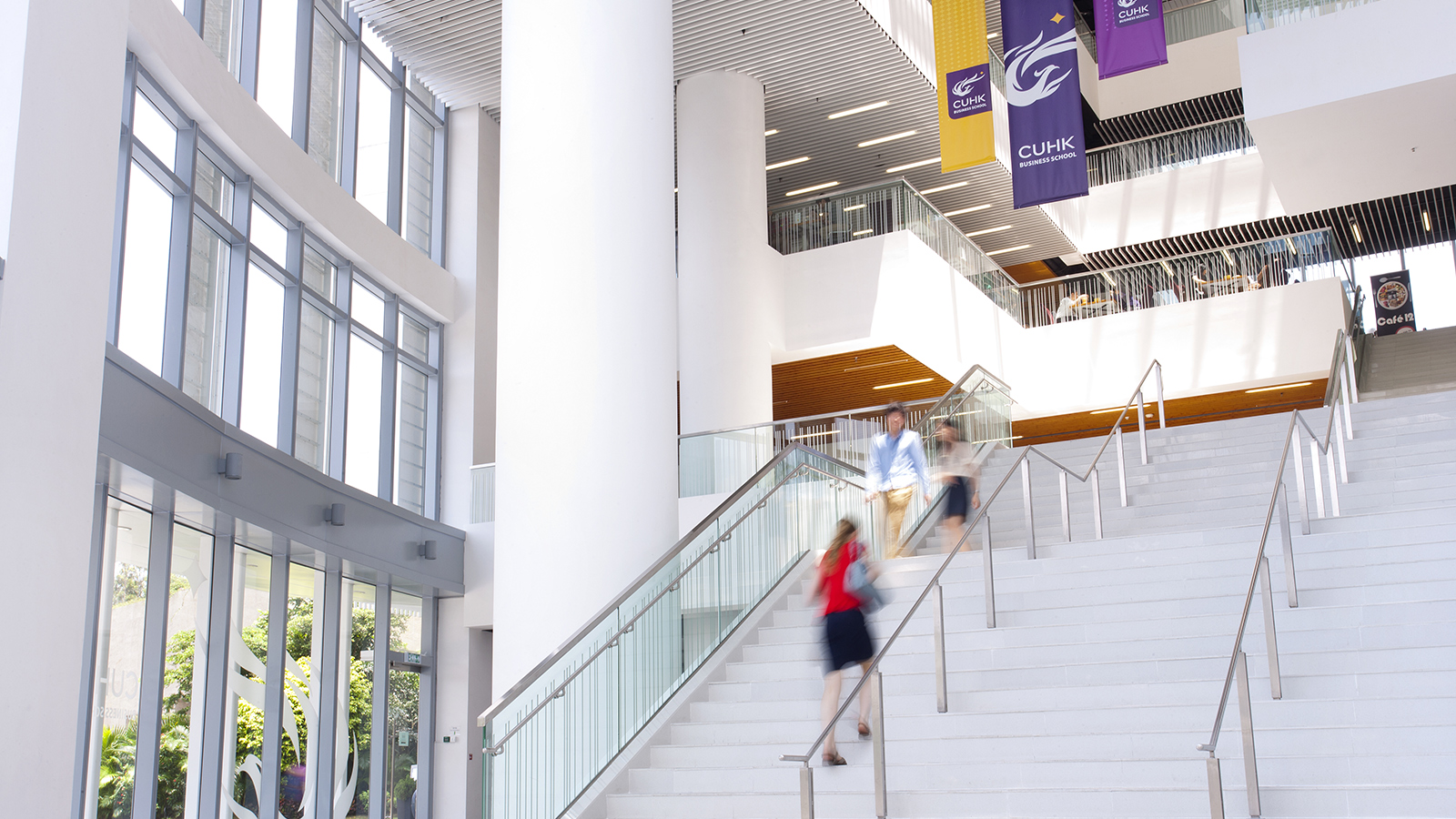 Jointly offered by CUHK Business School and The Hong Kong Jockey Club Programme on Social Innovation (partnership between The Hong Kong Jockey Club Charities Trust, The University of Chicago, and The University of Chicago Booth School of Business), a two-day executive education course that provides investment professionals with the skills to evaluate the investment characteristics of social ventures and build impactful investment portfolios.
The coursework and case studies cover various topics such as impact investments, due diligence, deal structuring, portfolio construction, and impact measurement. Attendees will learn how to write an investment proposal and to prepare a business pitch with Hong Kong social enterprises, subsequently working in groups to conduct analyses and presenting investment recommendations to a mock investment committee made up of institutional investors. Through participation in lectures, case studies, and collaborative hands-on experience, attendees will leave with the frameworks, skills, and networks necessary to begin making impact investments.
Who should attend?
The ideal candidates should have some knowledge of the field of impact investing and an interest in taking steps toward including impact investments in their portfolios including but not limited to senior executives of NGOs, professionals of family offices and investment funds.
Key Takeaways:
In-depth understanding of social businesses, impact investment, and any gaps in Hong Kong's specific ecosystem
Evaluate and consult with a social venture/project
Write an investment proposal and pitch to investors/funding agencies
Form an investment circle to realize real deals
Fees:
Early Bird Fee (by August 31): HKD 5,800 per person
Group Fee (up to 4 pax): HKD 5,800 per person
Alumni Discounted Fee: HKD 4,800 per person
General Fee: HKD 6,800 per person
Special pricing offers to NGOs, CUHK and University of Chicago alumni. For inquiry, please contact hkjcpsi@chicagobooth.edu
Programme Details & Registration:
https://goo.gl/SCs12d