Can Making Family Salient Improve Retirement Contributions? Evidence from Field Experiments in Mexico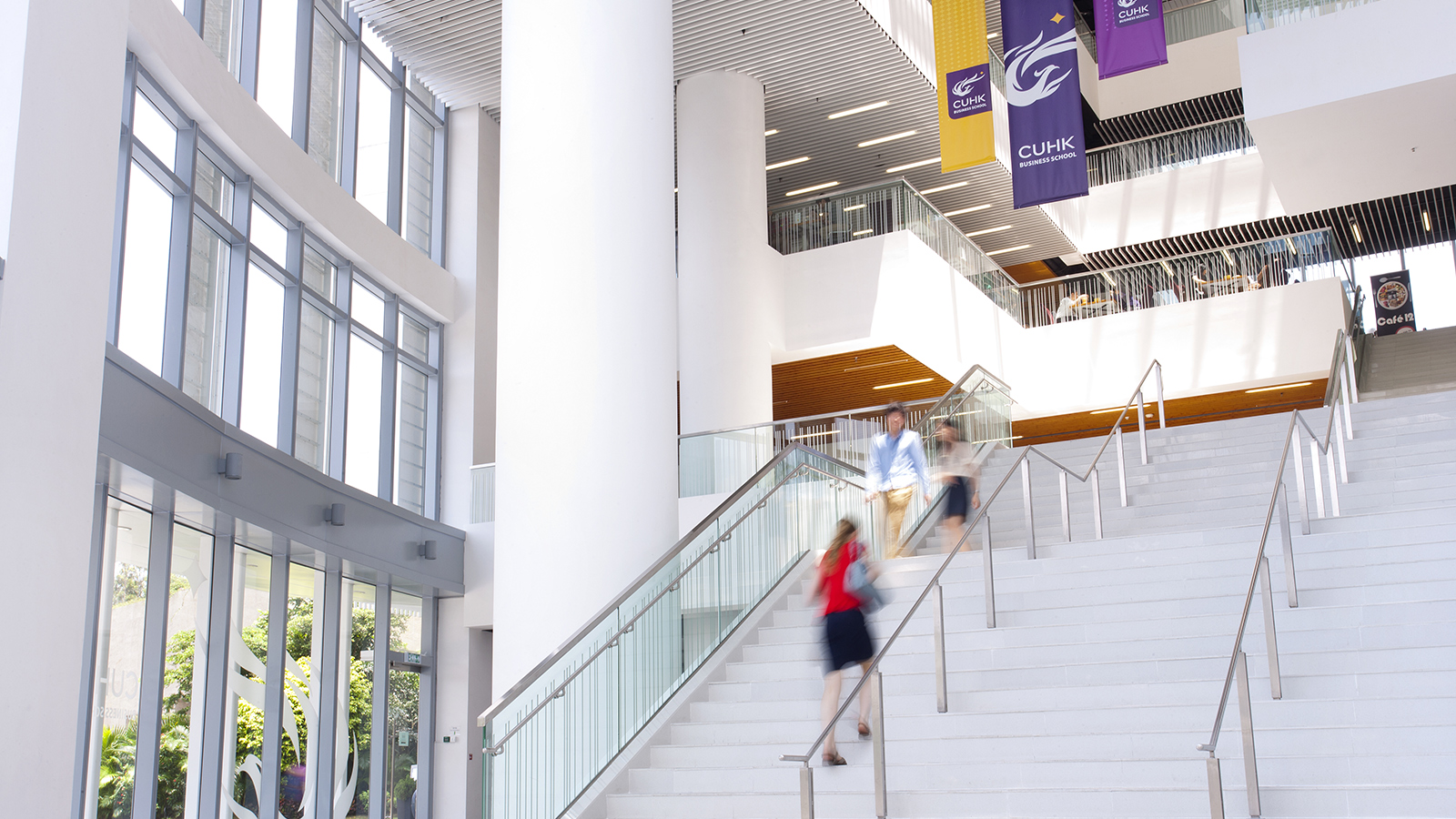 Despite good intentions, consumers regularly struggle to reach their retirement savings goals. There are small barriers and obstacles that prevent individuals from forgoing consumption today in order to secure a better financial pathway for the future. While previous work has identified several key mechanisms and interventions designed to encourage thinking about the future, relatively little attention has been paid to whether nudges focusing on the benefits of saving for other people, such as the individual's family members, can influence the motivation to save for the future. Our paper addresses this gap in the literature.
We perform three large-scale field experiments (N=237,503) with two of the eleven government sponsored retirement companies in Mexico. These companies differ significantly in their offered rates of return. One of the firms we worked with provided a relatively high rate of return (in the top 4 firms historically), while the other provided a relatively low rate of return (in the bottom half historically). In our first two experiments, we ask whether redesigning quarterly account statement forms sent out by the government, using traditional nudge appeals, are effective in improving voluntary contributions rates. Individuals in each firm were split up into a control group, which received the old statement, and four treatment groups, each of which received a different message in the center of the form (a family message which emphasized saving for one's family in the future or our other traditional nudge conditions either emphasizing potential gains from saving, or losses from not saving, or a small card that could be cut out of the form to help individuals remember to make voluntary contributions). We find that for individuals in the high-performing firm, all four treatments increased contribution rates. However, in the low-performing firm, individuals were either unresponsive to the interventions, or even responded negatively to them, now less likely to contribute than the control individuals.
In our third field experiment, we coupled our new account statements with SMS text-message interventions, which also compared traditional nudges versus family-oriented appeals. In this experiment, which was performed on individuals in the low-performing firm, the family-oriented message did result in a significant increase in contributions, and was in fact the only intervention where the impact was statistically different from the control group (as well as all other conditions). Moreover, family-oriented nudges also significantly improved contribution rates even five months after the experiment, suggesting that the family-oriented nudges may perhaps provide a stronger motivation for savings for these individuals relative to traditional nudges.
To better understand how the effect of the family-oriented nudge varies with individual characteristics, we apply the recently developed Causal Forest approach of Wager and Athey (2017) for estimating heterogeneous treatment effects. Our results suggest that the family-oriented nudge is most effective for individuals in the 28-42 age range, who likely are starting families, but backfires for individuals who are younger. We find that if the retirement firm were to scale up the family intervention, a blanket policy that targets the entire customer base would be unprofitable, but a policy that targets only individuals in the 28-42 age range would be profitable.