CUHK BBA AA and Geography and Resource Management Alumni Association: Joint Field Trip to Lai Chi Chong, Sam Chong, Tap Mun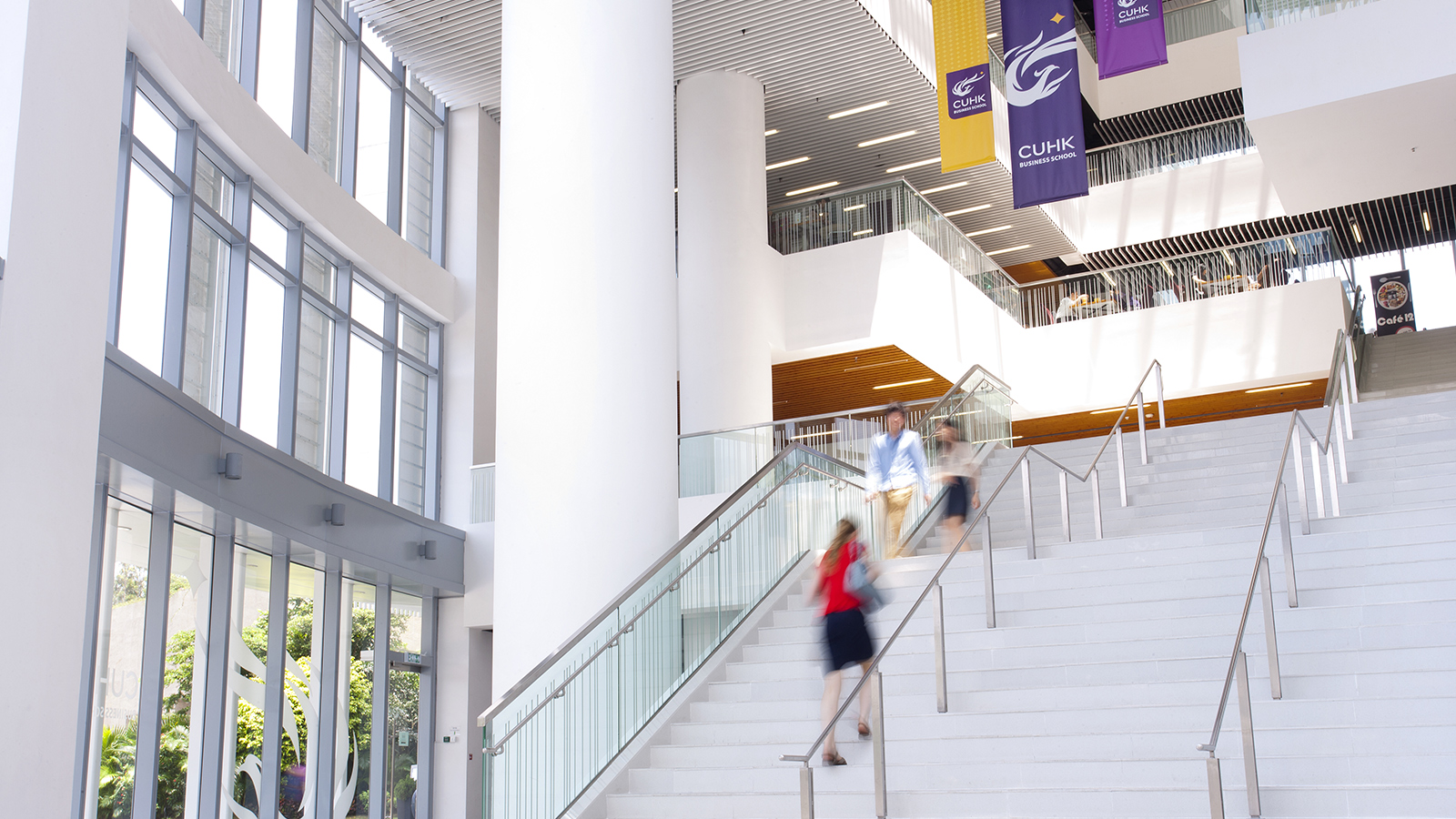 Western shore of Lai Chi Chong pier showcases rare volcanic sedimentary rocks and a wide variety of sedimentary structures, such as rhythmic bedding, graded bedding, convolute structure and slump structures.
Sham Chung is an area of Neolithic settlement in Hong Kong. It is located near Wong Tei Tung beside Three Fathoms Cove on the Sai Kung Peninsula. It was originally planned to build as a golf course.
Tap Mun is an island that is sitting to the north of Sai Kung, this islet is very convenient to explore. With lush green meadows and crystal clear waters, its brimming island atmosphere takes you away from the urban hustle and bustle to a pleasant day of kite flying and picnic.
CUHK BBA Alumni Association co-organizes with the Geography and Resource Management Alumni Association of CUHK for a day trip to all the three places. The professors and alumni from the association will share with us the history and characteristics of the landscape. We will also enjoy Hakka dishes for lunch. Don't miss the chance to explore Hong Kong's other side!
Please find the below event details. Seats are limited to 27, and registration will be served on a first-come, first-served basis.
Venue
8:30am University Station Exit B or
8:45am Ma Liu Shui Ferry Pier
Fee
HK$270 per person (including ship fee, lunch and insurance)
Please deposit the fee to the following account:
•    Hang Seng Bank (Account number: 290-046515- 001)
•    Name: The BBA Alumni Association of The Faculty of Business Administration of The Chinese University of Hong Kong Limited
Registration
Please register online here and send the record of deposit to event@cubbaalumni.org.