Early glimpse of CBDC (Central Bank Digital Currency) – Are Asian countries ready for it?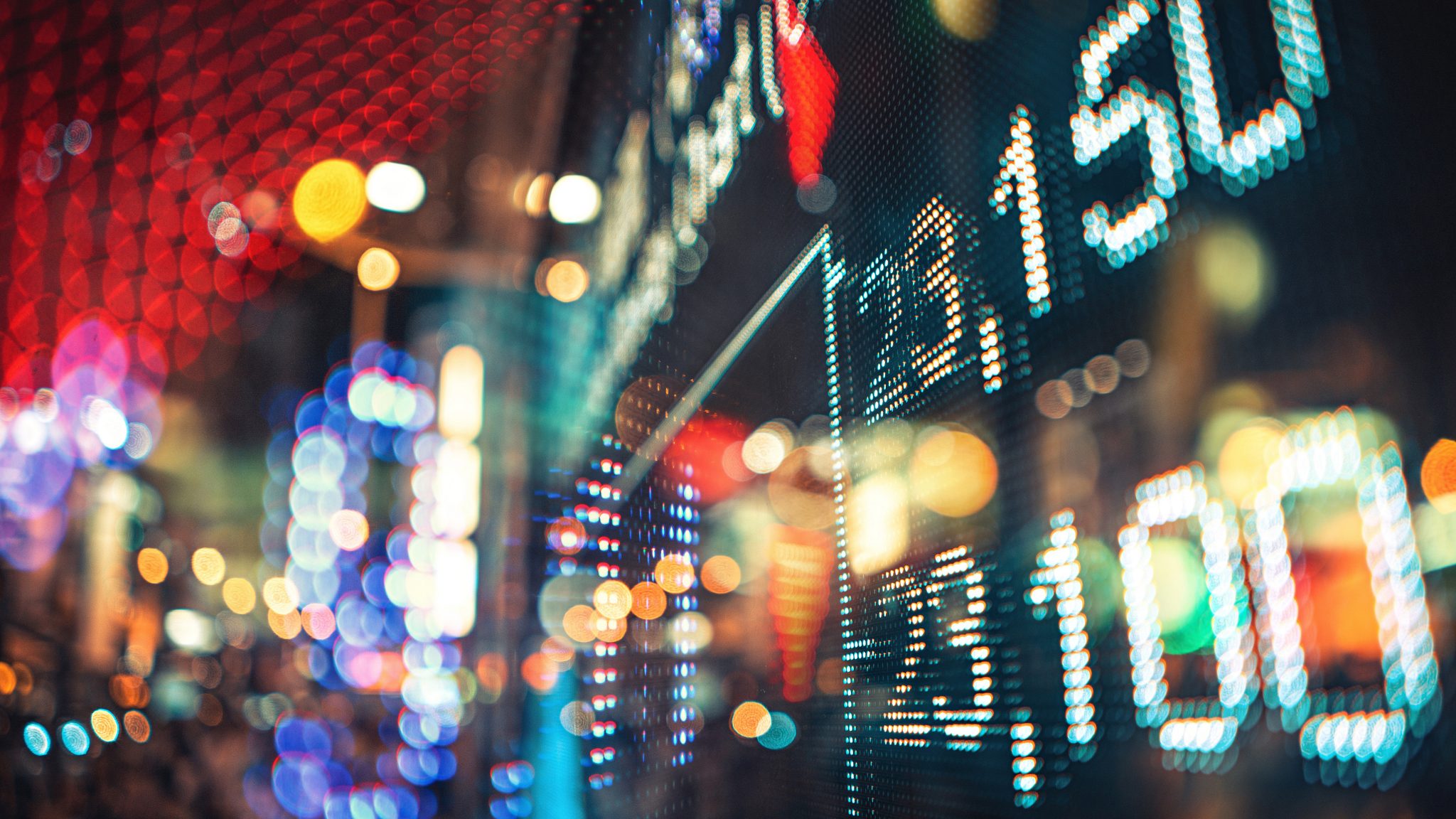 Central banks in many Asian countries are working on the possibility of introducing Central Bank Digital Currency (CBDC). The public's preferences concerning the usage of CBDC for paying and saving are important determinants of the success of CBDC. The potential adoption of a Central Bank Digital Currency (CBDC) is a topic of increasing interest. What are some hurdles and challenges of implementing a CBDC? What are the implications of CBDCs to traditional banks and virtual banks? How do CBDCs work with global payments network?
In this seminar, we have invited leaders from the regulator, traditional bank, virtual bank and technology developer to explore these topics with the participants.
About the Speakers