Fintech Seminar : How to Make Reading Data Less Terrible – A Beginner's Guide to Leveraging Financial Data for Decision Making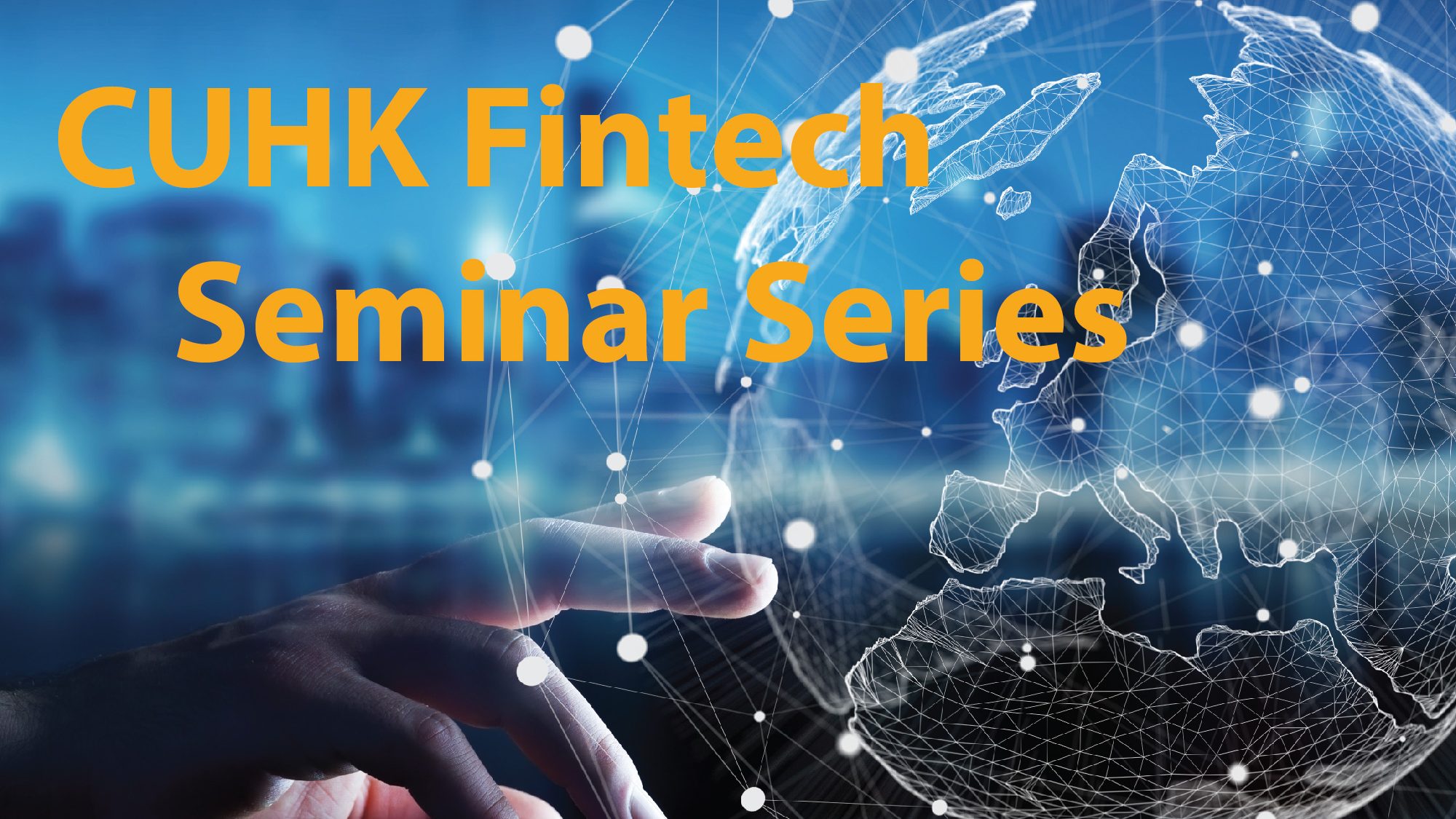 In today's increasingly volatile and complex economic environment, how can you stay on top of the market and make better decisions? Many people turn to data studies for a solution. But there are many reasons to make using data terrible – poor data quality, lack of structure and data standardisation, all prevent us from making decisions based on data efficiently and effectively.
Join us for a discussion on how better data, news, research and analytics potentially enhance financial market transparency and decision making.
Language: English
---
BIOGRAPHY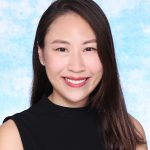 Ms. Emily Chan
Solution Specialist, Bloomberg
Emily is a Buyside Solution Specialist and leads the APAC news advocacy strategy in Bloomberg. Emily is a staunch proponent of integrating the academia with industry practice – she is a university part-time lecturer and pioneered the development of finance laboratories in Hong Kong universities. She is an executive committee member of a number of professional and industrial organisations. Emily is an executive committee member of the HKUBBA Association, a member of the Chartered Market Technician Association, an external professional advisor for UOW College and a former committee member of the FinTech Association of Hong Kong. She routinely speaks in university guest lectures and industry conferences on technology, data and technical analysis. She served in the HKSAR Government as an Assistant Secretary, who is responsible for policy formulation, resource allocation and the promotion of the interests of the HKSAR.
Emily is an avid volunteer and scales the cultivation of financial and technological inclusion and literacy through her networks. She led Government-subvented volunteer organisations and her work on youth development has been featured by the Government for public recognition.
---
FINTECH SERIES
The CUHK FinTech Seminar Series is co-organised by the CEFAR Academy and the Asia-Pacific Institute of Business (APIB). Industry practitioners are invited to campus to share their areas of expertise. We see the advantage of bringing together the academia and industry experts, providing a platform to carry out fruitful and productive discussions, encourage the exchange of ideas and promote future collaboration opportunities. CUHK students may also widen their exposure and receive some enlightenment in their career development.
Date

Details

Mar 30, 2021 (Tue)
Topic: Role of API and Data in FinTech Ecosystem

Speaker: Mr. Stephen Leung, Head of IT, Wealth and Personal Banking, Hang Seng Bank
Mr. Michael Au, Assistant Director, Corporate Engagement, Strategic Partnership, The Hong Kong Science and Technology Parks Corporation

Jun 8, 2021 (Tue)
Topic: Transparency in Artificial Intelligence

Speaker: John Richards, Distinguished Research Staff Member, Research, IBM US

Oct 12, 2021 (Tue)
Topic: Early glimpse of CBDC (Central Bank Digital Currency) – Are Asian countries ready for it?

Panellists:
Mr. Nike Kong, Chief Information Officer, Hang Seng Bank
Mr. Brian Lam, Senior Manager, FinTech Facilitation Office, Hong Kong Monetary Authority
Mr. Gary Lam, Chief Technology Officer, Livi Bank
Mr. Peter Lee, Chief Technology Officer, IBM Hong Kong

Moderator:
Prof. Seen Meng Chew, Associate Dean for External Engagement, CUHK Business School

Jan 18, 2022 (Tue)
Topic: Financial Technology and the Evolving Landscape of Banking

Speaker: Dr. Rajeev CHIB, Asia Pacific – COO Financial Institutions Sales & Solutions, Citigroup Global Markets Asia Limited
---
Contact
Miss Queena Wong
Phone: (852) 3943 8773
Email: apib@cuhk.edu.hk