It's tough to work on in finance. Everyone knows about the long hours, the grueling pressure, and the high stakes, but those are in fact the very same aspects that future financiers relish.
Many covet finance careers not only make a lot of money, but also create a huge impact on global industries.
To prepare yourself for a successful finance career in the fast-growing Asian region, especially in Hong Kong and China, you'll need solid quantitative and analytical skills along with an understanding of global finance.
First I took up a consulting internship for a Hong Kong-based FinTech startup developing a cloud-based wealth management platform. Then I landed a senior consulting job at a financial services consultancy. Now I work for HSBC as a Senior Project Manager. I chose Hong Kong because it is a very diverse city both in terms of business and opportunities. The city is vibrant and active, and is a perfect base from which to explore Asia and the rest of the world.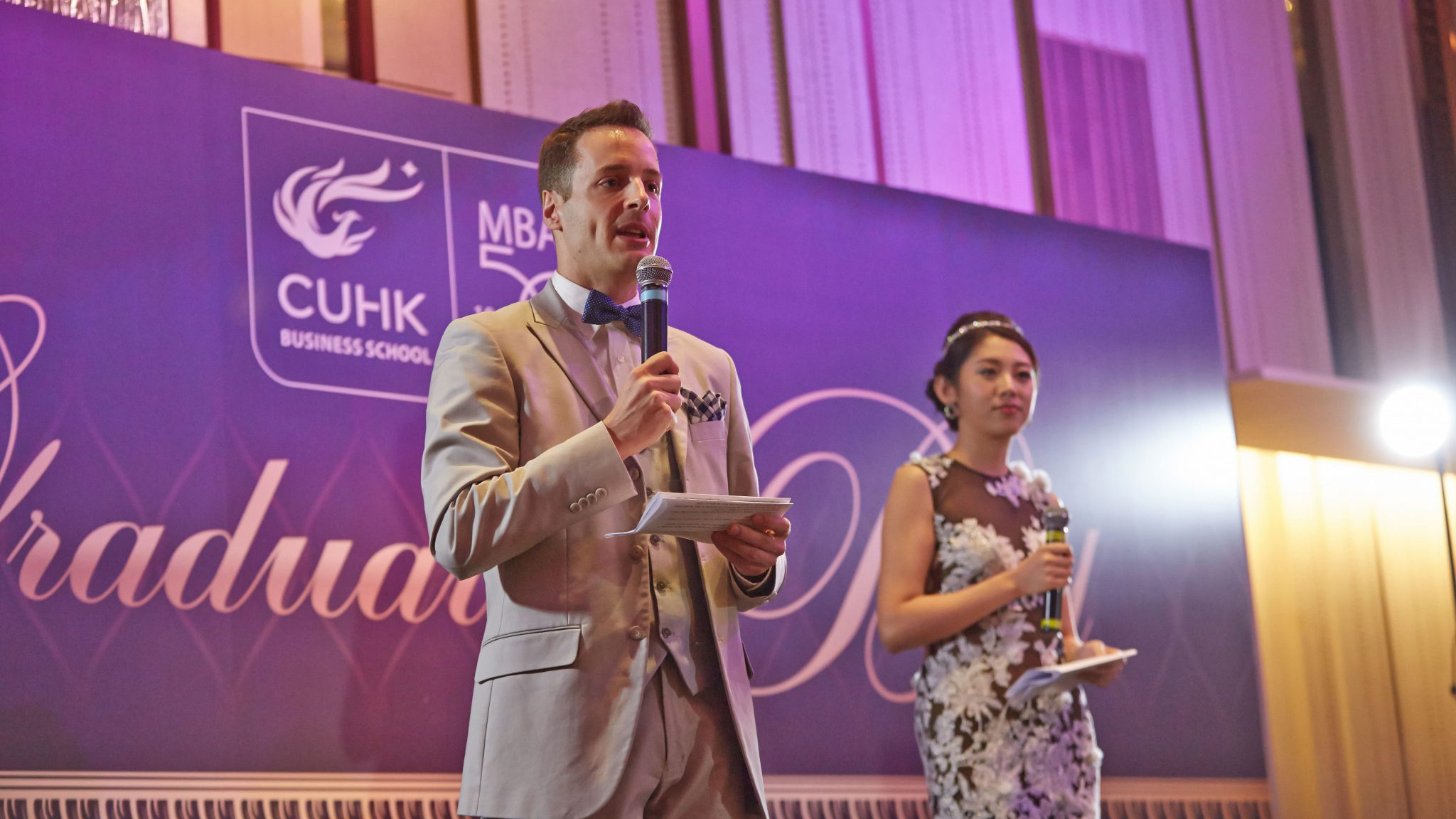 Programmes to Consider
Explore our finance programmes, which aim to provide not just an academic foundation but also practical, real-world experience.
Looking for something else? Try our programme finder below!
Not quite sure what you're looking for yet?
Talk to one of our representatives to find out how CUHK Business School can help you.