Tse, Edward(謝祖墀)
BS (MIT); MS (MIT); MBA (UC Berkeley); Ph.D. (UC Berkeley)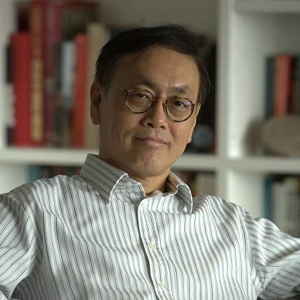 Adjunct Professor
Contact
Department of Marketing
Room 1101, 11/F
Cheng Yu Tung Building
12 Chak Cheung Street
Shatin, N.T., Hong Kong
+852 3943 8558

mkt@cuhk.edu.hk


Biography
Dr. Edward Tse is Founder and CEO of Gao Feng Advisory Company, a global strategy and management consulting firm with roots in China. He formerly led the China business of the Boston Consulting Group and Booz Allen Hamilton/Booz & Company for a period of 20 years.
Widely called, "China's leading global strategy consultant" and "China's management guru", Dr. Tse also has received such accolades as "Edward Tse is to Chinese corporate strategy what Kenichi Ohmae was to Japanese corporate strategy."
A leader of the team who set up and led China's first government-authorised office (in Shanghai) among all international strategy consulting firms in the early 1990s, Dr. Tse specialises in the definition and implementation of business strategy, organisational effectiveness, and corporate transformation across various industries, as well as cross-cultural partnerships and mergers & acquisitions. He has assisted hundreds of companies – headquartered both within and outside China – on all aspects of business related to China and its integration with the rest of the world.
Dr. Edward Tse also consults to public sector organisations such as the World Bank, the Asian Development Bank and the Chinese Government on issues related to policies, state-owned enterprise reform and competitiveness. He is/was external board members for several large Chinese national enterprises, a special policy advisor of the Shanghai Municipal Government and a member for Hong Kong SAR Government's Commission for Strategic Development. He is also the author of over 200 articles and four books including the award-winning The China Strategy (Basic Books, 2010) and China's Disruptors (Portfolio, 2015).