Yang, Liuming(楊柳明)
BS, MSc (Wuhan University); PhD (Georgia State University)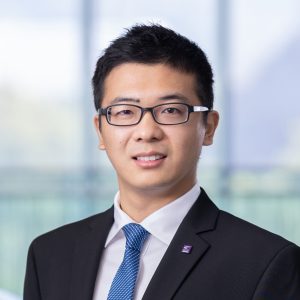 Assistant Professor
Contact
School of Hotel and Tourism Management
Room 718, 7/F
Cheng Yu Tung Building
12 Chak Cheung Street
Shatin, N.T., Hong Kong
+852 3943 4179

liumingyang@cuhk.edu.hk


Biography
Prof. Liuming Yang is currently an Assistant Professor of Real Estate at the School of Hotel and Tourism Management at The Chinese University of Hong Kong Business School. He received PhD in Business Administration from Georgia State University, MSc and BS in Finance from Wuhan University. His research focuses on real estate finance and household finance.
Teaching Areas
Real Estate
Research Interests
Real Estate Finance
Household Finance
Behavioral Finance
Financial Intermediary
Publications and Working Papers

Seiler, M. J., and Yang, L. (2022), "The burgeoning role of iBuyers in the housing market," Real Estate Economics, forthcoming.