Yung, Haynes H.M.
BEng (Hon.) (PolyU); MBA (CUNY); PhD (CUHK); FRM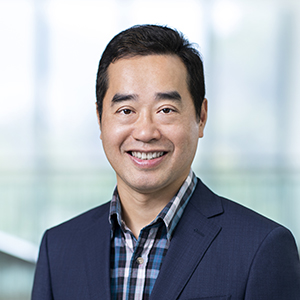 Senior Lecturer
Contact
Department of Finance
Room 1243, 12/F
Cheng Yu Tung Building
12 Chak Cheung Street
Shatin, N.T., Hong Kong
+852 3943 7826

haynes@baf.cuhk.edu.hk


Biography
Dr. Haynes Yung is a Senior Lecturer of The Chinese University of Hong Kong (CUHK) Business School. His research interest is derivatives. He is currently teaching investment analysis and portfolio management and financial management. He previously worked in Hong Kong Baptist University, the City University of Hong Kong and Baruch College in the US.
Teaching Areas
Financial Management
Investment
International Financial Management
Cases in Corporate Finance and Fixed Income
Research Interest
Derivatives
Awards & Honours

Faculty Teaching Award for Financial Management, Investment Analysis and Portfolio Management, CUHK Business School, The Chinese University of Hong Kong, 2012-2013