Hong Kong's remarkable journey of development has nurtured talent from all walks of life, regardless of gender, creating a diverse and thriving ecosystem that has underpinned the city's success. Over the decades, Hong Kong has witnessed the rise of exceptional women leaders who have contributed significantly to business and other sectors. Simultaneously, generations of women from various backgrounds have sought education and enlightenment at The Chinese University of Hong Kong (CUHK) Business School, where they have gained valuable insights into business and management as well as a broader outlook on the world. These women have gone on to become professionals and business leaders, injecting dynamic vitality into the city's continuous growth.
Loretta Fong (PACC 1993), President of the Hong Kong Institute of Certified Public Accountants (HKICPA) and Sustainability Deputy Leader of PwC Mainland China and Hong Kong, Winona Lo (EMBA 2019), Executive Director of Fuk Yuen Group, and Angela Gosari (IBCE 2023) attended CUHK Business School during different eras. All of them express deep appreciation for the opportunities and personal growth they experienced in CUHK's people-centric and intellectually vibrant environment.
Loretta said CUHK's motto and the Business School's core values have had a profound impact on her career and her outlook on life. Her journey, marked by dedication and sincerity, began as an outstanding student which led her to join one of the Big Four accounting firms after graduation. Despite the male-dominated landscape at the time, Loretta persevered, climbing the ranks to become a partner and serving in various esteemed positions appointed by the Hong Kong government along the way. In recent years, she was elected as President of the HKICPA, steering the profession towards new horizons while continuing to provide invaluable services to Hong Kong and Greater China.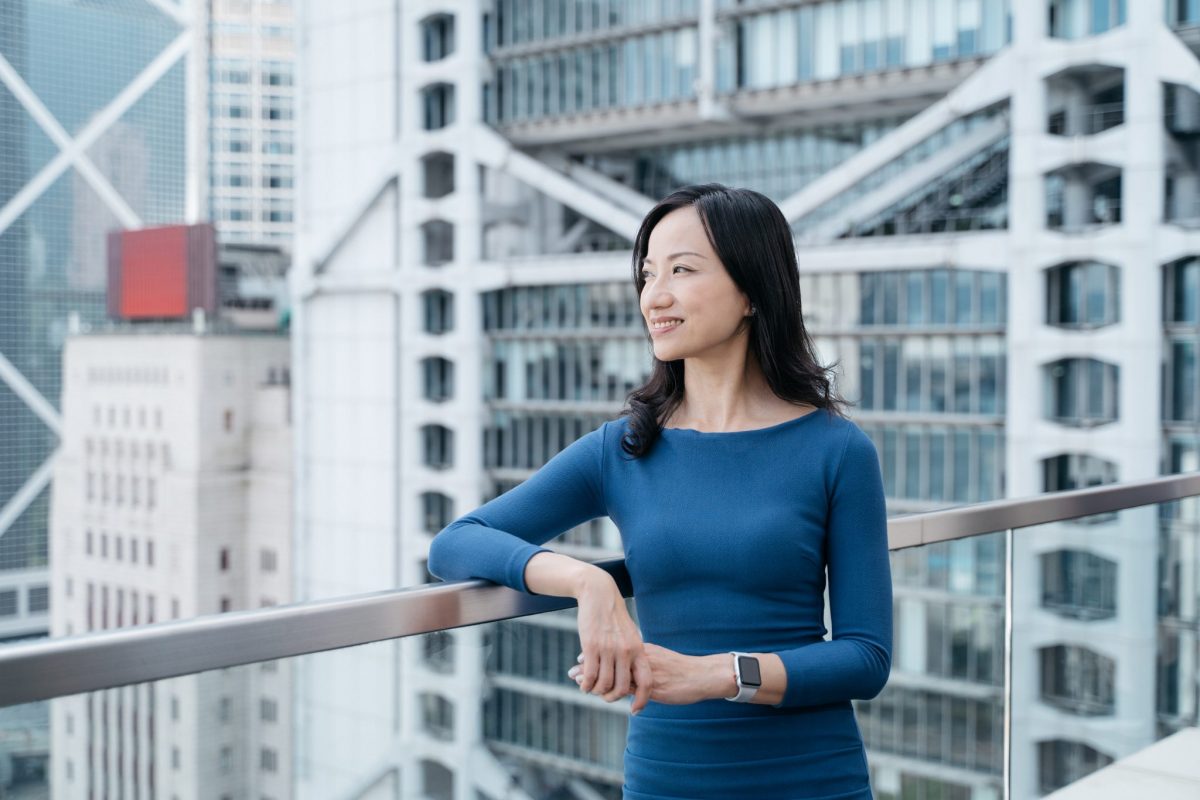 Loretta recognises the unique strengths that women bring to the business world: an innate attentiveness combined with assertiveness when needed; and the ability to make tough decisions while gracefully handling challenges and difficult clients or situations with a "soft touch". She is indebted to the CUHK Business School family for imparting a solid foundation that has equipped her with multidimensional wisdom and a network of fellow alumni across different generations.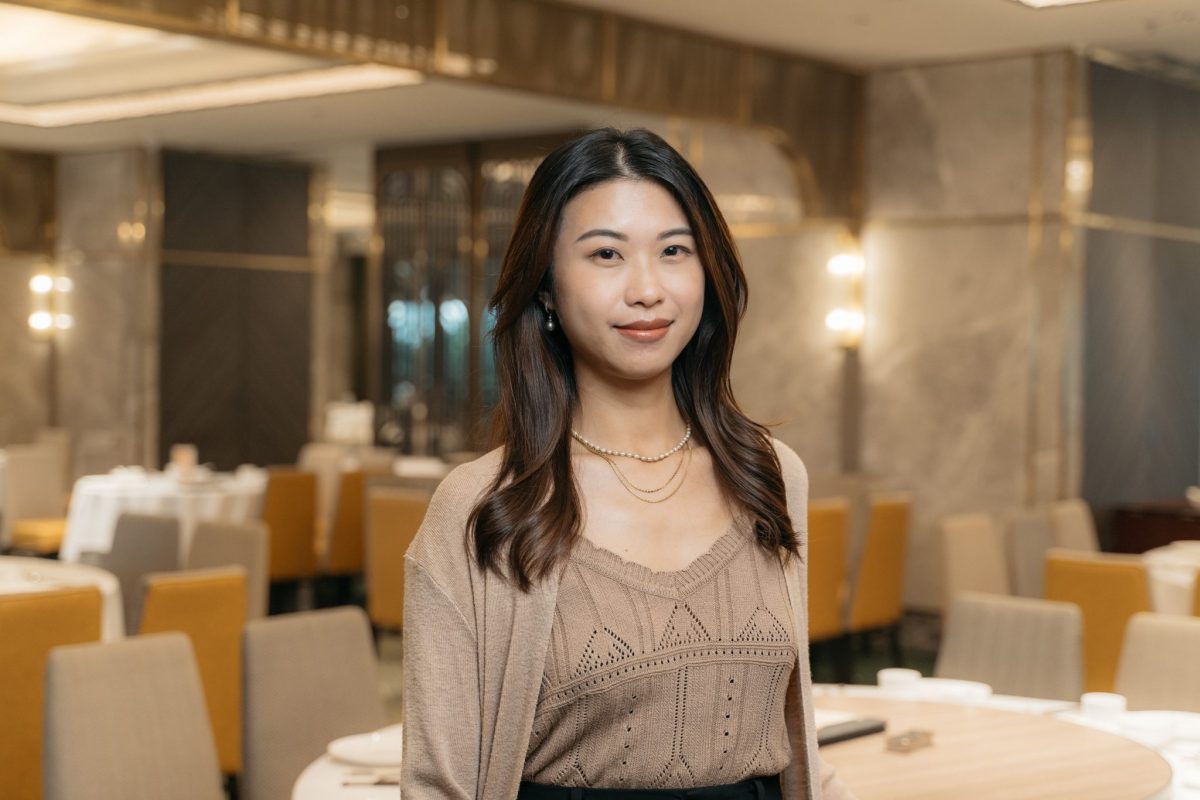 Winona Lo, a representative of the newer generation within the renowned local catering chain Fuk Yuen Group, faced unique challenges as she transitioned into the family business from a non-business background. Recognising that traditional methods were inadequate for leading the family business into a new era and meeting evolving customer demands, Winona sought to elevate herself and her company. "I aimed to bring more value to the company, so I enrolled in CUHK's EMBA programme to upgrade my skills and enhance the company's management. I learnt that business means achieving profitability while also contributing to society." Winona actively shares her CUHK learnings with her colleagues, inspiring them to view their work as not just a means of livelihood but as a collective contribution to societal betterment.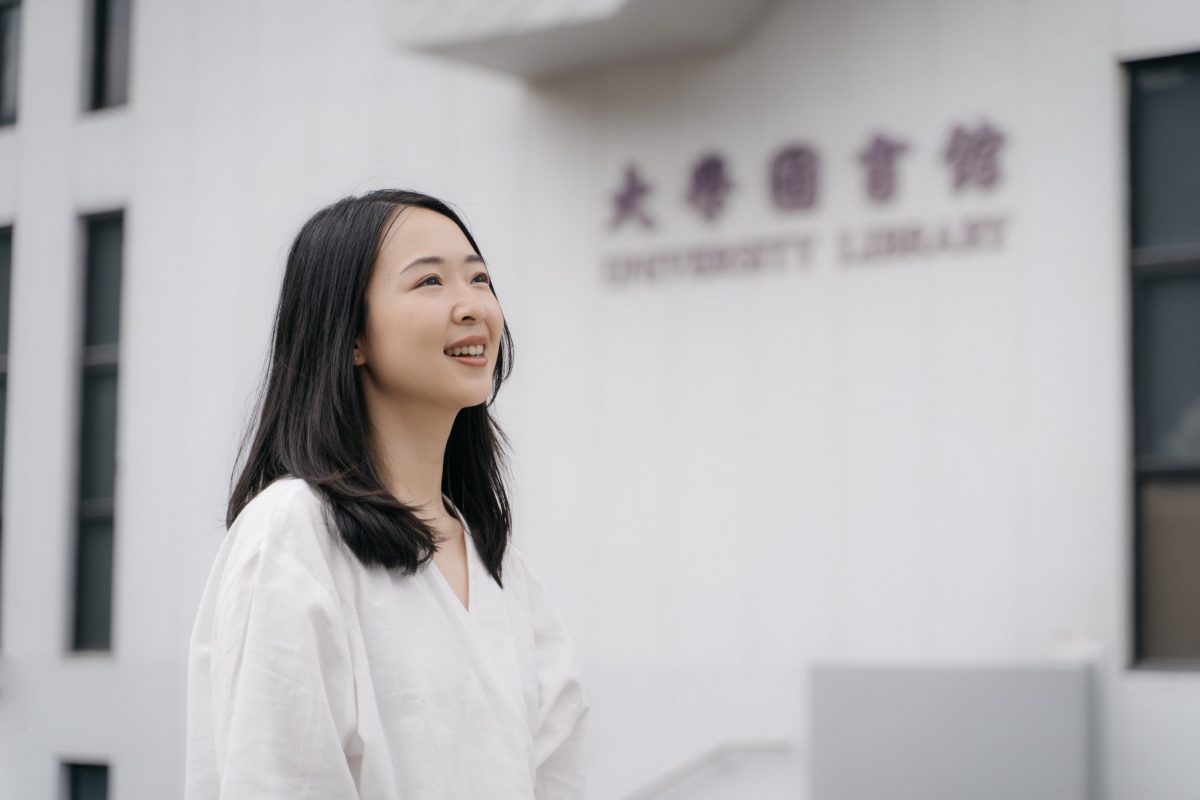 Angela's story differs from her seniors. As a fourth-generation Chinese born in Surabaya, Indonesia's second-largest city, she embarked on a journey to study at CUHK Business School in Hong Kong, which she now considers her second home. Angela is profoundly grateful for the programme, which broadened her horizons and introduced her to exceptional students from around the world. Their collective ambition inspired her to strive for greater success. Beyond the classroom, Angela found a supportive community among her classmates, a close-knit group of vibrant young individuals who uplifted one another through life's challenges and successes.
Angela, who has recently graduated, has chosen to stay in Hong Kong, working for an international tech consultancy. With ancestral roots in Guangzhou, she aspires to delve deeper into the city's unique culture and connect with her heritage while contributing her skills and talents to Hong Kong's dynamic landscape.