Since its founding, The Chinese University of Hong Kong (CUHK) Business School has cultivated a plethora of outstanding management talent. Students enrol in CUHK with various motivations. For Winona Lo (EMBA 2019), it started with the initial goal of perpetuating her family business. Over time, her journey took an inspiring turn as she developed a profound passion for contributing to society, and a way to translate it into action.
Winona's family owns a local Chinese restaurant chain. A psychology major at university, she found herself thrust into the management of her family's business despite her limited business experience. She felt at ease with the administrative tasks in the beginning. However, as she delved deeper into the food and beverage (F&B) industry and explored avenues for sustainable growth, she realised that she needed to equip herself with advanced business knowledge to be ready for greater responsibilities. This awakening led her back to school.
Navigating the Changing Times with Agility and Imagination
Reflecting on her EMBA studies, one of Winona's most cherished classes focused on the I Ching. She appreciated the professors' willingness to exchange ideas and their innovative blending of modern business management theories with traditional Chinese philosophies. This class not only deepened her grasp of relevant theories but also sparked new ideas for her business ventures.
The COVID-19 pandemic had a devastating impact on Hong Kong's economy in recent years. Winona's family business, which included hotpot restaurants and banquet establishments, faced unprecedented challenges and required fundamental reforms. Recognising the surge in popularity of home dining, Winona applied the knowledge gained from her EMBA and steered her company into the ready-to-eat food market. Leveraging the central kitchen's production capabilities, coupled with marketing and logistics resources, Winona successfully expanded her brand's presence from restaurants to households. She also seized the opportunity to introduce new products, building a wider customer base, stabilising the business during difficult times and priming it for a post-pandemic resurgence.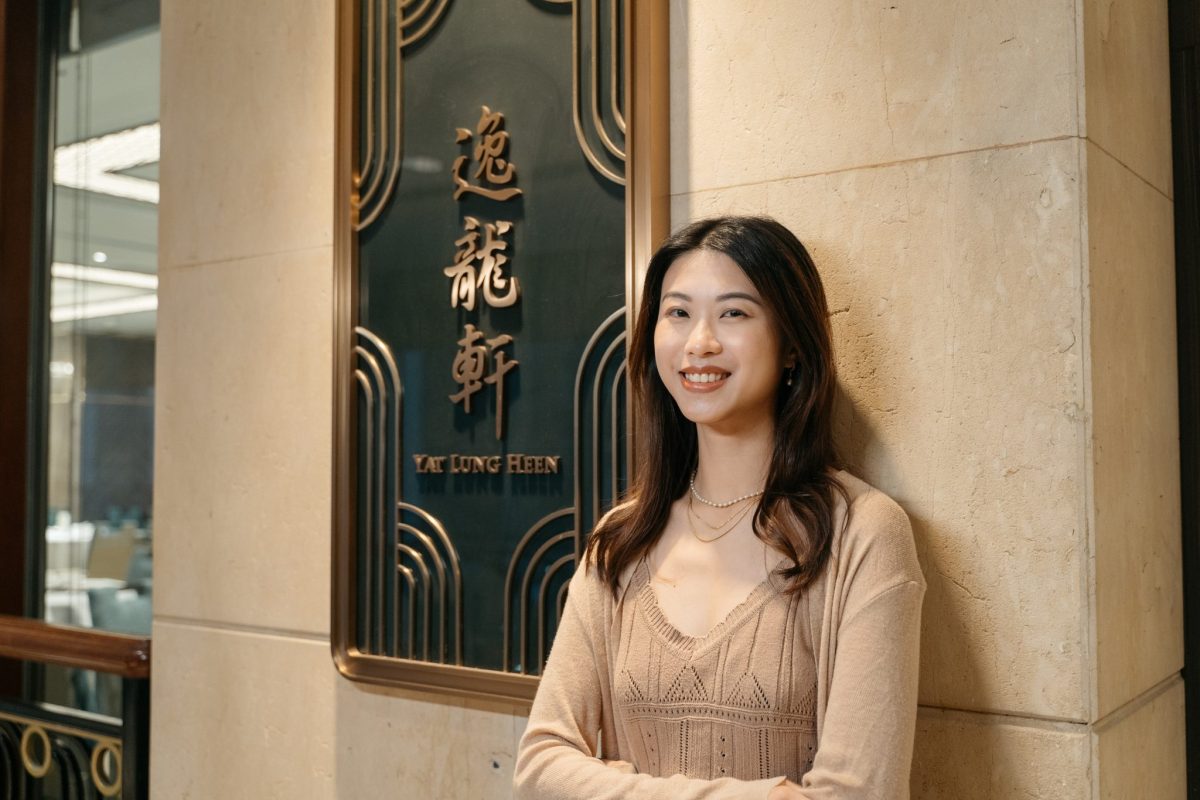 Encouraging Tenacity in Social Service
CUHK's humanistic values and dedication to social contribution instilled in Winona a deep sense of purpose. Rather than simply following the mainstream practices in environmental, social, and corporate governance (ESG), she earnestly contemplated how to create tangible value for society. Her aspiration was to challenge conventional thinking and establish a truly sustainable business model that would not only generate profits but also have the capacity to care for those in need in the community.
During the pandemic's onslaught on the F&B industry, Winona initiated the idea of partnering with elderly homes to supply them with food produced in her company's factory. However, she quickly realised that the dietary needs of the elderly differed significantly from those of typical diners. The food provided in elderly homes must meet particular needs. Just making pork rib for them took tremendous effort. "Elderly homes all have their own nutrition standards. Food size and portion have specific requirements. It took us many iterations to figure out how to control the size of the meat we provide. It was much more complex and difficult than we anticipated."
Despite this, Winona remained steadfast in ensuring that her team understood the importance of going the extra mile to provide the elderly with nourishing meals. "We're not just conducting business. Our work goes beyond monetary rewards and creates meaningful value to society."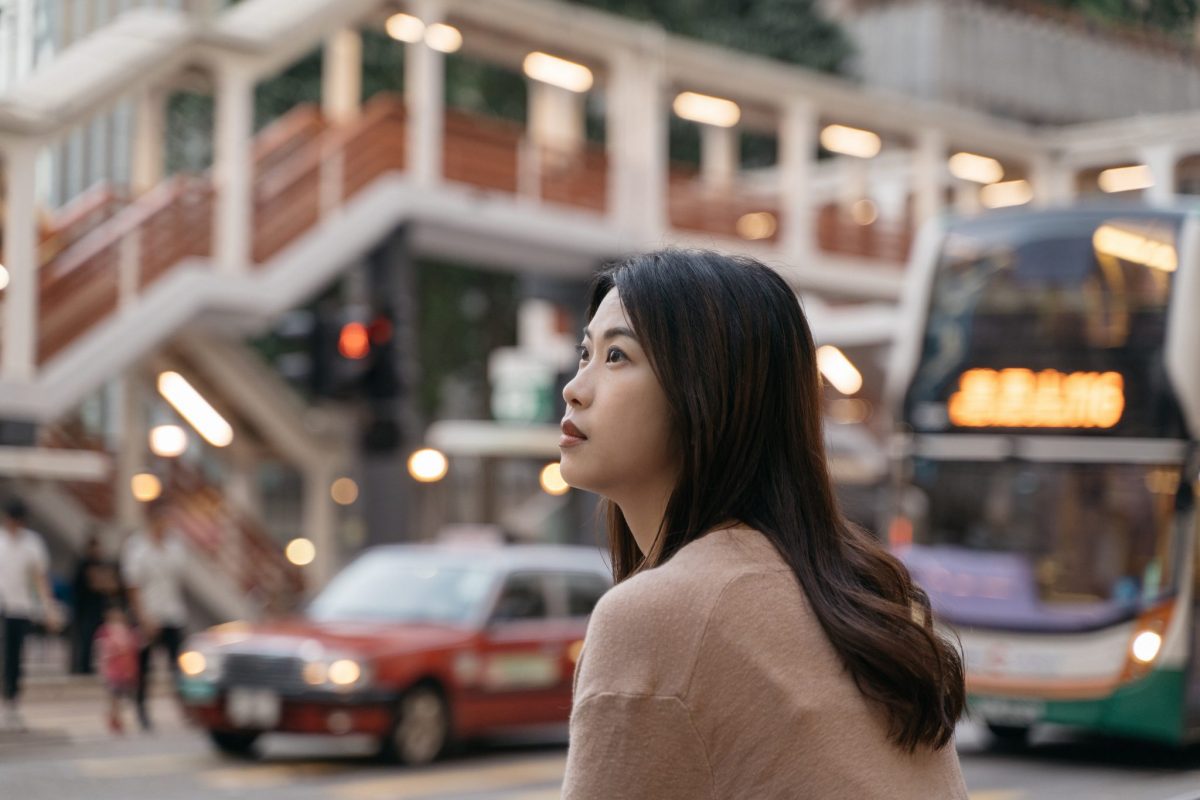 Keeping Pace with the Times and Embracing the Future
Chinese restaurants are among the most traditional in Hong Kong's F&B landscape. When introducing technology, restaurant owners must carefully consider customer and staff acceptance and reactions. Winona, representing the younger generation in her family's business, aims to infuse innovative elements into their operations. She recognises the imperative for Chinese restaurants to modernise while other restaurant business models continue to evolve. This involves utilising technology to enhance communication between the front line and the back office and fundamentally redesigning management and operational approaches. At the same time, it is equally important to uphold the spirit of hospitality and strengthen customer engagement. Winona believes that, despite technological advancements, it is the human touch and connection that defines exceptional service.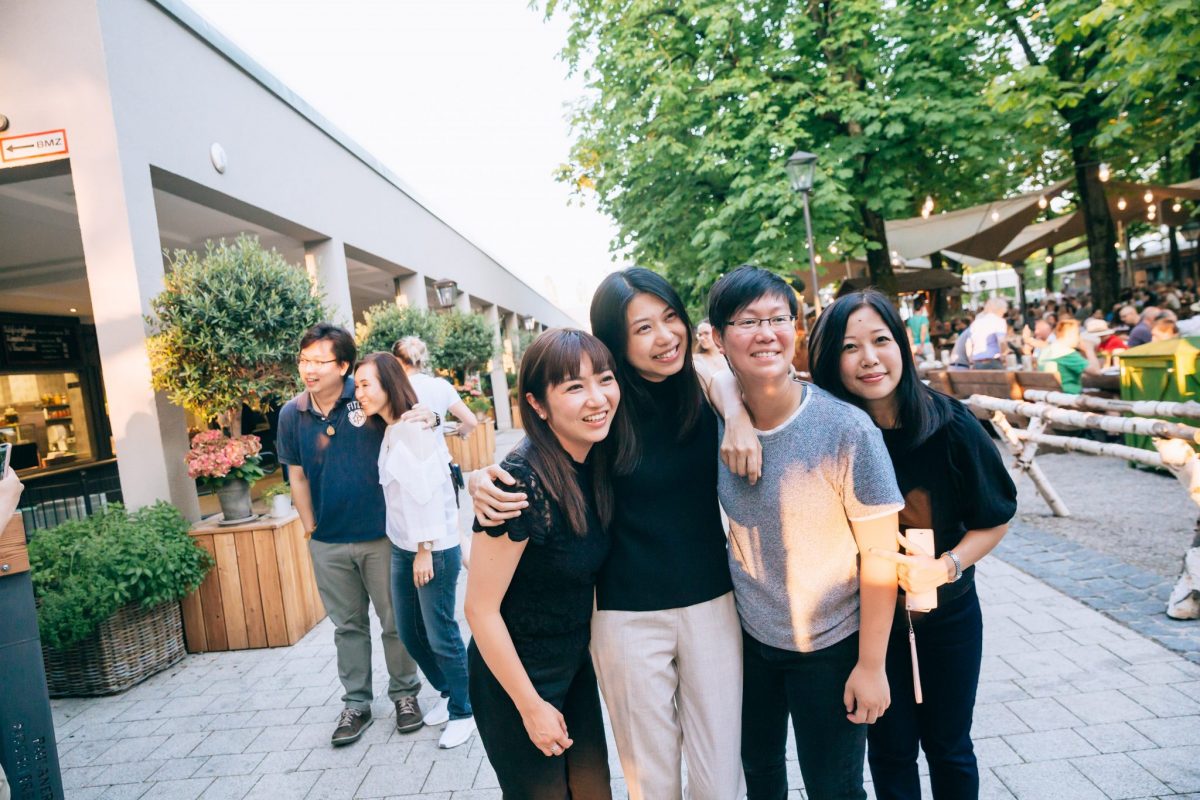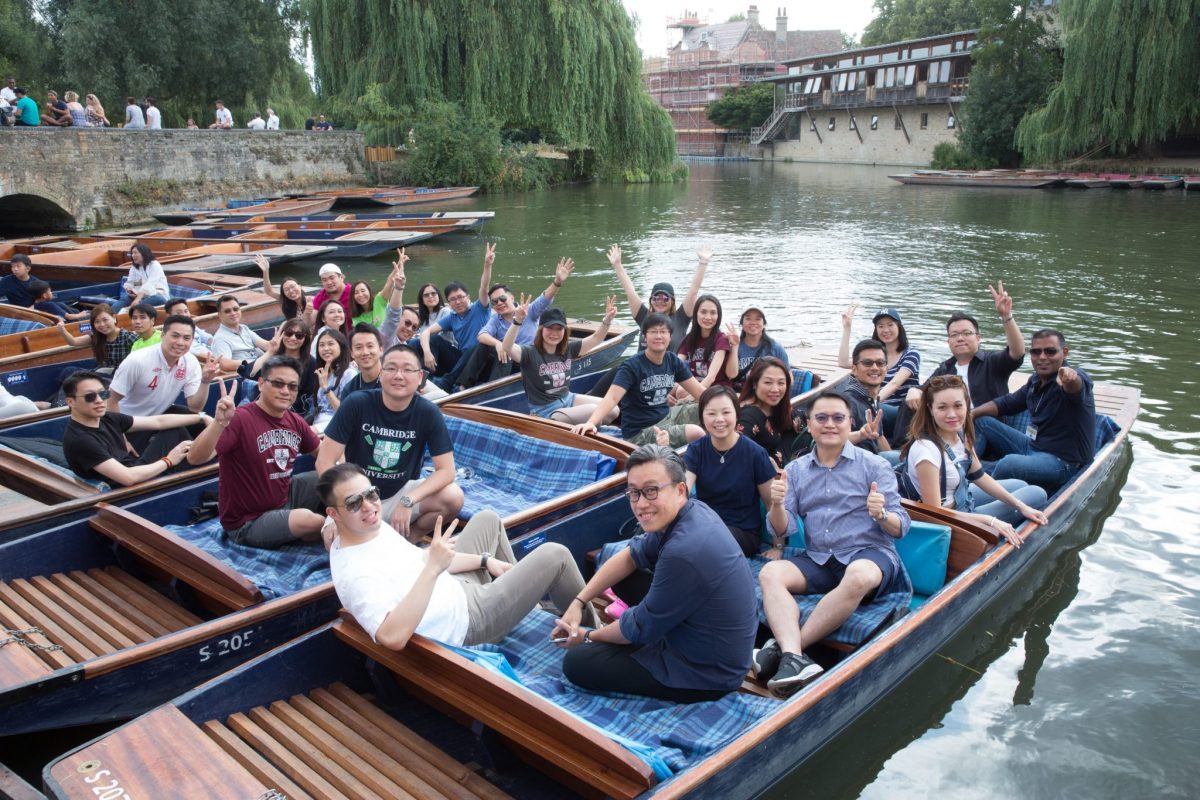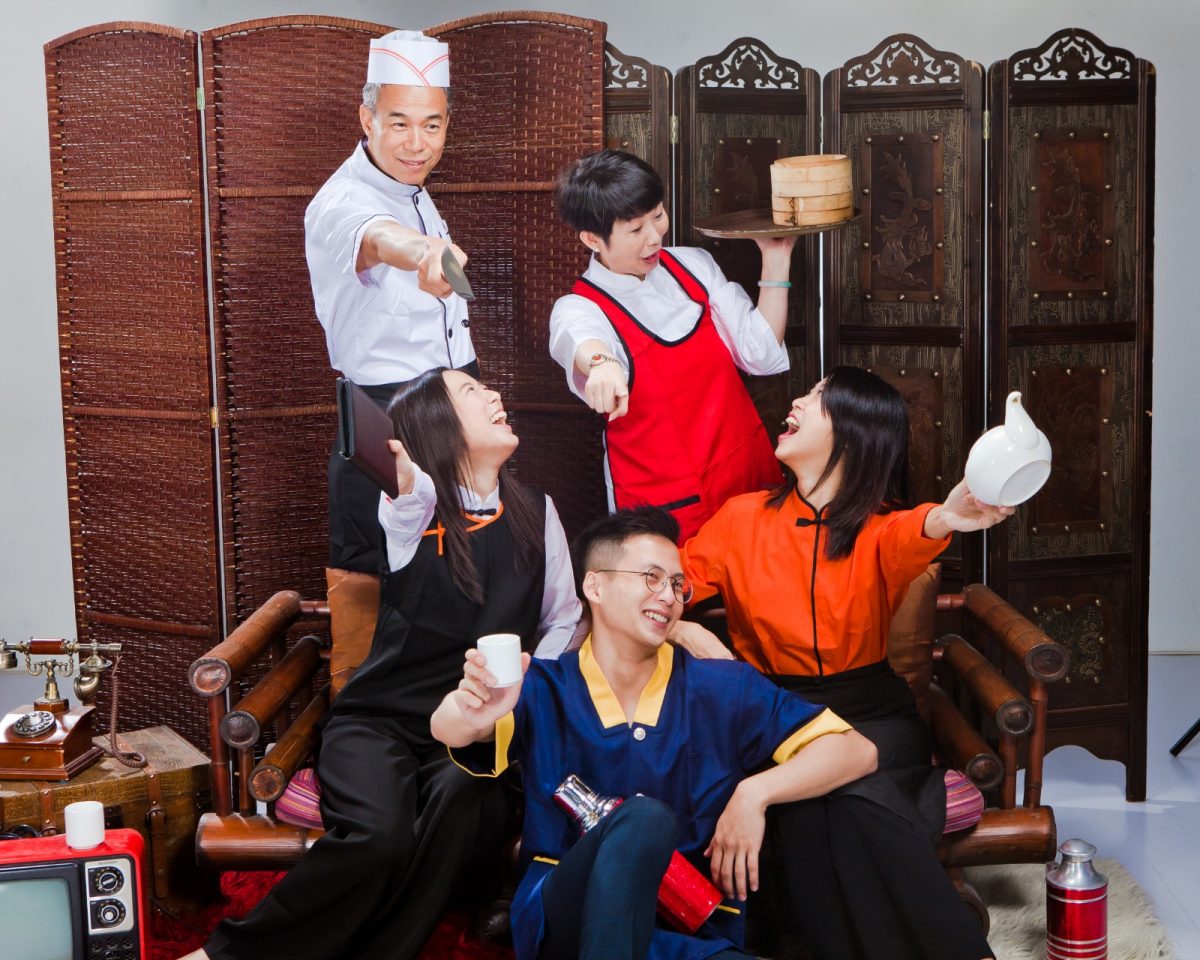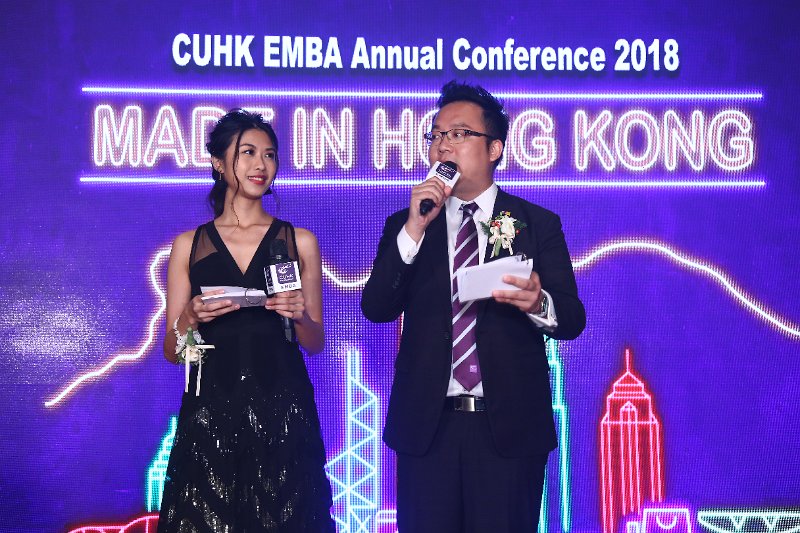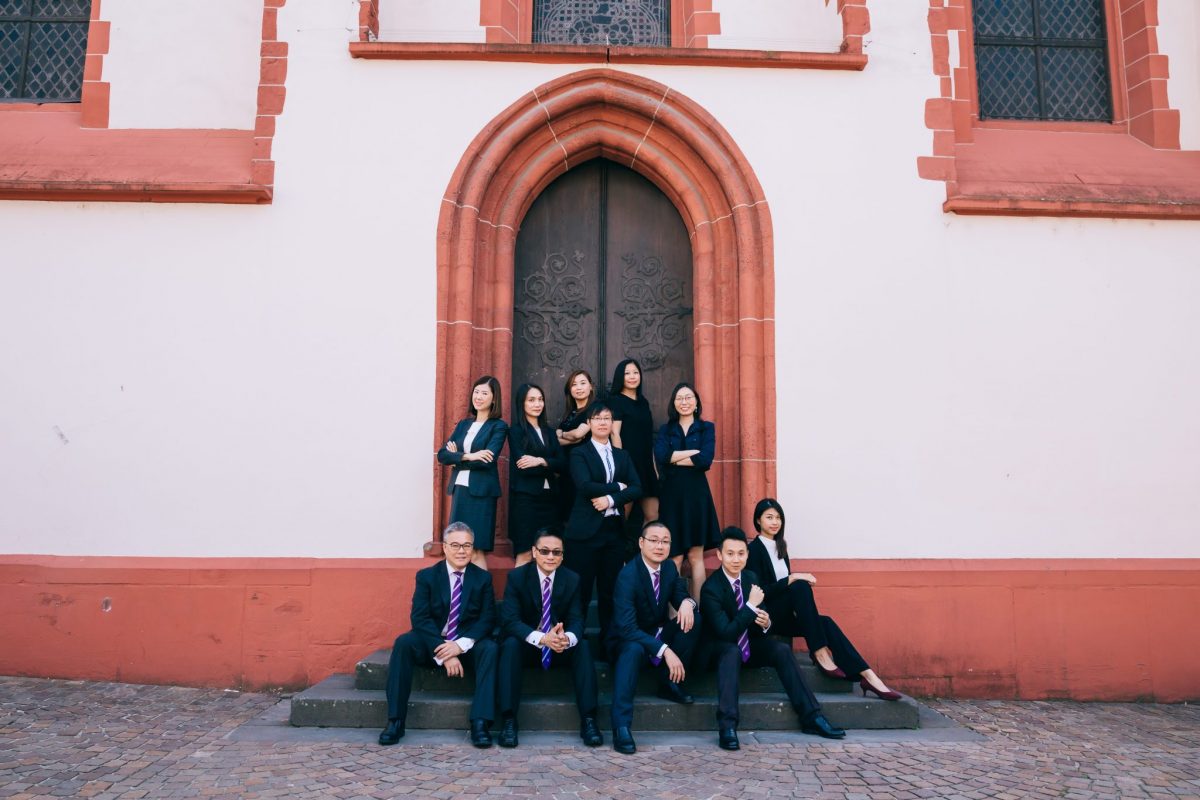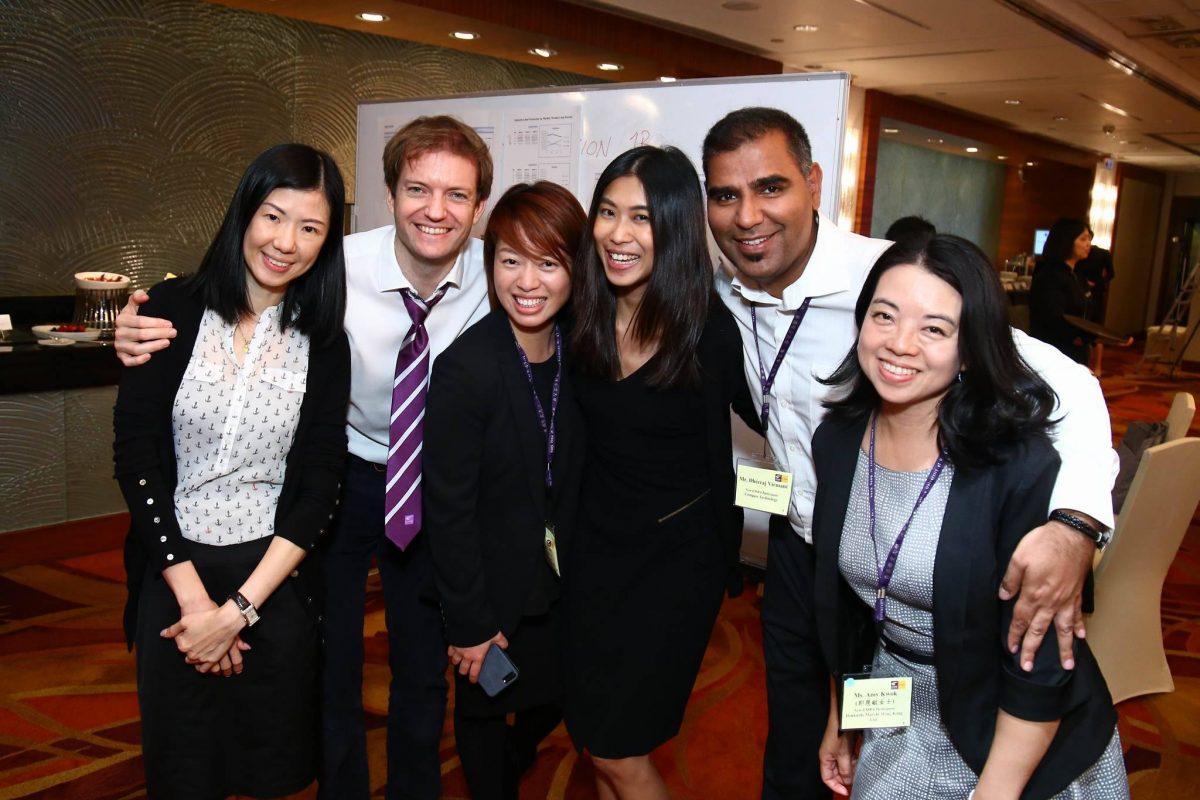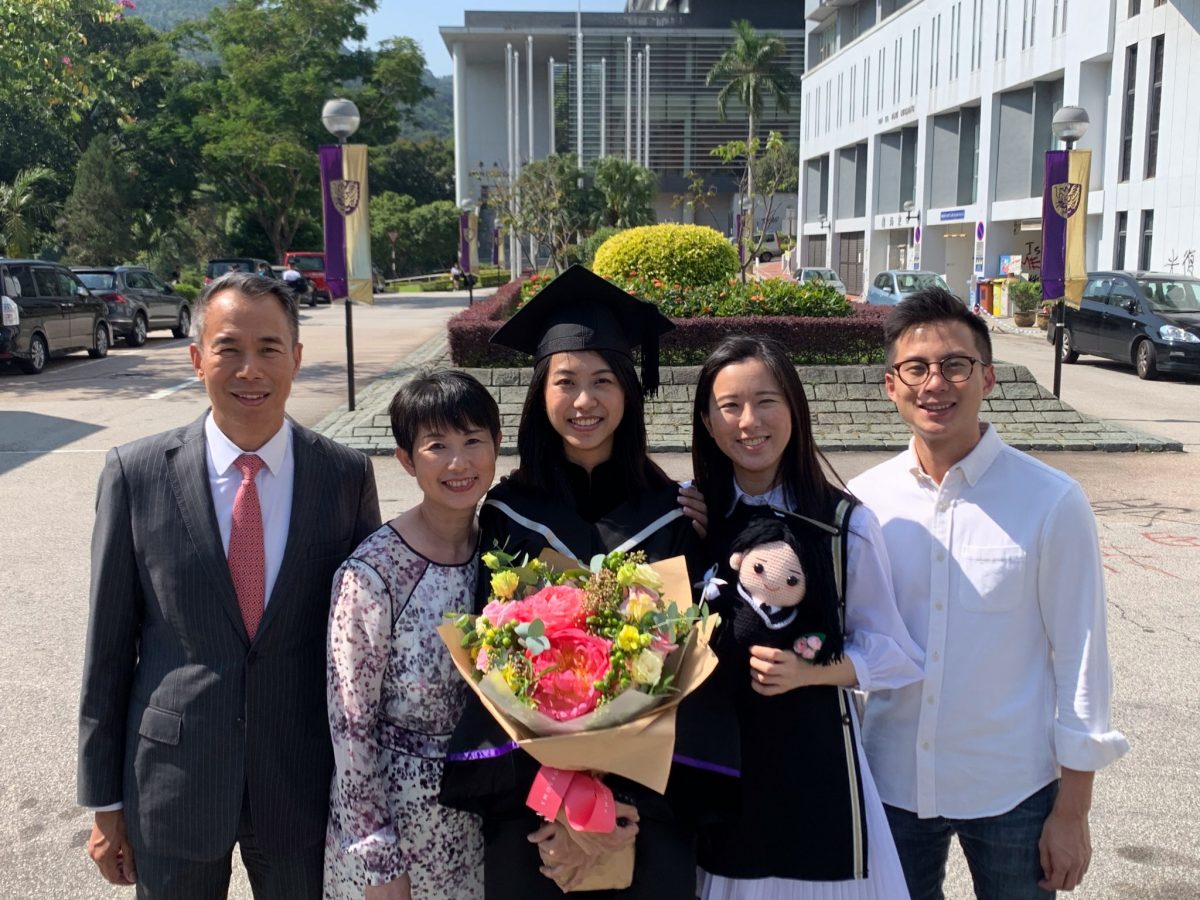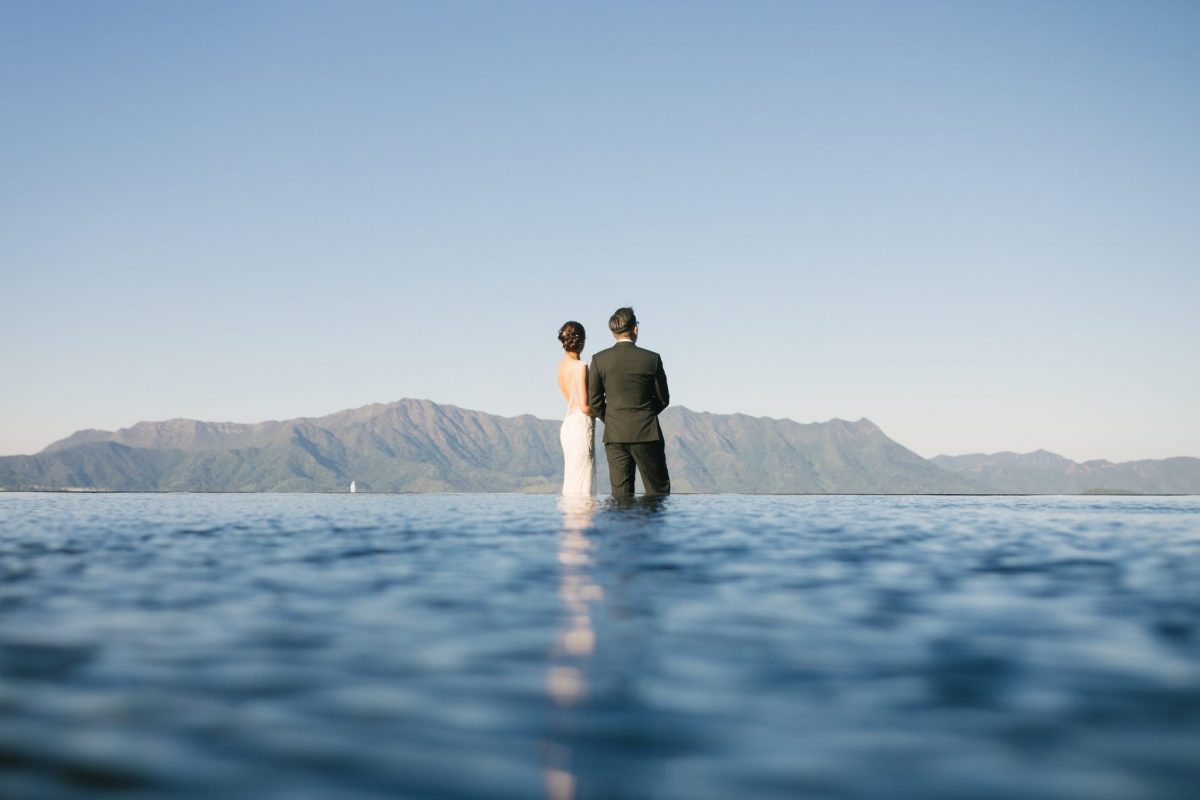 Winona formed deep friendships with her EMBA classmates and professors. She even met her better half at the programme. She believes that CUHK has fostered an environment that prioritised human connection, an attribute she considers to be the most valuable.