Antoinette Catonia Mia Bailey Scoops the MBA Student of the Year Award at the AMBA Excellence Awards 2018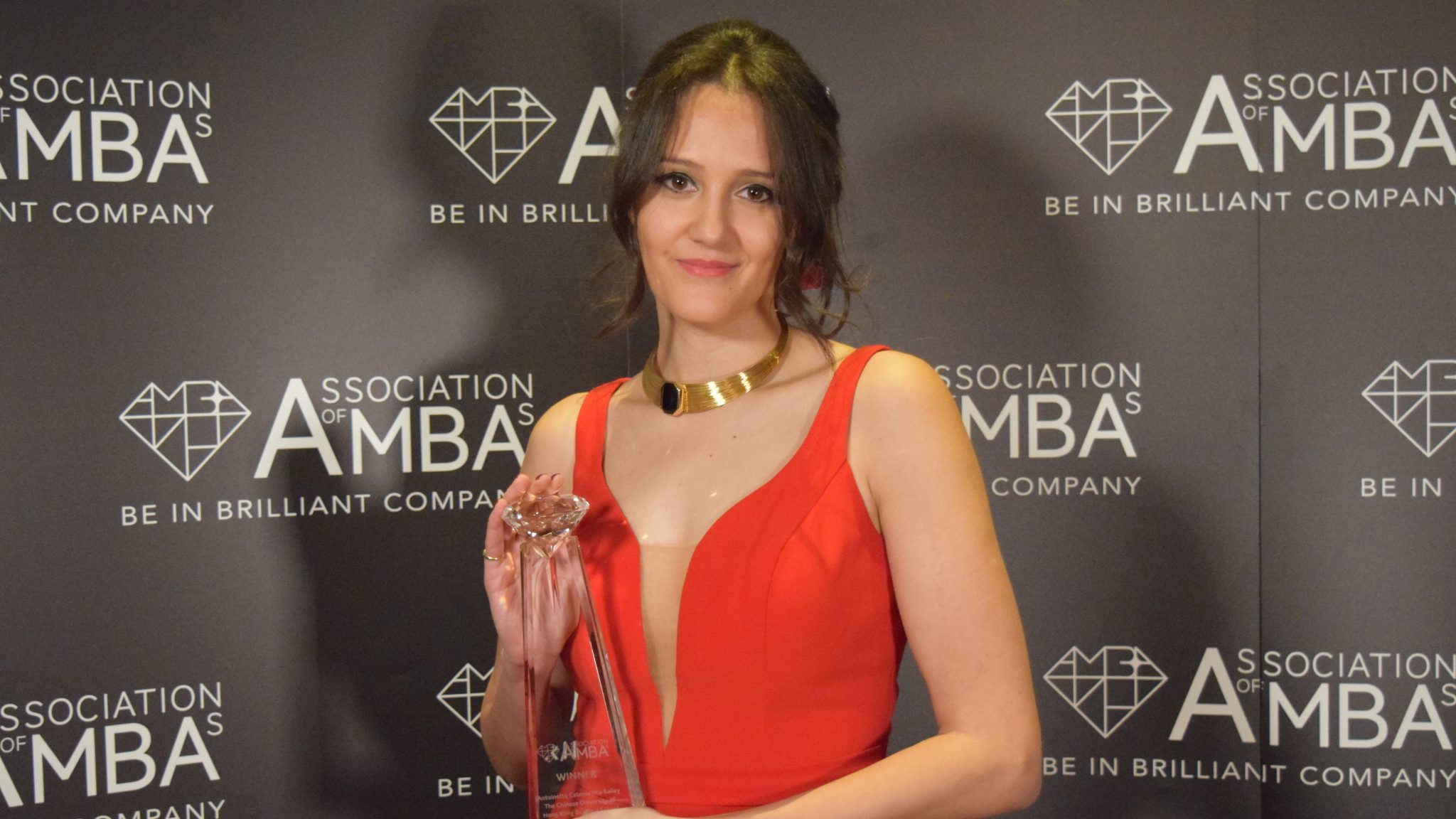 It feels great and it really motivates me now to make an impact and help people to actually see the benefits of focusing on sustainability…
Antoinette Catonia Mia Bailey, a social entrepreneur with 10 years management experience from the MBA Programme of The Chinese University of Hong Kong (CUHK) Business School won the MBA Student of the Year Award, proudly sponsored by The Wall Street Journal at the Annual AMBA Gala Dinner and MBA Excellence Awards (#Gala18), hosted by The Association of MBAs (AMBA) on 2 February 2018.
Antoinette's commitment to creating a positive impact for society and the environment as a whole can be seen through her various roles, both academically and professionally.
During her MBA Antoinette was elected President of the Student Association, Harvard Business School HPAIR Entrepreneurship and Technology delegate, and founded the InterMBA Asia initiative to create a sharing economy between Hong Kong's best and brightest Business Schools. Antoinette has a proven track record in innovation, entrepreneurship, sustainability, and social enterprise.
She has also led multiple fundraising projects for social enterprises during her MBA programme such as the 'Nurturing Social Minds' programme run by a Hong Kong family's philanthropic organisation, and as one of 12 finalists at the UBS Social Innovators APAC Summit in Singapore. Antoinette is currently in the process of launching a technology product targeting social impact and sustainability causes.
Antoinette Catonia Mia Bailey added: "I feel humbled, after seeing all the other candidates, and the great work they're doing. It feels great and it really motivates me now to make an impact and help people to actually see the benefits of focusing on sustainability".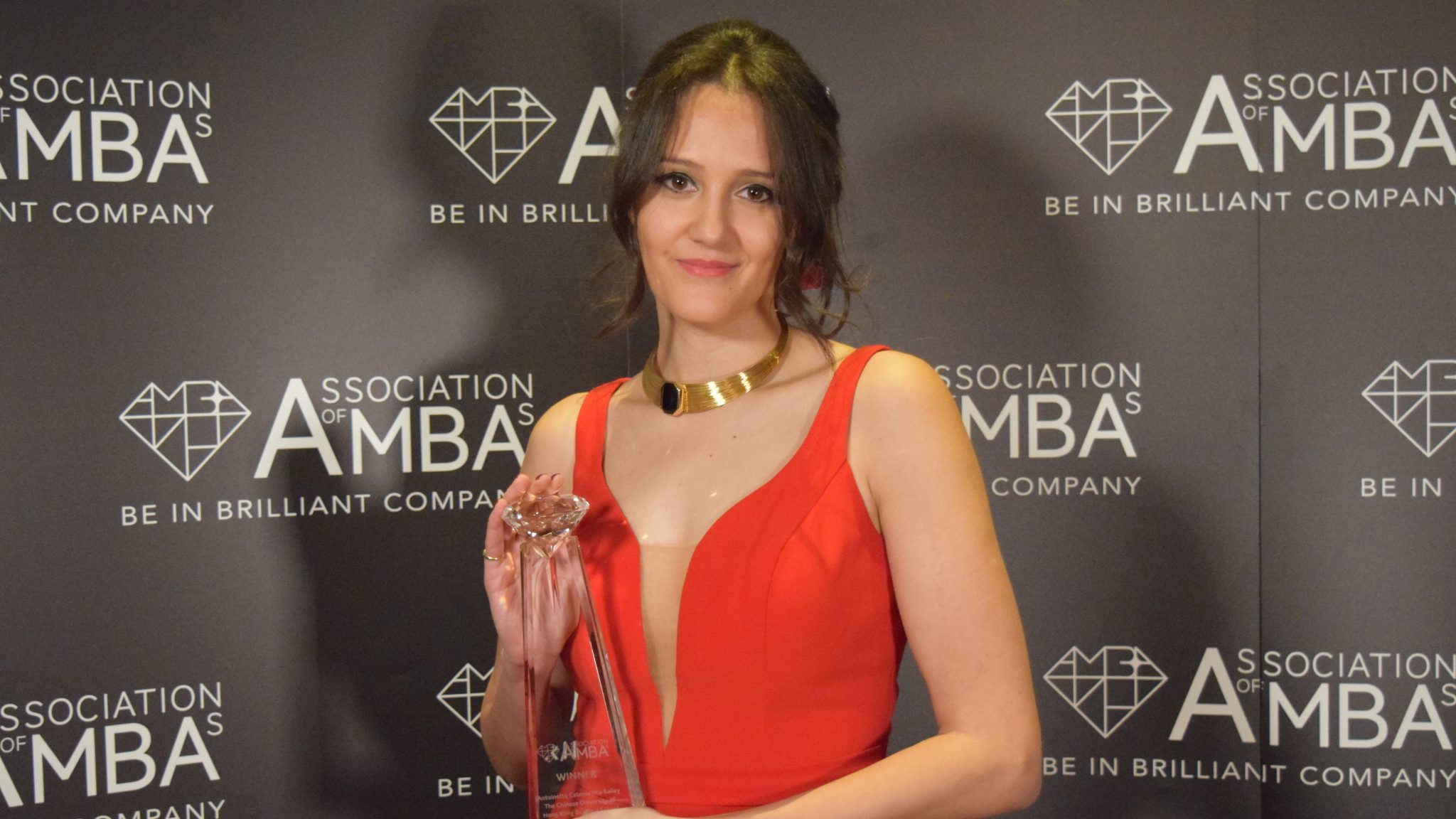 Source: AMBA