CUHK Business School Welcomes More Than 1,500 Local and International Students for 2020-21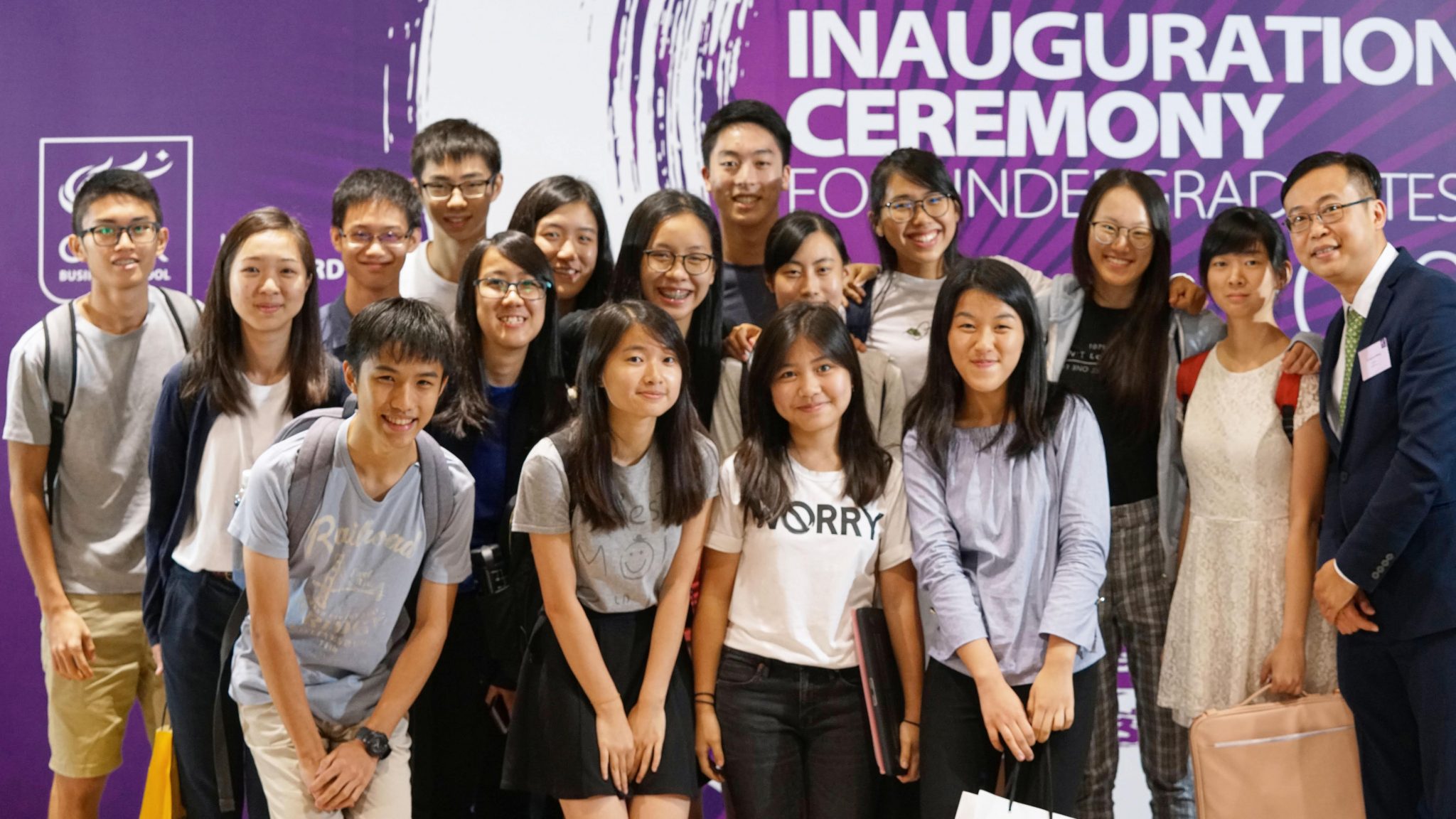 The Chinese University of Hong Kong (CUHK) Business School admitted more than 1,500 local and international students for its undergraduate and postgraduate programmes this year.
Today, the School offers 10 undergraduate programmes and 18 postgraduate programmes including MBA, Executive MBA, Master, Master of Science, Master of Philosophy and Doctor of Philosophy.
CUHK Business School advocates building a culturally, ethnically, and socioeconomically diverse academic environment. To this end, the School admits outstanding international students each year. For this academic year, the School welcomes students from 22 countries/regions, including Argentina, Australia, Canada, China, Germany, India, Indonesia, Ireland, Japan, Kazakhstan, Kenya, Macau, Malaysia, Mongolia, Myanmar, Russia, South Korea, Spain, Taiwan, Tajikistan, Thailand and United States.
We look forward to embarking on a fulfilling learning journey with our students.