With travel restrictions ongoing under COVID, it's been difficult to travel the globe the way we used to. That's why we invited several MBA alumni from different corners of the world to be virtual tour guides and share with us life where they live now and their experience at CUHK.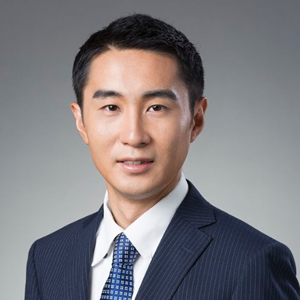 Kozo Miyata (MBA 2018)
Nationality: Japanese
Work Location: Tokyo
Current Job: Senior Marketing Manager, H2 Co., Ltd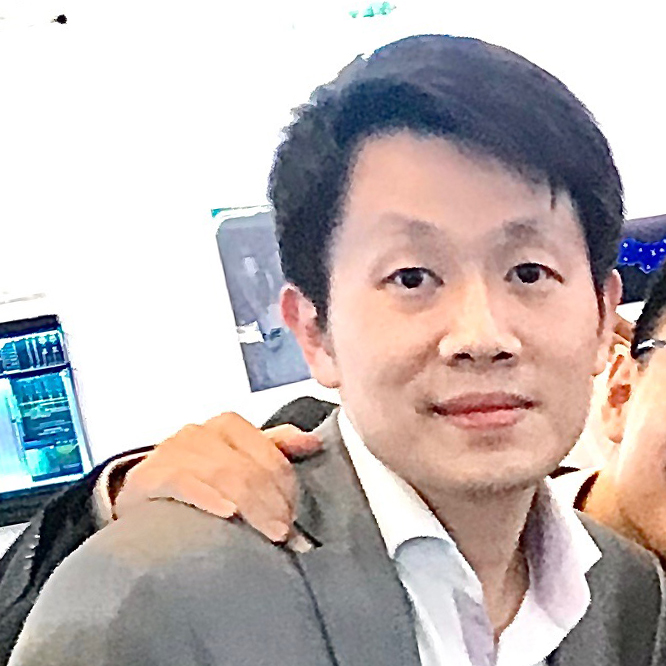 YiChun Wang (MBA 2020)
Nationality: Taiwanese
Work Location: Shanghai
Current Job: Strategic Account Manager, Amazon
Rohit Jha (MBA 2018)
Nationality: Indian
Work Location: New Delhi
Current Job: Founder & CEO, Vikings Career Strategists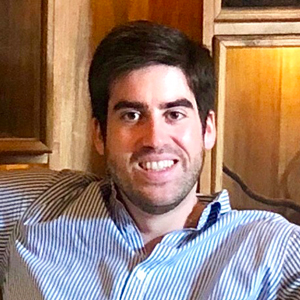 Manuel Valencia (MBA 2019)
Nationality: Spanish
Work Location: Madrid
Current Job: Co-founder, Addax Developments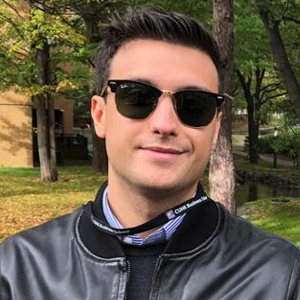 Mattia Palesa (MBA 2019)
Nationality: Italian
Work Location: Hong Kong
Current Job: Product Manager, Lalamove
---
Q1. Tell us about the life where you live now.
Kozo: Tokyo is the capital and most populous prefecture in Japan. The city is the political and economic centre of the country. People bring information and knowledge here and many entrepreneurs start their businesses here. Moreover, because of well-developed IT infrastructure, Tokyo has huge potential for start-ups.
YiChun: Shanghai shares a similar culture with Taipei and Hong Kong, but it also has different a way of life. After a year of study, internships, as well as my life experiences in CUHK, I quickly adapted to life in Shanghai.
Rohit: New Delhi, the capital of India, is known for its rich culture, political set-up, and as being a land of opportunities. It has some of the best opportunities in IT, finance, and the public sectors.
Manuel: Spain is full of untapped opportunities. Right now, like the rest of the world, the COVID emergency is challenging but I am pretty sure we will all overcome it. The country has the same comforts as any other Western European country but with pluses in climate, food and rich history.
Mattia: Hong Kong is filled with vivacity and culture which makes it hard to get bored exploring. Living here is a great place from where to explore Asia, to learn about the culture and to meet a variety of people from different corners of the world. It's kind of like travelling across the world to get exposed to cultures through people – except, it's all in one place.
Q2. What is the one thing you miss from your studies at CUHK Business School?
YiChun: After working for six years, I still cherish my previous life as a student very much. I loved the hustle and bustle of the Town Centre classroom in Central, as well as the quiet environment of the Shatin campus.
Rohit: There is a lot that I miss, such as hanging out at Postgraduate Hall, the library, working in study groups with diverse people, sports, and the coffee at the cafe in the Business School building.
Mattia: I miss being surrounded by people with whom I can talk about anything with a deep level of knowledge on many topics. Most of all, I miss the high of walking out of the last final exam, knowing that I just took another step towards my ultimate goal in life. That feeling is remarkable and truly irreproducible!
Manuel: I really miss the vibrant environment of the School, which has everything to do with it being in Hong Kong and the dynamism and fast-pace that being part of the Pearl River Delta entails. I will definitely be returning in order to get an even better grasp of it!
Kozo: We did business trip to Taiwan which we made much discussion on diverse topics from business, culture and so on until the early hours! If we had time, I would like to do it with the same members again.
Q3. What did you learn in CUHK Business School that impacted your life?
Mattia: The School gave me a great platform to make a "triple jump" – change of geography, job industry and function. With an all-round academic experience, rigorous career services and helpful professors, it gives you all the tools you need to make the change. The MBA programme has strengthened my leadership and teamwork skills, and expanded my international network. All this had prepared me to land my current position.
Manuel: At CUHK, I learnt to think outside the box and look for new opportunities. CUHK encouraged me to push the envelope and to be an entrepreneur!
Rohit: It has been a memorable experience and CUHK actually fuelled my entrepreneurial spirit. That is also one of the reasons why I became an entrepreneur. It had the right mix of courses, interaction with a diverse crowd, networking in Hong Kong, live projects, and field trips. All of this equipped me to think like an entrepreneur and evolve as a business leader.
YiChun: Time planning and management is an important lesson I learned at CUHK Business School. During my MBA, I needed to do internships, take classes, study, and join networking events and talks. I learnt to create the greatest value within a limited time and develop deep friendships with classmates.
Kozo: I learnt much about Asian business and updated this knowledge every day. I was also able to connect with alumni who work in Asia, and the friendship we developed from this has grown strong and will continue forever!
Q4. Which industry do you see strong business potential where you are?
Kozo: Medical and IT. Because of COVID-19, because things are dramatically changing and the Japan government also supports their development.
Rohit: India is a land of immense opportunities with the youngest working population and a huge market of 1.3 billion. The key sectors currently booming in India are technology, education technology, and there is a huge potential in healthcare, infrastructure, and manufacturing.
Mattia: In Italy, the agricultural and food industry accounts for over 1.3 million SMEs, making up approximately 5% of GDP. The Made in Italy food industry is admired by many. This ecosystem is characterised by a number of strong points, but that's being squeezed by several sustainability issues. The introduction of new technologies is an answer for an old and stale sector. In the current economy, 'agri-food' (agriculture and food) refers supply chain that eclipses everything that transpires from the farm to the table.
YiChun: I think the integration of online and offline teaching has strong business potential in Shanghai. With the development of digital technology, e-commerce and video games, the next trend will see the transfer of educational resources (including corporate training) to a virtual setting and its integration with face-to-face teaching.
Manuel: I see strong potential in elderly care in Spain because many northern Europeans come here to retire and services related to this industry are always needed. Also, Spain is the second top automobile manufacturer in Europe after Germany so there are always opportunities here. But where I see most potential is in real estate and the hotel industry in which I am an entrepreneur!
Thinking of advancing yourself in the new normal? Explore what's in your future with CUHK Business School's programmes.
The interviews first appeared in CUHK Business School Alumni Portal, abridged with permission from Alumni and Corporate Affairs Office, CUHK Business School.