CUHK Business School has an extensive alumni network of over 40,000 members worldwide, and it is always our top priority to foster a closer bond among the community.
Thanks to the unfailing support of devoted alumni who share our mission, the Global Alumni Ambassador Programme was recently launched, with 73 ambassadors from 6 continents readily in place to promote the School's global presence and advocate on our behalf. In the next two years, they will be the "face" of the School in their locality providing on-the-ground support for alumni and visiting members. Let's hear from some of them about their passion for life overseas, their experience with CUHK and commitment to give back as our ambassadors!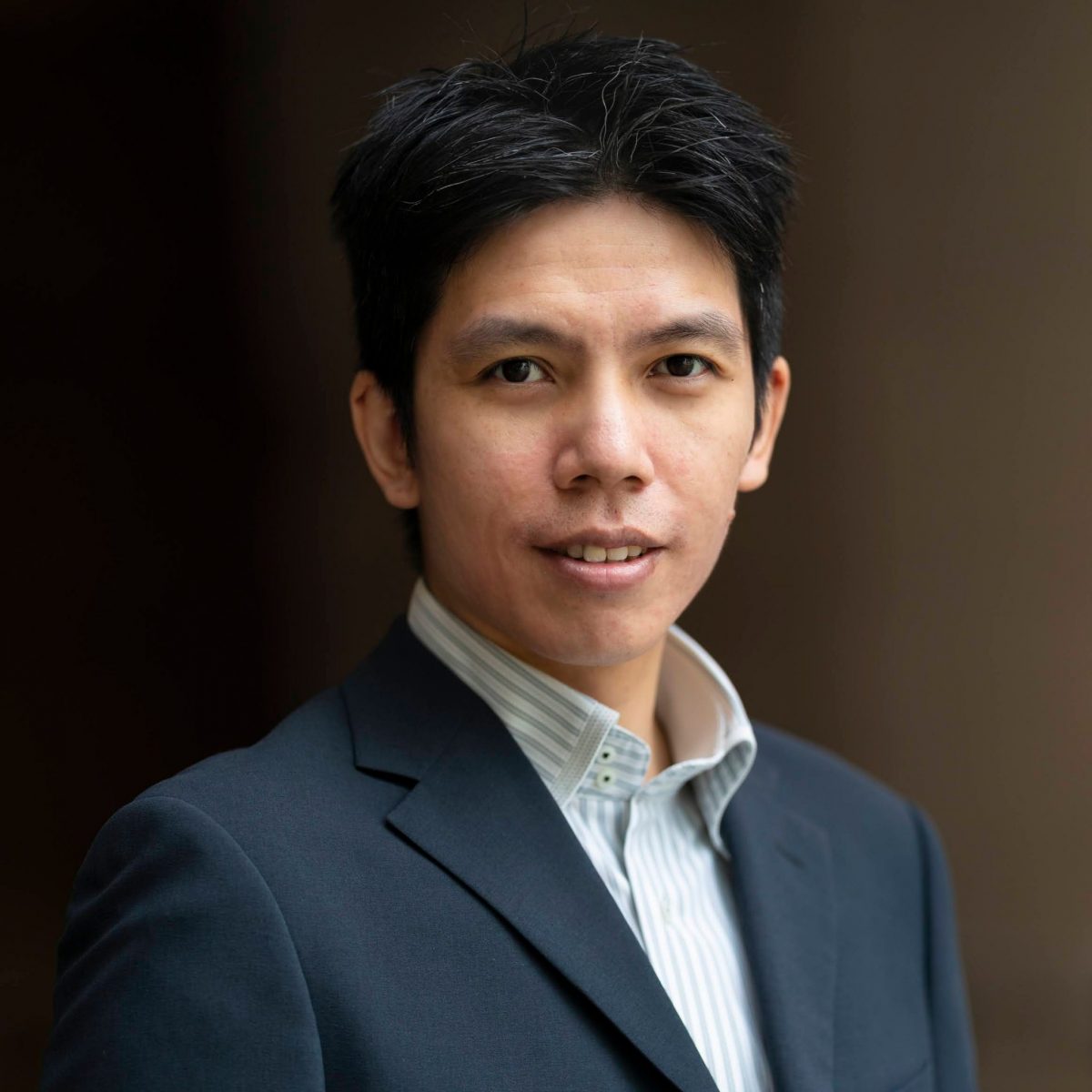 Victor Tam (BBA 2004)
Director, AMA Data Science, Procter & Gamble
Singapore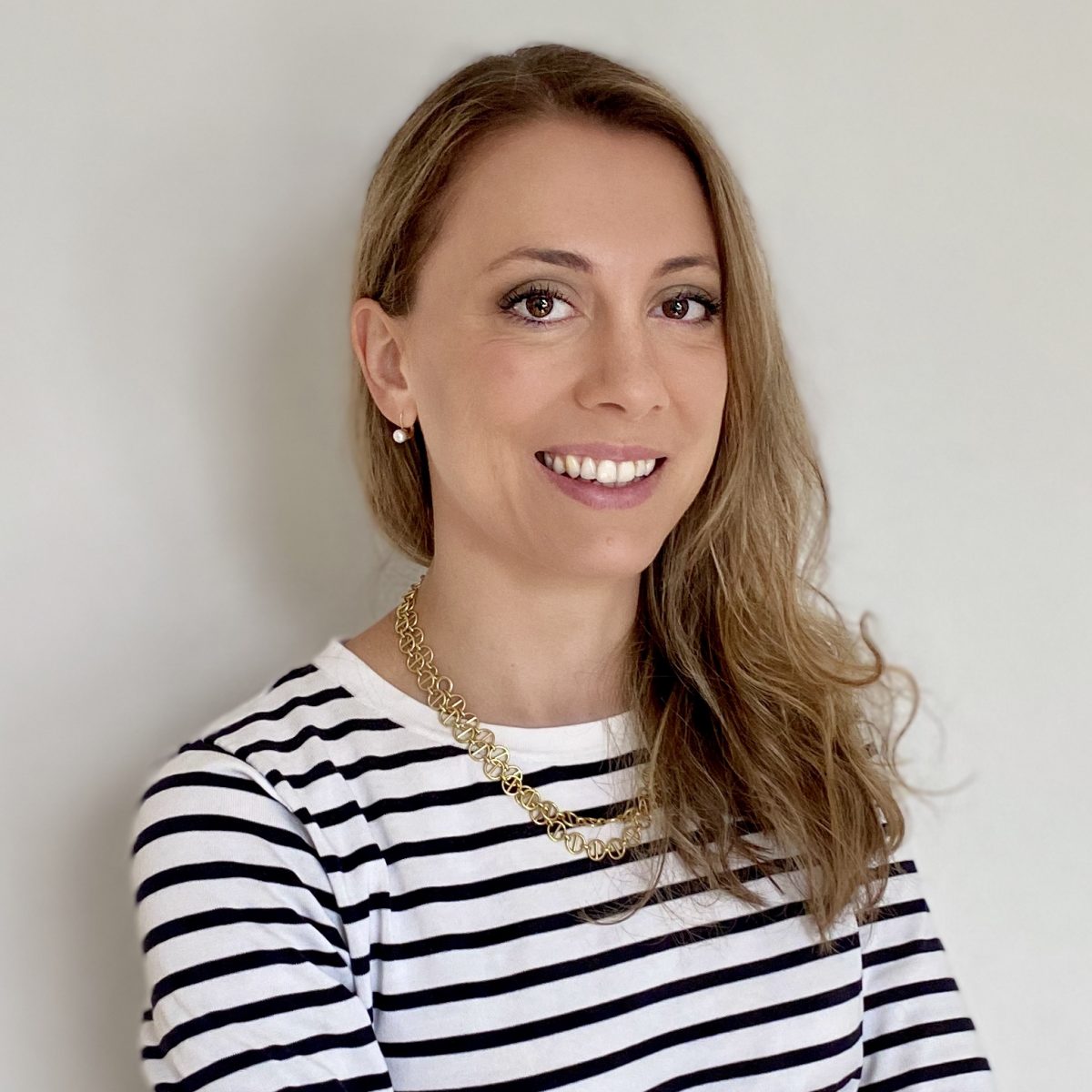 Paola Perversi (MBA 2015)
E-Commerce Merchandise Manager, H&M
Hamburg, Germany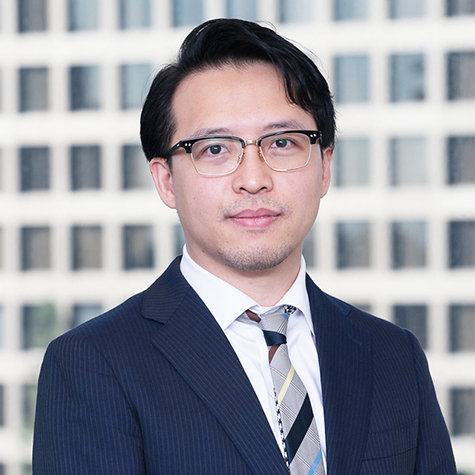 Anthony Kwong (BBA in PAcc 2005)
Chief Financial Officer, Gemini Rosemont
Los Angeles, United States
---
Q1. Why did you join the Global Alumni Ambassador Programme?
Victor: This programme is a great platform for me to reconnect with CUHK Business School after graduated for 17 years. Also, maintaining an extensive global network outside of work will help me learn continuously.
Paola: I'm thrilled to have joined the Global Alumni Ambassador Programme! I want to give back to the Business School, and share my experience with potential students. I'm also happy to become a part of a committed ambassador community and join hands with fellow alumni to keep our network alive in the world.
Anthony: I strongly believe that personal network is impactful for individual growth and business success. CUHK Business School is widely-known globally and there are so many successful alumni residing and working in different countries. Via joining the Programme, I feel like I am re-attached to the School and it is my honour to help promote its greatness to people around.
Q2. How would you describe your life in your residing location?
Victor: Singapore is very modern with world-class infrastructure and highly digitalised public and commercial operations. It is an international city with English being the official language. We also have public holidays for different races and religions, as well as cuisines from all over the world. On the other hand, it is an orderly country with strict regulations and laws designed to maintain peace and order.
Paola: Hamburg is international, active, modern and old. It is the third largest port in Europe, also known as Germany's Gateway to the World. The city is therefore an international hub for many companies, with modern infrastructures alongside stunning historical buildings.
Anthony: Los Angeles is vibrant, efficient and trendy. It is a metropolitan and diversified city with the presence of many renowned companies and brands. The city was hit by COVID-19 for quite a while and recovering really quickly now thanks to the efforts of everyone here.
Q3. Which industry do you see strong business potential in your residing location?
Victor: I would say data analytics and machine learning. While these industries seem to be rising in a lot of other countries, the government and institutions in Singapore are making significant investment. Universities here have developed degree programmes on business analytics and data analytics which involve machine learning. I think Singapore will become an innovation hub for identifying data science use cases, since it is much easier to engage versatile and well-trained talent here than in other markets around.
Paola: I think technology, e-commerce, automotive and cross-border trade will be developing rapidly in Germany. The start-up environment is also extremely bubbling here, especially for services to make life easier, such as groceries delivered in 10 minutes by bike.
Anthony: I would say technology-related business in general. More capital is pouring in for the field and tech start-ups are booming in the US. Focus is mainly on bioscience, quality of life improvement and fintech currently. With the latest rebranding of Facebook towards Metaverse, I firmly believe that technology will play an increasingly impactful role in people's lives in the coming future.
Q4. What is the one thing you miss the most during your study in CUHK Business School, and that you look forward to doing it again?
Victor: I miss participating in the extracurricular activities and student societies back then. We always had a highly international mix, and that drove us to strive hard for a common ground which was relevant to all and applicable in the local context.
Paola: I miss networking with my classmates from various cultures and backgrounds. The time we spent together was so stimulating and fun! Among many, one of my fondest memories is about a sports management competition in San Diego. My group had 24 hours to prepare a case presentation for the jury. Hectic, no sleep, so much caffeine, but we ended up winning runner-up thanks to our multicultural and multidisciplinary approach.
Anthony: I was the President of the CUHK Accounting Student Society during my study. Working on projects with my friends overnight in the activity room was certainly something I miss the most.
Thinking of advancing yourself in the new normal? Explore what's in your future with CUHK Business School's programmes.
The interviews first appeared in CUHK Business School Alumni Portal, abridged with permission from Alumni and Corporate Affairs Office, CUHK Business School.