IBBA Student Takes Home the First Prize at the 6th Hong Kong University Student Innovation and Entrepreneurship Competition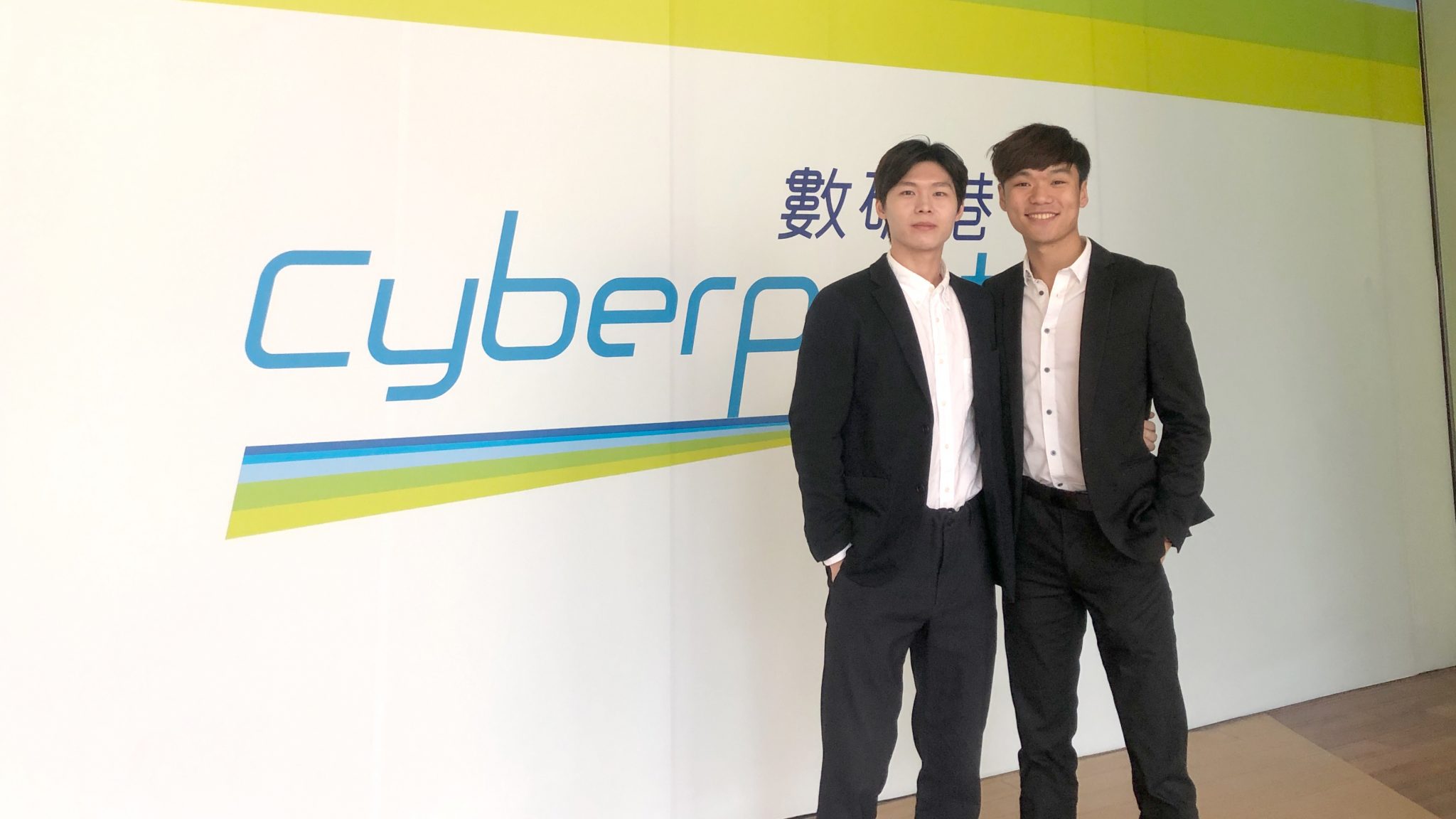 Rex and his teammate from the "Dr. Body" team came first in the Entrepreneurship Proposal sub-category with their posture detection and rehabilitation tracking system. The system aims to provide the public with comprehensive, accurate and effective body posture checks. The posture health analyzer collects offline users' posture data through image processing, algorithm calculation and big data analysis and then reconstructs the three-dimensional model of the user's body to identify potential posture problems by comparing with clinical parameters. With Dr. Body APP, the posture health management platform, users' data is recorded online to provide personalised follow-up services, such as providing rehabilitation training guidance, customised correction equipment to enhance the effectiveness of rectification and rehabilitation. Dr. Body aims to resolve users' body posture problem with the help of advanced technology, and in the long run, to improve medical efficiency, and to reduce the burden on healthcare systems.
Rex shared his feeling of receiving the award: "It is a greater honour that our project won the First Prize in Hong Kong University Student Innovation and Entrepreneurship Competition and secured financial support from Cyberport's Incubation Funding for further development. In the coming academic year, I will return to the CUHK campus for my last year study, and I believe my entrepreneurship journey will be more adventurous in the future."
Before graduation, Rex hopes to explore more possibilities and identify a future career path that suits himself most. Thus, he chose to take a gap year to gain more practical experience in the business world. "Take the path that suits you best, not the path that most people take," added Rex.
Organised by the Hong Kong New Generation Cultural Association, the 6th Hong Kong University Student Innovation and Entrepreneurship Competition attracted a total of 515 students from 18 local tertiary institutions. 194 projects for the two categories of the competition, namely "Innovation" and "Entrepreneurship" were submitted. The winning teams will represent Hong Kong at a number of national competitions, including the "Challenge Cup" National Competition, the China College Students' "Internet Plus" Innovation and Entrepreneurship Competition, BEIJING-HONG KONG Youth innovation and Entrepreneurship Cup and more.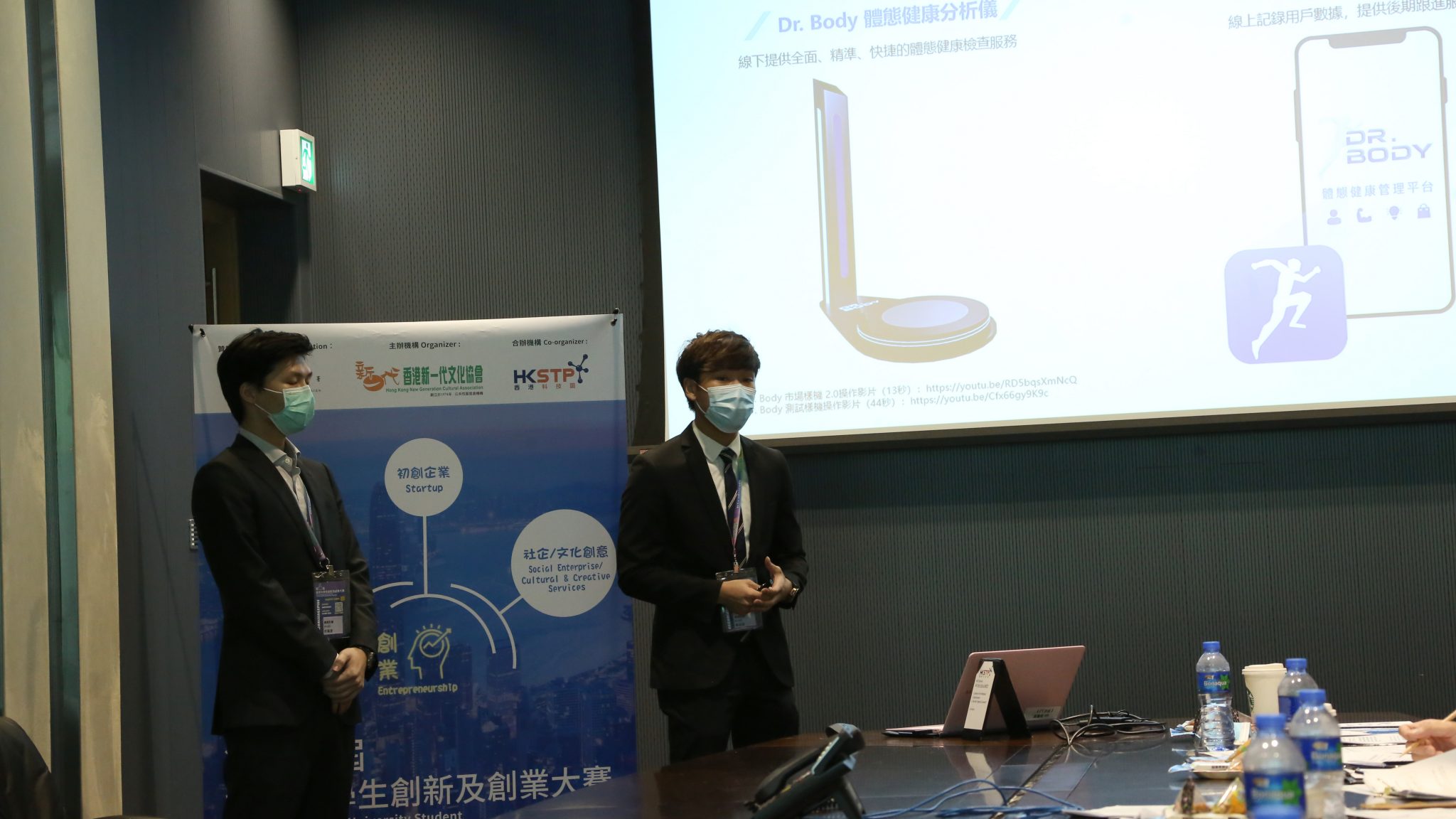 Photo courtesy of the Hong Kong New Generation Cultural Association