The Stage, a restaurant operated by School of Hotel and Tourism Management at The Chinese University of Hong Kong (CUHK) Business School, reopens today after a renovation.
Situated on the 3rd floor of Cheng Yu Tung Building, the Stage was founded in 2011 as a restaurant for the School's hospitality students to engage with different stakeholders such as faculties, alumni and visitors. It has been a vital teaching and learning component of the School's BBA in Hospitality and Real Estate programme.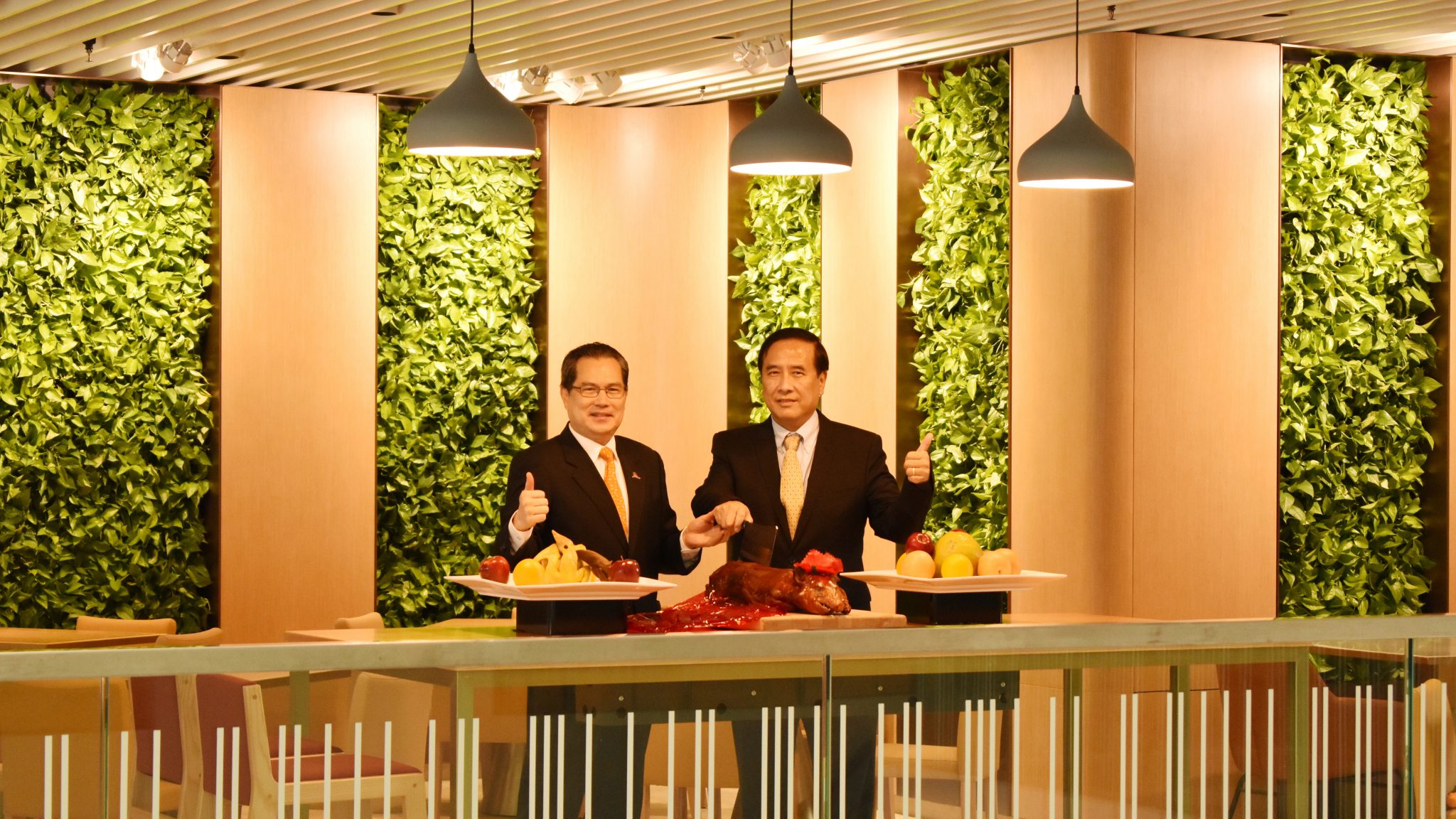 Prof. David Chan, Professor and Director of School of Hotel and Tourism Management at CUHK Business School said, "The Stage is an important value-add for nurturing our students to become future leaders in the hospitality industry. It incorporates innovative business strategy and learning experiences that are most relevant to the real world environment."
The Stage was renovated this summer with a contemporary design such as new tables and chairs, flooring, paintings, and warm lighting. It will continue to serve as a networking hub for CUHK communities and its affiliates. The restaurant offers light breakfast, a wide selection of Western and Asian dishes for lunch, and authentic Hong Kong delights as afternoon tea.