AIA Group Limited granted its first 100 scholarship awards to university students in Hong Kong. The students are the beneficiaries of a landmark programme launched in October 2020, when AIA pledged US$100 million to support 100 undergraduates every year to attend Hong Kong universities over the next several decades. The students were selected based on their track record of academic excellence and community service, as well as their need for financial support to pursue higher education.
The students expressed their feelings of receiving the scholarships as follows: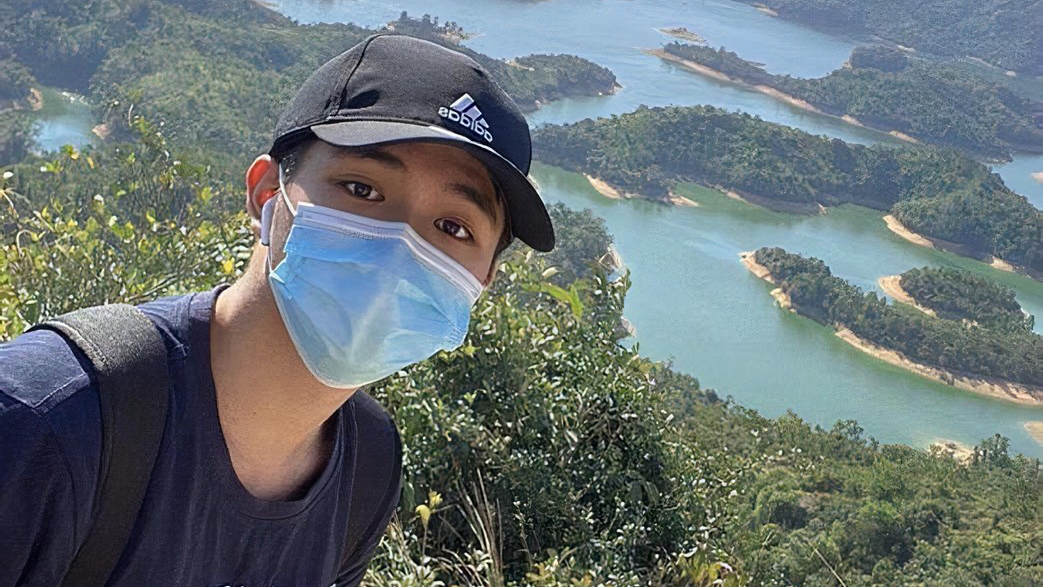 Wing-fung Au
"I am honoured to be one of the AIA scholars. The scholarship has greatly reduced the financial burden of my family. It also reassures and enables me to continue pursuing my dreams. I am very grateful for AIA's generous support and offering of opportunity to realise my dreams in education and extracurricular activities. I hope that one day I can give back to future college students as what AIA has been doing." —— Wing-fung Au (Quantitative Finance, Year 1 student)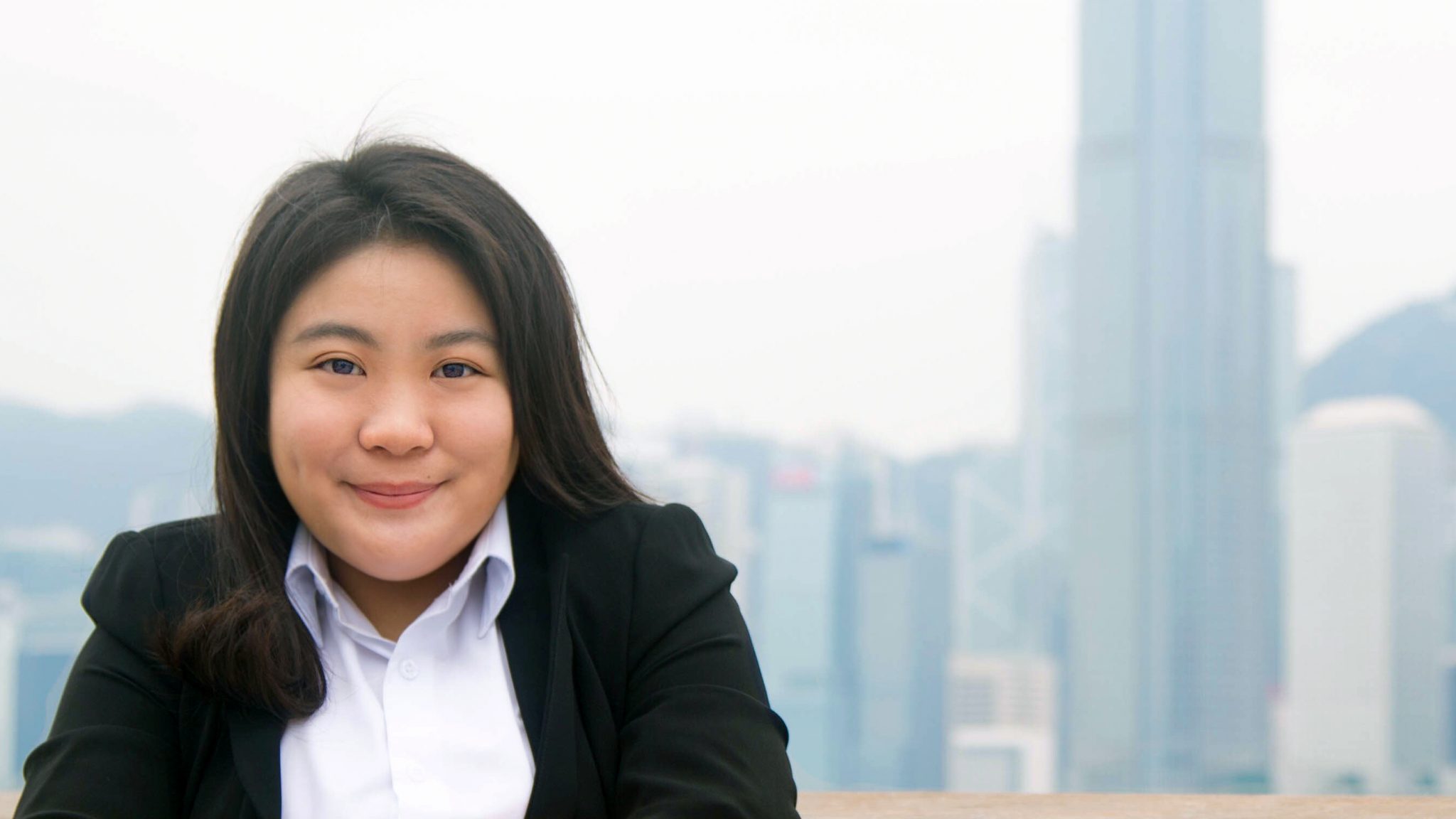 Emily Leung
"I am truly honoured to be one of the AIA scholars, out of 20 selected CUHK students across different disciplines. I enjoyed volunteering, in which I had devoted much of my time throughout my secondary school life, for instance, being a volunteer as Hong Kong Young Ambassador, a Ranger Guide and a volunteer in Orbis Hong Kong. The scholarship not only serves as a recognition of my past volunteer efforts but also empowers me to contribute to the society alongside my studies at university." —— Emily Leung (GBS, Year 1 student)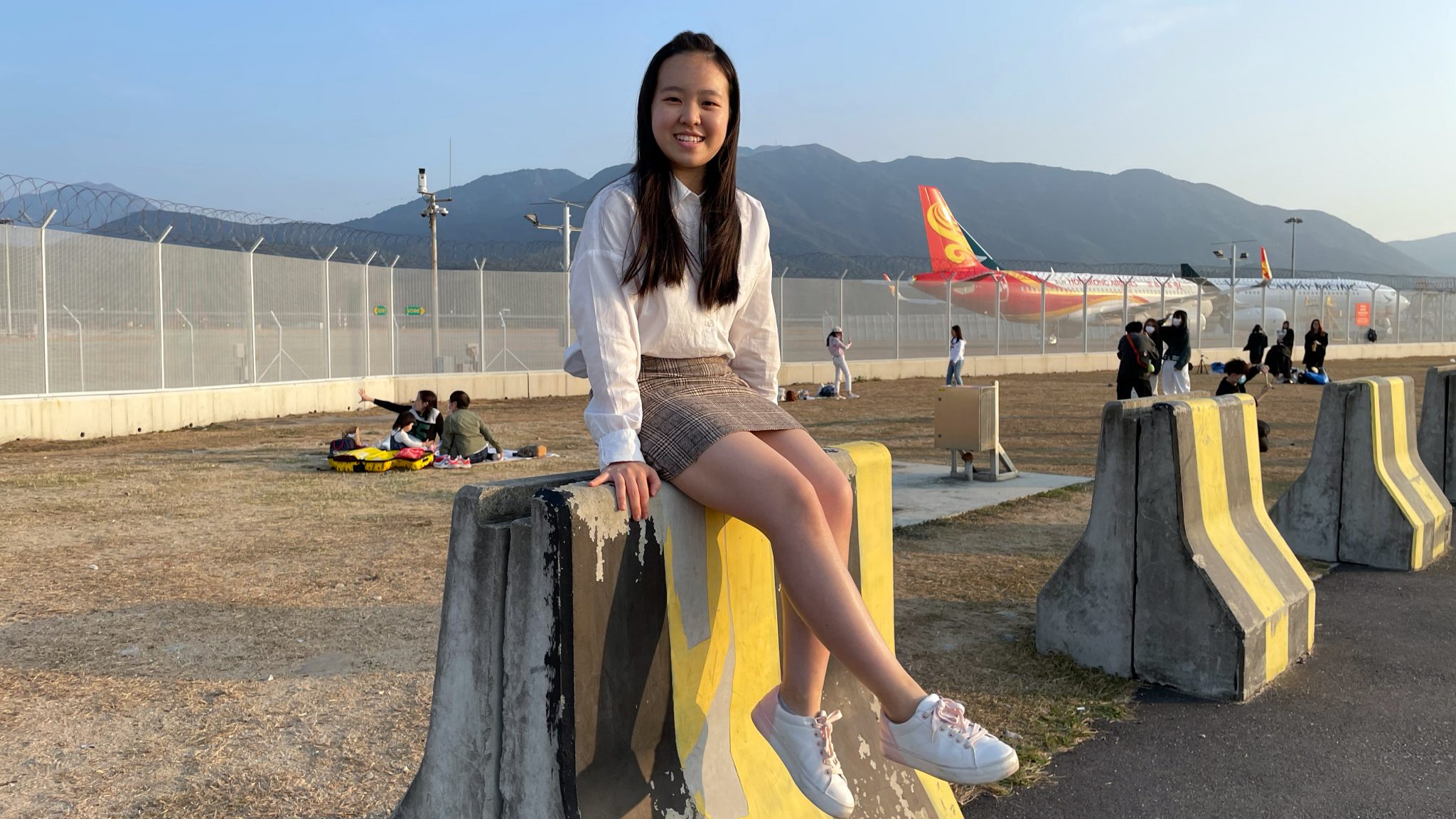 Melody Kwok
"It gives me tremendous pleasure to be one of the recipients of the AIA Scholarships this year. It has strengthened my conviction to serve the community and reminds me of the quote: 'Every small step counts to make a great change.' This scholarship motivates me to continue helping others in need." —— Melody Kwok (GBS, Year 1 student)

The AIA Scholarships programme is run by the AIA Foundation in close collaboration with AIA's ten partner universities in Hong Kong from the 2020/21 academic year as a major and generous investment in potential future leaders. The scholars will each receive an award of HK$50,000 for every year of their undergraduate studies. AIA will engage with the scholars throughout their academic journeys, providing them with mentoring opportunities and career-planning workshops to foster a strong sense of community between them and AIA in the years to come.