Leung, Eric Y.W.
BBA (CUHK); MSc (LSE); FCCA; CPA; CIA; CFE; ACMA; CGMA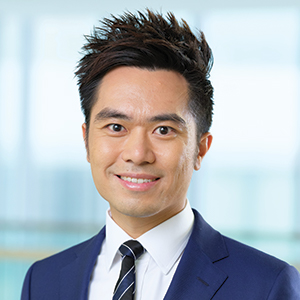 Senior Lecturer
Associate Director, Professional Accountancy (PACC) Programme
Contact
School of Accountancy
Room 1001A, 10/F
Cheng Yu Tung Building
12 Chak Cheung Street
Shatin, N.T., Hong Kong
+852 3943 1693

ericlyw@baf.cuhk.edu.hk


Biography
Mr. Eric Leung has started teaching at The Chinese University of Hong Kong (CUHK)'s School of Accountancy since August 2009. He obtained his bachelor's degree at CUHK and a master's degree at the London School of Economics and Political Science. Prior to joining CUHK Business School, he worked as an external auditor in one of the international professional accounting firms and an internal auditor in multinational companies. He also took up a compliance role in one of the regulatory bodies in Hong Kong. Mr. Leung teaches financial reporting, auditing and finance courses in both undergraduate and postgraduate programmes.
He serves in several committees within CUHK Business School for curriculum development, accreditation and student counselling. He also contributes to the examination and certification processes for professional bodies and the review of financial statements for regulatory organisations.
Teaching Areas
Financial Reporting
Internal Auditing and Internal Controls
Corporate Finance