A New Generation Perpetuating Business Management Excellence with a Humanistic Spirit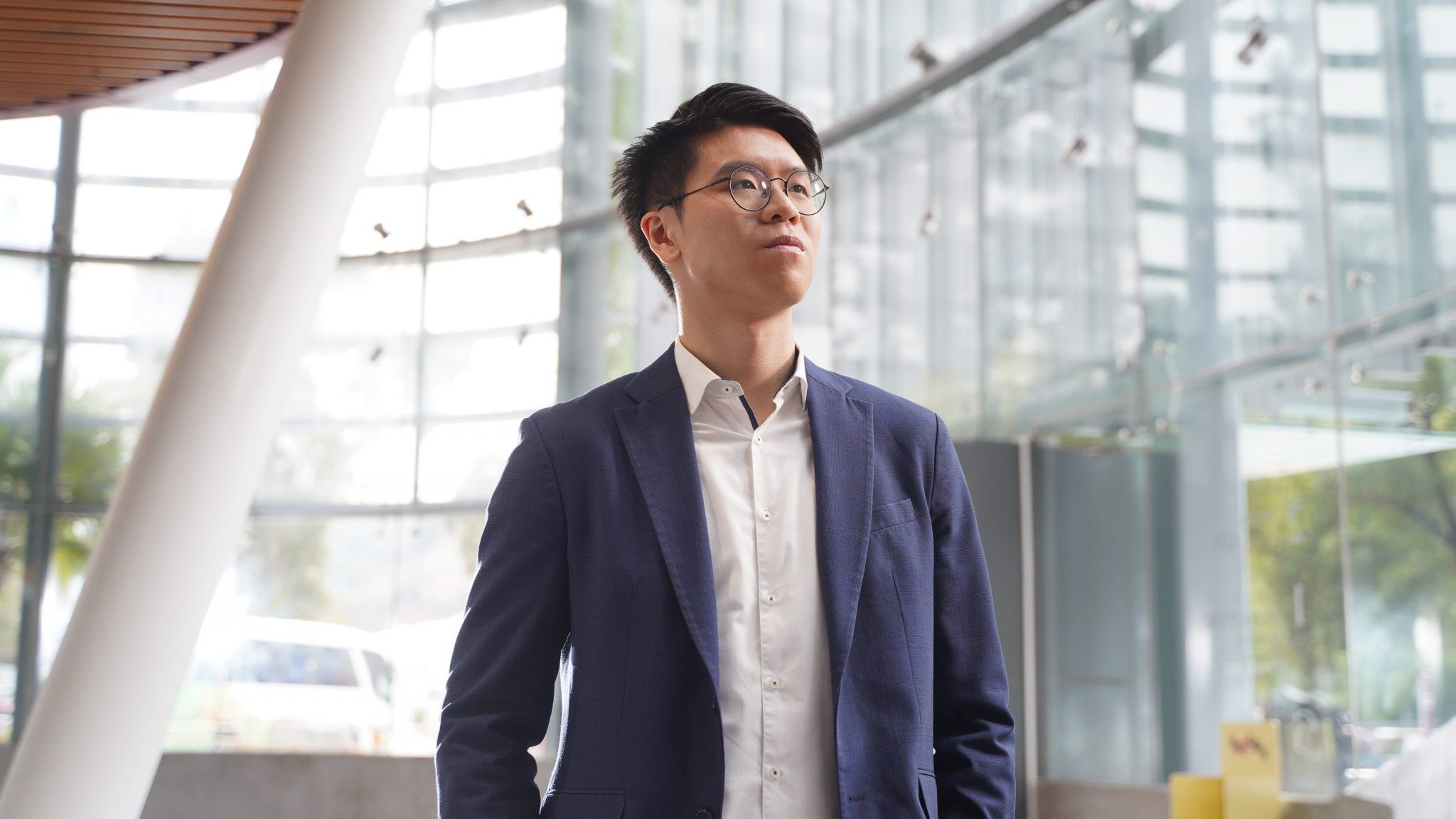 The cornerstone of an organisation's enduring success lies in its capacity to envision the future and continually innovate. At the same time, the organisation must uphold shared beliefs while passing on the wisdom and culture accumulated over time.
For 60 years, The Chinese University of Hong Kong (CUHK) Business School has provided students with a rich, pluralistic learning environment, enabling them to discover themselves, broaden their global perspectives and apply their knowledge in the real world. It has produced generations of exceptional leaders who have helped shape the global business landscape. More than that, CUHK's distinctive college culture and close teacher-student relationships have fostered a sense of belonging and mission in its alumni, consistently inspiring new members to take up and pass the baton.
Mentors and Friends United in Roots and Spirits
Sean Tam (International Business and Chinese Enterprise 2021) is a member of CUHK Business School's new generation. After graduation, he started working at a globally renowned technology company, armed with the knowledge and wisdom that the Business School has amassed over decades. Like those who came before him, Sean has been profoundly inspired by exemplary professors, many of whom are outstanding CUHK alumni themselves, including Professor Michael Fung (BSSc in Economics 1985) and Senior Lecturer Dr Andrew Yuen (MPhil in Business Economics 2003, Integrated BBA 1999) of the Department of Decisions, Operations and Technology.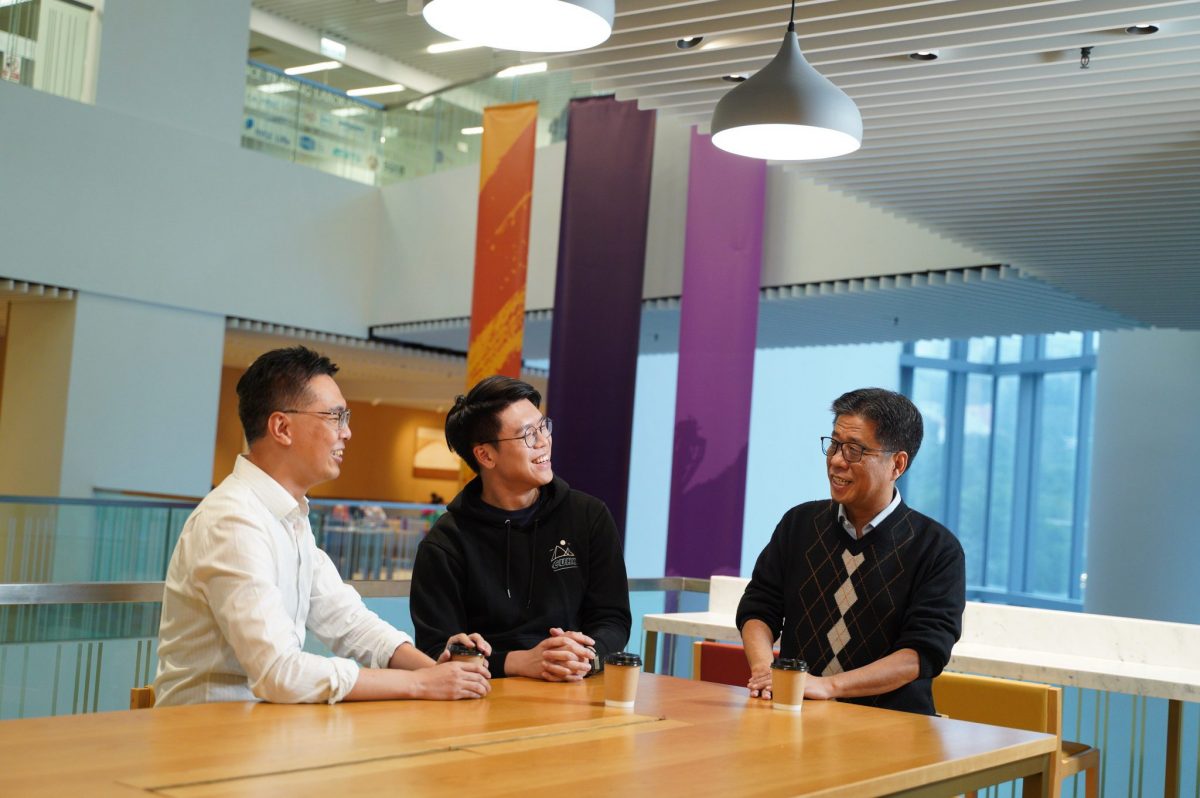 Dr Andrew Yuen (left), Sean Tam (centre) and Professor Michael Fung (right).
Sean is grateful to his seniors and mentors for their patient teaching. He has formed close relationships with them. "I recall the professors deliberating over how to bring students closer together by providing more experiential learning and interactive opportunities. We have never had a generation gap, and our bond has surpassed that of mere friends."
Stepping Out of the Classroom to See the World
Outside of the classroom, CUHK Business School's extensive resources and networks provide students with numerous opportunities to engage in continuous learning and new experiences. "Soon after I started my undergraduate studies at the Business School, I had the opportunity to go on a study trip to Denmark with my professors. As a young adult, being able to venture outside of Hong Kong and broaden my horizons was a transformative journey that I will cherish and benefit from for the rest of my life."
Sean actively participated in external competitions. In 2019, he and several classmates competed in the Central European Case Competition in Budapest, Hungary. They clinched the championship after solving two complex business strategy cases for Central European companies, defeating other teams from eight countries.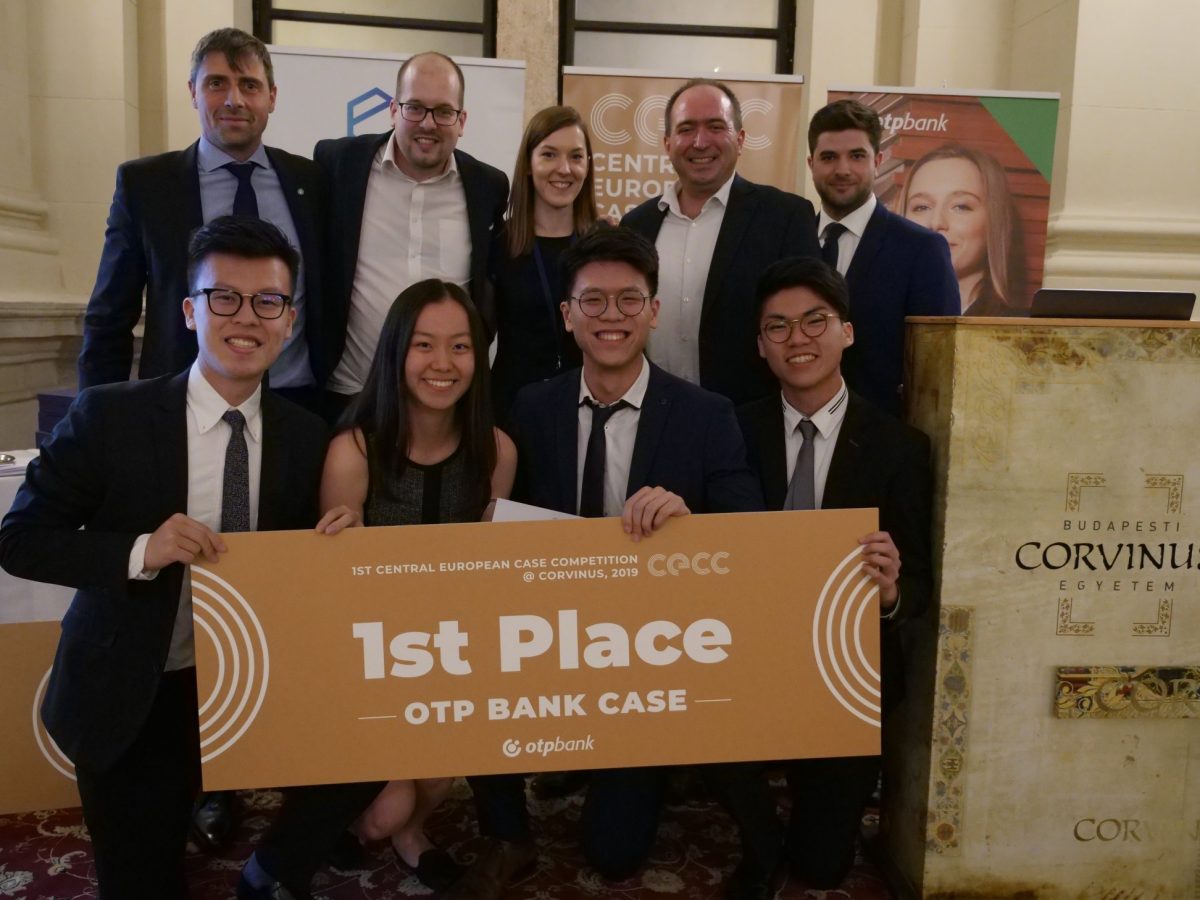 During his studies at CUHK, Sean Tam seized every global learning opportunity to broaden his horizons.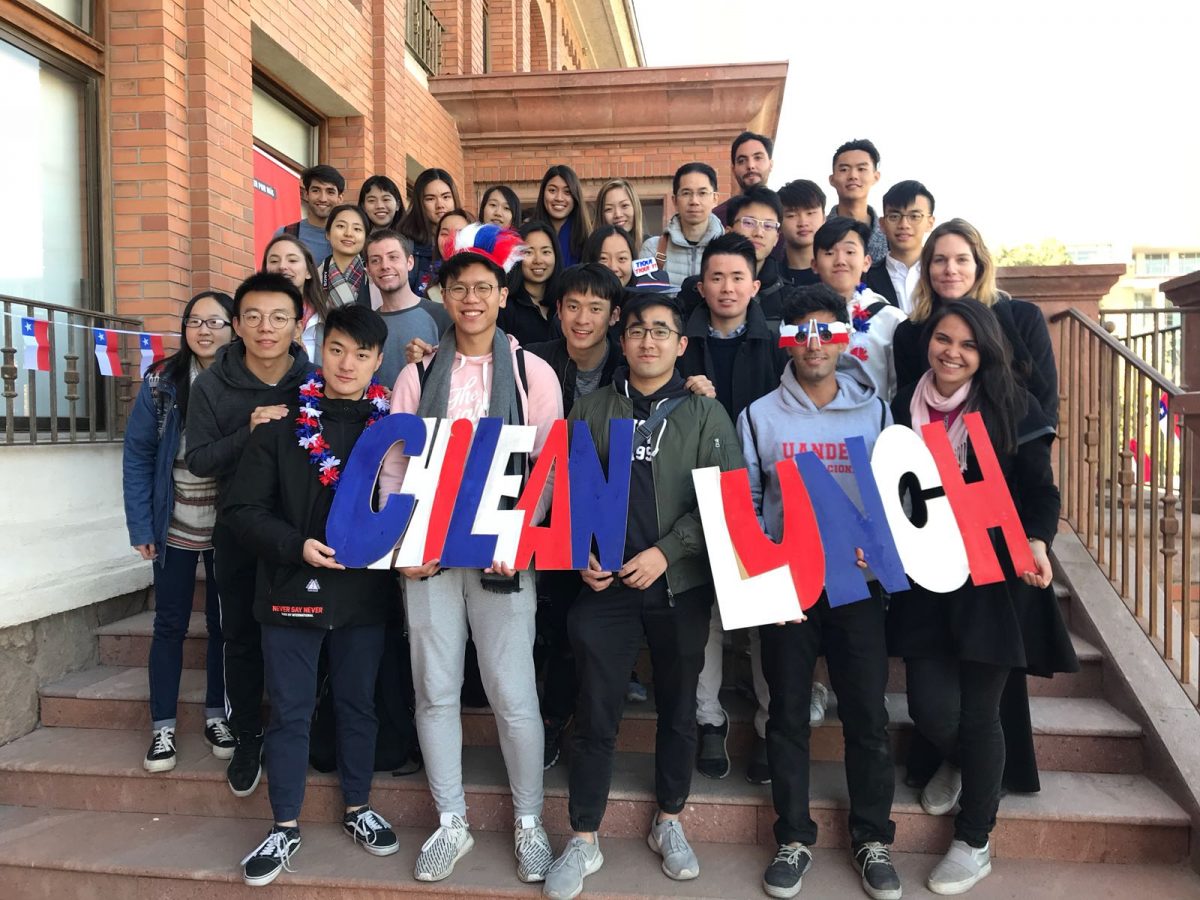 During his studies at CUHK, Sean Tam seized every global learning opportunity to broaden his horizons.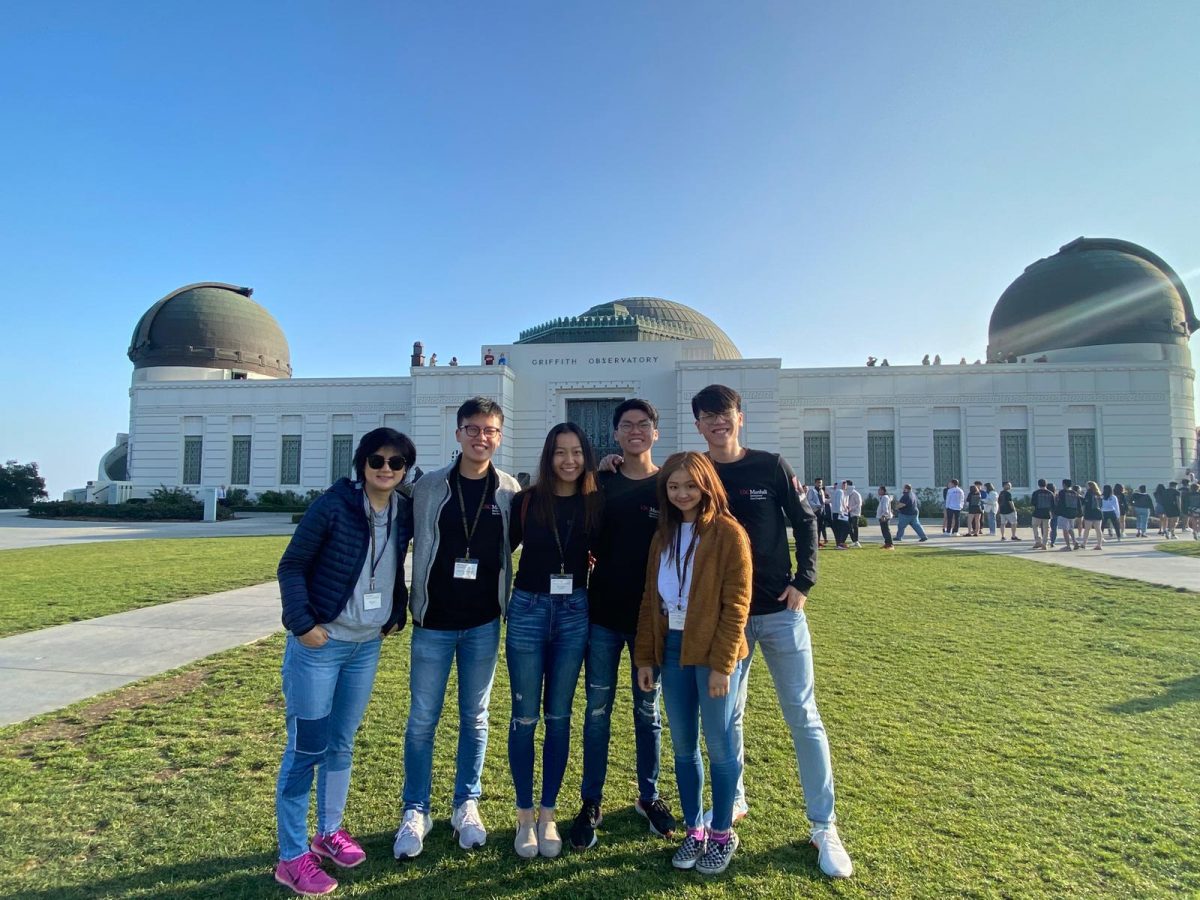 During his studies at CUHK, Sean Tam seized every global learning opportunity to broaden his horizons.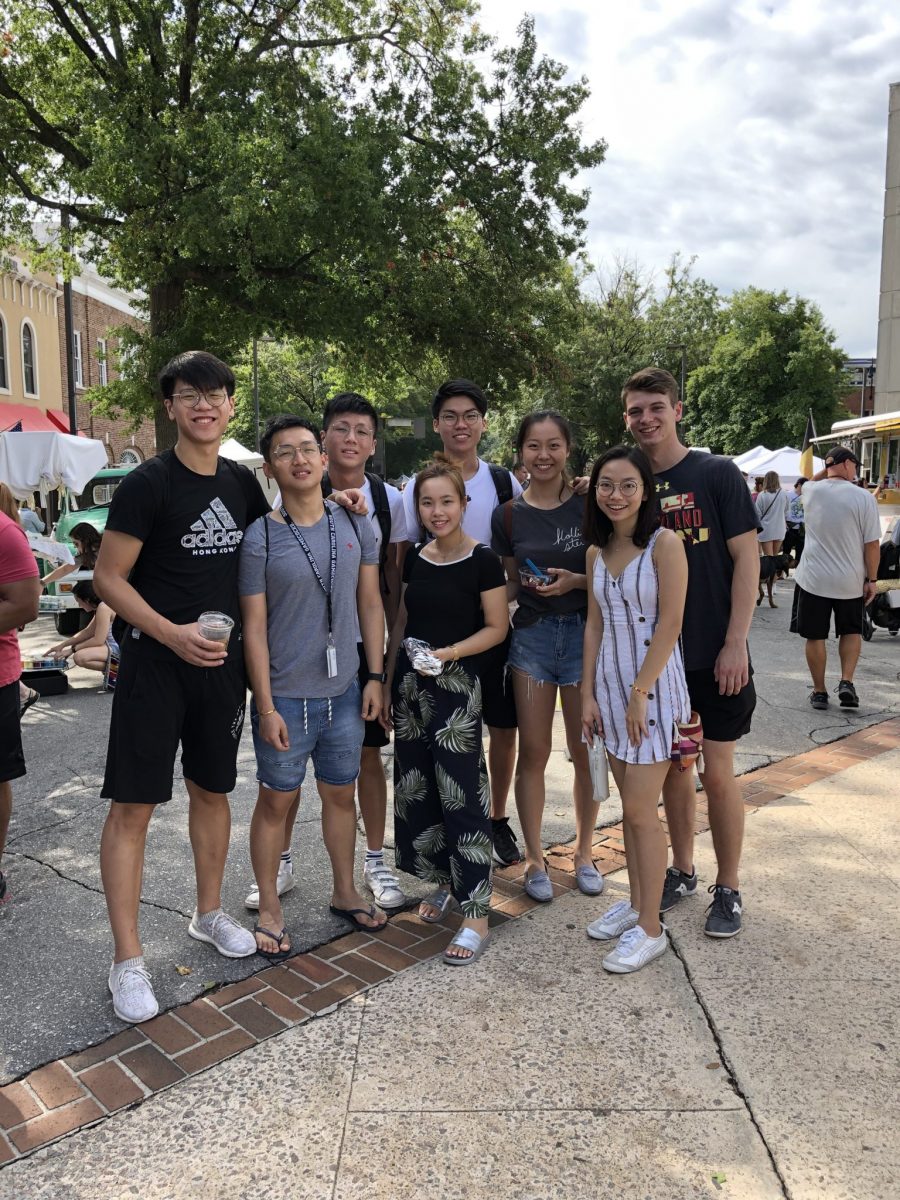 During his studies at CUHK, Sean Tam seized every global learning opportunity to broaden his horizons.
Yet, regardless of how far he goes, Sean will always hold dear to the humanistic spirit CUHK has instilled in him. He stated that the school has not only emphasised imparting business knowledge, but also taught students to embrace humanistic philosophy and multi-perspective thinking. These are admirable qualities that graduates from different generations share and continue to pass down.
The Greatest Support for Learning and for Life
Like many other Business School alumni, Sean returns to campus regularly to share his learning and outreach experiences with current students. He still greatly enjoys his me-time on campus: "While sitting in the same seat, sipping the same oat-milk coffee and reminiscing the good times, I see many students exploring the depths of knowledge and engaging in deep discussions. This also prompts me to contemplate life's challenges and meanings."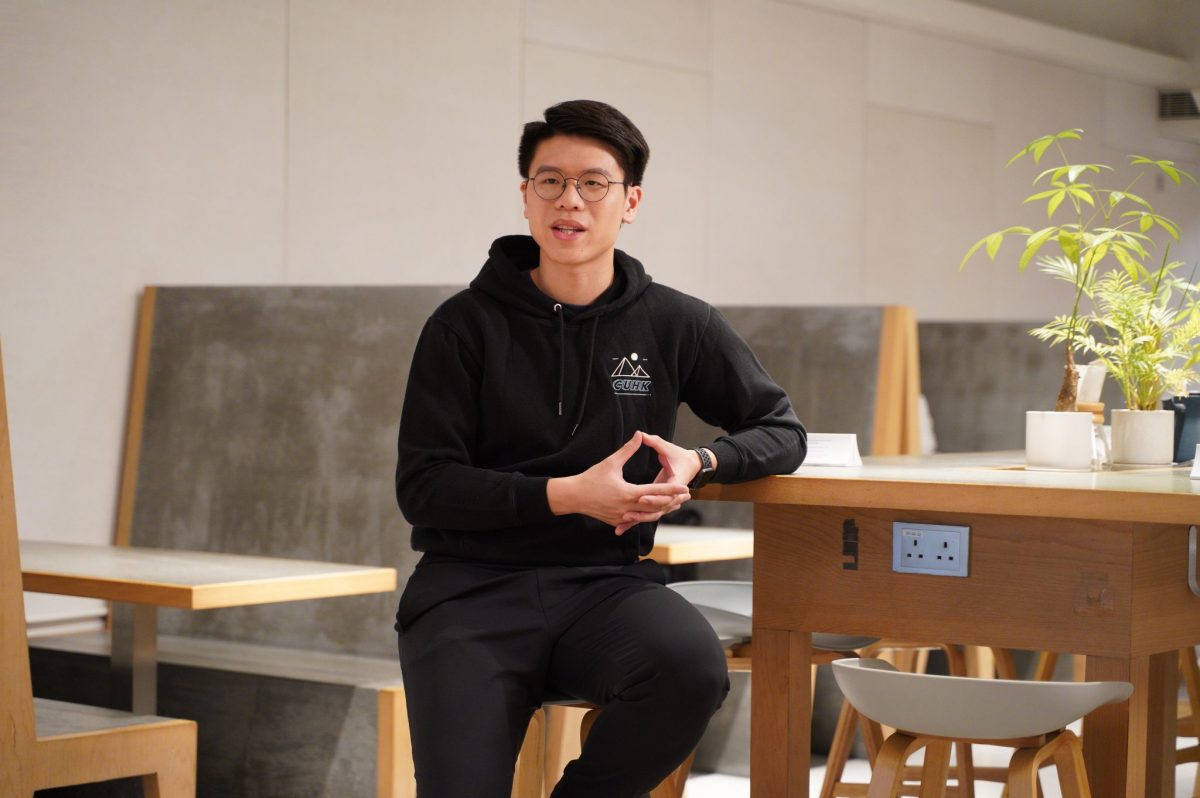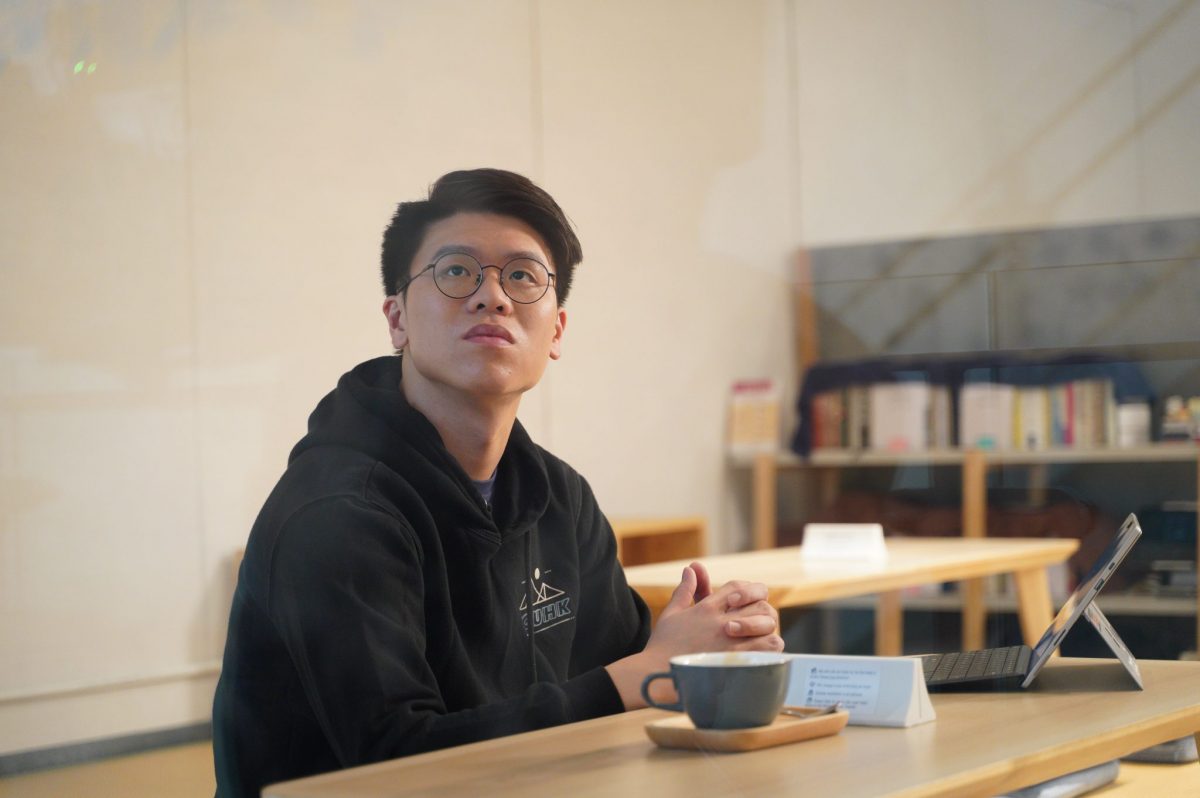 "CUHK Business School is my greatest source of support. Only here can I keep the belief of 'success begins with creation' alive." The school's 60-year legacy is built not only on the accomplishments of individual scholars or students, but also on the collective contributions of generations of educators, alumni and students who pass on their knowledge, wisdom and values from one era to the next.