More than just a glamourous job, a career as a real estate expert requires the mastery of a supercharged mix of business skills.
Successful real estate and hospitality asset managers have a keen sense of the regional and global property markets and consistently exercise razor-sharp analysis and quick decision-making. They are also effective communicators and confident leaders. With real estate a core pillar of the Hong Kong economy, and hospitality fast becoming one of the largest industries in the region, the need for highly adept real estate and hospitality assets professionals is especially pronounced.
The MSc in Management of Real Estate and Hospitality Assets programme offered truly rewarding experiences. Its practical curriculum, interactive classes and events, and supportive faculty have created the best learning environment where we can grow strengths and achieve career goals within the real estate industry.

Throughout the year of study, I was exposed to abundant opportunities including an internship and guest speaker talks, which not only taught me practical skills that can be directly applied in the workplace, but also helped me gain the confidence and self-belief that would benefit me throughout my life.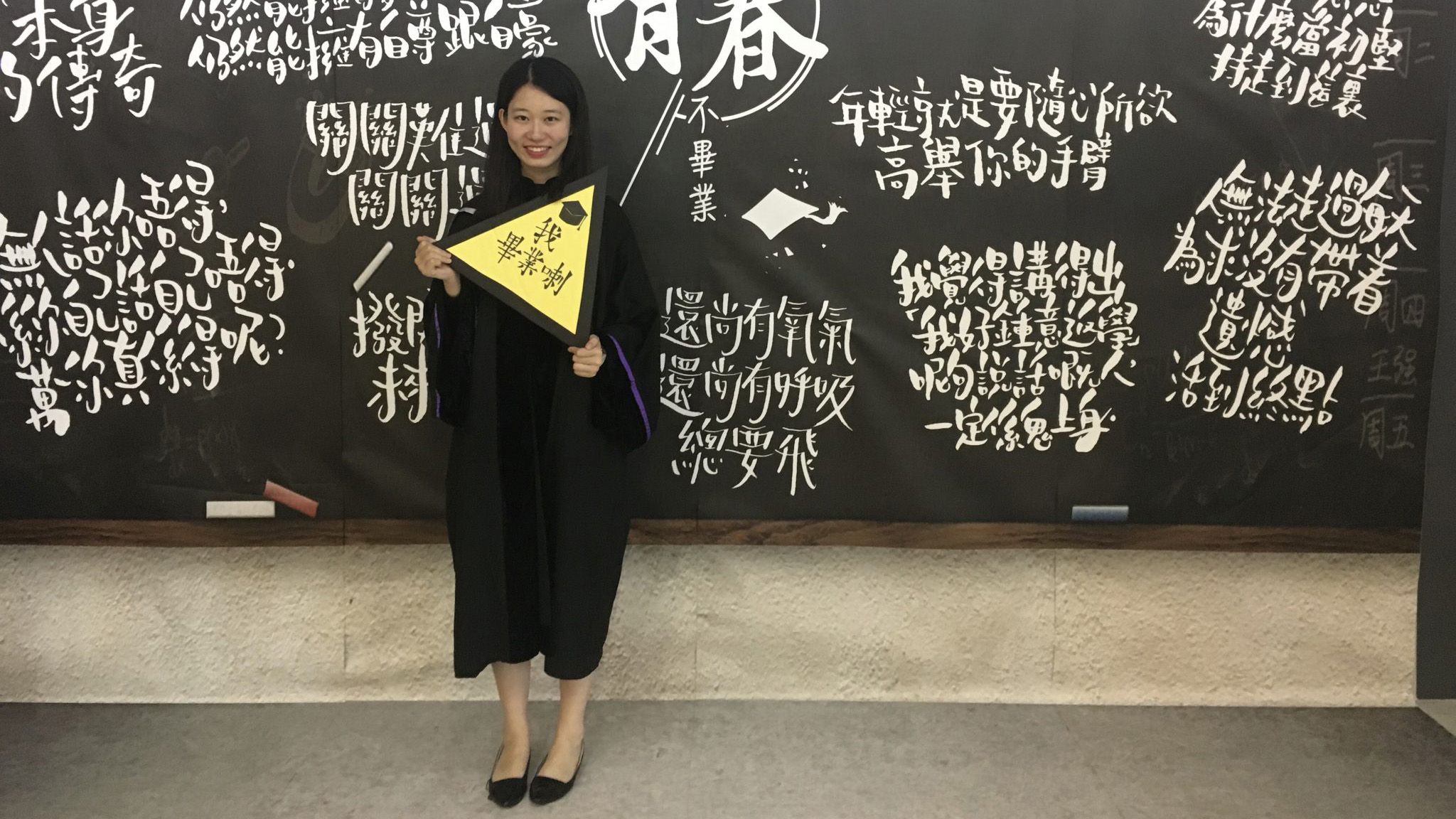 Programmes to Consider
Some real estate and hospitality asset experts rise up to management roles from entry-level positions, but joining the industry with training in a high-quality hospitality and real estate programme confers a huge advantage. Choose from the following programmes on offer at CUHK Business School.
Looking for something else? Try our programme finder below!
Not quite sure what you're looking for yet?
Talk to one of our representatives to find out how CUHK Business School can help you.