A successful mentorship can be life-changing. On 19 August, The Chinese University of Hong Kong (CUHK) Business School held the MBA Mentorship Programme Appreciation Dinner at Bauhinia Harbour Cruise. The event concluded the year-long, rewarding journey on a high note, celebrating the lifelong friendships fostered through the programme.
In the past year, the mentorship programme was joined by 69 passionate, top-notch alumni from a wide array of industries, including banking and finance, consulting, technology, FMCG, retail and luxury goods, entrepreneurship and more. Equally enthusiastic, 99 MBA students received one-on-one coaching from their mentors, who shared practical business insights and valuable career advice.
Prof. Lin Zhou, Dean of CUHK Business School, delivered a vote of thanks, specially to the mentors for their devotion to the mentorship programme. Their contribution is invaluable and key to the thriving alumni network.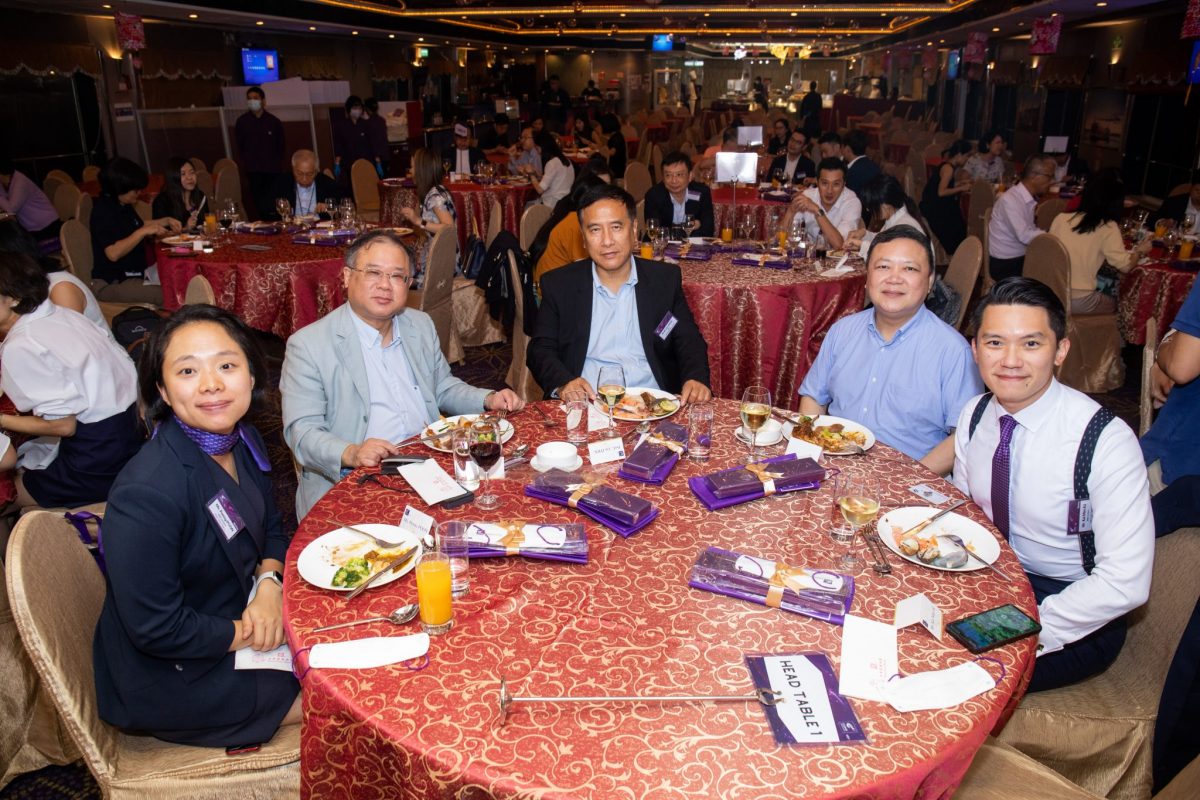 The evening was filled with joy and laughter. Unwinding over the beautiful Victoria Harbour, the mentors and mentees enjoyed blissful dialogues and hearty sharing from their peers on what the mentorship programme had meant for them.