The eLFA2020 Awards – Exemplary Teaching and Learning Award is for institutions or individuals championing best practices in effective use of pedagogically driven technologies for teaching and learning. More than 20 outstanding teachers from mainland China, Hong Kong, Malaysia, Nepal, Pakistan, The Philippines, Singapore and Taiwan showcased their outstanding teaching and learning projects/initiatives in the eLFAsia held on 7-8 December 2020.
In Dr. Ku's award-winning initiative, he adopted a successful e-learning strategy to deliver a game-based learning experience in a virtual flipped classroom setting. The main objectives of his initiative are to deepen student's understanding and raise their interest in the topics; cultivate student's ability knowledge application in decision-making situations; and assist students to build a peer support network in an online learning setting. The online interactive simulation game was co-developed by Dr. Ku and four CUHK alumni, including William Yun-Kuan Lin (PACC 2020), Jessie Tzu-Yuan Lin (PACC 2020), Bo-Fang Peh (PACC 2020) and computer science graduate Hank Yi-Hung Chou. It can be incorporated perfectly into an online synchronised learning environment, which is particularly valuable in the pandemic. Students appreciated this unique learning experience and reported an increase in the level of understanding, interest and class satisfaction.
Dr. Ku shared his feeling of receiving the award:
"Business simulation games can be a powerful tool in virtual classrooms. Not only are they engaging, simulations also put students at the centre of the decision-making process, facilitating problem-solving and discussion in a real-world business setting. I have been using simulations in my undergraduate and MBA courses, and students' feedback has been very encouraging. Our research suggests that simulation games can deepen students' understanding and enhance their ability to apply their knowledge. Team-based simulation games can also help student build a peer-support network, which is one of the most challenging issues in e-learning that are faced by educators in the world.

The Award is an important recognition of our effort and passion. With our drive and passion, I am sure we will continue to embrace every challenge and strive for delivering an excellent learning experience to the younger generation."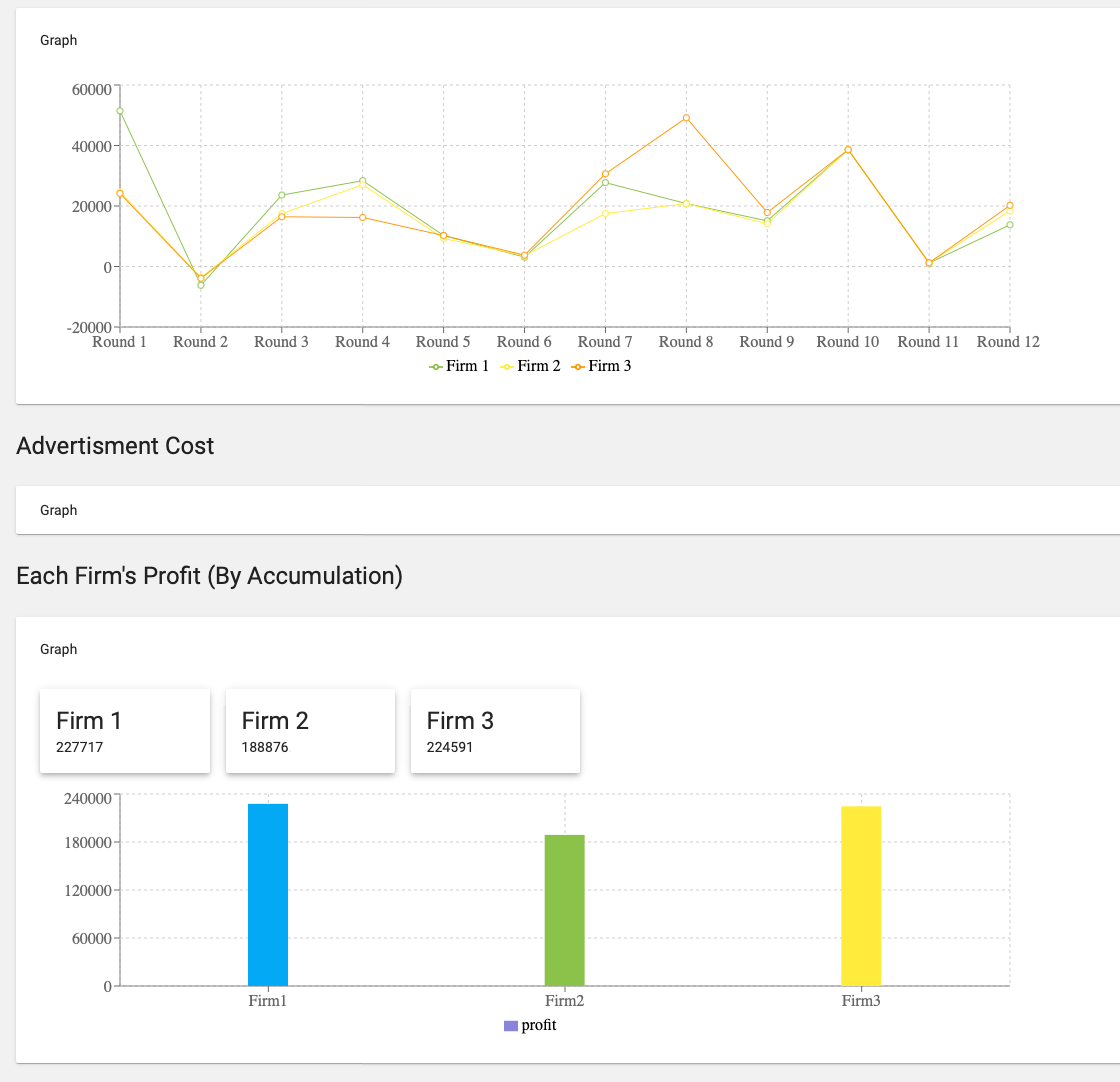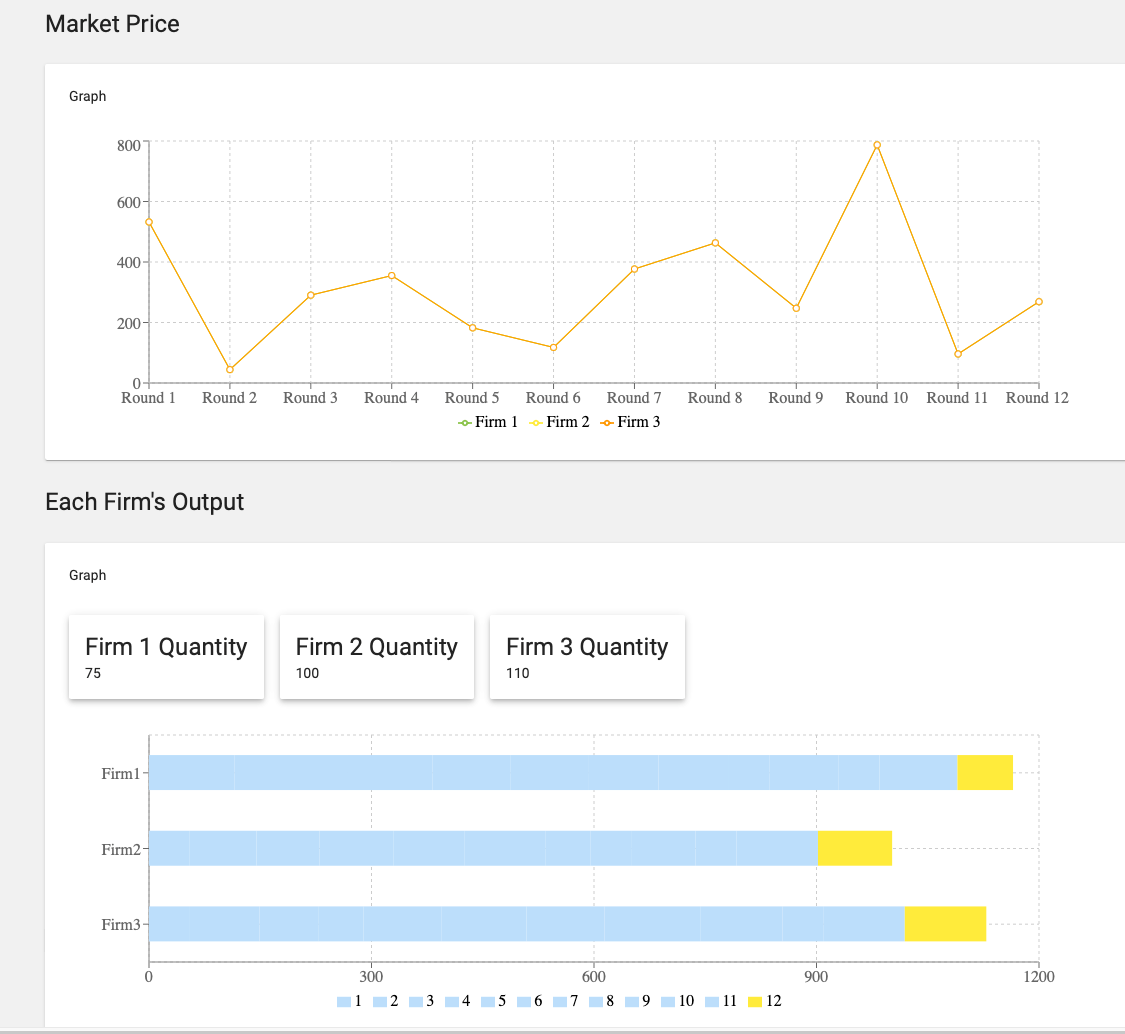 eLFAsia 2020 was held virtually, and CUHK was the organiser. Amid the pandemic, eLearning and its surrounding technologies and pedagogies have played a key role in facilitating student learning and enlightening teaching ideas. The theme of this year's forum was "Enhanced Teaching and Learning with Technology: Present and Future". The online event was attended by thought-leaders and educational practitioners in exploring innovative elearning practices to meet the diverse learning needs of students and preparing them for the future in this fast-changing world.
eLFAsia is a non-profit organisation registered in Hong Kong. Together with industry and service providers of e-learning applications and solutions, eLFAsia organises annual forums to advance knowledge of the use of information technology in teaching and learning. These forums are held in turn in Hong Kong, mainland China, Singapore and Taiwan, and are gaining recognition as major events for the Asian academic community.