The Pre-PIM Conference was hosted by the Global Engagement Office of The Chinese University of Hong Kong (CUHK) Business School on 21 October 2019 at Cheng Yu Tung Building, Shatin. Academics and professionals from 11 institutions in 8 countries/regions took part and engaged in conversations and discussions regarding global business education and collaboration.
The 2019 PIM (Partnership in International Management) Conference came to Asia. Being the host of this year's Pre-PIM Conference, CUHK Business School set the theme around the Greater Bay Area and showcased the School's knowledge and expertise to the PIM community. Prof. Angela Ng, Associate Dean (Global Engagement and External Relations) of CUHK Business School, kick-started the event with her introduction to   the School'sinternationalisation strategy and initiatives. Four thematic presentations by the faculty and invited speakers led delegates through developments and opportunities in the Greater Bay Area, social enterprises in Hong Kong and recent advances in Asian high-tech industries. CUHK's unique position and knowledge base connecting the Area and the world were vividly presented through case studies and data analyses; lively interaction amongst all participants enabled schools from different parts of the world to reflect on their own and each other's strengths and to identify potentials for international collaboration.
Mr. Jeremy Billetdeaux, Director of International Programmes at Goizueta School of Business of Emory University, said, "CUHK Business School provided a wonderful introduction not only to CUHK, but also to business and education trends in Asia. The panels which were facilitated by leaders in their fields did a fantastic job of contextualising Hong Kong's and the Greater Bay Area's role in the global and Asian economies. It was a joy for me to finally experience first-hand what so many of my students have experienced while studying abroad in Hong Kong."
"The Pre-PIM conference at CUHK was an incredibly valuable experience and allowed me to create close connections with colleagues from CUHK and other PIM schools. The programme led by the CUHK staff was an enlightening introduction to CUHK's internationalisation initiatives, business in the geographic region, social enterprises in Hong Kong, and new technology advances," said Ms. Jenni Patterson, Global Student Experience Manager at Stephen M. Ross School of Business of University of Michigan.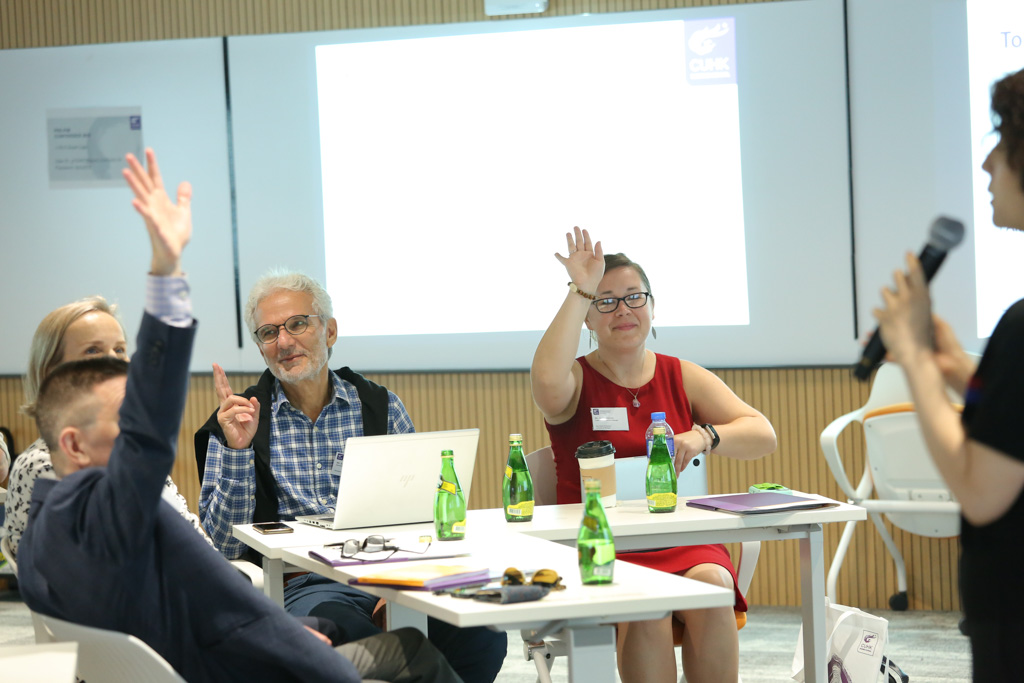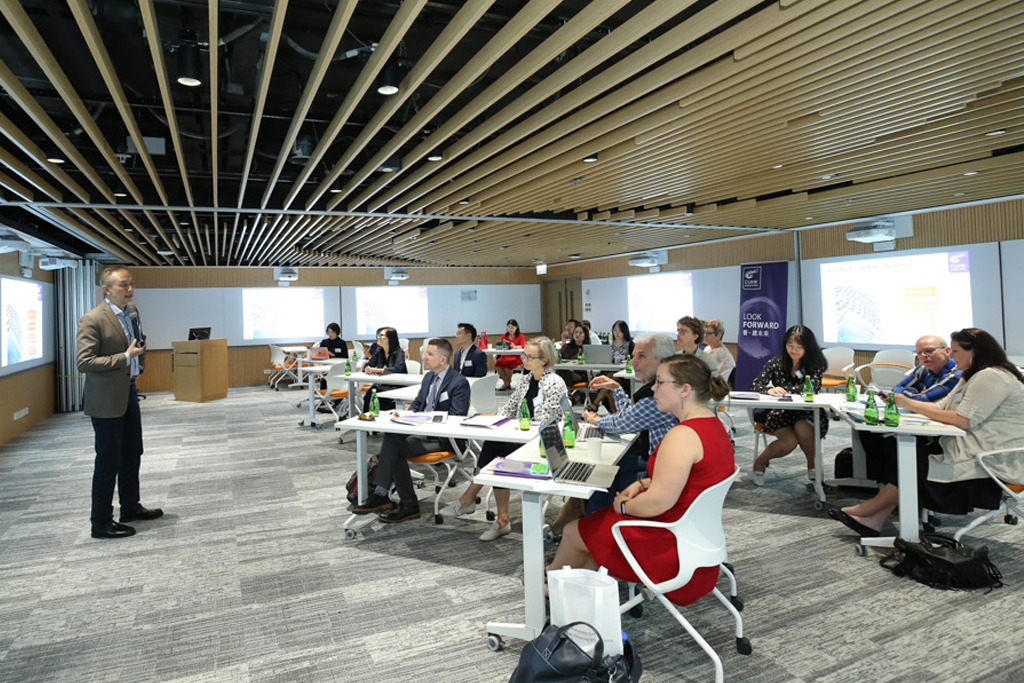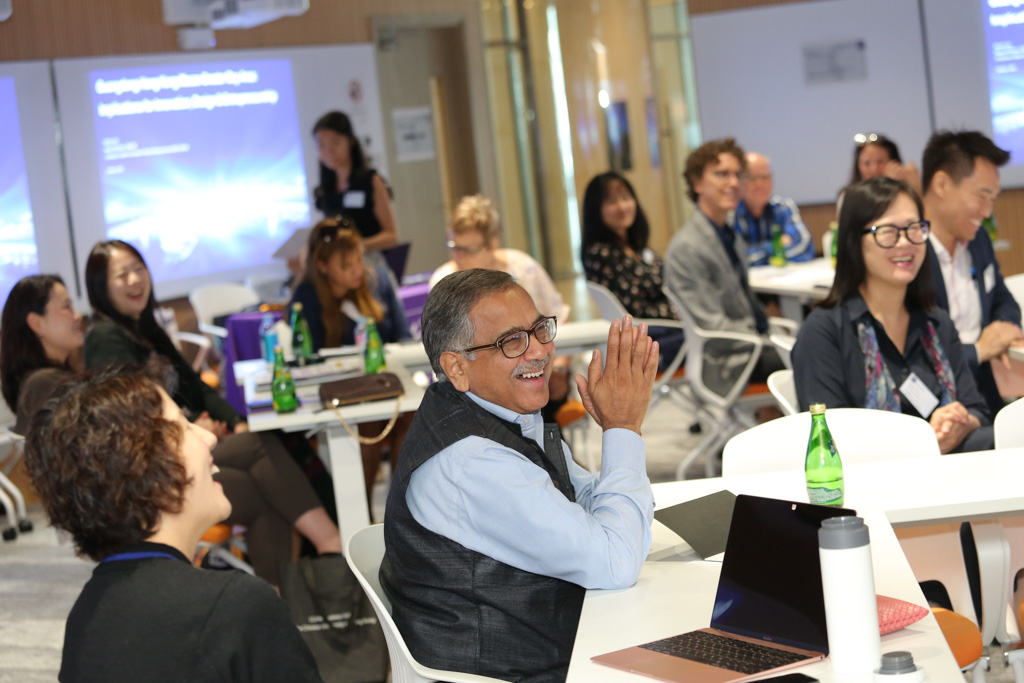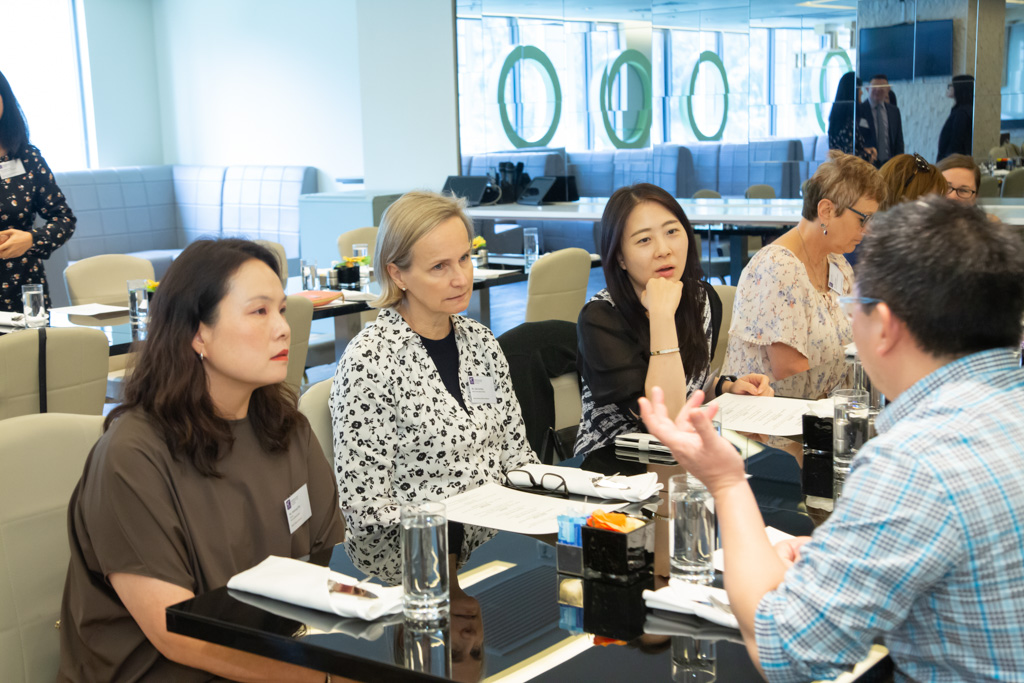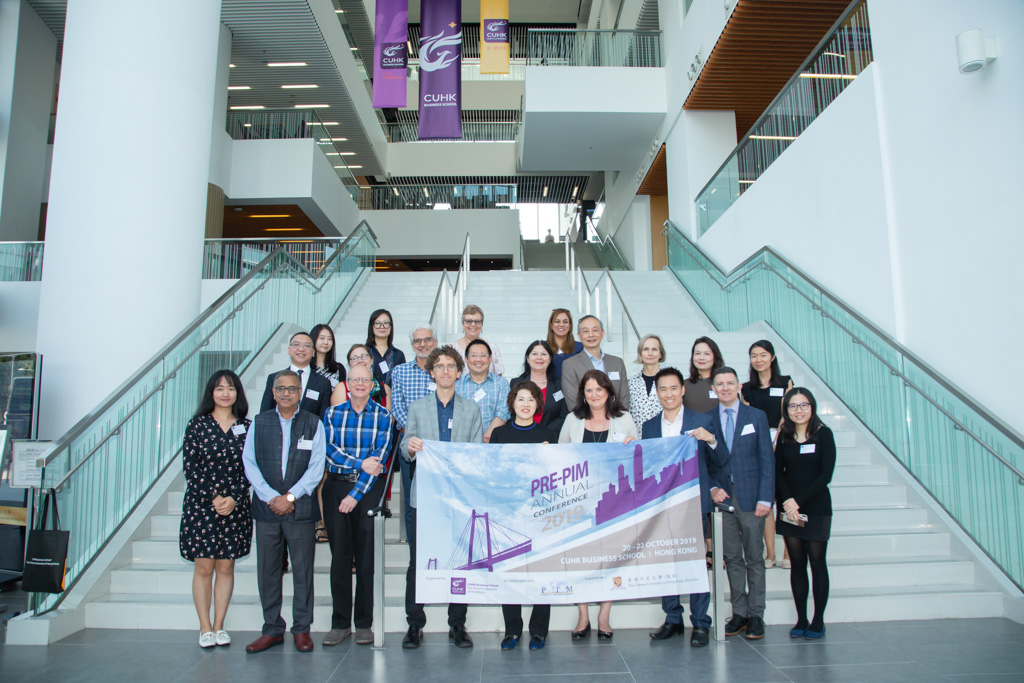 Partnership in International Management is a consortium of 65 leading business schools worldwide. Each member institution represents the highest degree of excellence in the fields of business administration and management, demonstrates leadership in their geographic region and delivers an MBA or a graduate-equivalent degree in management. PIM facilitates the development of international cooperation among members, fostering the development of joint programmes, students and faculty exchange, joint research and cooperation among faculty members and researchers.