CUHK Business School Professor Shares His Views on How the Technology Sector Should Manage Its Reputation in an Age of Heightened Scrutiny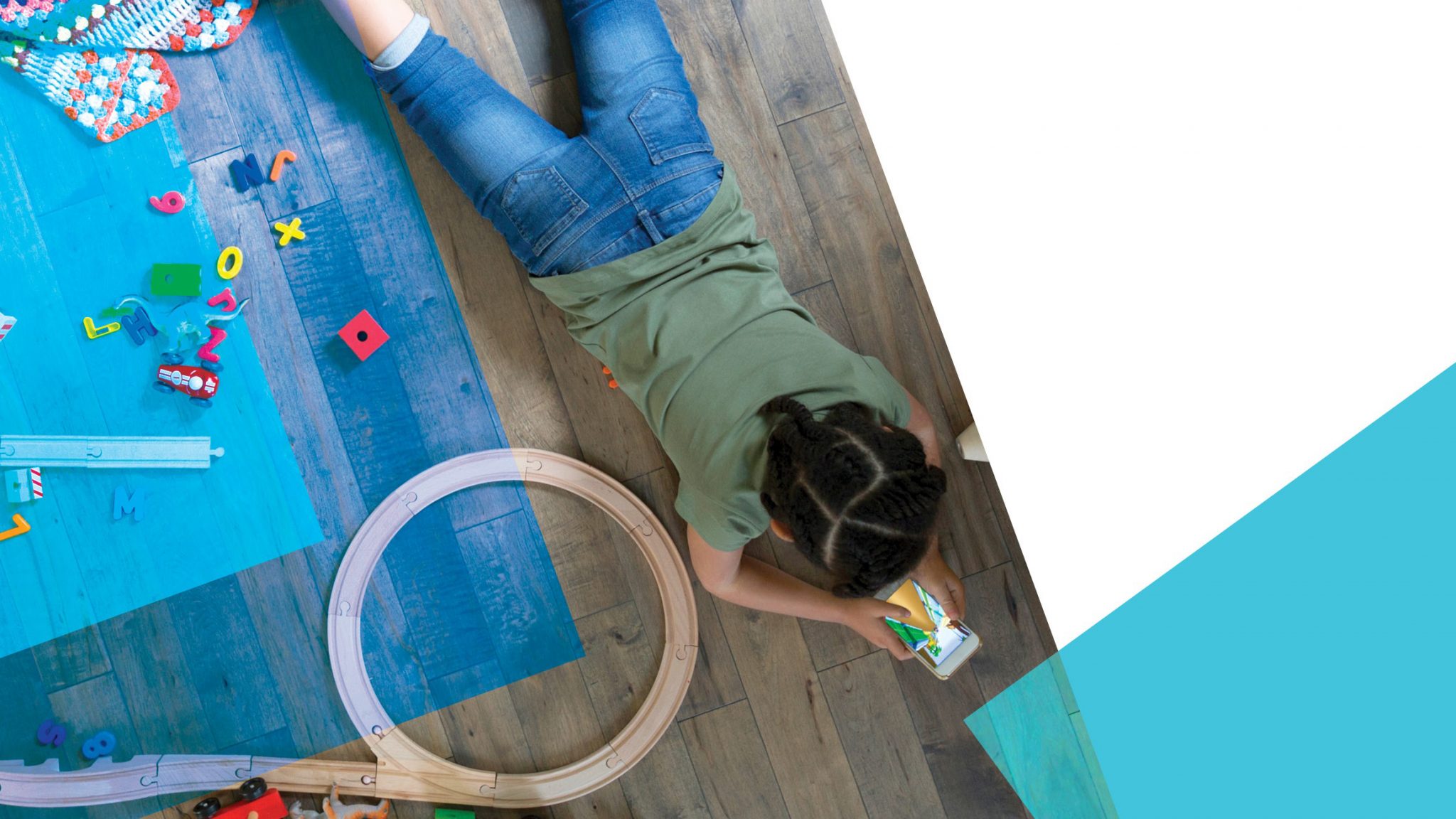 Technology has unquestionably lived up to its promise of making everyday life better and more efficient in many wonderful ways.
But over the past few years, the drawbacks have become glaringly evident. Privacy invasions. Misuse or outright theft of personal information. Workforce disruptions from AI. And, in some cases, the aggressive pursuit of corporate growth at the expense of ethics and social responsibility.
Around the world, there have been ever-louder cries for increased technology sector regulation and even calls to break up some of the biggest, most powerful companies in the world. In fact, according to research conducted by multinational public relations and digital marketing agency FleishmanHillard, 31 percent of consumers think technology companies are regulated too little.
Technology companies are starting to recognise that their reputations and brand integrity are the best guarantees of long-term success. They know they have a critical role to play in rebuilding trust in technology in a post-truth world. The best remedy to the so-called techlash will be companies' internal and external commitments to working with government, regulators, academia and each other, and to behaving in ethical, socially responsible ways. To not only do the most profitable thing for investors, but to do the right thing, on behalf of all stakeholders.
FleishmanHillard has released a report titled "Darlings to Damaged? Managing the technology sector's reputation in an age of heightened scrutiny" on 13 June 2019. The report assesses the reputational challenges technology companies face today, as well as potential solutions to those challenges in the future. The findings combine original research with insights from some of the world's leading thinkers in this space.
The research, carried out by FleishmanHillard TRUE Global Intelligence, surveyed 1,002 consumers each in the US and the UK. The survey was distributed online, and responses were collected in April and May 2019, and it was designed to gauge current consumer attitudes and perceptions toward the technology industry's evolving reputation.
Invited by FleishmanHillard, Seen-meng Chew, Associate Professor of Practice in Finance of Department of Finance and Associate Director of MBA Programmes at The Chinese University of Hong Kong Business School shared his views on the biggest trends, challenges and opportunities he sees for the coming years when it comes to the tech industry's reputation.
The report includes three quotes contributed by Prof. Chew on the following topics:
The Macro-economic and Geopolitical Situation: A Balance between Protection and Progress (Page 7)
As influential technology firms in the US and China grow to become 'digital monopolies' in their respective markets, they could engage in more aggressive business practices to drive out competitors and to extract more value from consumers. To safeguard their reputation, these powerful multinational corporations will need to invest more in corporate responsibility and governance, regulatory compliance, and local community development.
Whose Cross to Bear? The Technology Industry's Role in Shared Value and Responsibility (Page 16)
Technology firms need to contribute more to societies by investing in education and training to help people upgrade their skills and to bolster employment opportunities.
Data Privacy and Security: With Great Power Comes Great Responsibility (Page 25)
News about big technology firms posing cybersecurity threats and breaching consumers' data privacy have made headlines in recent years. As we celebrate digital data as a new source of wealth, we also need more resources for the secure storage and effective management of data to ensure that it is not used by criminals for illegitimate purposes. Thus, for technology firms to protect their reputations, they must prioritise developing modern cybersecurity infrastructure and keeping up with data privacy laws.
About FleishmanHillard
FleishmanHillard specialises in public relations, reputation management, public affairs, brand marketing, digital strategy, social engagement and content strategy. The agency is part of Omnicom Public Relations Group, and has more than 80 offices in 30 countries, plus affiliates in 43 countries.