The Capstone Course for the first cohort of The Chinese University of Hong Kong (CUHK) Business School's MSc in Management (MiM) Programme was a massive success, providing students with valuable real-life business experience and unique inspiration applicable to the rest of their life.
CUHK MiM students visited Malaysia and Thailand from 26 May to 9 June 2019, firstly in Malaysia where they gained real-life business experience by participating in a live consultancy. They engaged senior business executives from Feruni Ceramiche in tackling business issues within the industry. The students also devised innovative propositions collaboratively to complement the strategies currently employed to combat existing challenges and to create social value.
Prof. Shige Makino, Co-Director of the MiM Programme and Professor of Department of Management at CUHK Business School described the live consultancy as a golden opportunity for students to talk to managers and executives, to identify the issues and opportunities faced by the company and to present their ideas about the future direction of the company.
Dato C.C Ngei, Founder of Feruni Ceramiche values diversity and idea exchange tremendously. "I view any opportunity to learn as a true blessing. I wish to exchange views with the younger generation, and hopefully inspire them to become a better version of themselves and a future global leader while seeking inspiration in their crazy ideas," he said.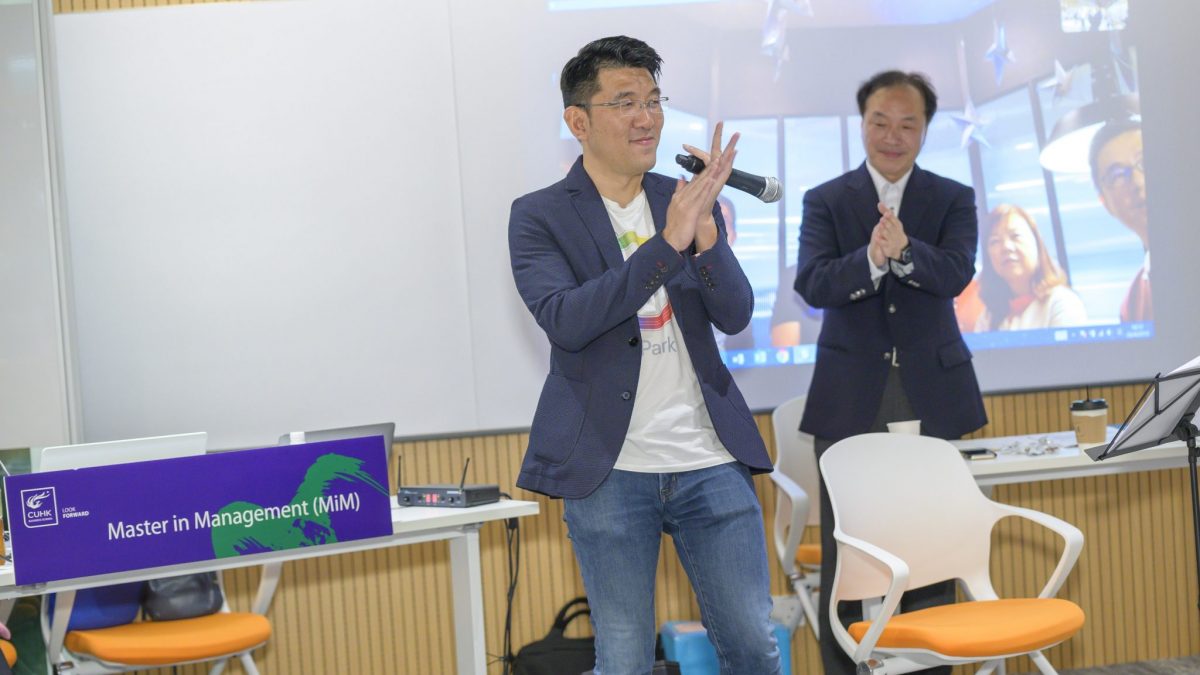 The students' performance impressed the judging panel, which included Prof. Kalok Chan, Dean of CUHK Business School and Wei Lun Professor of Finance and Mr. Jen Chou Lim, Chief Culture Officer at Feruni Ceramiche.
Prof. Chan shared, "Students did well and should congratulate themselves on having such a good opportunity to work on this interesting case. The Capstone Project's purpose is for students to integrate the theories they've learned into a real-life and practical case. Students, benefitting through the week's work, can learn so much about company operations and compete in the market."
Mr. Lim concurred, "The students were given a short time to understand a new industry and put together such amazing proposals. I got many good ideas from the presentations. They are a group of very good students."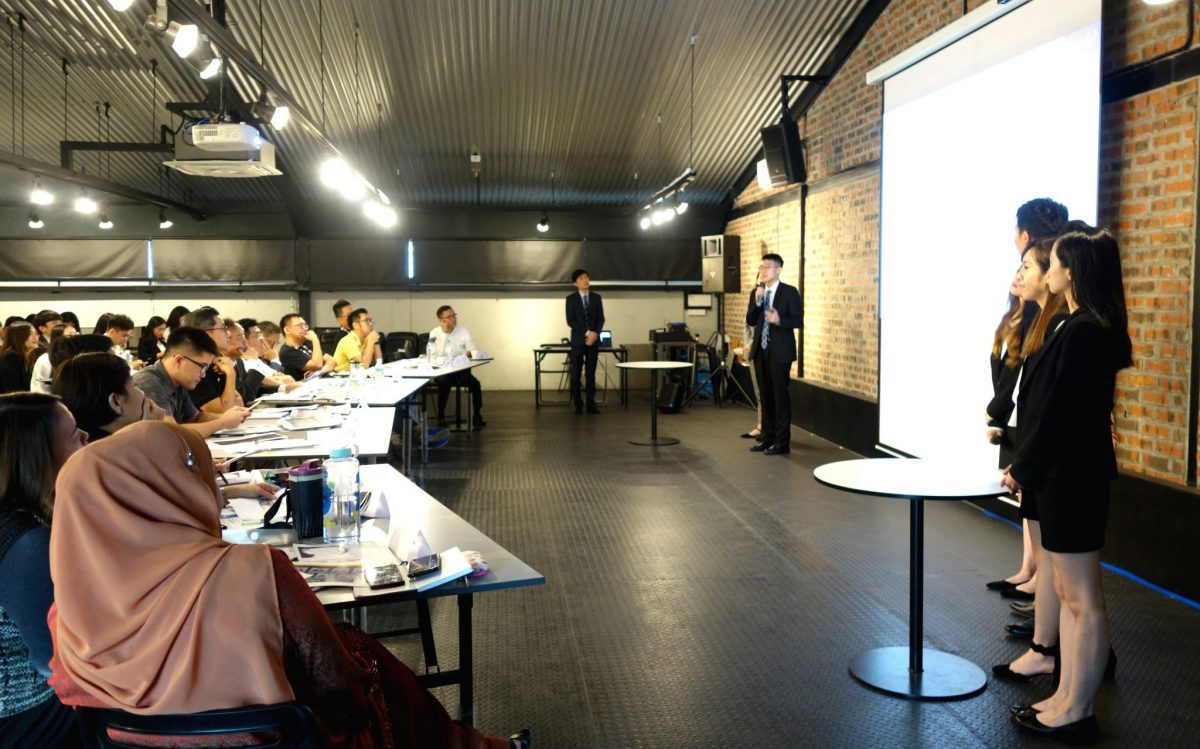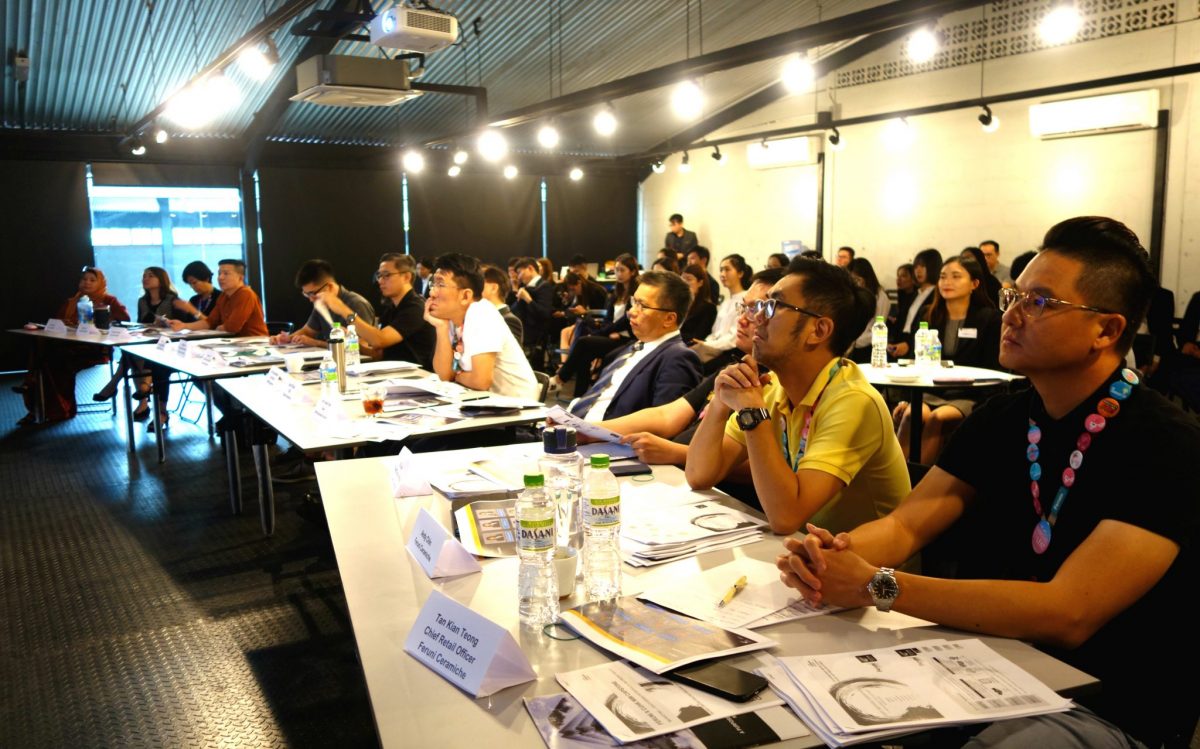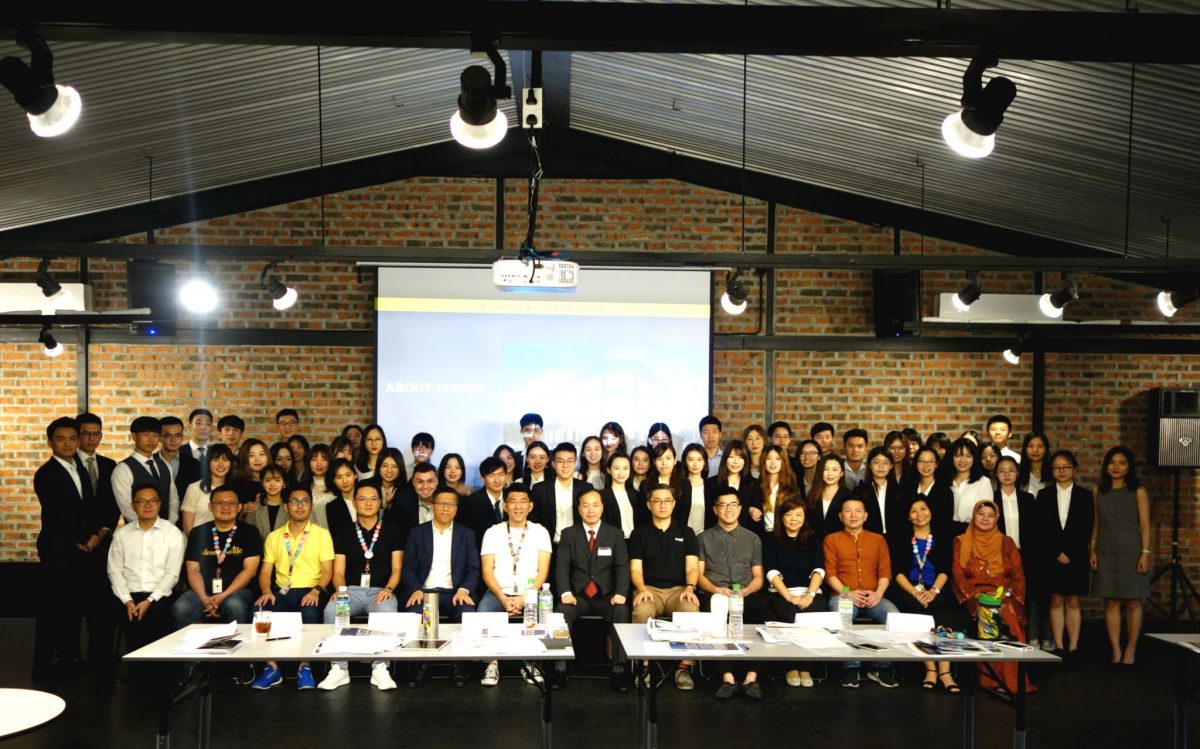 As part of the Capstone Project, students also visited various business firms in Thailand and were inspired by leading business and educational leaders from Malaysian Investment Development Authority, Thai Wah PCL, Nestle, Banyan Tree Bangkok and Thammasat University.
The visits provided students with learnings highly applicable to their future careers. MiM student Josephine Pun said, "We've gained insights about the companies we have visited, especially their unique business models and the way they sustain their competitive advantages in the market." Her classmate, Maggie Hu deepened her understanding of different leadership styles and how to become a better leader after the visits.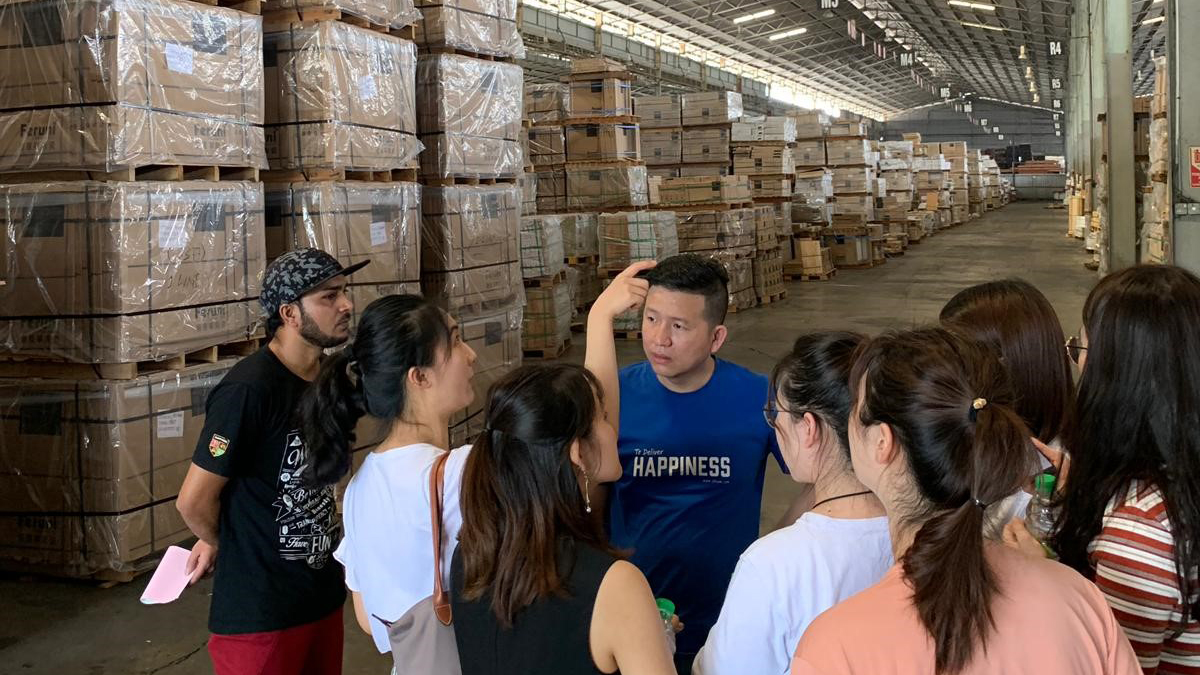 The Capstone Project is an integral part of the MiM Programme, which is in its first year and designed to develop pioneers who not only embrace change but are also instrumental in creating change in Asia and beyond. The programme aims are aligned with CUHK Business School's vision of exposing students to global experimental learning and developing meaningful partnerships with industry stakeholders.
Other than equipping students with real-life business experience, Dr. John Lai, Co-Director of the MiM Program me and Senior Lecturer of Department of Management at CUHK Business School said, "The Capstone Project is a process of self-discovery and inspiration, the conclusion of the Capstone is not an end but a beginning. MiM students will have plenty of opportunities to explore and unleash their potential. Their success is not defined by money, power or fame, but by the pursuit of a passion they really believe in."
About Feruni Ceramiche
Feruni Ceramiche, founded by Dato C.C Ngei in 2010, is an industry leader for premium ceramic tiles, delivering the world's latest tile trends together with a world-class customer experience in major cities across Malaysia.