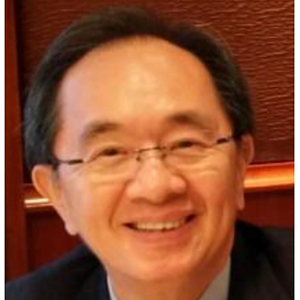 Adjunct Associate Professor
Contact
Department of Decisions, Operations and Technology
Room 901, 9/F
Cheng Yu Tung Building
12 Chak Cheung Street
Shatin, N.T., Hong Kong
+852 3943 7813

dse@cuhk.edu.hk


Biography
Tony Wong joined PVH Corporation (formerly known as Phillips-Van Heusen Corporation) in July 1977 and retired from the company in 2014. He has over 40 years of experience in the textile and apparel industry, with exposure to the Pan Asia and Americas regions.
Before his retirement, he served as Chief Operation Officer of Global Supplier Chain Group – Offshore Operations, PVH Far East Limited. In this position, Tony was responsible for providing strategic and forward-thinking leadership of PVH Offshore operations and applying knowledge of product to analyse sourcing opportunities/risks, business processes and governmental regulations impacting import, duty and sourcing cost to ensure quality and delivery of product. He also played an important role in developing an efficient structure and operational procedures for his company based on the constantly changing environment of the world and corporate needs. Tony developed a highly motivated team approach to the running of the operation and ensured all policies and procedures were followed and product quality standards were satisfied.
PVH is one of the world's largest lifestyle apparel companies (public listed in NYSE) with ownership of a diversified portfolio of iconic lifestyle brands, including Calvin Klein, Tommy Hilfiger, Izod, Van Heusen, Arrow and Bass.