Gavin Yip (HRE, Year 4) has long craved a career in the F&B industry. Yet, it was not until his conscription with the Singapore Armed Forces that he decided to let passion take precedence over family apprehension in considering career plans.
"Countless times I doubted whether this industry was really for me," said Gavin, a Hong Kong-born Singaporean. "But I know what I am passionate about and what I am good at. I want to push myself to new heights and face it all with an open mind."
Setting Sail Towards His Hospitality Dreams
As Gavin set out to map his way forward, he determined that the ideal first step would be to come to Hong Kong and enrol in the BBA in Hospitality and Real Estate Programme (HRE) at The Chinese University of Hong Kong (CUHK) Business School. In addition to being able to attend one of Asia's finest business schools, being in Hong Kong would offer him abundant opportunities to interact with individuals from all walks of life – the city is an exemplary training ground for anyone who aspires to join the field of hospitality.
The young man embraced every chance to build his competencies once school started. He gained essential business knowledge and delved into the nuts and bolts of hospitality businesses. He also honed effective communication and teamwork skills through collaborating with classmates on numerous group projects. Just before the pandemic hit, he joined a six-month exchange at the Hotel School of the SC Johnson School of Business at Cornell University, where he gained valuable skills and developed his international network.
"I have always had a passion for meeting new individuals. I like to understand their experiences and perspectives to broaden my understanding of how the real world works. This is what inspired me to get into hospitality." ── Gavin Yip (HRE, Year 4)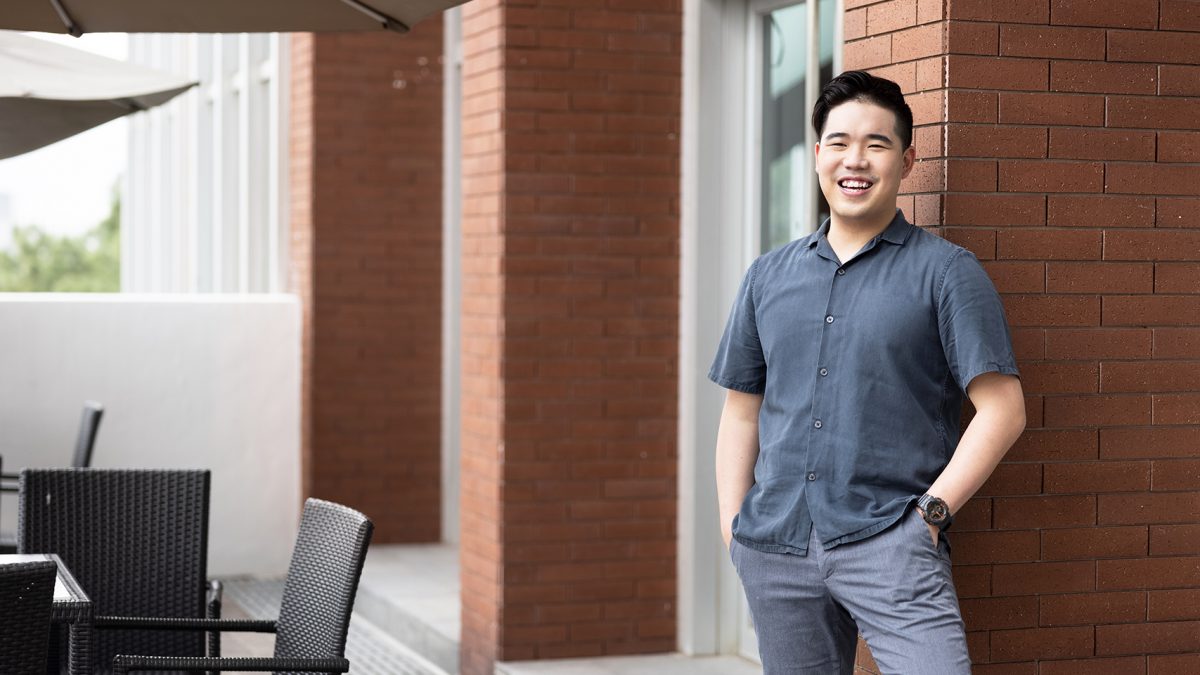 Extending Learning Beyond the Classroom
Knowing that academic studies are only half the story, Gavin leveraged CUHK's numerous out-of-classroom opportunities to gain real-world insights from those with more experience. He took up an array of internships in both front-end and back-end divisions of the hospitality industry, working as a digital marketing intern at Langham Place in Guangzhou and as a restaurant administration and communications intern at Swire Restaurant Group in Hong Kong. Thanks to the connections he made at Cornell, Gavin is currently working as a design development operations intern at Marriott International, which gives him chances to conceptualise restaurant ideas for new Marriott properties in the Asia-Pacific region.
"By gaining greater exposure and connecting with practitioners, I broadened my understanding of the industry and saw the myriad ways that I can succeed. Most importantly, these experiences made me realise that I really love the F&B industry." ── Gavin Yip (HRE, Year 4)
Gavin also tried his hand at a couple of F&B projects at school. He led a team of students to develop a pop-up restaurant featuring Southeast Asian cuisines and oversaw renovations of the school café called The Stage. Both experiences gave him a glimpse into the vast restaurant business and a chance to identify the areas in which he may specialise.
But while the experiences highlighted his strengths, they also revealed his weak points. Working in Guangzhou upended Gavin's reality because everything was new to him — communicating in Putonghua, learning to use WeChat in the Chinese market and understanding the hierarchy of interaction on the mainland. Nevertheless, he embraced the challenges with enthusiasm and an open mind. He also came to appreciate the importance of seeking out the expertise of those around him: "I think the biggest takeaway for me was learning how to effectively communicate with my teammates and how to inspire them to create something magnificent together."
"You have to learn how to gel with others and find that sweet spot, so to speak. You also have to learn how to make use of each other's talents and work together to complete the job."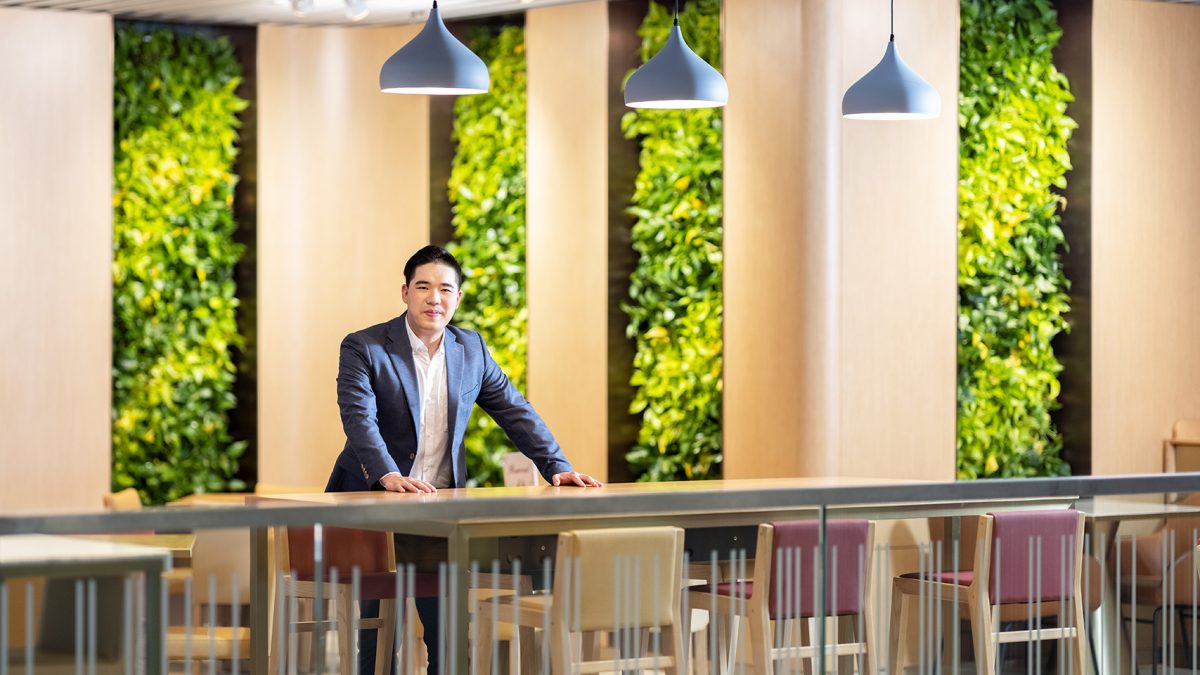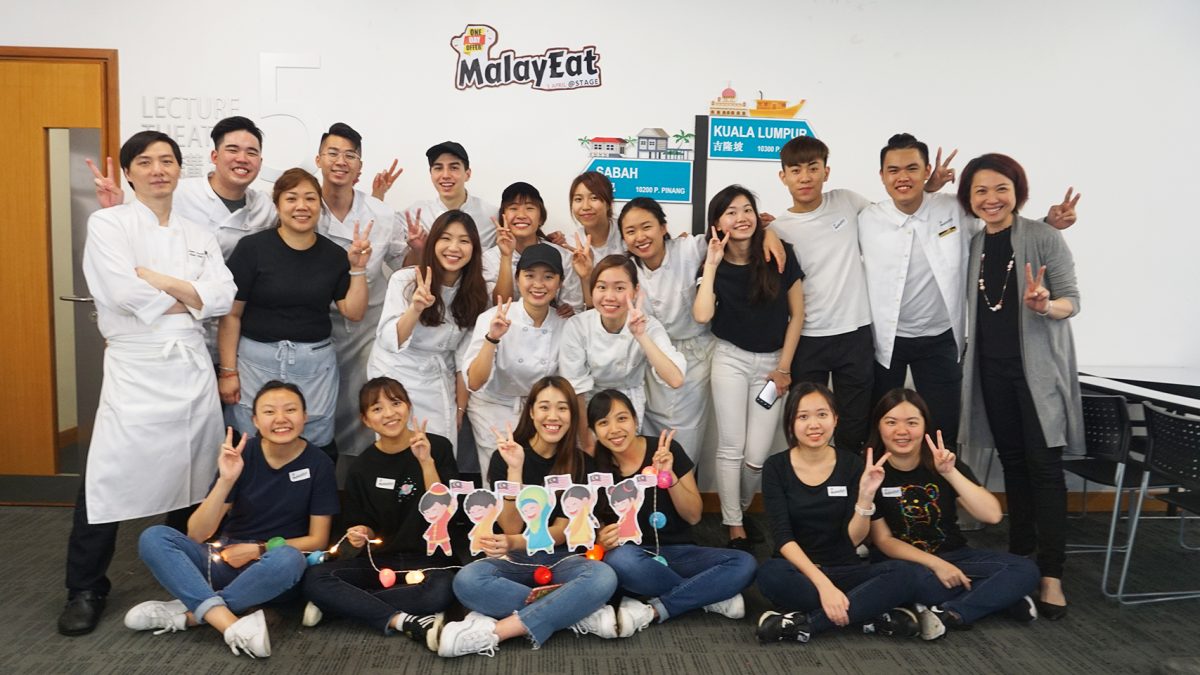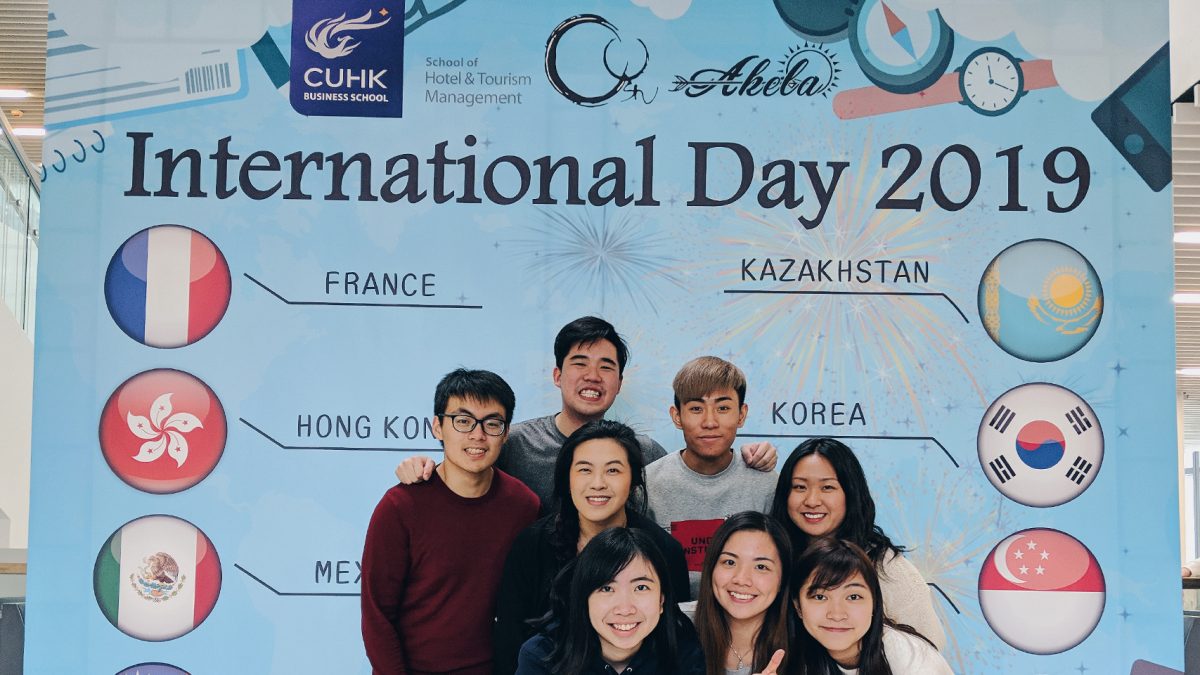 "You have to learn how to gel with others and find that sweet spot, so to speak. You also have to learn how to make use of each other's talents and work together to complete the job." ── Gavin Yip (HRE, Year 4)
Championing an Unconventional College Life
All of these career-building activities did not preclude Gavin from enjoying student life. Quite the contrary, he spent his four years in Hong Kong with action and purpose, and he strived to enable other students to do the same.
Just two months after enrolling at CUHK, Gavin founded an ecotourism adventure club called MC Rangers. By organising outdoor events, such as cycling, trekking, camping, water sports and first aid courses, the club provides students with a fulfilling and enriching university experience. Gavin expertly managed more than 80 active participants from the Morningside College, set up activities and handled promotions. He was even awarded the Morningside Spirit Award for his service and dedication to the student body that year.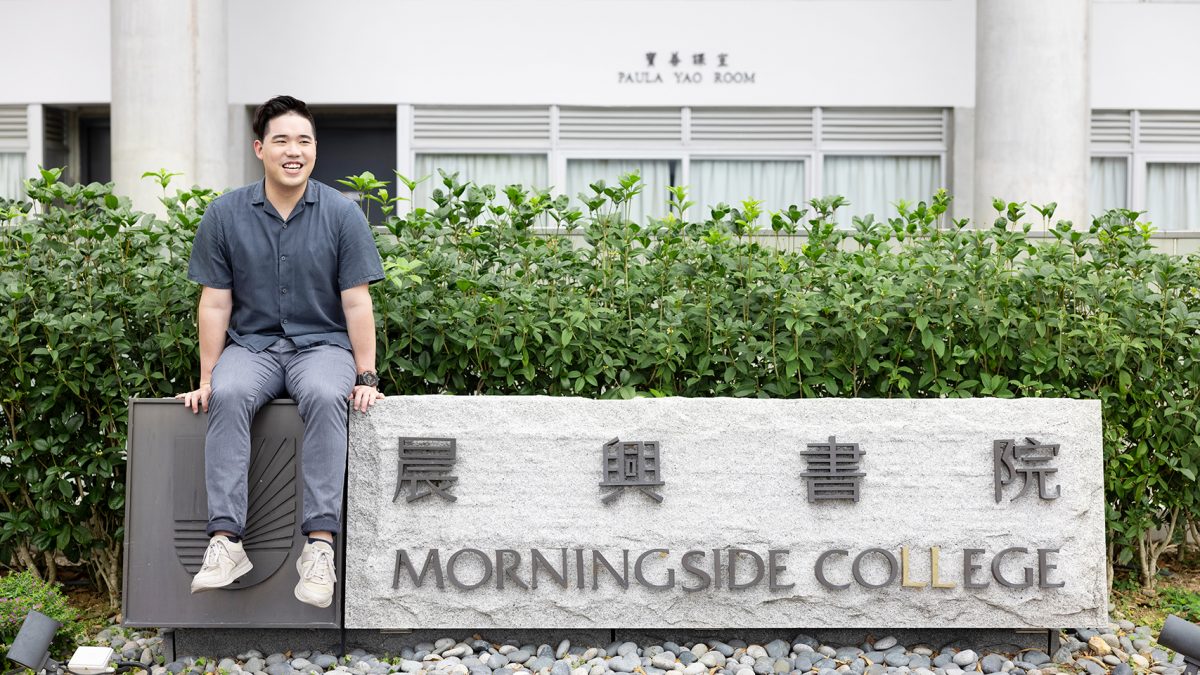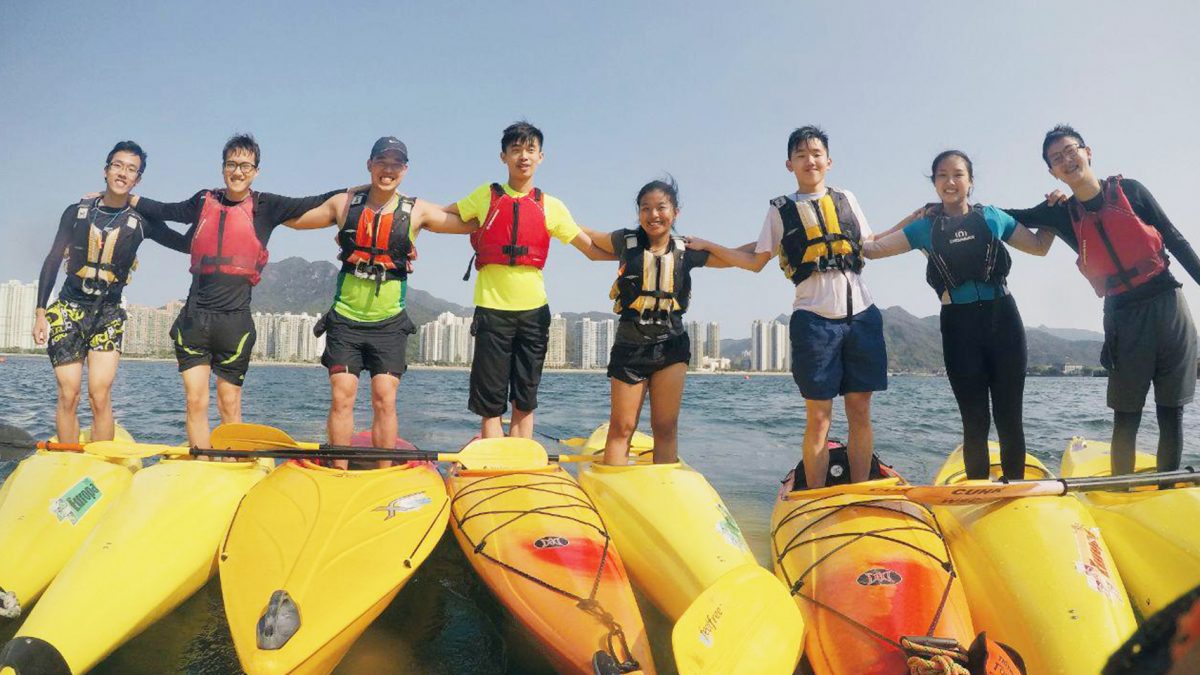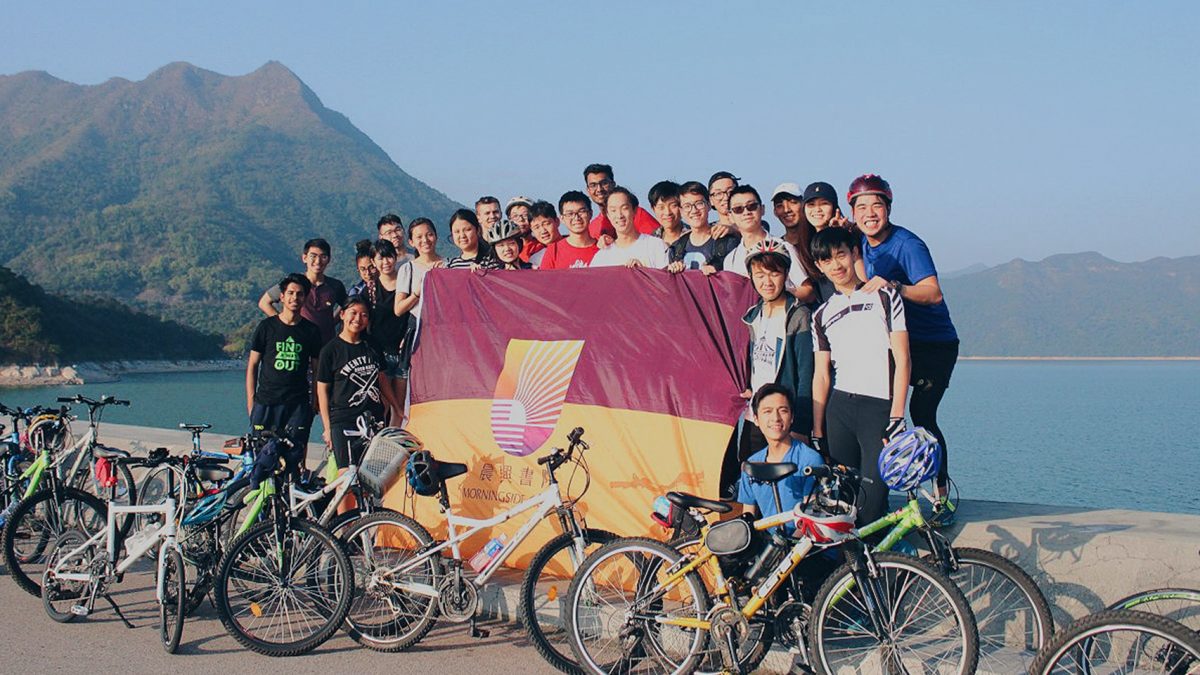 "What better way to experience college life than to take in the nature and scenery that Hong Kong so uniquely provides? When you finish studying at CUHK or in Hong Kong, you want to be able to tell others that you had an amazing experience and did not just immerse yourself in books the whole time." ── Gavin Yip (HRE, Year 4)
"Priceless, Immersive and Exciting"
Gavin described his experience at CUHK as "priceless, immersive and exciting". "You can go to any school to get a business degree. But CUHK Business School put me in a position to interact with fantastic professors, industry professionals and other like-minded, passionate students from diverse backgrounds. I had never dreamed of achieving this, but I grew with the experience. It has simply been fruitful and amazing."
#LookingForward, Gavin plans to continue learning from restaurateurs and hospitality groups. He wants to become more involved in the business planning and development of restaurants and, hopefully, implement cohesive solutions to improve the F&B industry. He also aspires to create his own business venture and perhaps even his own restaurant empire down the line.
"This industry keeps me alive. I wake up happy every day, and I feel lively. It is an old and storied industry, but it continues to offer countless opportunities as time goes on." ── Gavin Yip (HRE, Year 4)
Gavin lives by the motto: "Embrace every challenge with an open mind." This is especially fitting given that he is graduating amid tough times in the hospitality industry. But with the ingenuity of a restaurateur and the unyielding positivity of youth, Gavin will push on.
"Regardless of how hard the road ahead may be, I will stay true to myself, focus on my goals and find different ways and avenues to achieve my dream."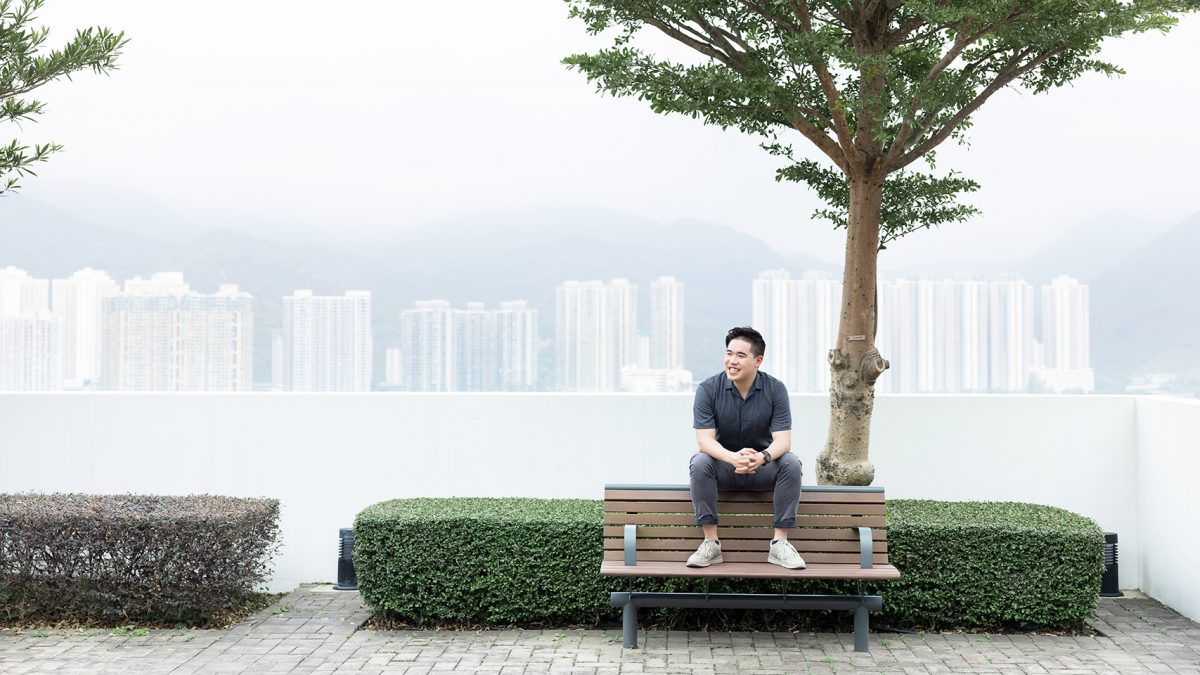 Thinking of advancing yourself in the new normal? Explore what's in your future with CUHK Business School's programmes.