The road to The Chinese University of Hong Kong (CUHK) is always rich and varied, and Chananchida Choochua (IBBA Year 2) is a strong testament to that.
As a top scorer in Thailand, this Thai undergraduate student, known to her friends as Chanan, was admitted to CUHK Business School last year through the Belt and Road Scholarship (Thailand) by the Hong Kong Special Administrative Region (HKSAR) Government as well as the University Admission Scholarship by CUHK, and she has not looked back since. The Belt and Road Scholarship (Thailand) was a great honour considering only ten of these scholarships are offered to selected students from Thailand every year.
The Ultimate Landing Spot for Global Students
Chanan is well-known across campus for being energetic and cheerful, and is always ready to take up new opportunities and see which exciting roads arise in life. Her experience at CUHK Business School is an example of how the institution takes international students from every corner of the globe and allows them to thrive in Hong Kong.
Chanan certainly knows a thing or two about challenge, and having to adapt from Thai culture at Triam Udom Suksa School in central Bangkok to university life in Hong Kong would not be easy for anyone. "The difference in learning style is obvious from high school to university. I needed to demonstrate strong participation in class and tutorials, but in CUHK, I am also free to embrace ideas and express my opinion," says Chanan.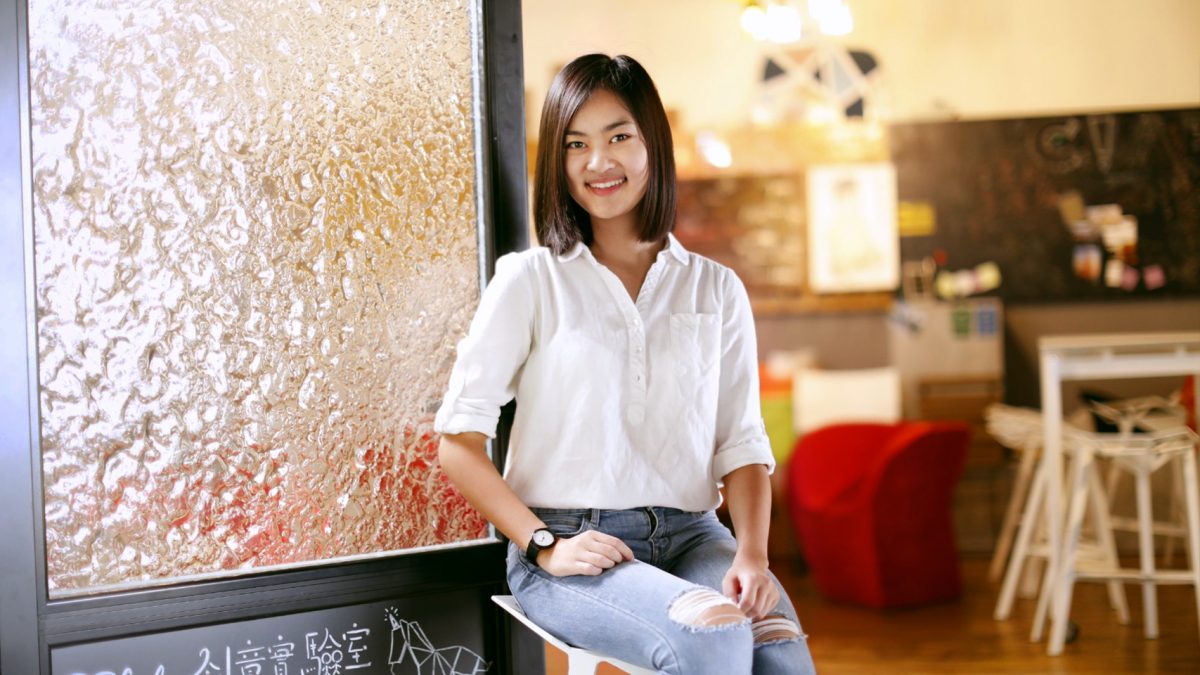 Business and entrepreneurship are two strong interests for Chanan, and Hong Kong has been an ideal place for advancing these. Chanan expresses a desire to "practice English and Chinese simultaneously, studying business in Hong Kong is great because it is a financial hub." It has not been without its challenges while she learned to settle into Hong Kong. Chanan says fitting into city life was not as smooth as she expected from the start. "It was definitely a test adapting to the new environment and another education system, but with great friends who encouraged me and helped me get along, I was able to balance my studies with life and socialise more. This helped me find my true happiness," she says.
Though Hong Kong people generally have strong English proficiency and Chanan is quite conversant in Putonghua, language has still been somewhat of a barrier for Chanan, who doesn't speak Cantonese, to fully immerse herself in Hong Kong. She has tried to learn Cantonese and friends have helped by speaking in English, so this has helped her acclimatise to campus life. Overcoming the language barrier. This has Chanan to maximise her network and enhance her skills with extracurricular activities, such as joining societies in her college.
Chanan is very international by nature, and is looking to participate in an overseas exchange programme, perhaps in the US or UK, to experience different cultures. Globally connected academic partnerships are one of CUHK's competitive advantages, along with the fact the university only takes the best of the best. To be admitted to CUHK she went through a stringent selection process with only the 10 most outstanding Thai students gaining a place. "Students don't just need to possess excellent academic results, but also demonstrate strong extra-curricular participation, good leadership and communication skills, as well as recognised contribution to society," says Chanan.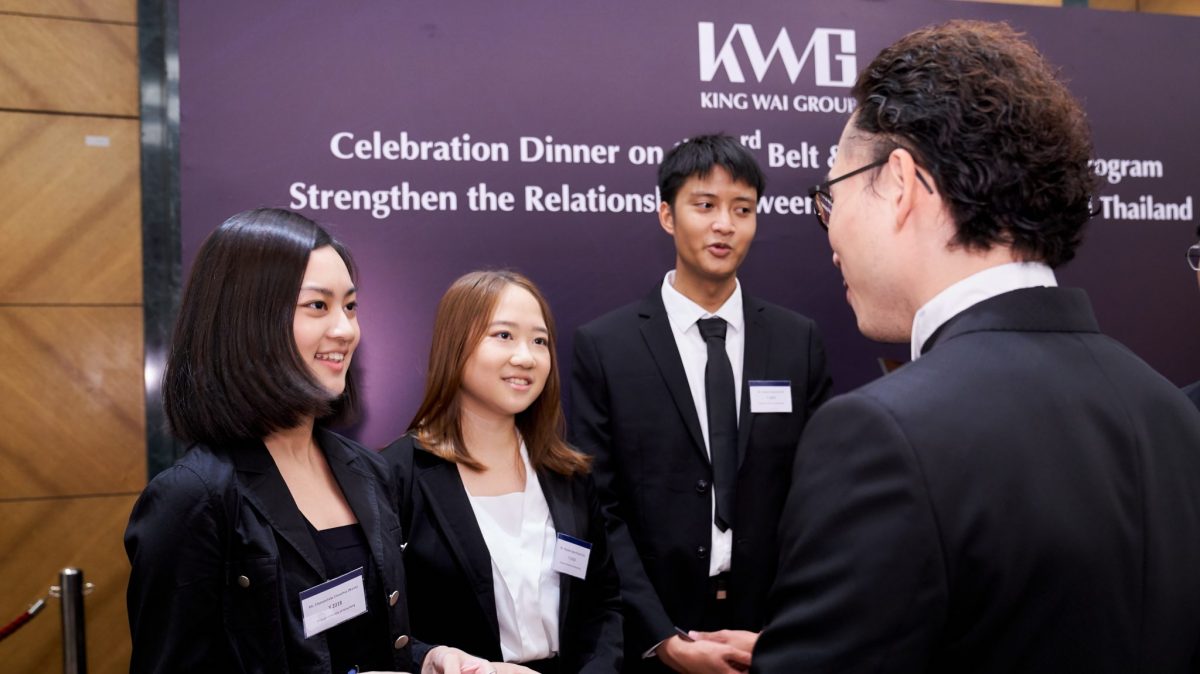 Attending the celebration dinner of the Third Belt and Road Scholarship Program in September in 2019.
Chanan has a fondness for Chinese culture, and adores languages ─ Mandarin has been on her plate for four years. She first visited Hong Kong with her family when she was only eight years old, and toured universities in China as part of a field trip when she was in high school to learn more about the country. "Chinese is a must learn language that I see lots of future in, and it will be very beneficial for business. Chinese grammar is also very similar to Thai so that is an added bonus for me as well," says Chanan. It's thus natural for her to enjoy Hong Kong, which she finds really convenient. "For one, Bangkok traffic is really bad yet Hong Kong has a very convenient transportation system! But in all seriousness, I like the way that I am encouraged to be an active learner here at CUHK Business School," Chanan says.
Students Benefit from an Open-Minded Learning Approach
The "Fragrant Harbour" is a melting pot of East and West, and students often comment that they are rather enriched by this fusion of culture. Diversity is something that many people praise regarding studying in Hong Kong, and CUHK in general, with the university's open minded approach that puts emphasis on an all-round education and facilitates whole-person development. As a person who has a deep interest in entrepreneurship, Chanan is in the right spot to advance her career. "CUHK is the right platform to better shape myself in business, in linguistics and as a person. My plan upon graduation is to work in a company to gain more solid working experience before considering running a start-up. I absolutely want to gain more experience working abroad too," she says.
In my life it is no pain no gain. If I encounter hurdles I encourage myself – something that has no difficulty is not worth pursuing. — Chananchida Choochua
Chanan has an impressive resume, but at the core of her DNA is an enticing blend of finance, PR, marketing and entrepreneurship that take centre stage. Among these, entrepreneurship is her study focus, so what brought her to this field? "I have a passion for finding the unmet needs of customers, I want to discover brilliant ideas, understand people, and come up with a product that works," she says.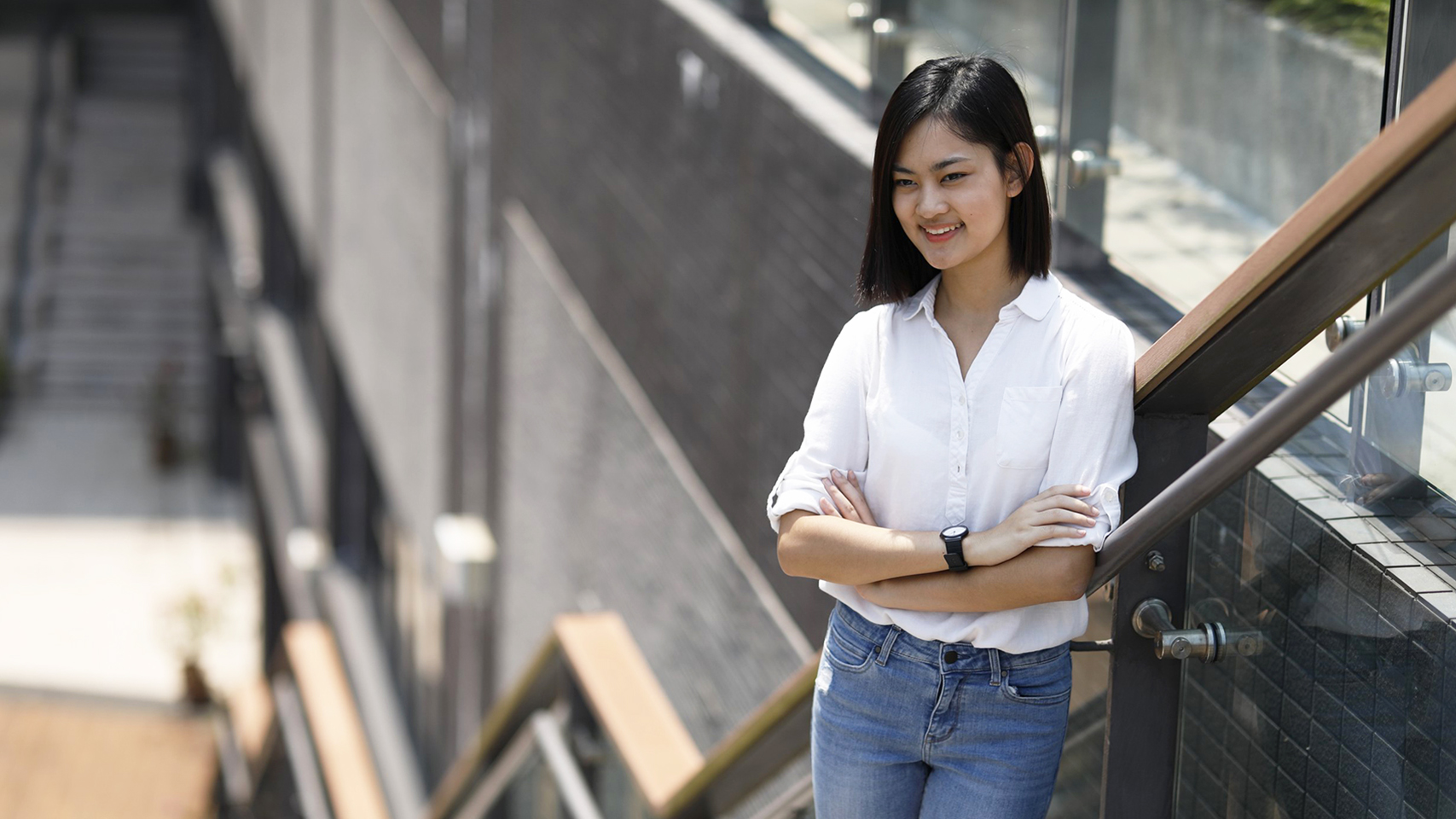 Cross-cultural communication is often a strong suit for overseas students. Chanan is busy running a Facebook page called ChananinHK for Thai people who want to come to Hong Kong, and seeing a gap in knowledge, has been promoting the resource. "Studying in Hong Kong for business is great, so I want other people to know more about it. Hong Kong accepts Thai diplomas and transcript without standardised tests like SAT, so it's convenient for people from my homeland to come here," she says.
The traffic on the page has been very promising, and concurrently, Chanan has noticed a sharp rise in the number of Thai students here at CUHK. While she can't necessarily attribute it to her page, it's also a reflection of CUHK's stature as an international campus. Of course, if anyone ever has a question about Hong Kong they can come to her. "Especially for people from Thailand, I want them to feel free to reach if they want to learn anything at all," says Chanan.
Chanan has a passion for sharing, and her book 'Amare' was written for Thai secondary school students to prepare for examinations with friends. Aside from scripting the book, she also had to source funding and promote the publication, which is not something ordinary high school students would do.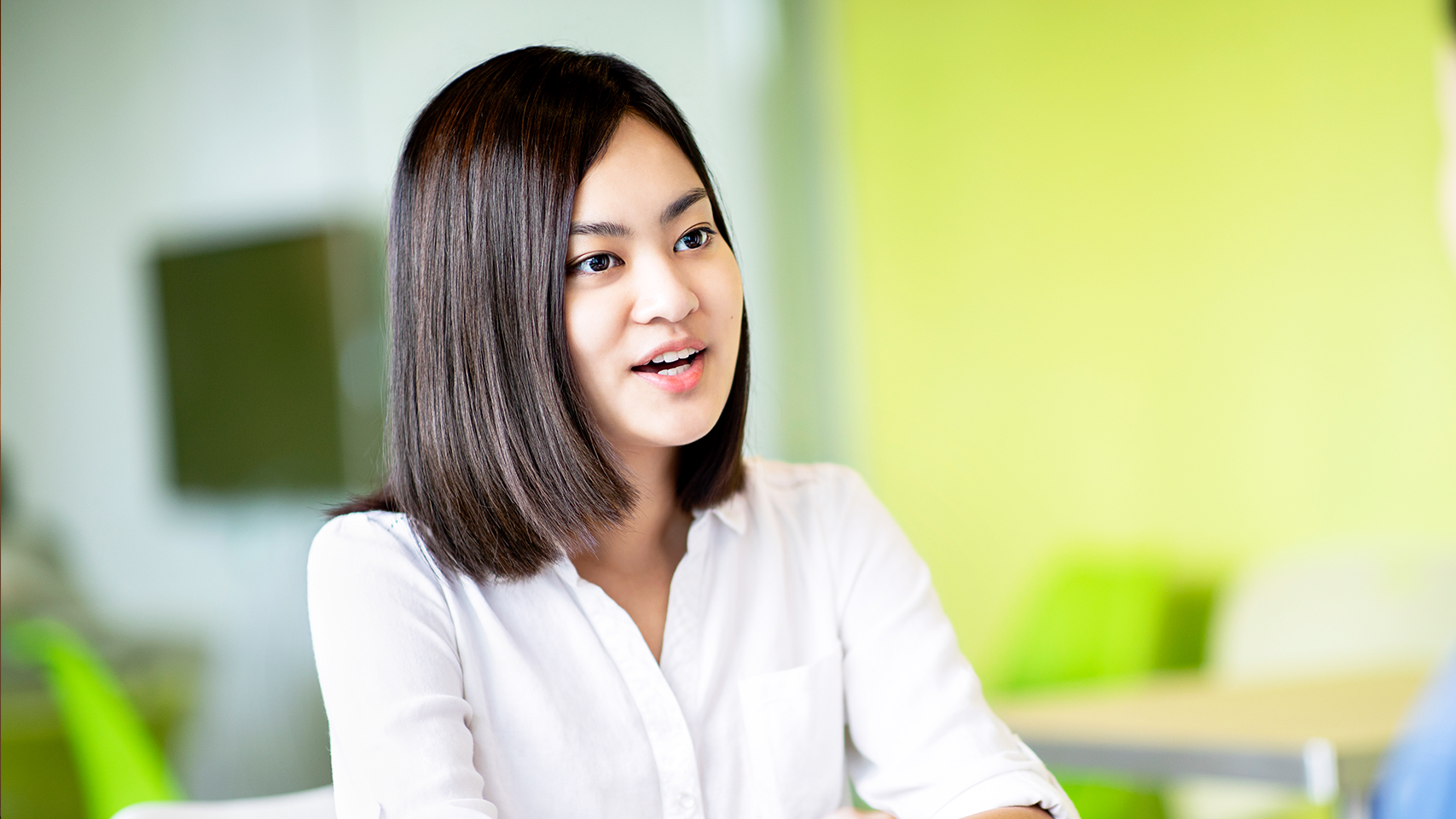 As the future goes, Chanan has an interest in public administration and media, so being internationally minded will be an incredible help ─ CUHK is truly the place to explore the globe from the Greater China doorstep. With these high-powered ambitions in mind, how does she see herself getting through all the challenges that will arise? "In my life it is no pain no gain. If I encounter hurdles I encourage myself – something that has no difficulty is not worth pursuing, "she says.
That is the key to life for Chanan – staying humble, working hard, and bridging cultures together. There is no better place to do that than CUHK.