CUHK Accounting Professor Recognised by the Hong Kong ICT Awards 2020 for Outstanding Innovation in FinTech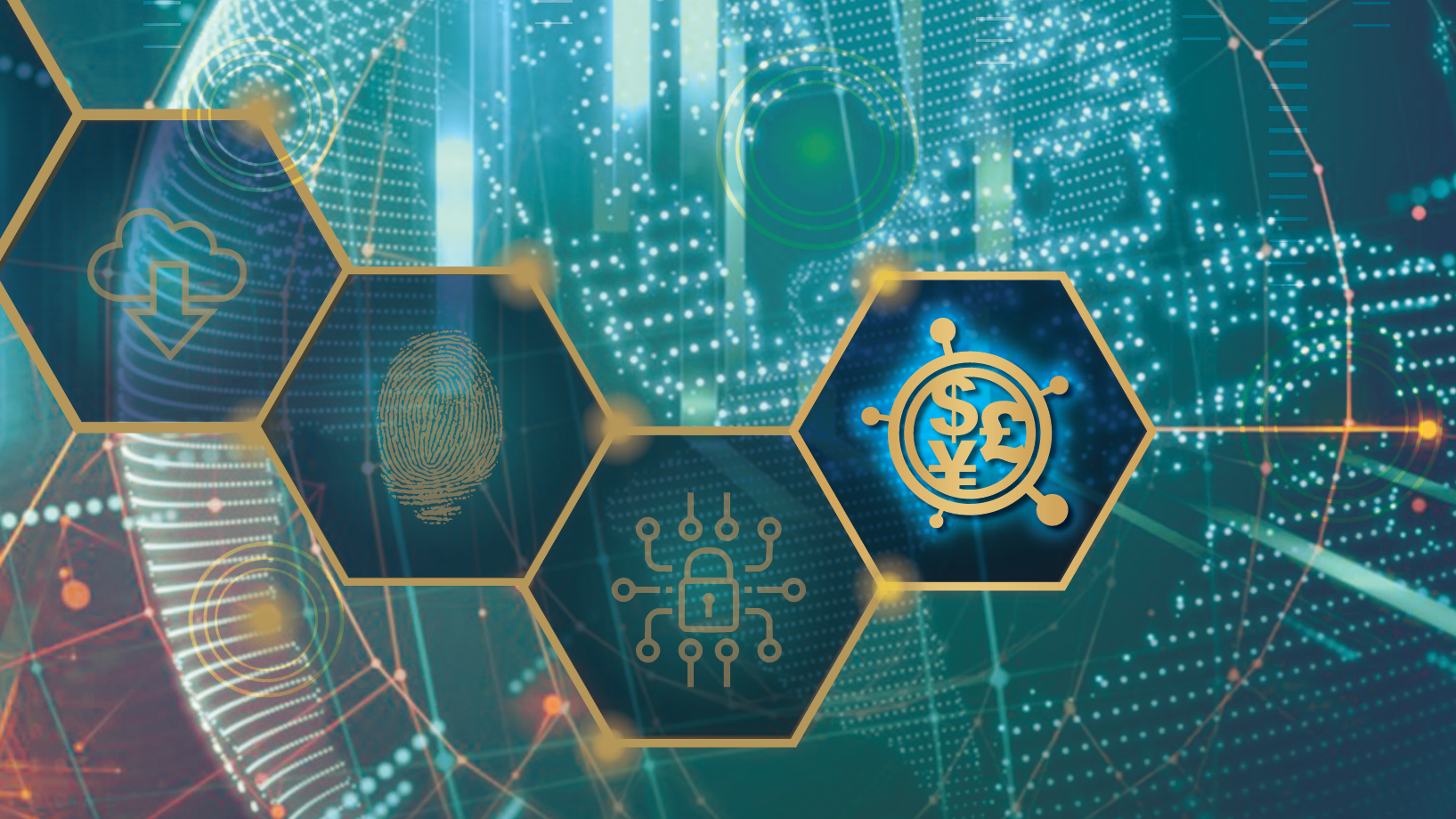 Datago Technology Limited, a startup co-founded by Tianyu Zhang, Professor of School of Accountancy at The Chinese University of Hong Kong (CUHK) Business School, and Dr. Yi Long, former postdoctoral research fellow of School of Accountancy at CUHK Business School, won the Certificate of Merit in the Regulatory Technology and Risk Management category in the Hong Kong ICT Awards 2020: FinTech Award.
The award-winning project entitled "Text Analytics Platform for Chinese Capital Market" leverages big data and artificial intelligence technologies. Prof. Zhang and his team mine quantitative and easy-to-use structured data from large scale text data that is related to the capital market in mainland China and Hong Kong, such as news, reports and social media posts. Based on the accurate and real-time quantitative financial data analytics services provided by Datago, its clients can easily and systematically incorporate public information in their work flow of developing trading and risk management strategies which helps improve returns and reduce risk. Datago's clients include several leading hedge funds and top universities such as Tsinghua University, Peking University and University of Toronto and more.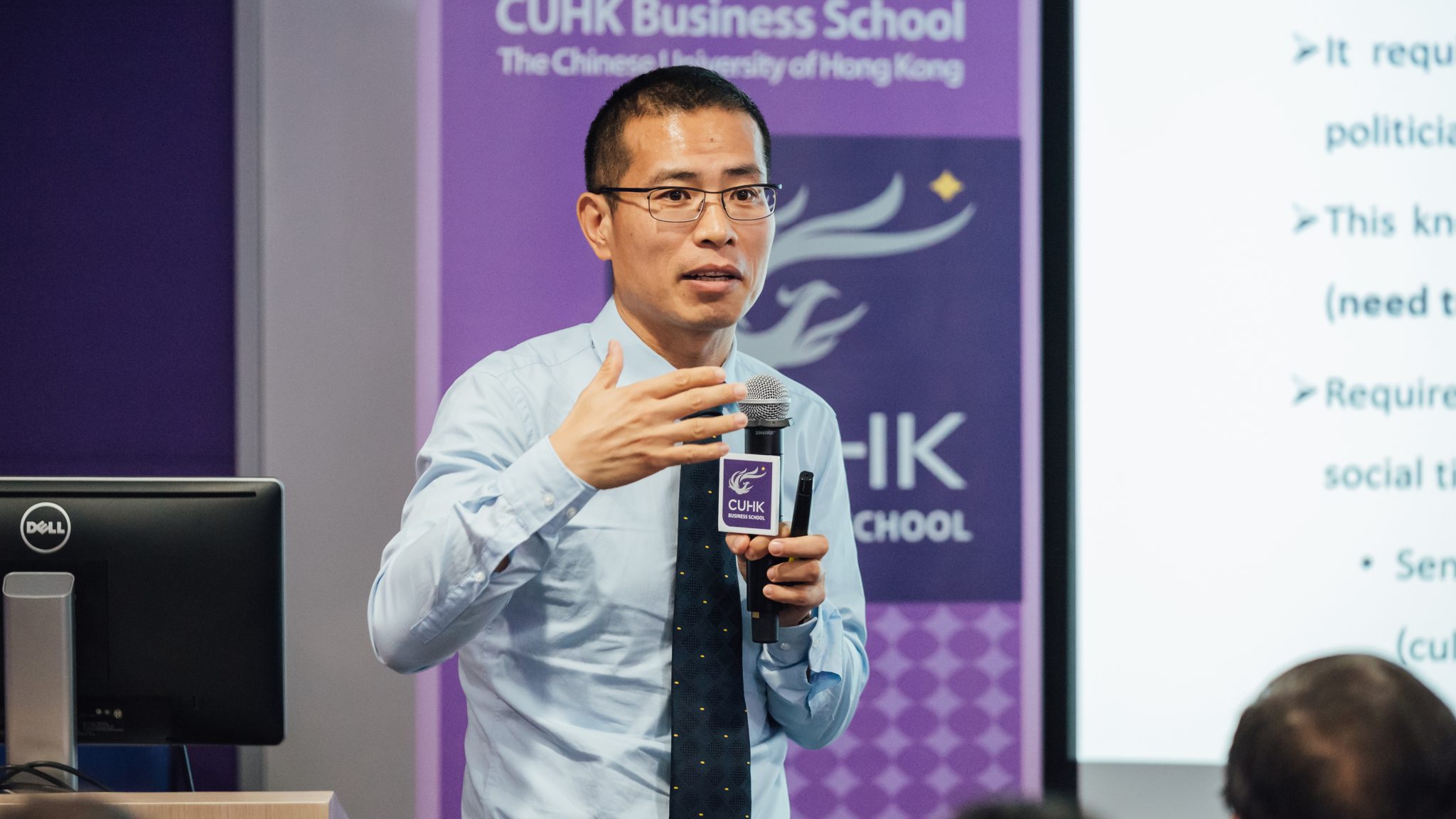 Tianyu Zhang, Professor of School of Accountancy at CUHK Business School
"It's a great honour to receive the Hong Kong ICT Award. The market recognition on Datago's product is a big encouragement to my research, making me more determined to explore research areas with stronger market relevance in addition to publications. Researchers should be obligated to contribute their value to the community by doing value relevance research," said Prof. Zhang.
CUHK currently owns more than 1,000 granted patents in different jurisdictions worldwide. Some of these patents have been licensed to relevant industries that help bring these innovations to the market to benefit the society. In the 2019-20 academic year, CUHK has received 257 granted patents and filed 386 patent applications for inventions developed in the areas of medical technology, biotechnology, information technology, telecommunications, and materials science.
Organised by The Hong Kong Institute of Bankers, the Hong Kong ICT Awards 2020: FinTech Award aims to celebrate the exceptional achievements and dedicated efforts of the FinTech community to promote Hong Kong as an innovative financial hub in Asia, especially during this challenging year. The awards also encourage the continuing development of innovative solutions for the local financial industry to achieve its full potential by connecting the technological capabilities across future potential markets.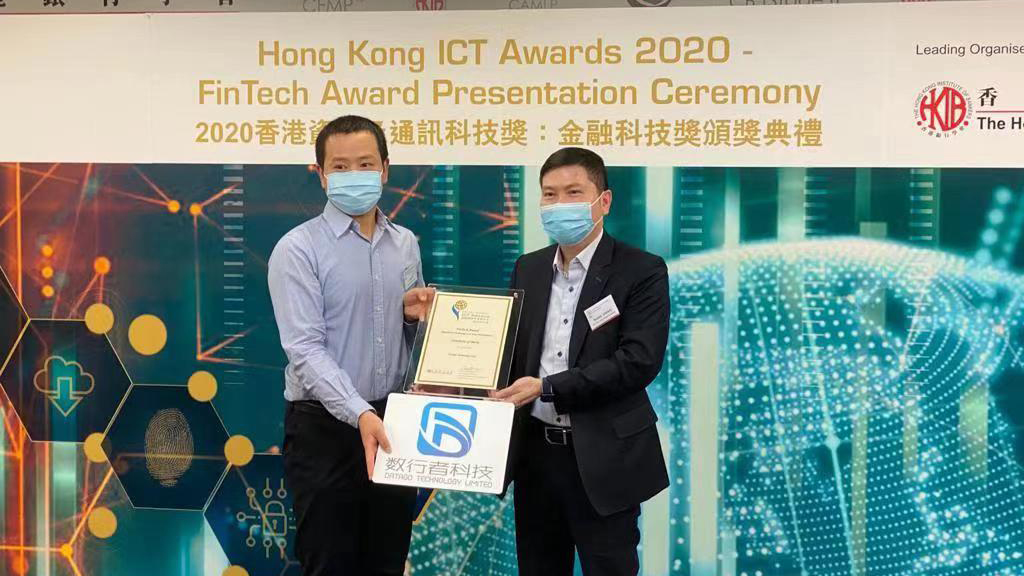 Dr. Yi Long received the Certificate of Merit in the award presentation ceremony held on 10 November 2020.