The MBA Elite Mentorship Programme (EMP) 2022-23 Kick-off Dinner was successfully held in Kowloon Shangri-La on 21 October 2022, gathering about 100 passionate mentors, mentees and faculty members of The Chinese University of Hong Kong (CUHK) Business School.
This year, 50 top-notch business leaders have committed to be mentors for 82 MBA students. These senior alumni are business movers and shakers across different industries, from banking and finance, technology, business consulting, FMCG, healthcare, logistics to property development and many more. In the year to come, they will provide one-on-one coaching to help the students thrive in their personal and career development.
Organised by the CUHK MBA Alumni Association and the Office of MBA, the EMP was launched in 2003 and has since become an indispensable part of CUHK MBA programme. Benefitting over 1,800 alumni and students to date, the programme offers students an invaluable opportunity to grow their professional network and gain invaluable insights into the latest business landscapes across industries.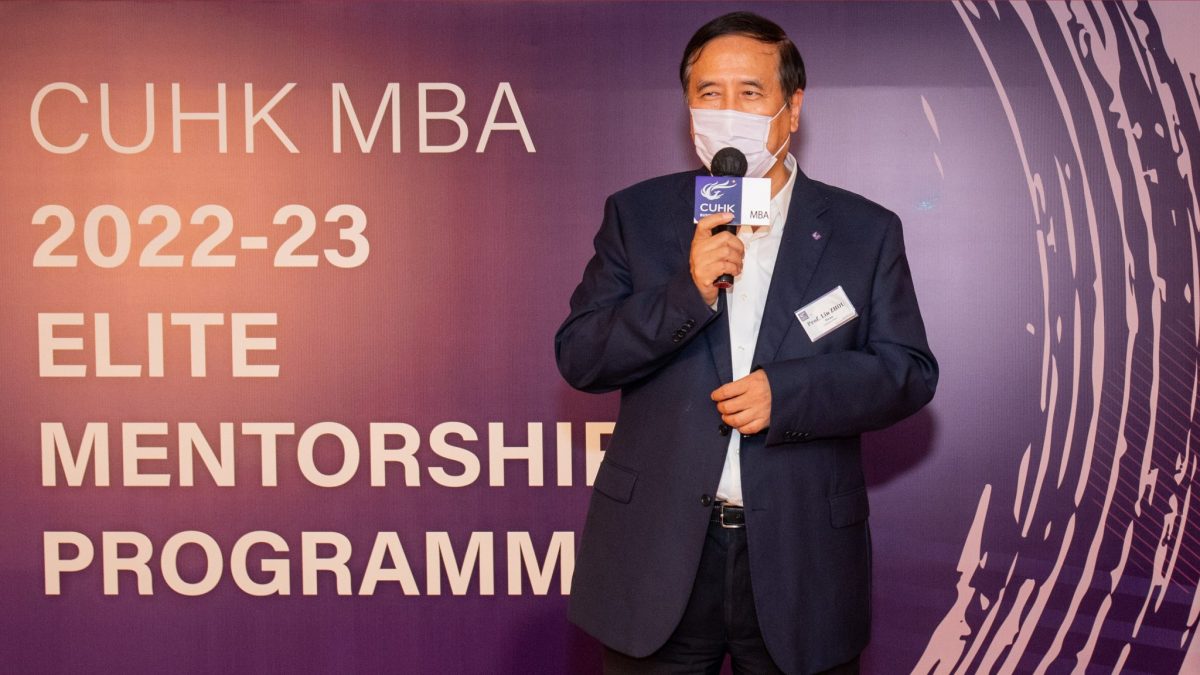 Prof. Lin Zhou, Dean of CUHK Business School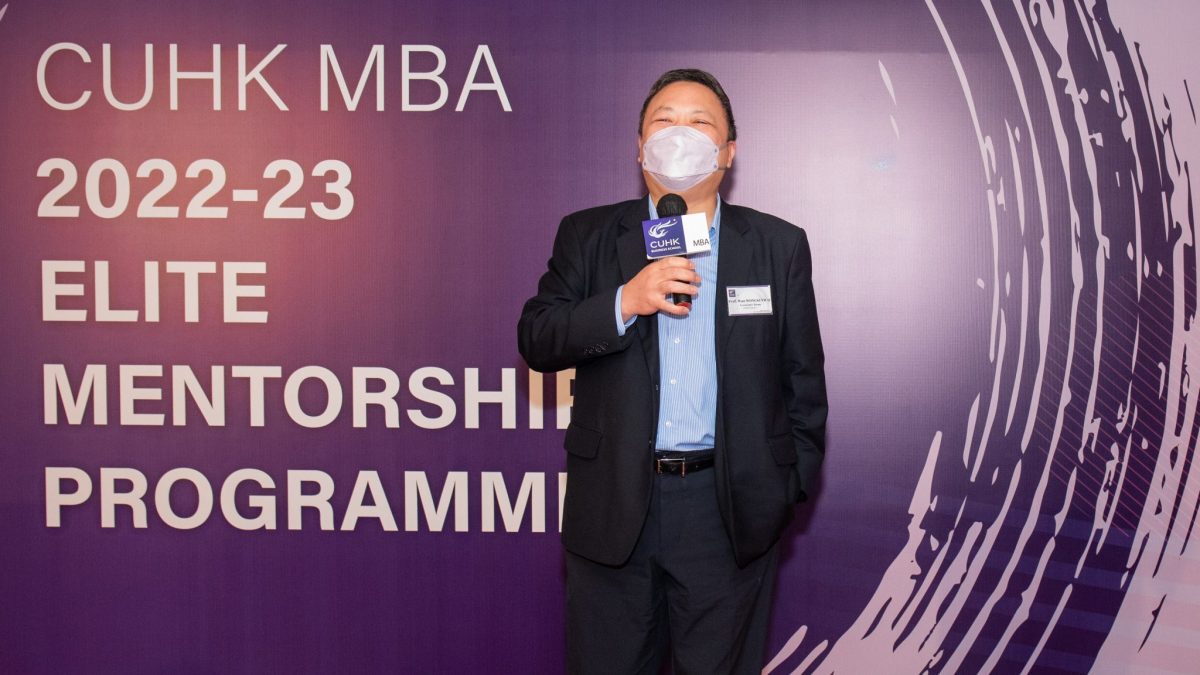 Prof. Wan Wongsunwai, Associate Dean, MBA Programmes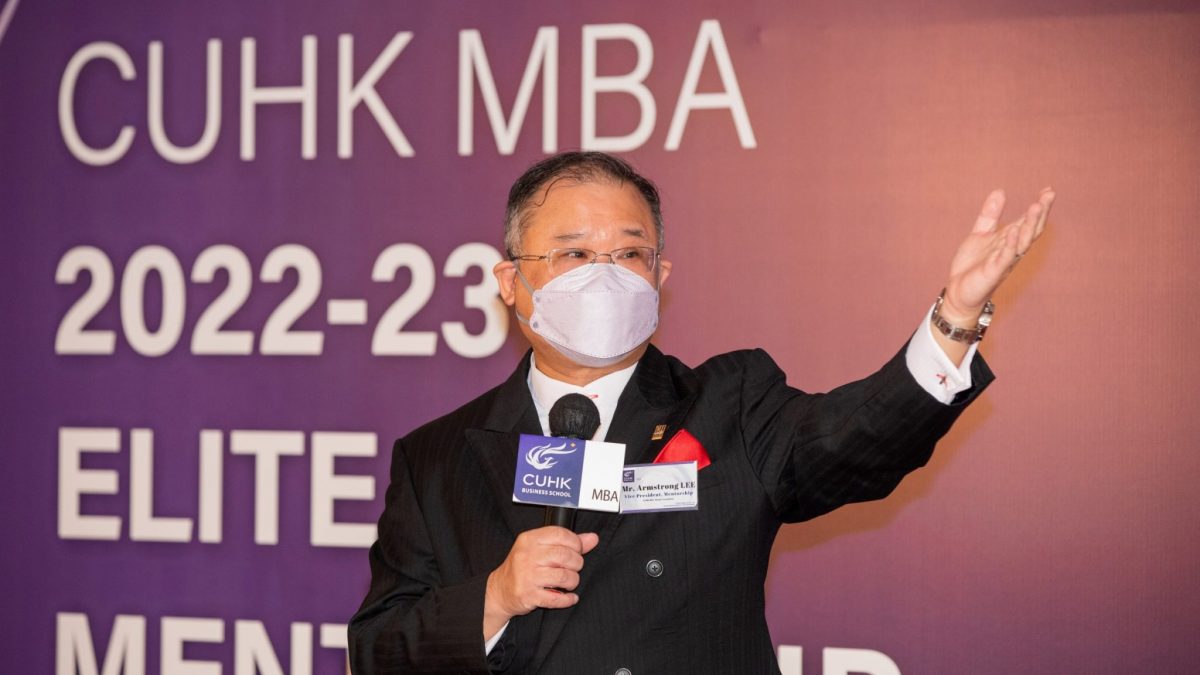 Mr. Armstrong Lee, Vice President, Mentorship, CUHK MBA Alumni Association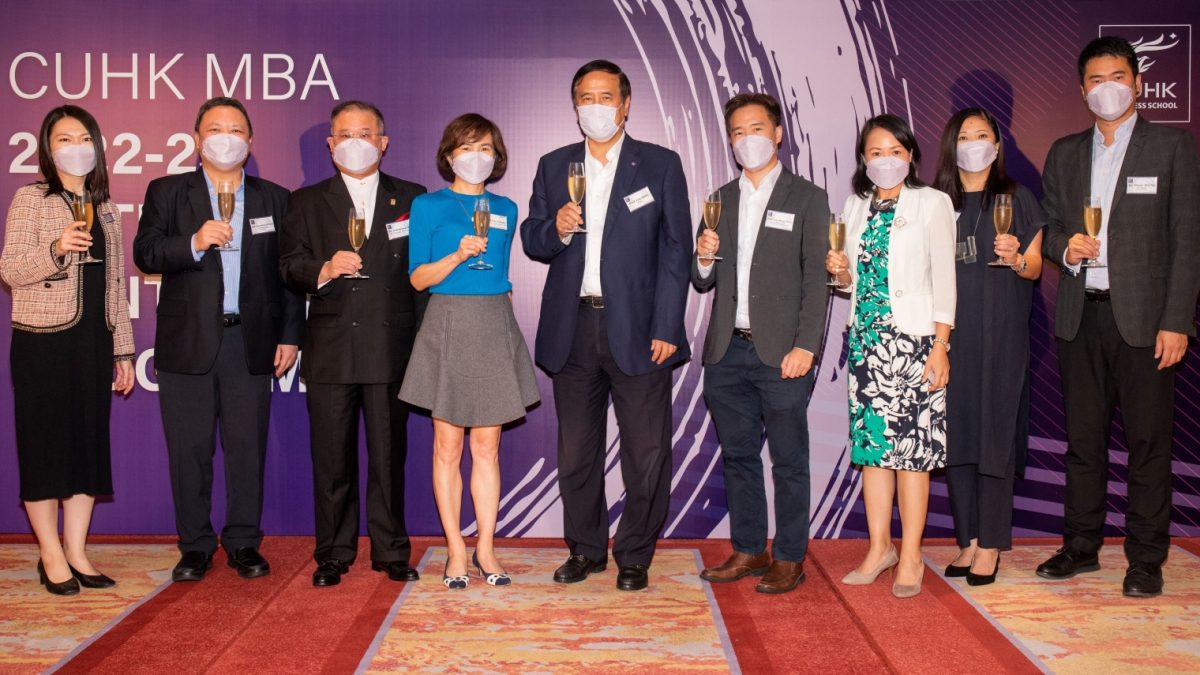 The event officially kicked off the MBA Elite Mentorship Programme 2022-23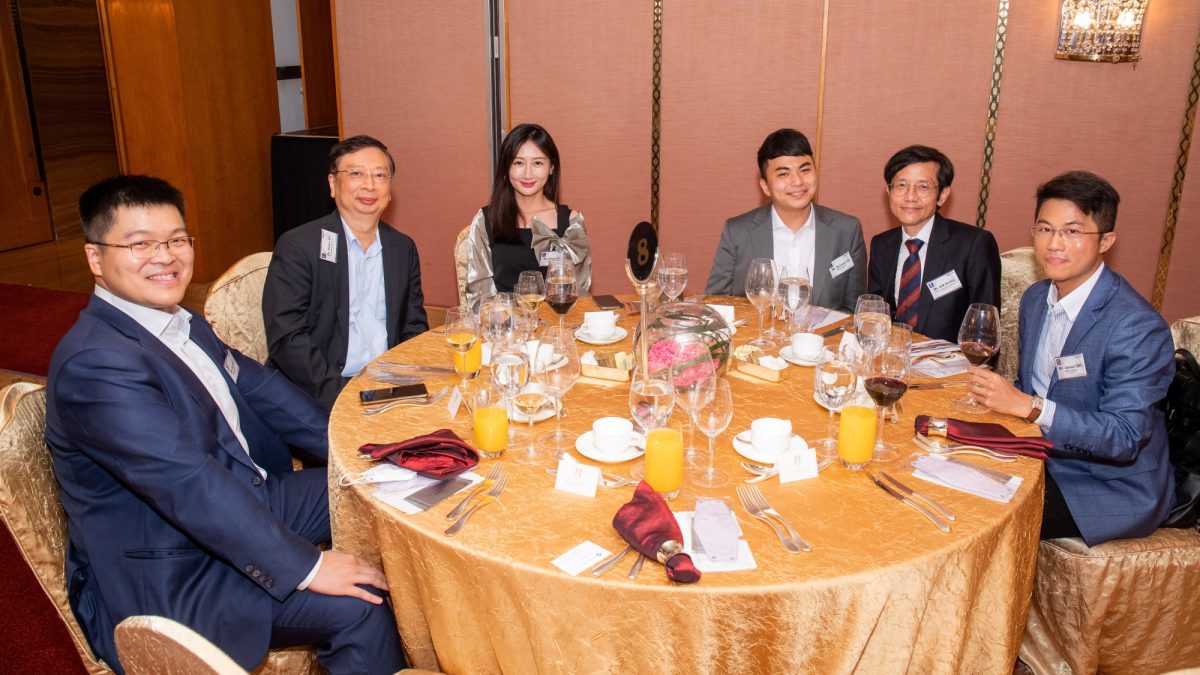 MBA students met their new mentors at the event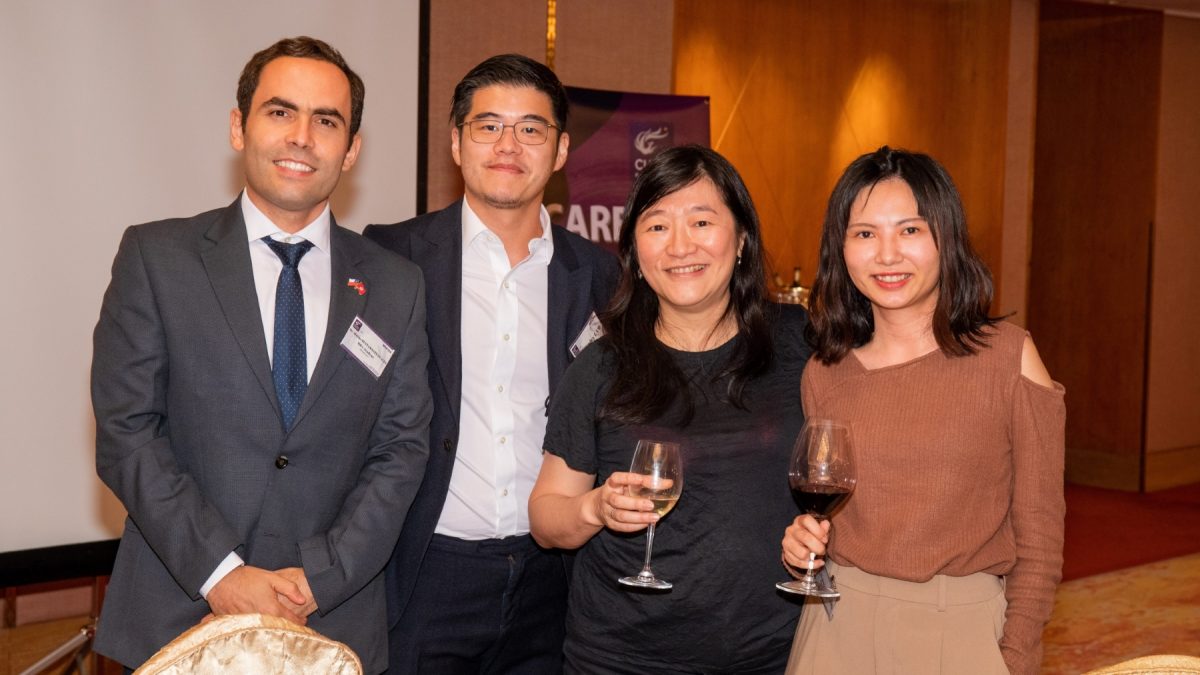 MBA students met their new mentors at the event