Tech-driven Markets are a Sweet Spot for Graduates with a Blend of Financial and Technological Aptitudes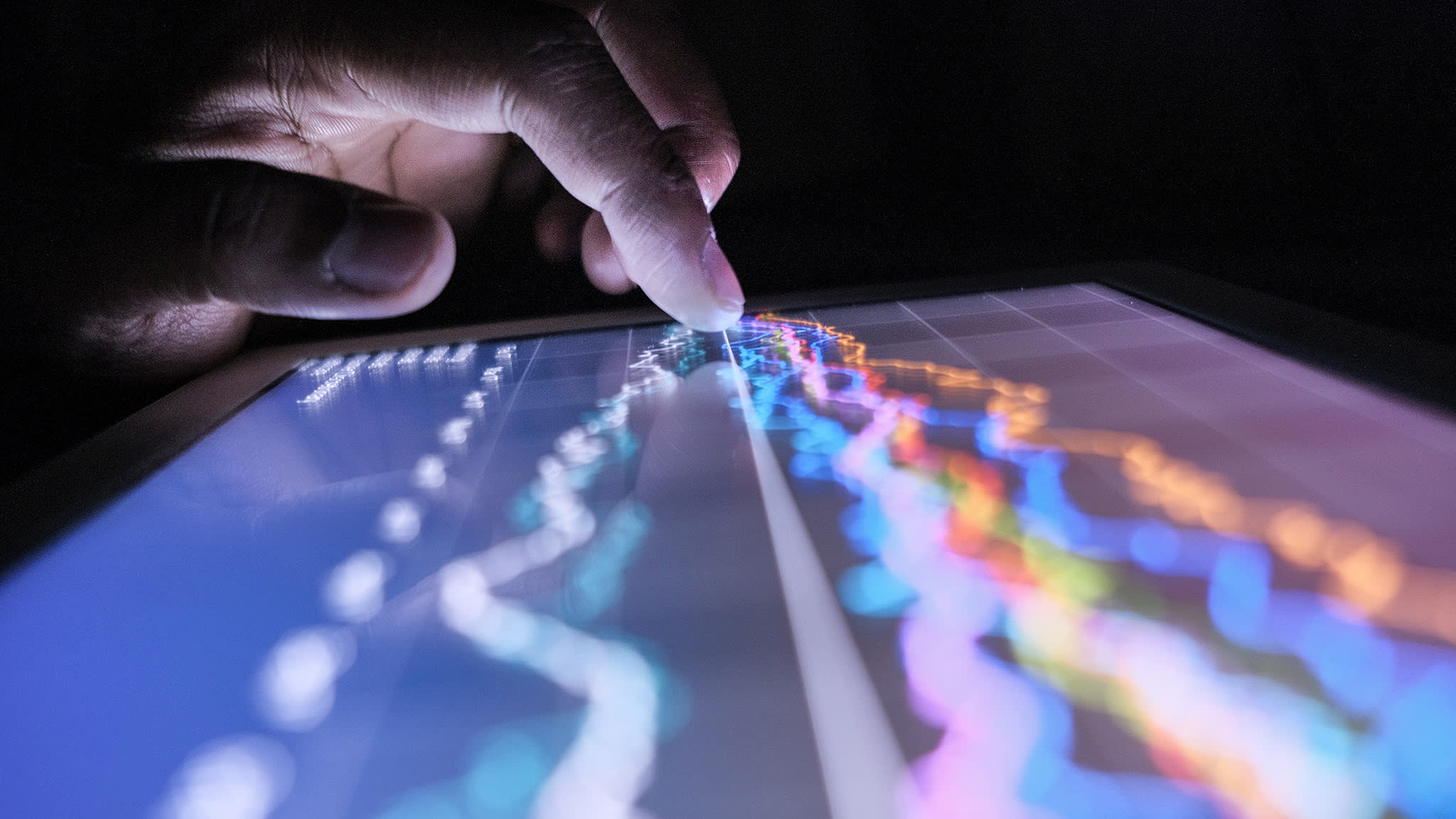 By 2030, some 400,000 full-time jobs in capital markets – including asset management, investment banking and brokerage – will be lost as technology and artificial intelligence (AI) supplant humans, predicts Opimas, a research consultancy.
However, there are opportunities for Masters in Finance graduates. The blend of technological and financial knowledge is a sweet spot, as is a growing Asian economy and new opportunities in areas such as risk management. Opimas predicts 66,000 new technology and data science jobs will be created by 2030 in roles such as computer programming.
In an interview with Financial Times, Prof. Joseph Cheng, Chairman of Department of Finance and Director of MSc Programme in Finance (Full Time) at The Chinese University of Hong Kong Business School, says, Asian's growing economy is another opportunity for finance students. It has produced many rich private investors who need financial advice, boosting job opportunities for wealth and asset managers.
"As money flows from mainland China to Hong Kong, our students are increasingly hired into asset allocation, equities research and securities analysis roles, helping to create sustainable and optimal portfolios for the wealthy," Prof. Cheng adds… Read More (PDF)
Please click the image below to read the full story published in Financial Times' print edition on 17 June 2019.
Source: Financial Times
Date published: 17 June 2019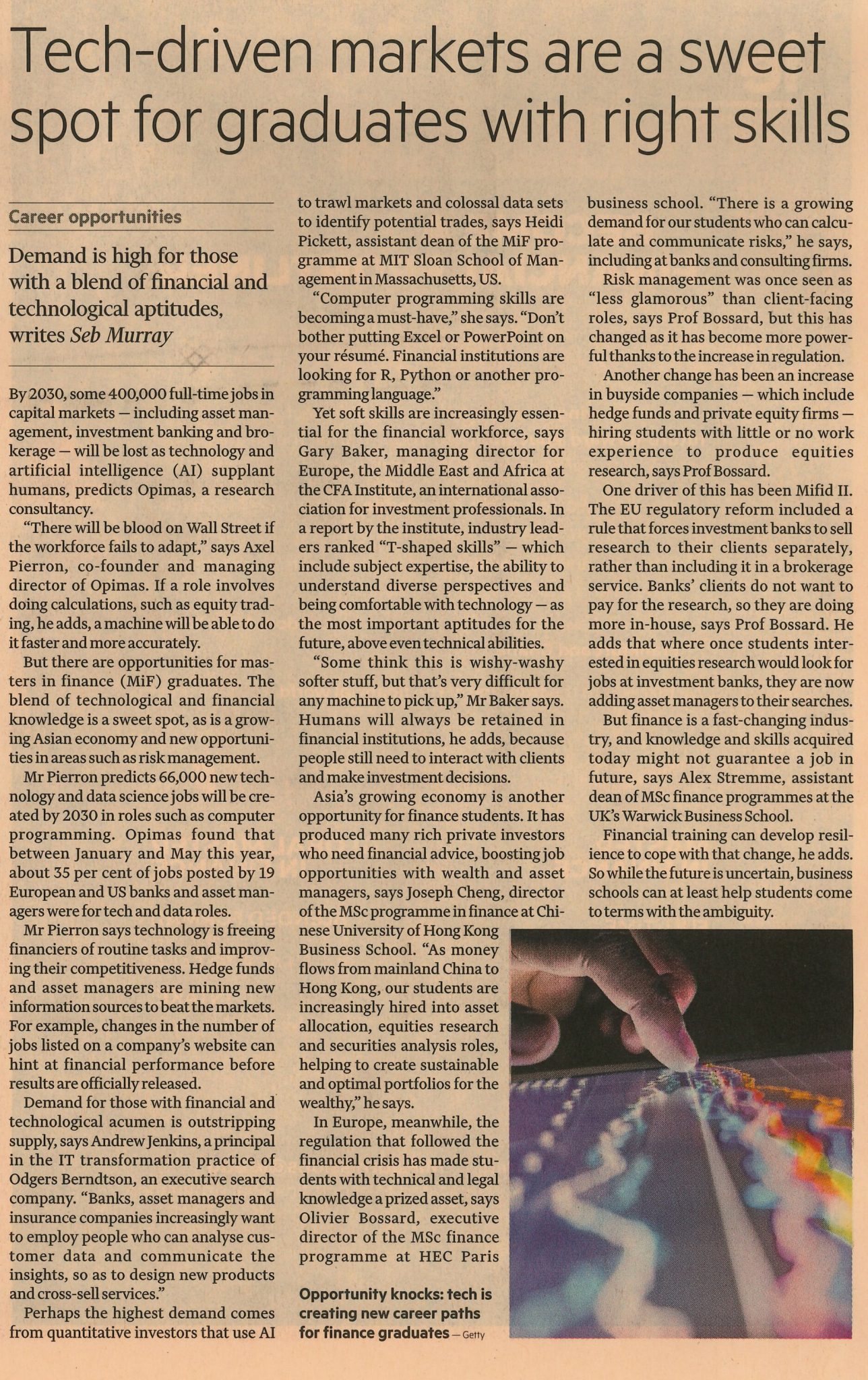 Image: Getty