Alumni Lecture Series Inaugurated with Randy Lai Shedding Light on Business Innovation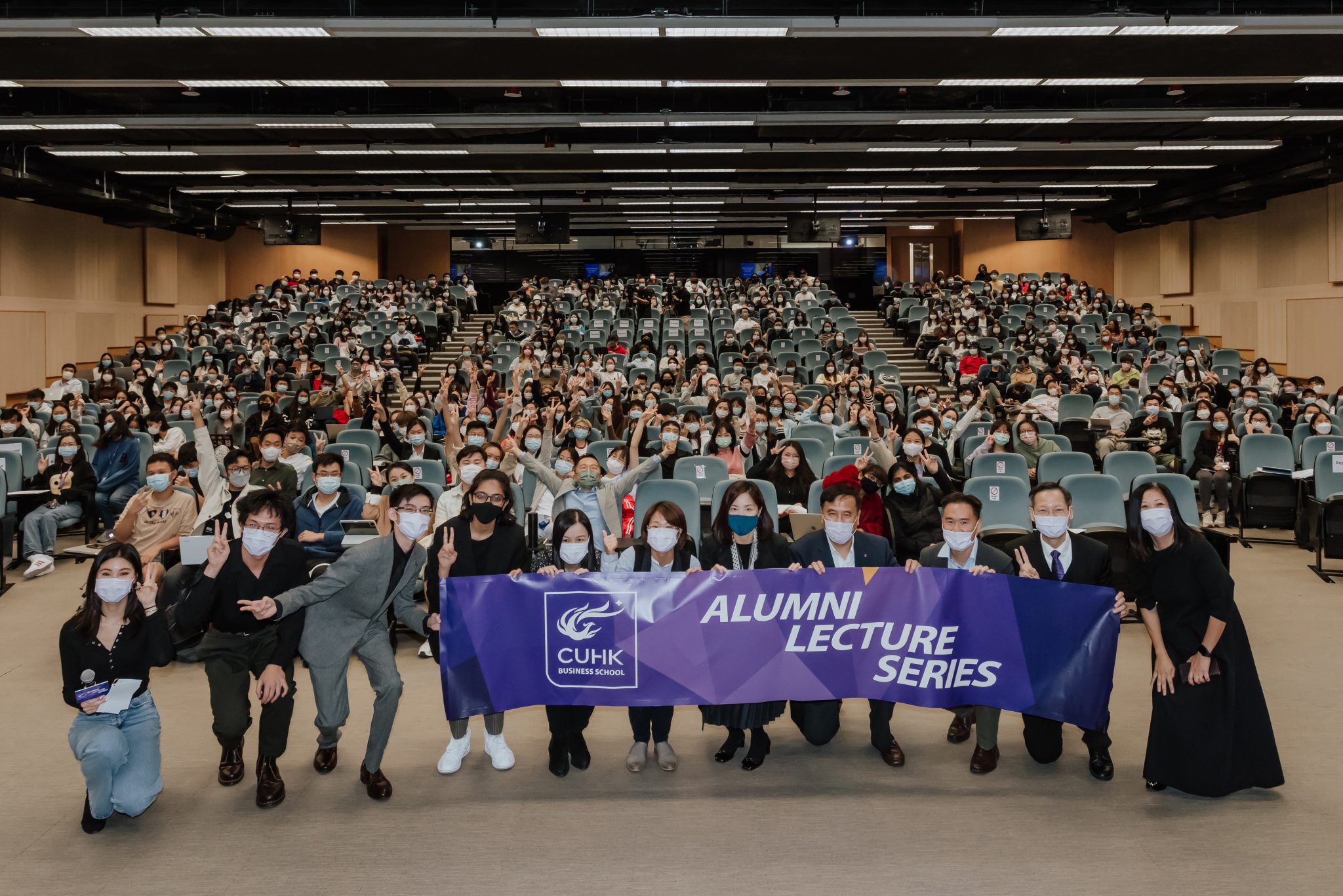 The first session of the CUHK Business School Alumni Lecture Series was successfully concluded on 10 November 2021 with the presence of alumni guest speaker, Randy Lai (EMBA 2005), CEO of McDonald's Hong Kong, alongside nearly 500 students and alumni online and offline.
Through the sharing of outstanding alumni with profound industry experience, this series aims to further develop students and alumni's knowledge across different business fields, and to broaden their horizons.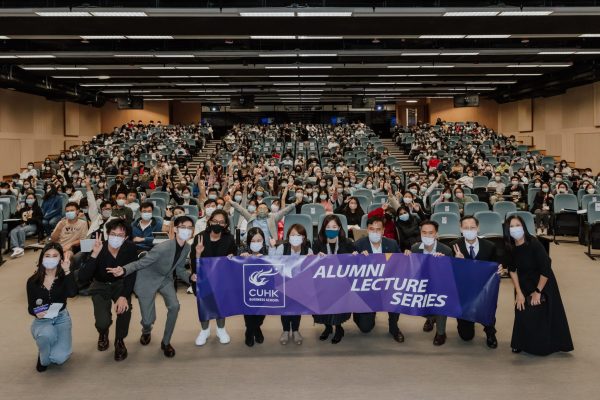 Professor Lin Zhou, Dean of the CUHK Business School, kick-started the session with an opening remark, "One of the key missions of the CUHK Business School is to nurture business leaders. We have been doing great throughout the past decades. Many of our alumni are successful leaders in the business world and society. They hold prominent positions in companies in different scales and different industries, contributing to the economic development of Hong Kong, China and other parts of the world in a great deal. Not only are they successful, but they also have so much to give. We are really blessed that they are eager to share their knowledge and experience with fellow students of their alma mater."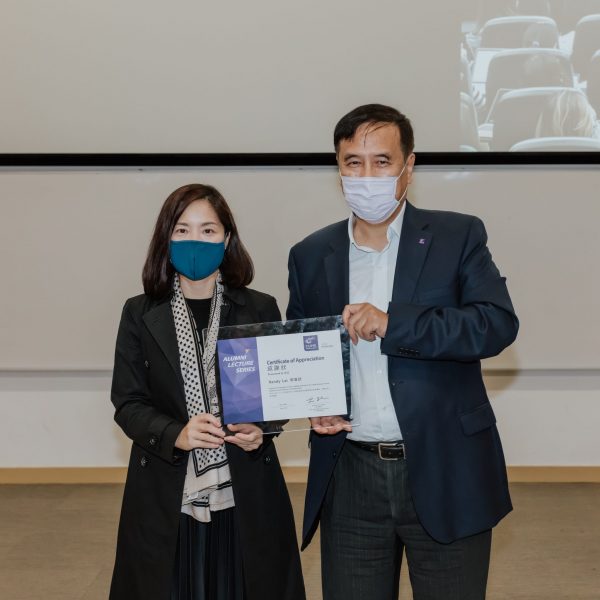 Randy was then introduced onto the stage by a round of applause. She has been the CEO of McDonald's Hong Kong since 2015, leading over 245 restaurants and 15,000 employees to serve over one million customers per day. Randy is not only the first CEO of McDonald's Hong Kong who was locally born and raised, she was also the first female Managing Director of McDonald's Singapore in 2010. She graduated from CUHK's EMBA programme in 2005 and is currently an Adjunct Associate Professor here.
After going through her professional background and career development path, Randy went on to explain in detail how the brand essence – "Food, Folks and Fun" – brought McDonald's Hong Kong to its position today and engaged the audience with interactive games. She emphasised that the drive behind innovation and breakthrough originates from the connection the brand has with the young generation, whose preferences and values should be embraced with the help of effective communication channels established via three pillars, namely "Modern", "Authentic" and "Community". Concluding from her marketing experience, she encouraged students and alumni in the business field to understand others from different perspectives, encourage co-creation and put faith into action.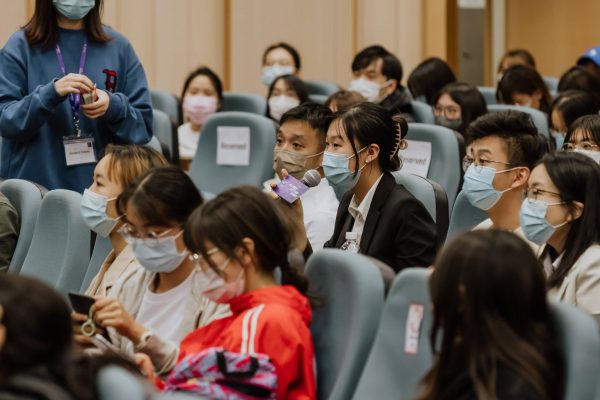 To further the dialogue, Randy was joined by Dr. Rosette Leung, Lecturer in the Department of Marketing, and three student moderators in a subsequent Q&A session. She took questions from online and offline participants and responded in great detail. The fruitful evening was concluded with thunderous applause from the audience.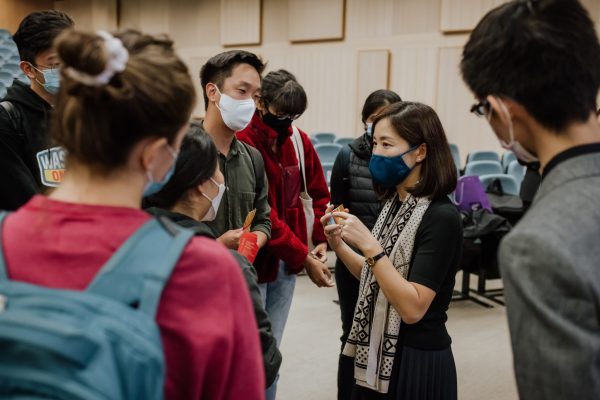 First published in the CUHK Business School Alumni Portal on 20 December 2021, this article was republished with permission from the School's Alumni and Corporate Affairs Office.