Team CUHK Takes Home the Championship at Central European Case Competition in Budapest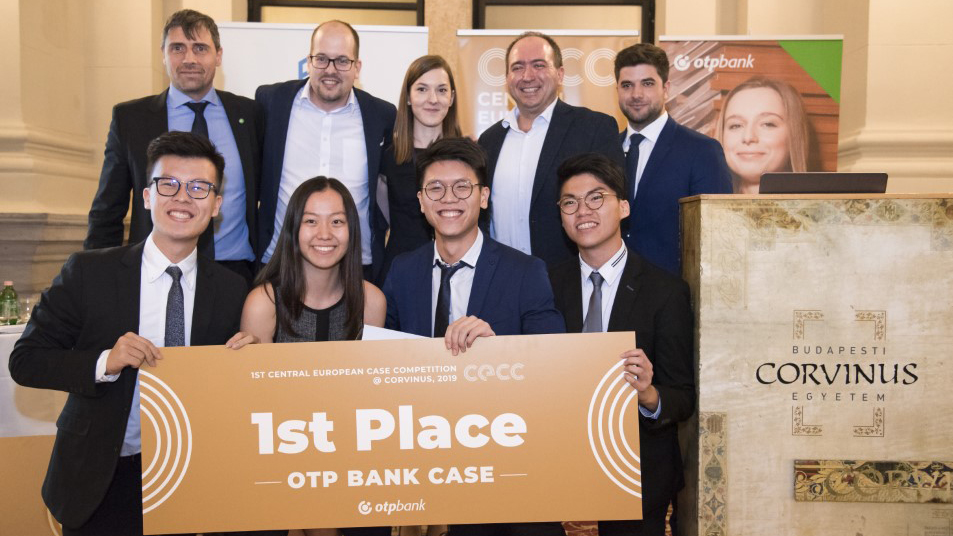 Four students from the Global Business Programmes – Global Business Studies (GBS) and International Business and Chinese Enterprise (IBCE) – brought home the first place at the Central European Case Competition (CECC) held in Budapest, Hungary on 22 March 2019.
Richard Law (GBS, Year 2) and three IBCE Year 2 students Sean Tam, Nicholas Ng and Crystal Gee represented The Chinese University of Hong Kong (CUHK) Business School to compete against 15 teams from eight countries. In the 24-hour case, each team formulated a merger‐and‐acquisition (M&A) strategy for Hungary's largest bank, OTP Bank, to enter Kosovo. At last, with the best solution, team CUHK took home the first place.
"This case is challenging as this is the first time we come across an M&A case. Our team is not very familiar with the Kosovo market, which is not a popular merging market," said Richard. "After rounds of research, we adopted the strategy for OTP Bank to acquire middle-scale banks. We are happy to learn that the judges considered our approach an effective one."
Péter Bese, Director of Retail Subsidiary Department at OTP Bank said: "The teams were able to participate in a complex and challenging competition. The real challenge was that in many areas they had to prove their knowledge or quickly acquire the up-to-date knowledge needed for solutions. These competitions provide participants with a guide that they will be able to use later."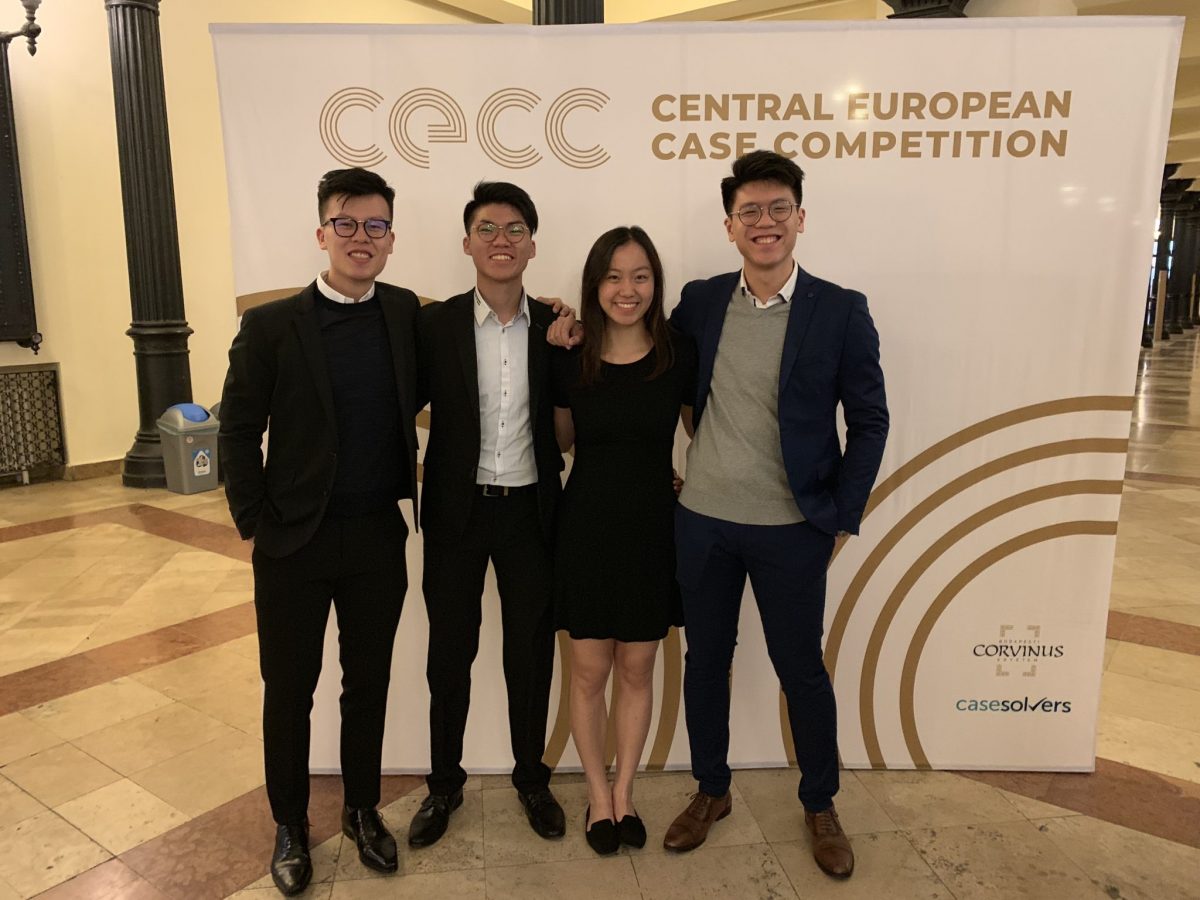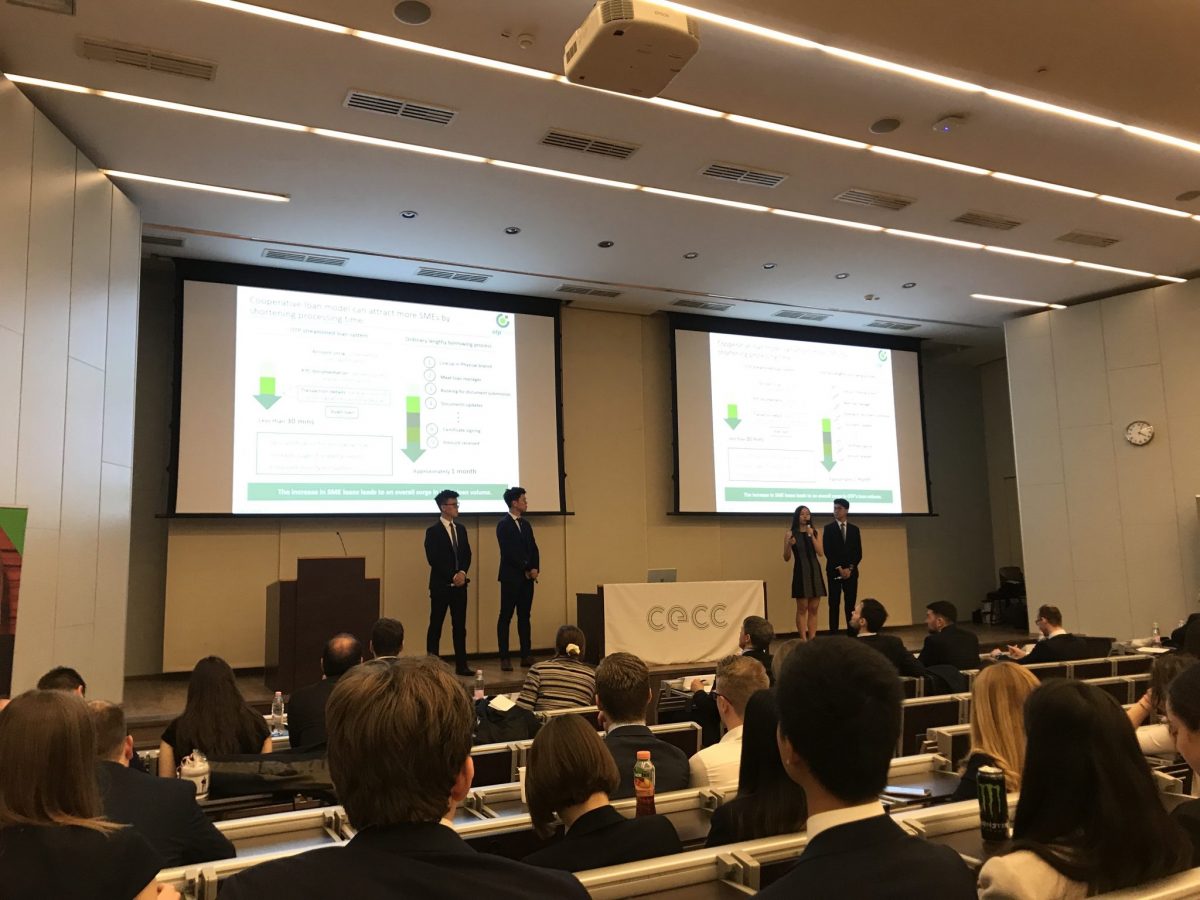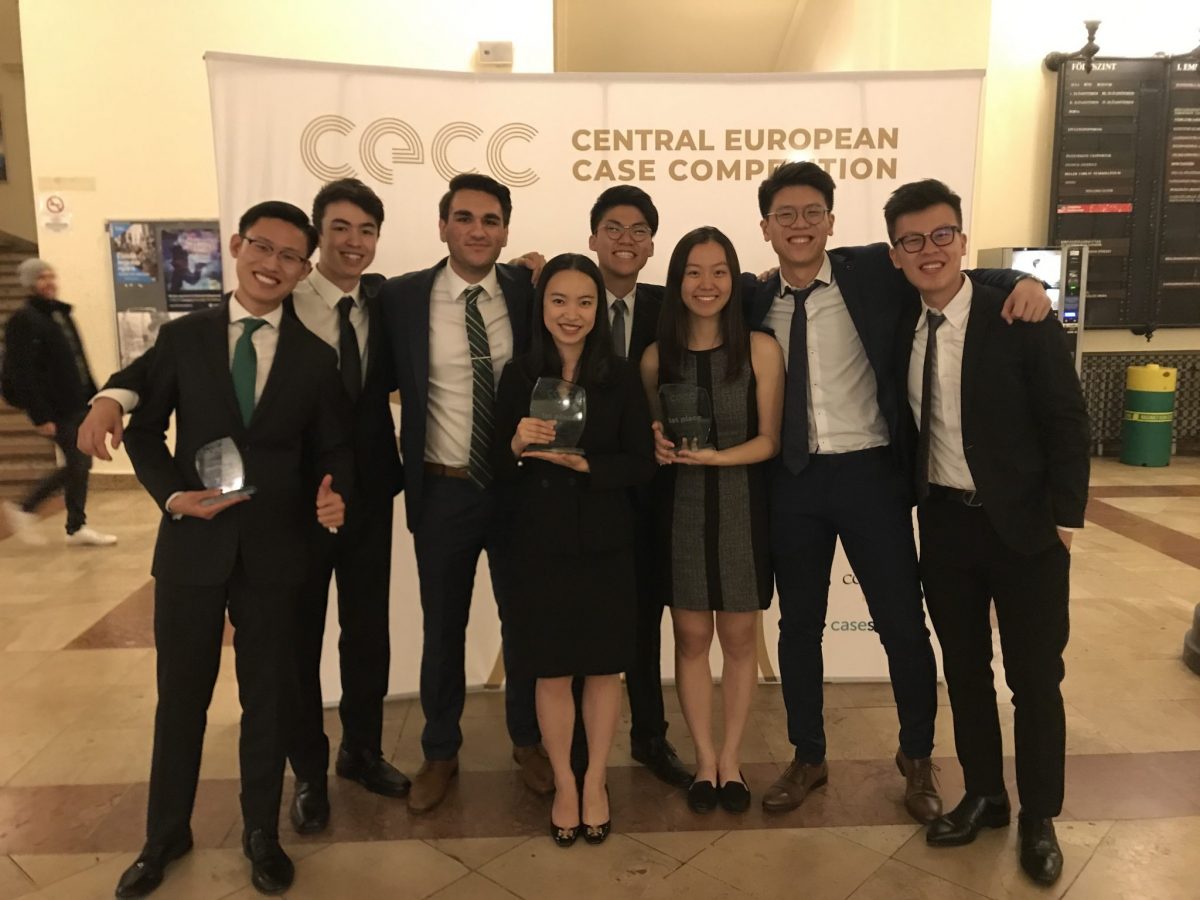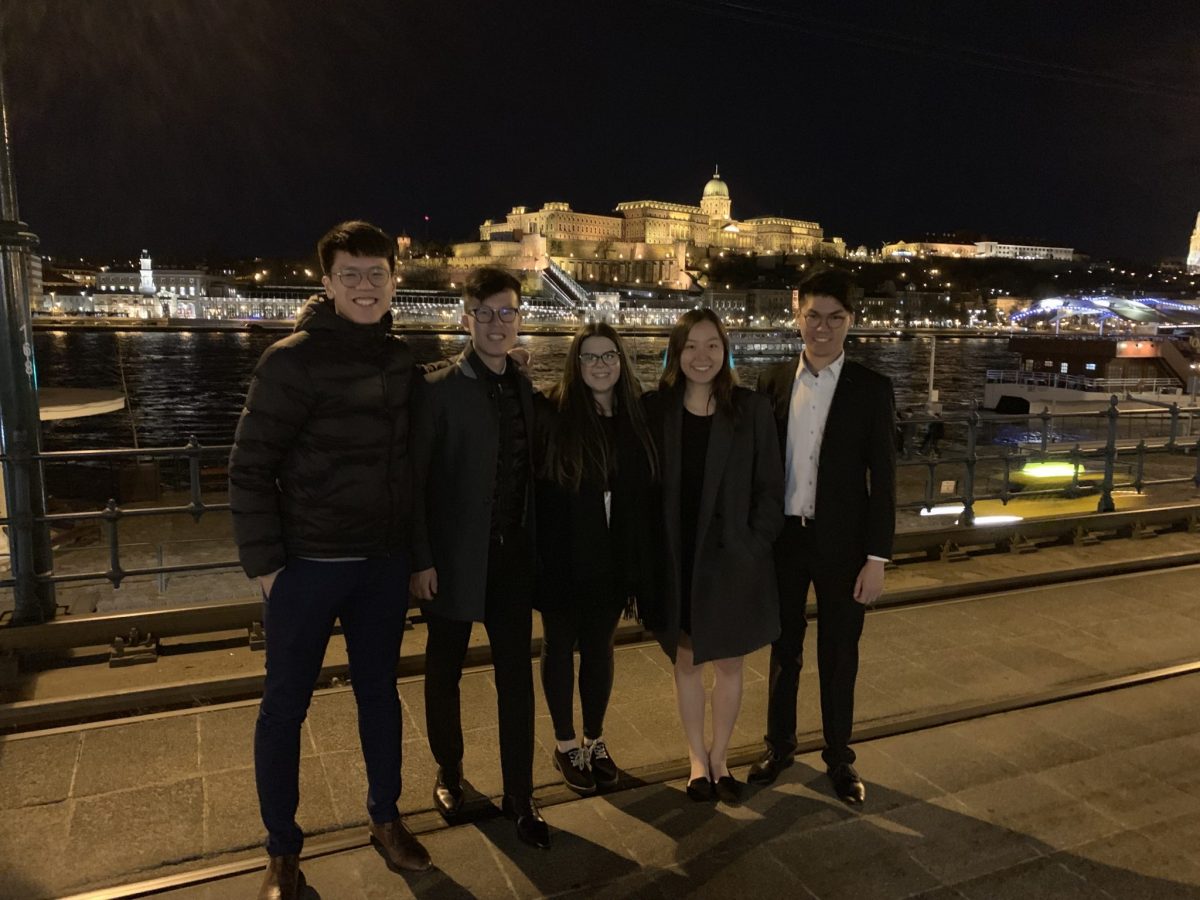 Held at the Corvinus University of Budapest, Hungary,
CECC
is an invitational case competition bringing together students of top business schools worldwide, including Central and Eastern Europe, North America and Asia. The teams need to solve two complex business strategy cases of companies active in the Central European region, and present their solutions in front of a professional jury.