This year, The Chinese University of Hong Kong (CUHK) Business School welcomes more than 2,500 new undergraduate and postgraduate students to embark on a transformational journey in business education. Let's hear from two students about their experience after a month of campus life and what they expect for the years to come.
CUHK Business School is sought after by high-calibre students. This year, 13 CUHK programmes admitted top students with a score of 33 or above in their best five Hong Kong Diploma of Secondary Education (HKDSE) subjects. Three of the programmes are offered by CUHK Business School, namely, Global Business Studies (GBS), Quantitative Finance (QFIN) and Quantitative Finance and Risk Management Science (QFRM).
Andy Chi-pang Tsang (QFRM, Year 1)
Enrolled in the BSc in QFRM programme, Andy Chi-pang Tsang is one of the "super top scorers" in HKDSE examination this year.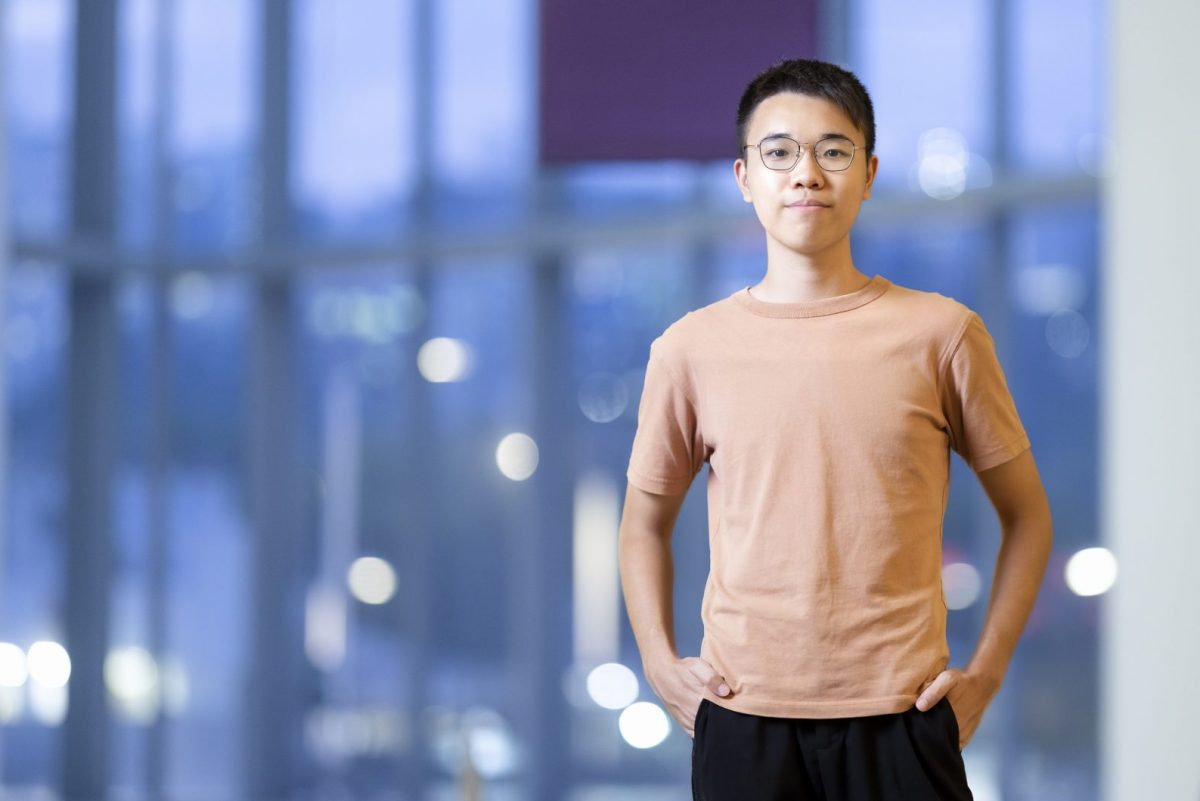 Since his childhood, Andy has taken great pleasure in studying theories and hypotheses as well as solving complex puzzles. Reveling in the world of logic and Mathematics, Andy regarded QFRM his natural choice in the JUPAS application.
Enthusiastically starting his university life, Andy wishes to gain a plethora of experiences from civic engagement, such as voluntary work, to interacting with international students and partaking in extra-curricular activities.
To Andy, CUHK Business School is "diverse, pioneering and international". Such characteristics led him to set his heart on CUHK for his tertiary education.
"I am confident that my student life here would be wondrously rewarding, for how encouraging and supportive the atmosphere is. It is envisaged that the programme and the School will provide me with countless experiential learning opportunities and equip me with a global, innovative and forward-looking mindset."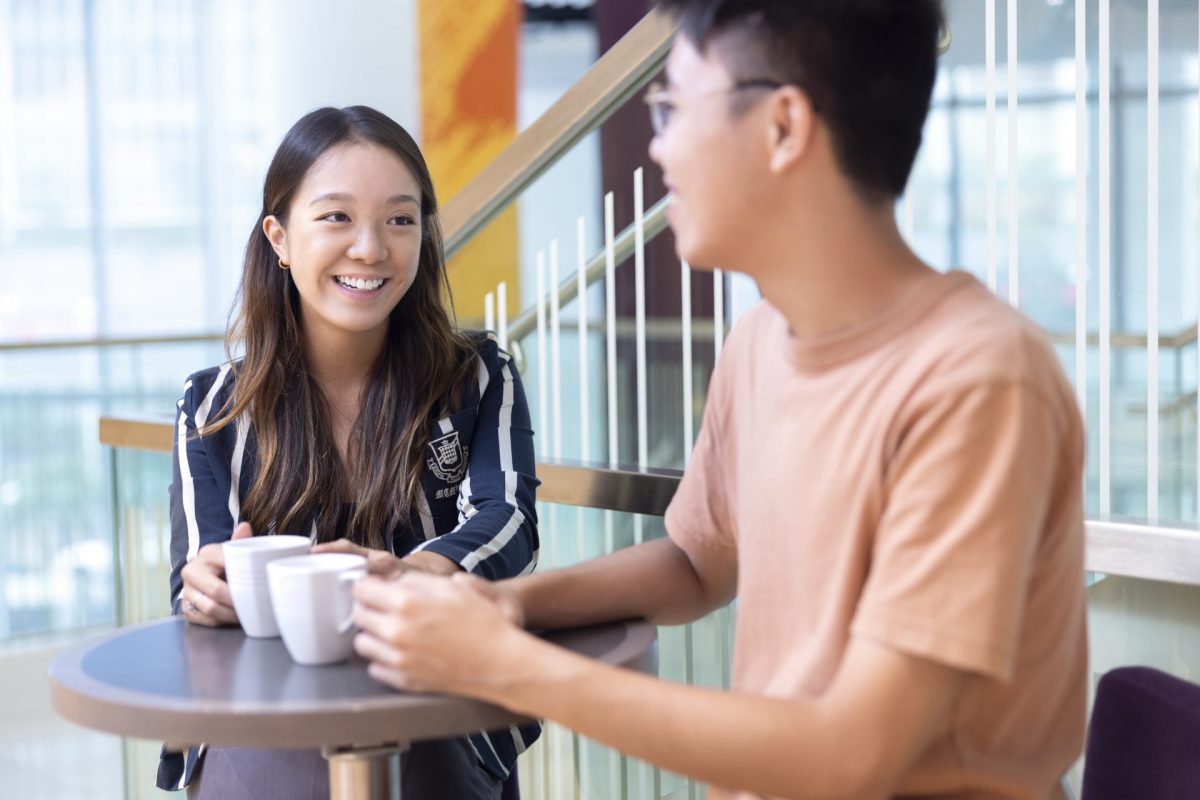 As a cradle for nurturing the next generation of global business leaders, CUHK Business School brings together students with diverse backgrounds, talents and interests.
Rangi Wing-kei Chan (MiM)
Admitted to the MSc in Management (MiM) programme this year, Rangi Wing-kei Chan was born in New Zealand and raised in Hong Kong.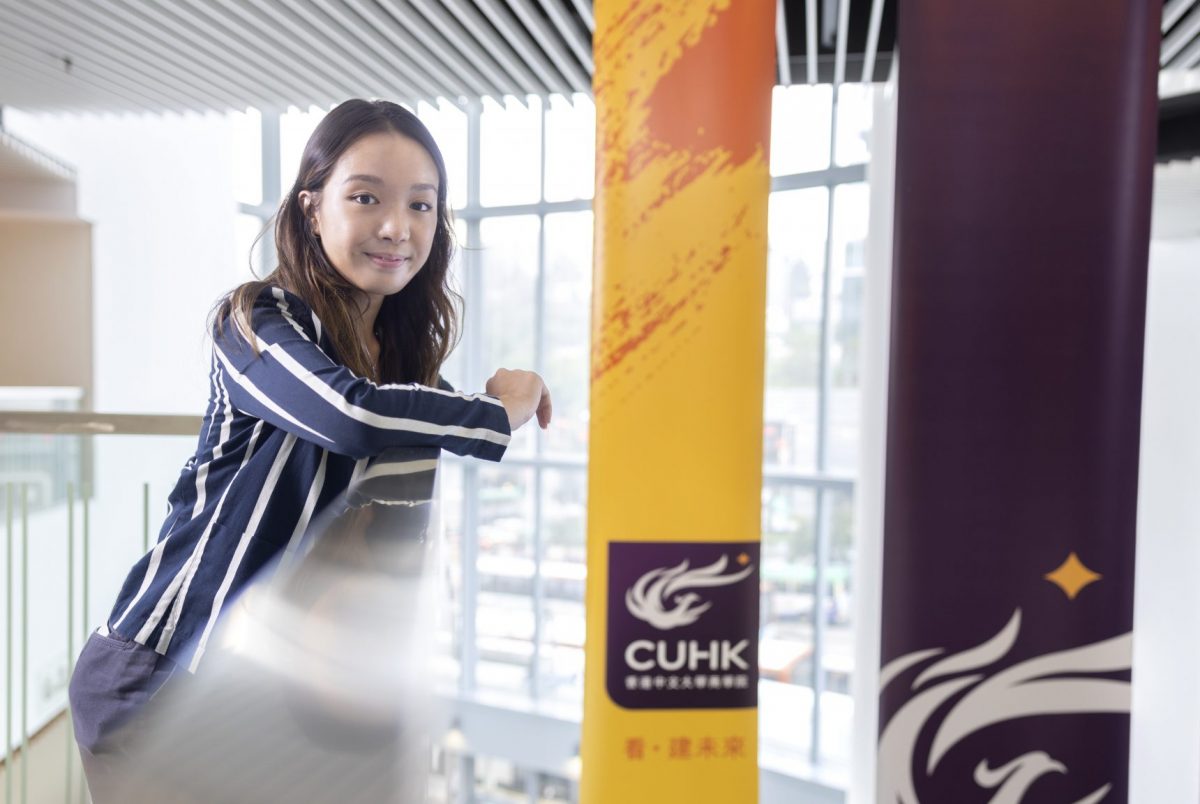 "I chose CUHK Business School because of its great reputation which was recognised worldwide. Here, postgraduate students come from more than 20 countries and you can meet people from around the world."
Driven by her passion to serve, Rangi was involved in providing different community support, from leading poverty alleviation projects, mentoring children with special needs to interning for a mental wellbeing organisation.
Prior to joining CUHK, Rangi dedicated a year in golf and accomplished the Hong Kong Professional Golfers' Association Certificate. Falling in love with the sport at a young age, Rangi decided to treat it earnestly as a profession at the age of 16.
"Now, I am a professional golfer and a full-time student at CUHK. I know this year would be challenging for me trying to balance the two sides of my life, but I am very much looking forward to it."