Dean's Message
The world's economic centre of gravity has shifted to Asia, home to three countries among the top 10 global economies. China, the region's largest power player, is also poised to make a grand impact on an international scale with its Belt and Road Initiative. It is an exciting time for business schools in Asia, as they play a critical role in contributing to the region's economic transformation and social development.
As a business school pioneer in Hong Kong since 1963, CUHK Business School offers a comprehensive set of programmes at all levels — including the first BBA, MBA, and EMBA programmes — and has an extensive alumni network of more than 35,000 business professionals worldwide. With our deep roots in Hong Kong and the Pearl River Delta, strengthened by our Shenzhen campus and a faculty highly knowledgeable about both China and global markets, we are at the helm of China's economic advancement. Our ambitions and influence are bolstered by the global mindset of our talent, who are recruited both locally and overseas from mainland China and the rest of the world.
Staying at the forefront of the fast-changing digital economy, the School's commitment to innovation and creativity is evident in our cutting-edge programmes, stimulating educational experience, and diverse campus. Our students are not only equipped with the knowledge and skills to meet new, disruptive challenges, they are also given the opportunity to harness these skills to create a profoundly beneficial social impact on communities.
Complementing our achievements in education and service, CUHK Business School has also built a platform to produce academically excellent and highly relevant research, disseminate the knowledge to various stakeholders, and to interact with the business community in discovering best market practices. With the rise of Asia, our research has the potential to influence discussions on important business and economic issues specific to the region, making an impact on its future development.
In our quest to continue cultivating best-in-class business leaders in the region, we will continue working closely with the community that extends beyond the walls of our School — our alumni, corporate partners and other key stakeholders — with a shared vision of progressive, leading-edge education and social responsibility.
Prof. Kalok Chan
Dean of CUHK Business School
Wei Lun Professor of Finance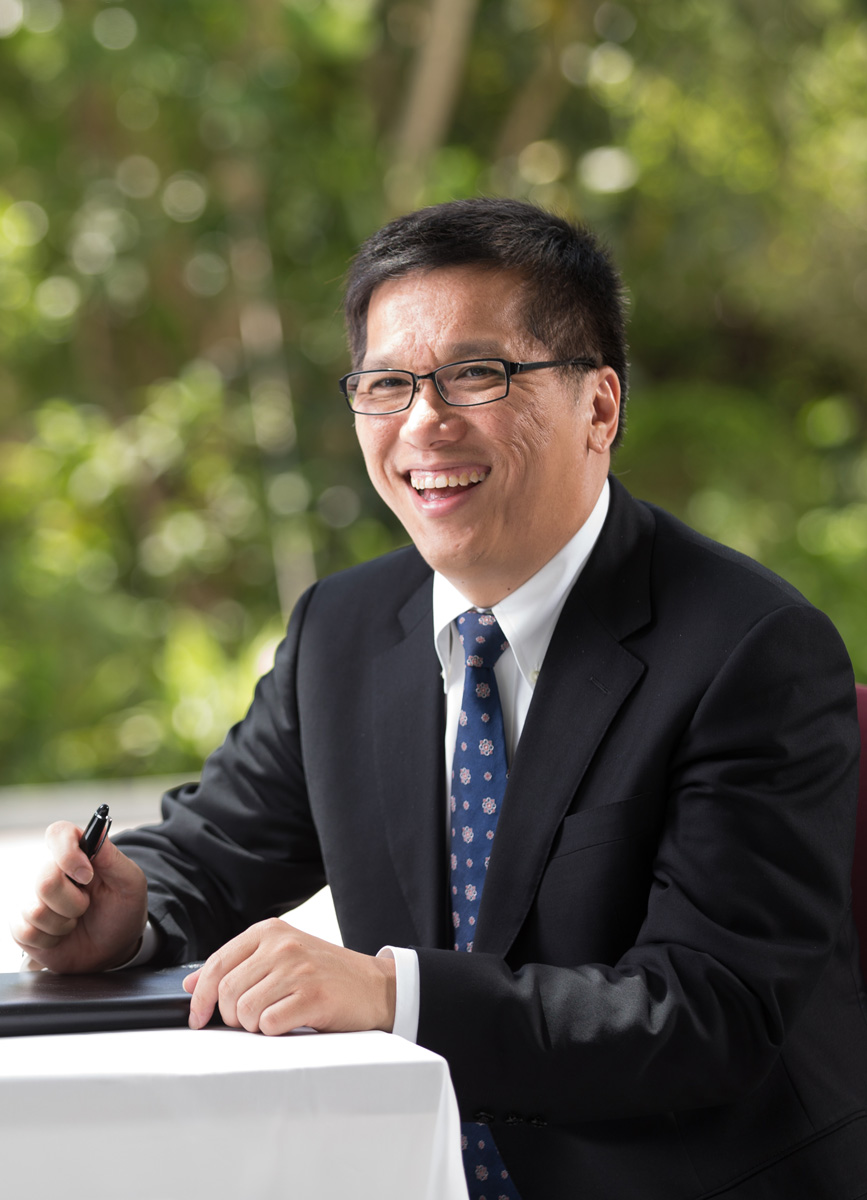 ---
Senior Administration
Department Chairpersons & School Directors