Dean's Message
As we enter the third decade of the "Asian Century," CUHK Business School is poised to respond to the rapid transformations in the region and launch a journey to become a leading business school – not just in Hong Kong and Asia, but also in the world.
The ideal that led the founding of CUHK is that we should approach education by combining the best of both the East and the West. This allows us to stand out from the pack. CUHK Business School is the first school in Asia to introduce BBA, MBA and Executive MBA programmes that have nurtured tens of thousands of young men and women in Hong Kong and China and turned them into business leaders. Building on its faculty's cutting-edge research, our school has also developed the capacity to offer a comprehensive Asian perspective to people and organisations elsewhere that are eager to look to Asia to unlock the secrets that have driven the region's explosive economic growth.
Despite all that we have accomplished in the past, we cannot rest on our laurels. The pace of change in the business world is accelerating, fueled by the advancement in technology. New technologies impact business as well as business education – not just what we teach and learn, but also how we teach and learn. CUHK Business School has been a trailblazer in management education since its inception. We must keep this entrepreneurial spirit alive and continue to innovate as we navigate the future.
To our loyal alumni, academic and corporate partners, we want to say "thank you" for being with us through thick and thin. We pledge we will do more to strengthen our bonding.
To those who are not yet connected, I invite you to visit us and learn what our dedicated staff is currently working on and how we may help you and your organisations to empower yourself with ideas, knowledge and skills, harness your energy, and realise your full potential.
Please join us. Together, we can shape the future of business.
Prof. Lin Zhou
Dean, CUHK Business School
Choh-Ming Li Professor of Economics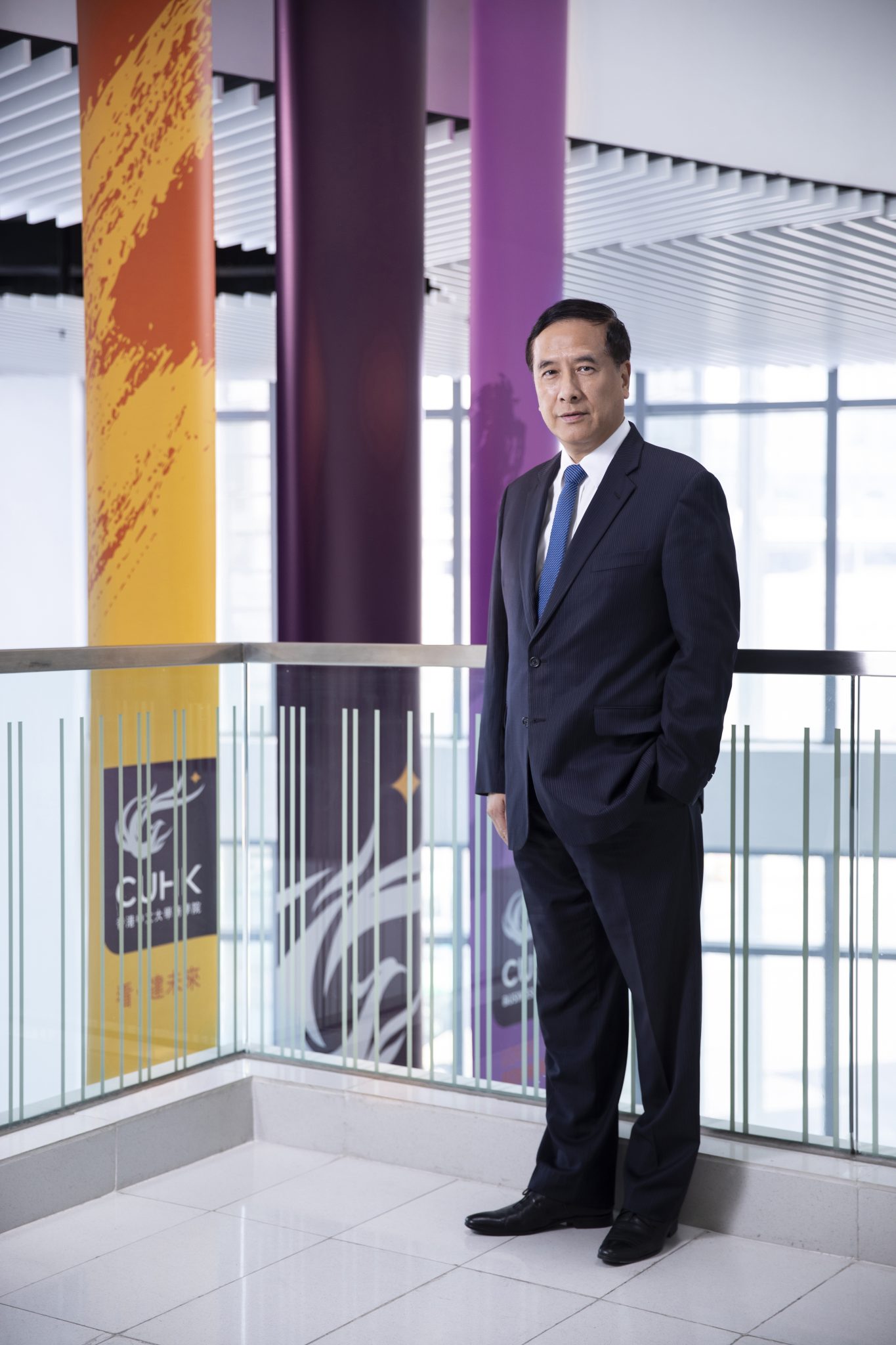 ---
Senior Administration
Department Chairpersons & School Directors