With a myriad of possibilities for university life, you can take the leap to chart your desired path at all times. Despite the unprecedented challenges emerged under COVID, learning explorations at CUHK continue beyond the physical boundaries of a classroom. In the latest #MondayTakeover campaign, five undergraduate students share how they maximise their CUHK life in midst of the pandemic.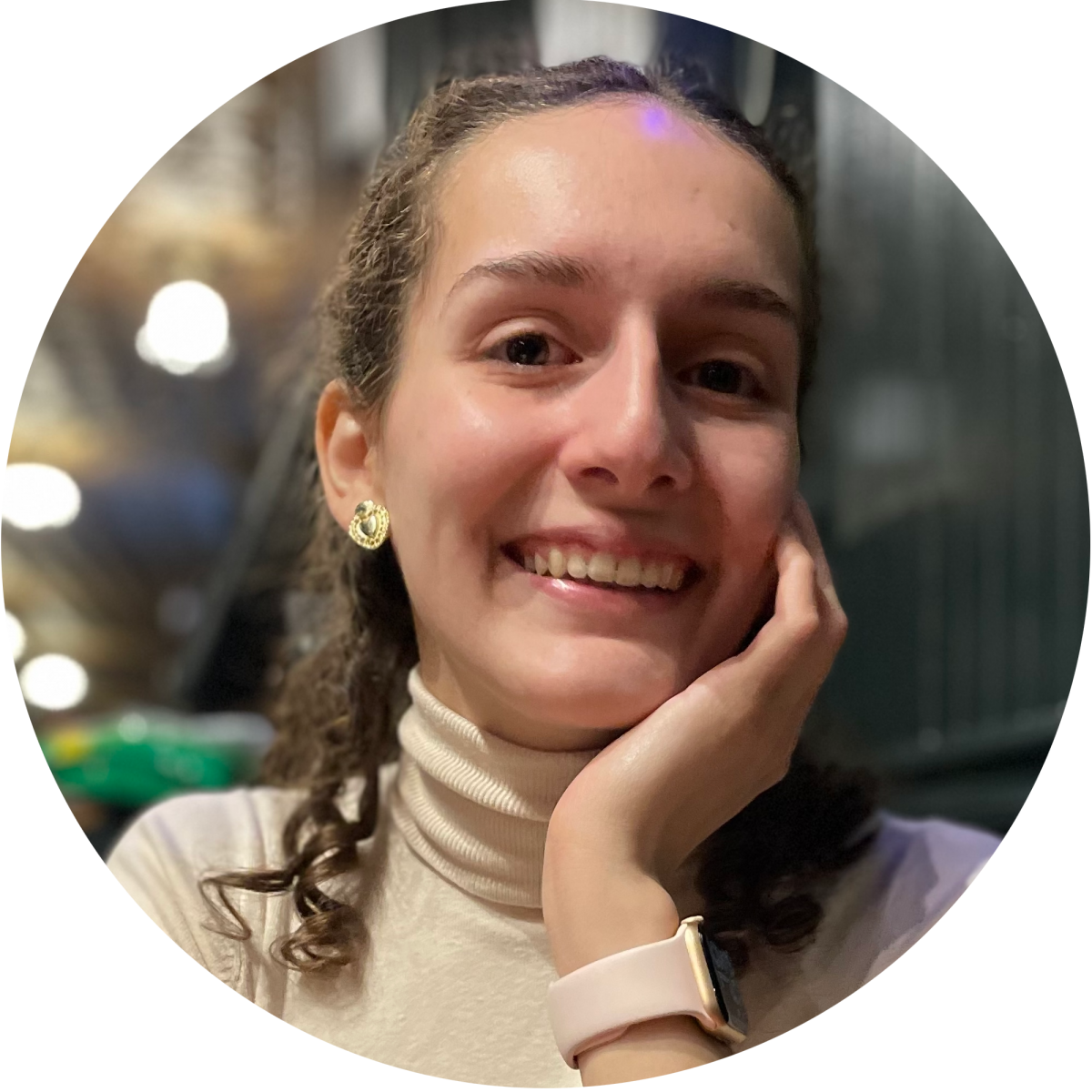 Magdalena Sofía Montenegro Reyes
Year 3 Student
Integrated BBA Programme
"Coming from Chile to Hong Kong was an opportunity for me to become a more global professional. In CUHK, you can join activities like cultural encounters outside your major. CUHK also encouraged me to develop passion projects, such as creating ThinkOcean CUHK and joining the Diversity and Inclusion Committee.
I really appreciate the professional development opportunities at CUHK. You can meet with career coaches, practise interviews, join mentorship programmes, etc. I got my first-ever internship at an edge tech company called eSix through the university's Entrepreneurship and Innovation Minor Programme. My second internship at Farandole came by chance through networking. It has been really fun to learn about NFTs as well as wine and spirits investments, especially now that this technology is booming!
I am now doing a one-year exchange at the Durham University in the UK to learn about the local culture and to get out of my comfort zone. Durham University has over 200 societies, from football club to instant noodles society. I joined the Latin Social Dance Society and the Women in Business Society, and the experience is amazing! So be curious and take every experience as a learning opportunity!"

---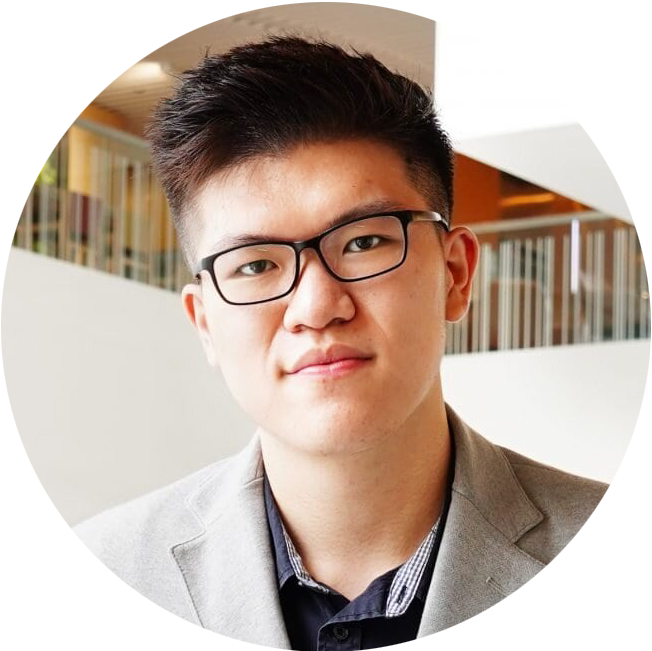 Henry Lam
Year 3 Student
CUHK-IE BBA Dual Degree Programme
"The CUHK-IE BBA dual degree offers unique opportunities to learn from two top business schools. On top of what I have learned in CUHK, my two-year experience at IE Business School in Spain has honed my entrepreneurial skills. The courses here have a practical focus. As a student consultant for Ricola, I provide innovation and product development ideas for Hospital La Paz, the largest hospital group in Madrid. It's my pleasure to be recognised by the IE Honours programme for being the top 5% of the university and be chosen as the IE Case Competition Team.
At CUHK, I am a project manager in BESGO (Business Education for Social Good) who promotes social entrepreneurship and ESG to students. As a GLEAM (A Group of Learning Enhancement Ambassadors) ambassador, I help new students adjust to university life and develop my mentoring skills at the same time. Being a student assistant for several professors also widened my knowledge in the academic field!
University is an opportune time to explore your possibilities. Be open to challenges and grab every chance you get!"

---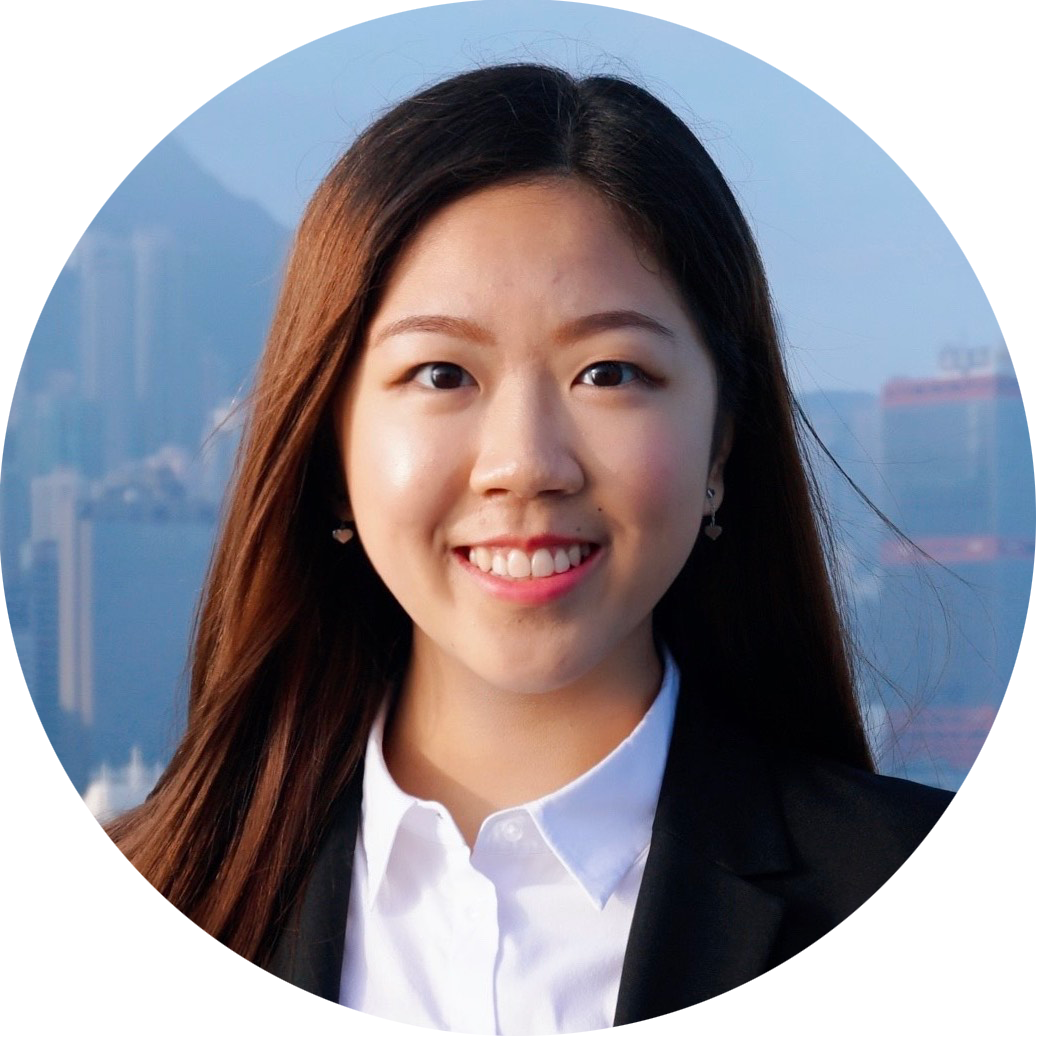 Judy Li
Year 3 Student
Global Business Studies Programme
"Though the pandemic has wrecked our campus lives, I still had great fun by joining different student clubs and meeting new faces at CUHK. I kicked off my university journey with an orientation trip to Seoul with my batchmates. With all the marvellous and meaningful activities, we formed strong bonding with not only each other, but also the programme director and managers.
Being the President of Strategic Investment Society, I met like-minded companions and we hosted career events for our members. I also joined United College's Debating Team as I have been an enthusiastic debater since high school. It's my honour to be awarded the Champion, Best Debater, and Most Popular Debater awards in one of the debates!
I am particularly grateful for the scholarships I received at CUHK and beyond. To pass on educational success, I set up a platform on HKDSE study tips called "DSE 5 Sing Sing"on Instagram and "Study with Judy" on YouTube in Year 1. Wanting to deepen my marketing knowledge, I am honoured to land an internship at UBS this summer to gear myself up for the vibrant business world!"

---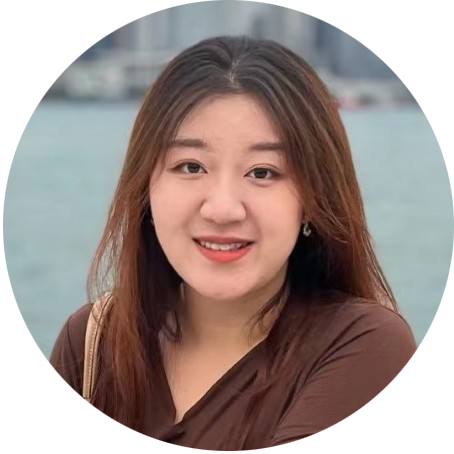 Claire Zhao
Year 3 Student
Professional Accountancy Programme
"In the Co-op@CUHK programme, we learn how to equip ourselves to meet workplace standard by taking up full-time work placement with full credit and full pay. My co-op journey has been fruitful and inspiring, and helps me further explore my career potential and possibilities.
Living in Chung Chi College, I enjoy the most convenient hall location and the many activities it offers – such as the Host Family Caring Programme, the Mentor Programme and the English Table. To diversify my cultural experiences, I also joined virtual exchanges to take courses offered by Nanyang Technological University in Singapore and Peking University.
Beyond my campus life, I spend a lot of time exploring Hong Kong. Since Year 1, I've tried hiking, cycling, mountain climbing and kayaking. The beauty of Hong Kong's natural scenery is really impressive. I love my CUHK life and can't wait to start my next exploration!"

---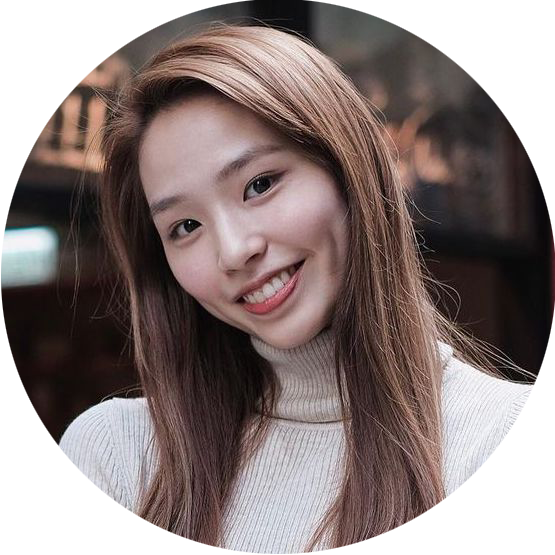 Vivian Ma
Year 7 Student
Hotel and Tourism Management Programme
"I started cycling at the age of 15. With CUHK's support, I took a gap year to become a professional cyclist for Hong Kong. I still remember the moment which we came second in the Jakarta Asian Games 2018. I am truly grateful for this life-changing experience!
After going back to CUHK, I gained industry experience through internships and case competition. I spent last summer interning at Swire, where we were able to apply textbook theories to real-life situations. Through case competitions, we can also practise our research, financial modelling and presentation skills. Our team was the 1st runner up in the Cornell International Real Estate Case Competition 2021. Special shout-out to CUHK professors, advisors and alumni for the guidance during training!
CUHK offers students many overseas learning opportunities, enabling us to experience a different style of education and meet new friends from diverse backgrounds. I am currently studying at Cornell University in the United States for one semester."

---
COVID has upended one's life routines and reshaped the education and business landscapes. It is also a time which one recognises the importance of a close-knit community – a support system that enables the university and its students to thrive intellectually and socially. The world may never be the same again after the pandemic, but the School's vision and our people's passion for shaping a better tomorrow will stay unchanged. We #LookForward to welcoming you at our beautiful campus again in the near future.
Thinking of advancing yourself in the new normal? Explore what's in your future with CUHK Business School's programmes.