Based in Beijing, Xiao Lun is an advertising veteran in mainland China. He is a renowned advertising creative director, strategist and TVC director, and was once even a spokesperson of a brand. Yet, just as he was flying high at the top of his game, Xiao Lun decided to return to university. In 2019, he was admitted to The Chinese University of Hong Kong (CUHK) Business School's EMBA (Chinese) programme to seek structured learning. He wanted to catch up with the changes in the digital media era and propel his career to new heights.
Xiao Lun started out as an advertising copywriter. After spending a decade forging a career in the industry, he founded Beijing Dashou Film and Television Media Culture(北京大手影視文化)in 2005, providing a full assortment of services, including creative development, production and through-the-line advertising strategies. He even created a unique model of "practical advertising" that attracted a throng of performance-driven corporate clients, for whom he created many marketing wonders. However, while he was enjoying tremendous business success, Xiao Lun was also mindful of the pitfalls of complacency. Recognising this, he made drastic strategic changes to his company so that it would not get bogged down by its own success.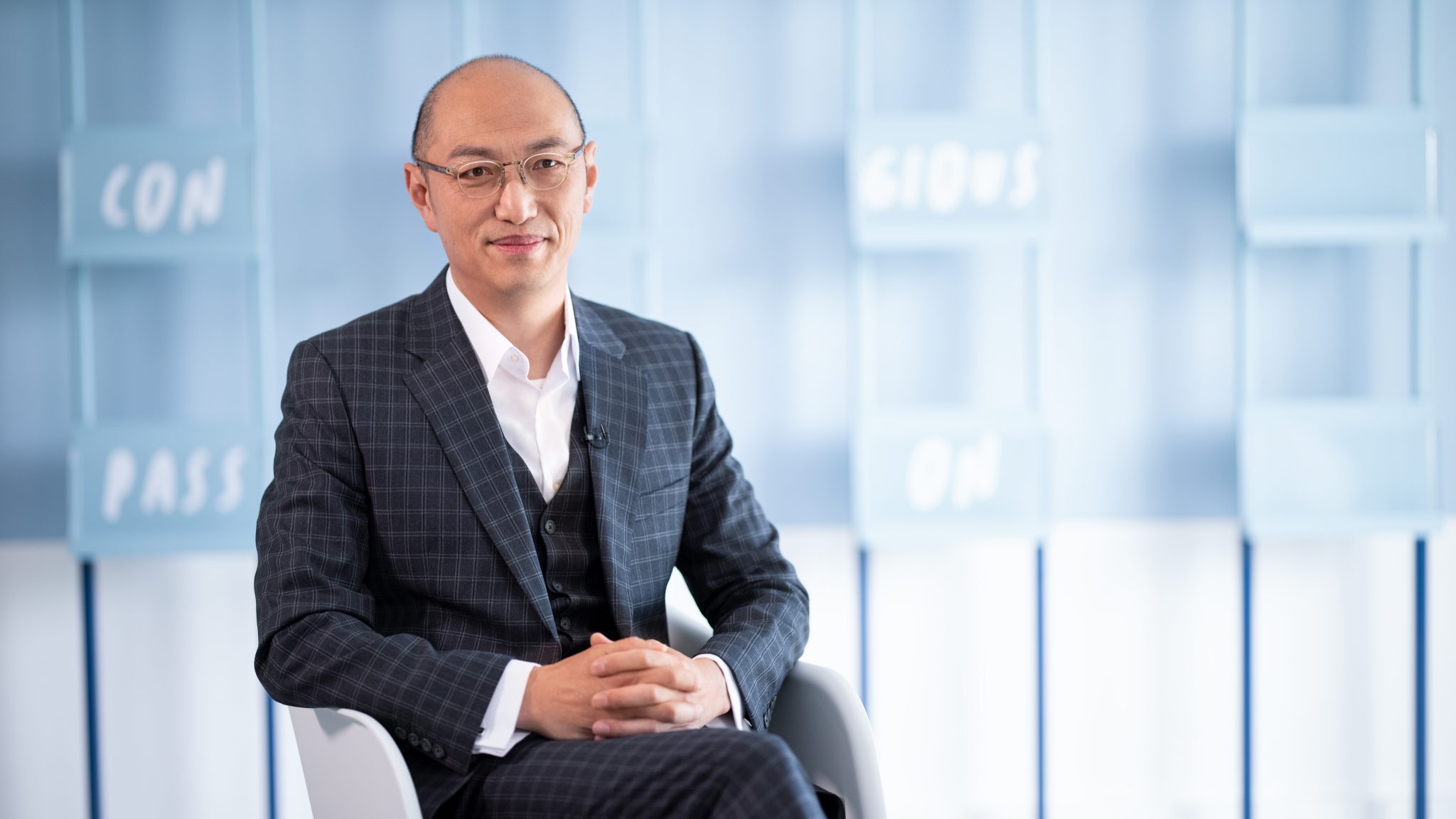 Realign Corporate Strategies to Reinforce Quality and Reputation
At the helm of an advertising agency serving more than 50 enterprises and brands, Xiao Lun is presently at the apex of his career. Nevertheless, when he was asked about his most sparky moment, Xiao Lun referred back to the start of his career. Without skipping a beat, he said: "The most sparky moment was when my work first appeared in the media. Although I only conceived the idea, which earned the client's approval and was made into an advertisement, every time I saw my advertising play on TV, I was excited to share with people around me, 'Look, that's written by me!'." Xiao Lun said this debut brought him tremendous encouragement and recognition, and it fostered in him a great elation for a long time. Indeed, the experience made an indelible impact on his advertising career that remains a highlight to date.
As his company flourished, Xiao Lun realised that it was impossible for creative industries to truly "industrialise" themselves. Despite having a large team and plenty of business, it was not easy maintaining quality. "Clients choose our company because of me. Yet I am not the one serving them in the end; my team is. If my team's abilities and attitudes do not match my standards, our reputation will be tarnished as a result."
For this reason, Xiao Lun made the difficult decision to streamline his business. This enabled him to personally serve every client, write every copy, film every shot and ensure that all his company works meet the highest standards that deserve the clients' trust. The shake-up paid off. Xiao Lun was able to utilise his practical marketing, positioning and storytelling mastery more effectively, producing even more impactful works that boosted his clients' businesses.
Advertising has brightened up my life. I got to immerse myself in different industries and observe all kinds of people. It is enlightening–I learnt to say the right things to the right people in the right way. —— Xiao Lun
All of Xiao Lun's current clients are acclaimed brands in the Mainland. Notably, they include the luxury phone brand 8848, the high-end tea brand Xiao Guan Cha, the infant milk formula company Feihe and the property developer Country Garden. The annual revenue of these companies reaches billions or even tens of billions of RMB. Thus, it is not uncommon for air passengers to come across advertisements created by Xiao Lun's company during a flight journey.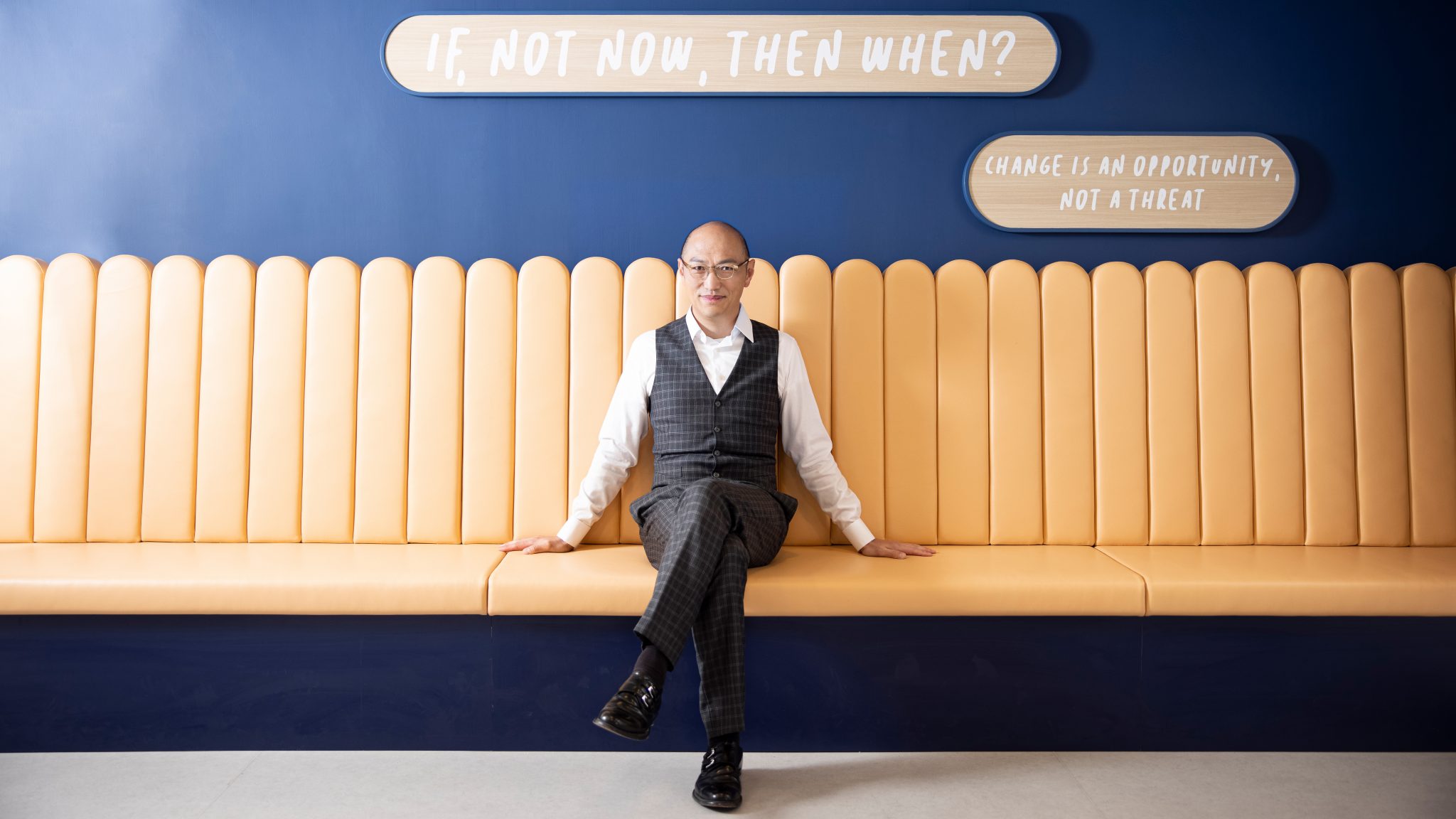 Throw Off the Shackles of Old Thinking to Thrive Again
"Practical advertising" has long played a unique role in conventional media, such as TV and print. However, advertising has undergone a paradigm shift in the age of the internet, smartphones and new mediums of dizzying variety. In this context, Xiao Lun knew that he must unshackle himself from past experiences and old thinking and navigate his company to adapt to these changes. Indeed, he recognised that they must upskill and hone their acumen for digital marketing. It is the only way to fully embrace the powers of digital media and enhance the effectiveness of advertising and marketing in this new age. Xiao Lun remarked that he used to be an empiricist, priding himself on experience. However, the market reacted indifferently and that was a hard lesson to learn. He realised that no matter how much experience he had amassed, he still needed to continually refine his thinking and seek breakthroughs to scale new heights.
Topple your preconceptions over and over again. Then start building again from scratch. —— Xiao Lun
It is only by embracing new knowledge that one will not be rendered obsolete. For this reason, Xiao Lun frequently encourages his colleagues to never pigeonhole themselves into their defined roles but to always strive to do more. In this way, they can acquire more skills, generate new value, outcompete others and stand on their own feet.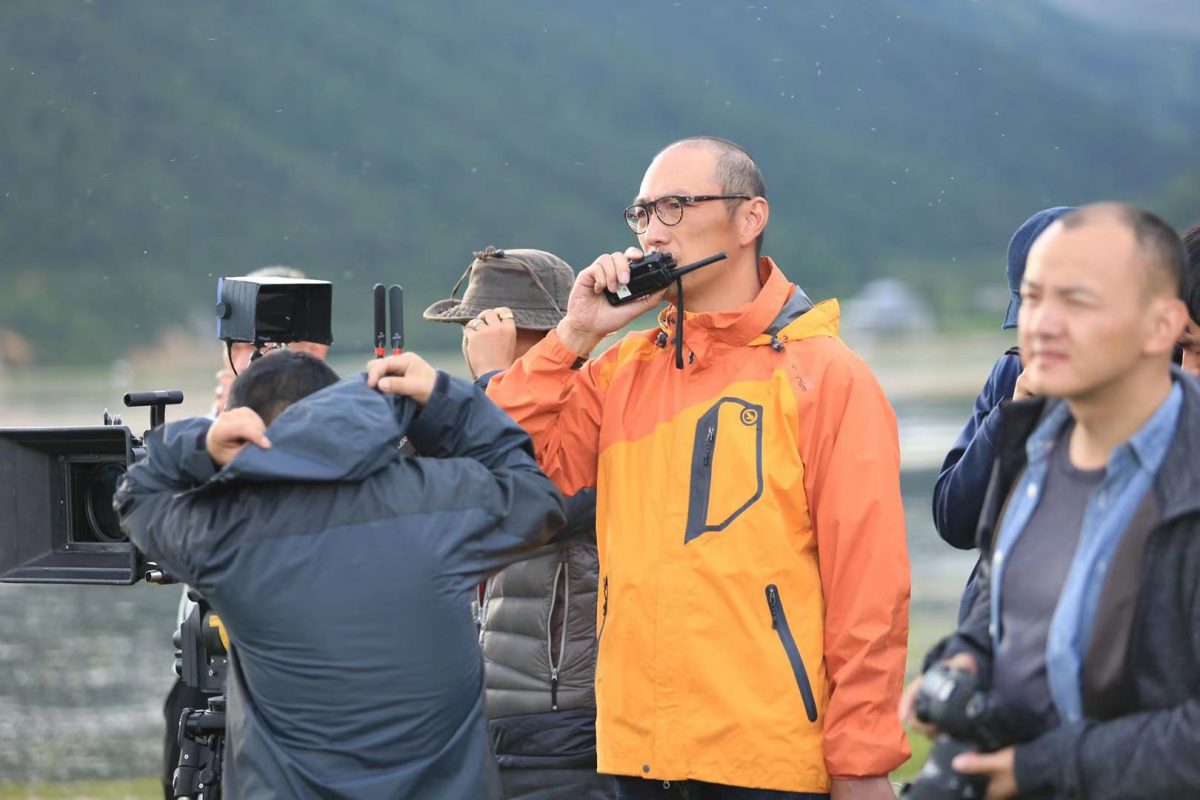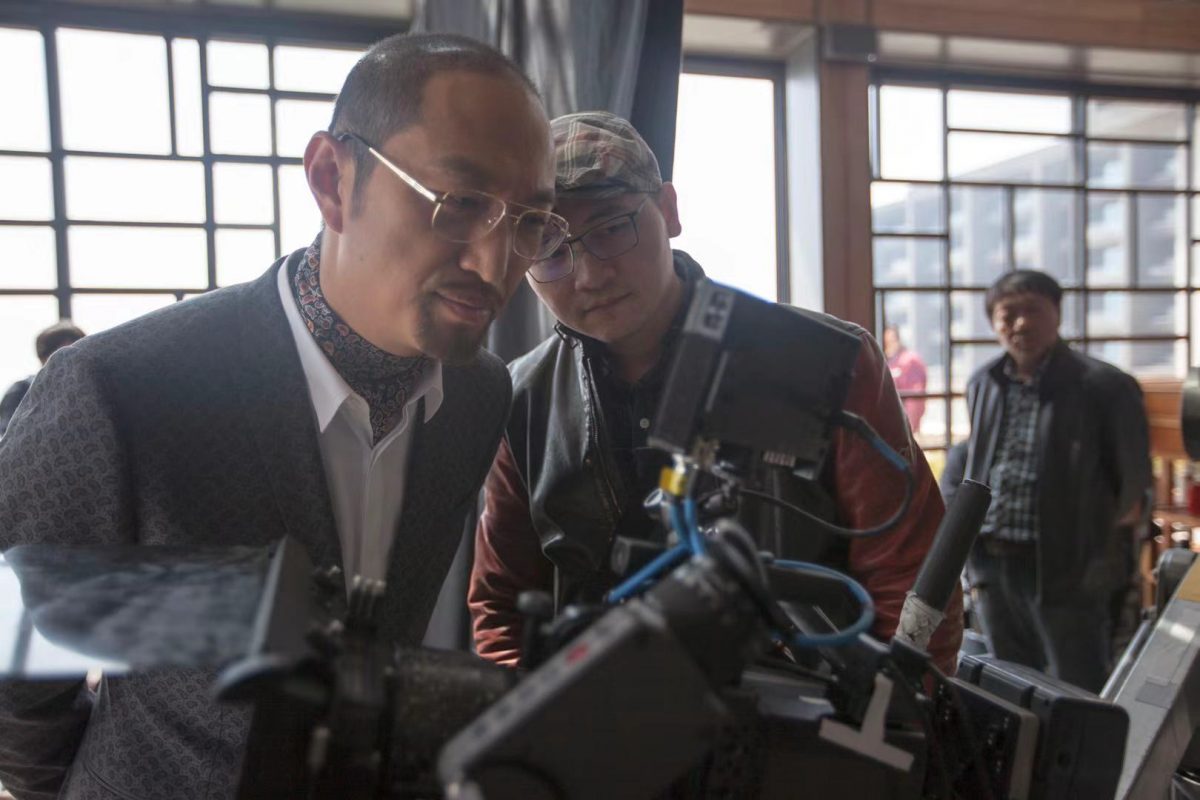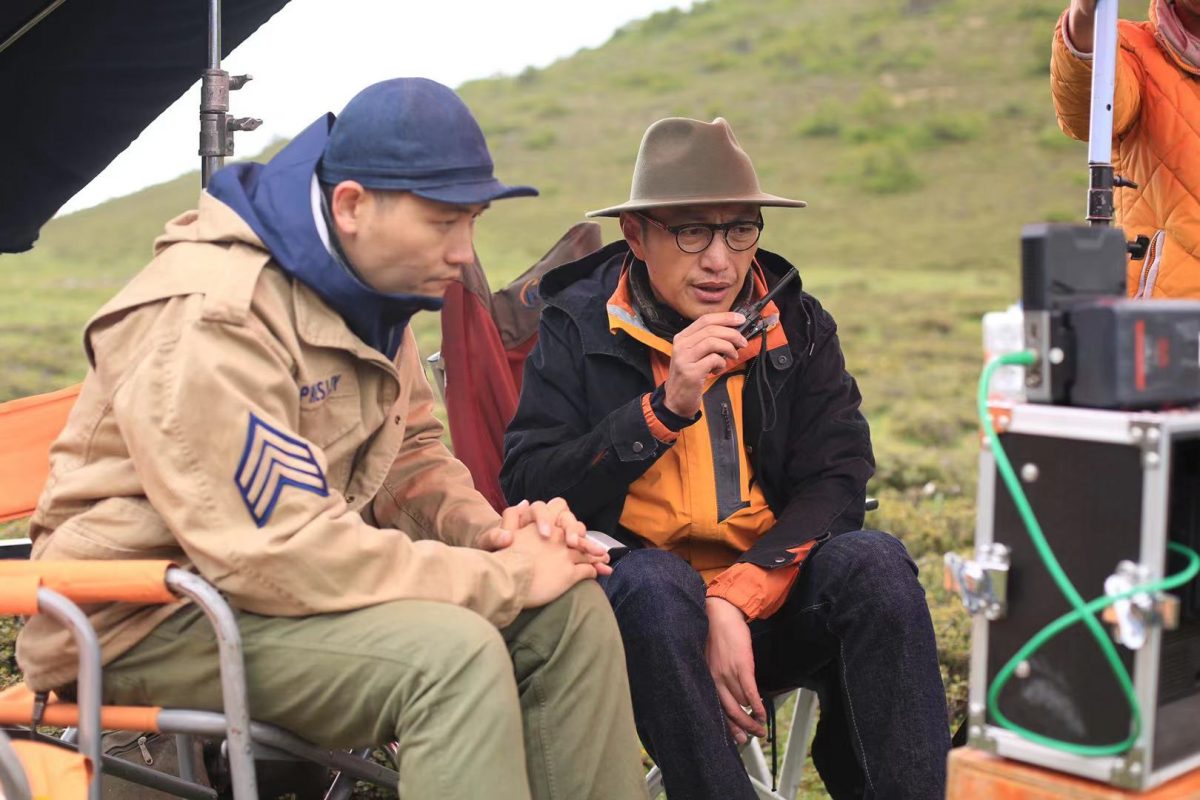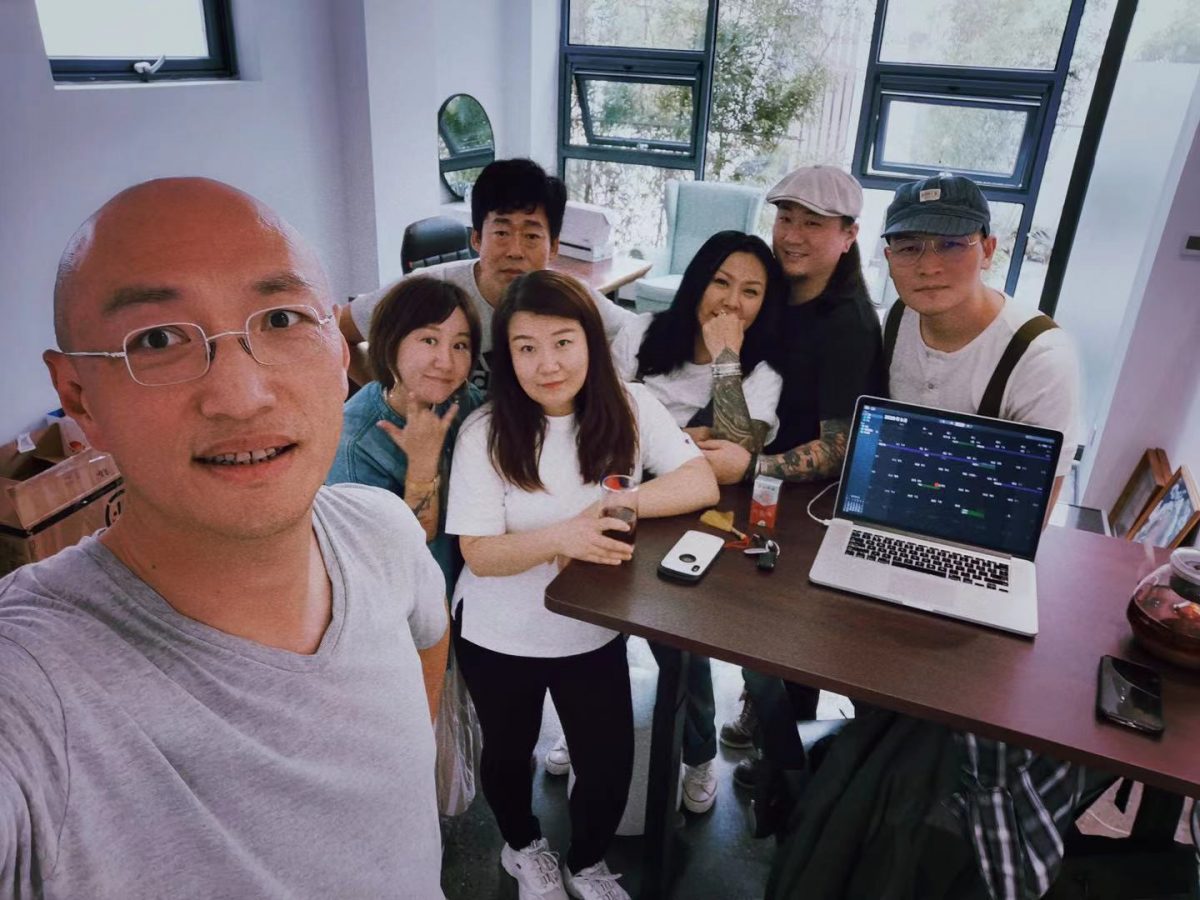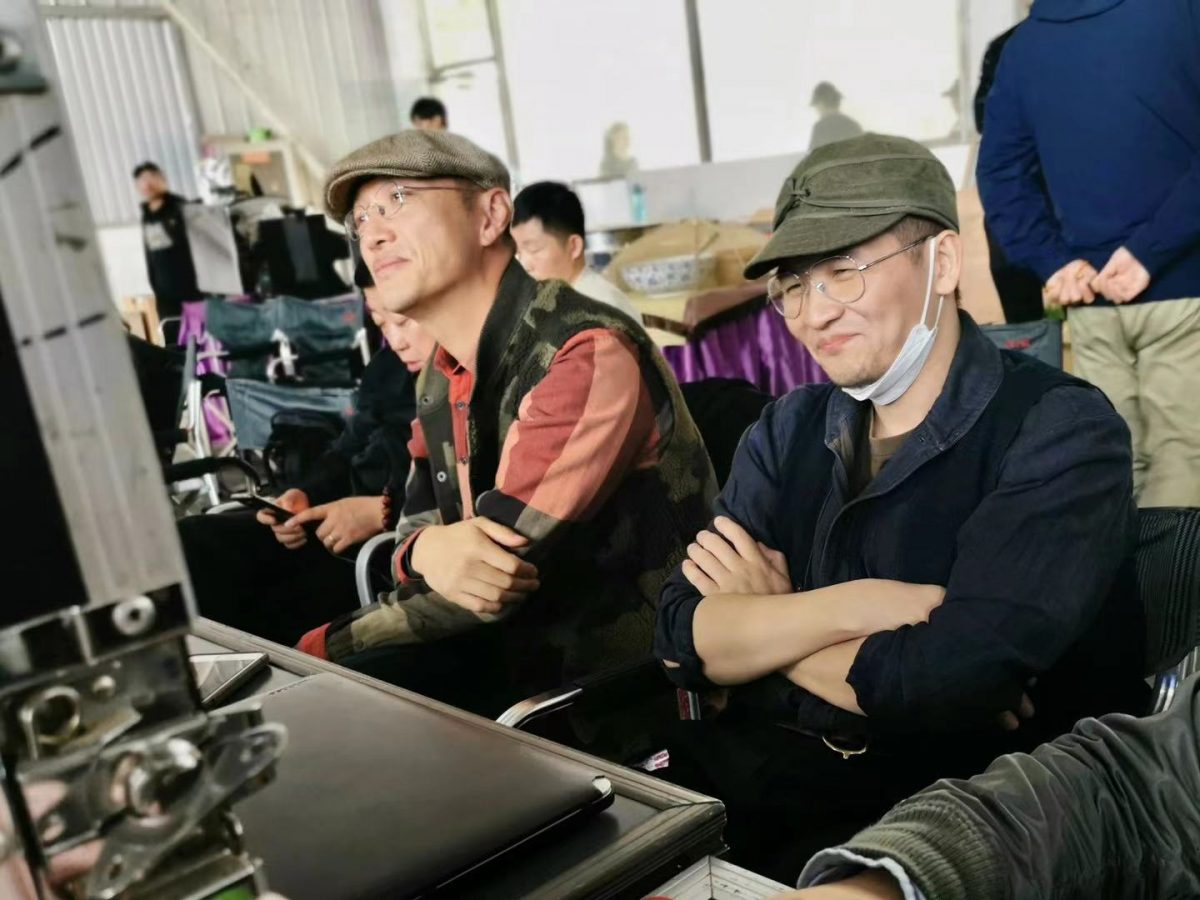 Leap Out of the Comfort Zone to Broaden His Horizon
Having taken on many different roles, Xiao Lun was never satisfied with the status quo and is always daring to change. He maintains the motto: "The meaning of life lies in the experience." His insatiable curiosity and passion for knowledge prompted him to travel a thousand miles to Hong Kong to seek new experiences and challenges.
I firmly believe that learning is the foundation of eternal youth. We all need continued nourishment for interminable growth. —— Xiao Lun
Xiao Lun longed for a return to campus life. As he was exploring schools, he came across CUHK by chance and decided to apply: "In 2017, I went on a business trip at the Hong Kong Science and Technology Parks and stayed at the Hyatt Regency Hong Kong, Sha Tin near CUHK. I went for strolls on the campus in the evening, and I was captivated by the unique ambience of this university. This encounter planted the idea in me to study in Hong Kong." Adding to this, CUHK's EMBA programme is renowned globally for combining tradition with modernity and bringing together China and the West. Xiao Lun believes this will help broaden his global perspective and reshape his mindset for business management and operations.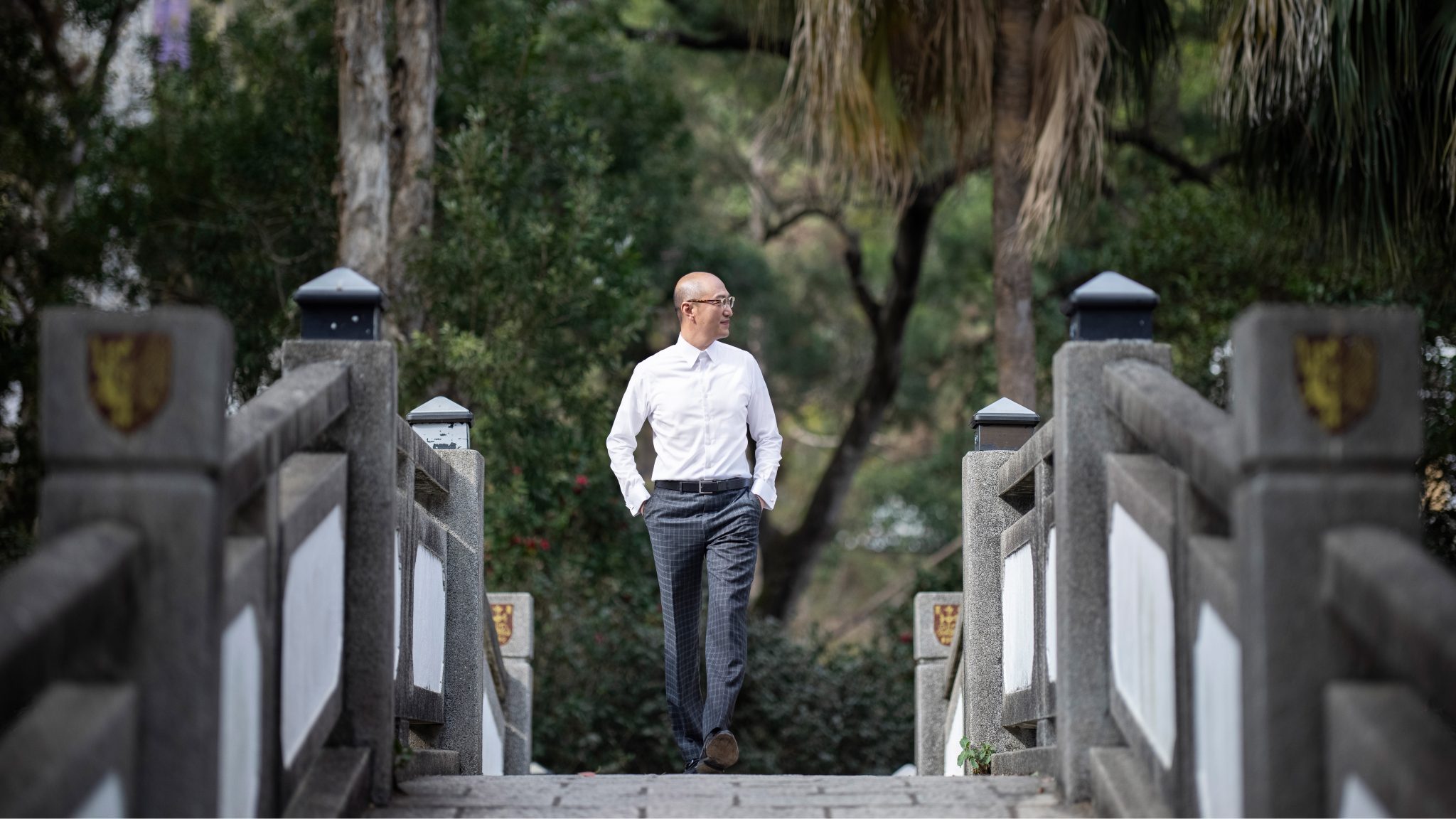 Pursue Knowledge and Personal Enrichment Fervently
Xiao Lun maintains a harmonious relationship with his classmates and professors. He is a serious student, which he said is out of respect for the professors and the invaluable learning opportunity that every lesson provides.
Every professor here is outstanding, and my classmates are all CEOs or senior executives of enterprises. Through my interactions with them, I was impressed by the diversity of knowledge and the plurality of markets. It has been very inspiring. —— Xiao Lun
Due to the pandemic, Xiao Lun has only taken five face-to-face class modules. But he felt he has already learnt a lot. Among his classes, he is particularly fond of accounting: "I used to dislike accounting. But Prof. Zhaoyang Gu has livened up this dull subject and explained the theories cogently to help us understand. He made it so interesting that I developed an appreciation for the subject." Xiao Lun joked that he took out his company's financial statements after class and gained additional clarity and insights from the figures.
Xiao Lun relished the Residence Week (Course name: Management of the Corporation) of the EMBA (Chinese) programme. "The course simulated cases to test our crisis management skills. Most of my classmates had never had such experiences, and we had to resolve the crisis as if we were going through it. The Chinese adage, 'Water can sail a boat; it can also overturn it', is true. Just one decision can boost a business or destroy it. I was struck by the complexity and cruelty of the business world, and it was a profound feeling."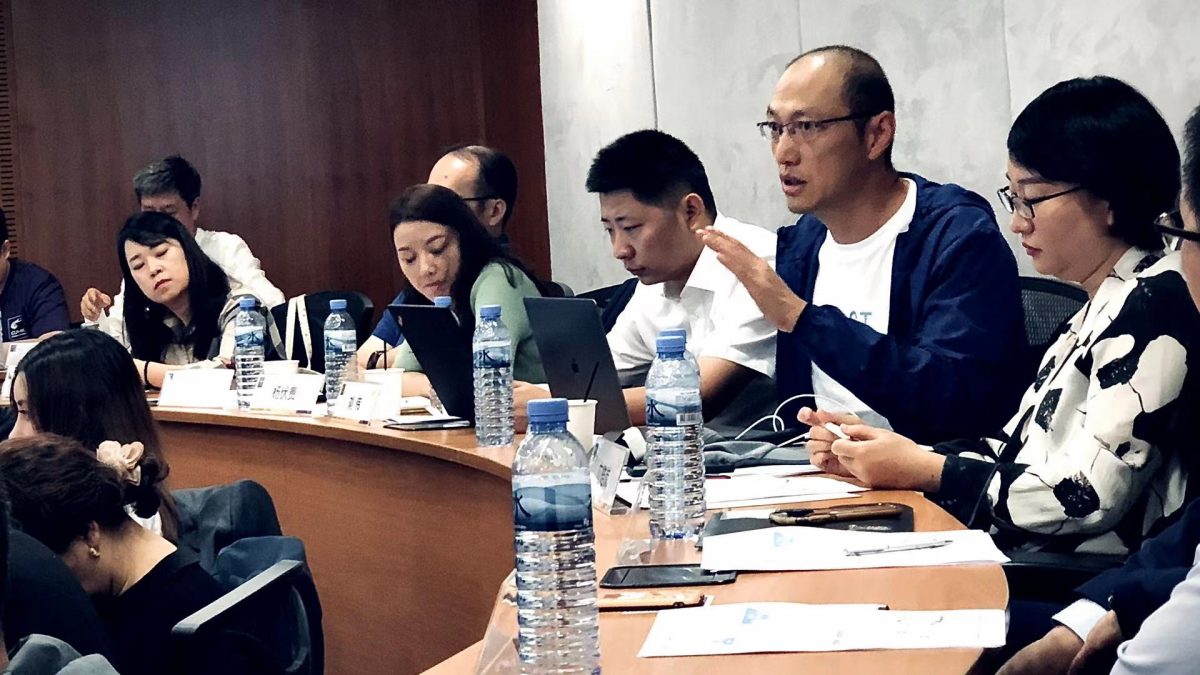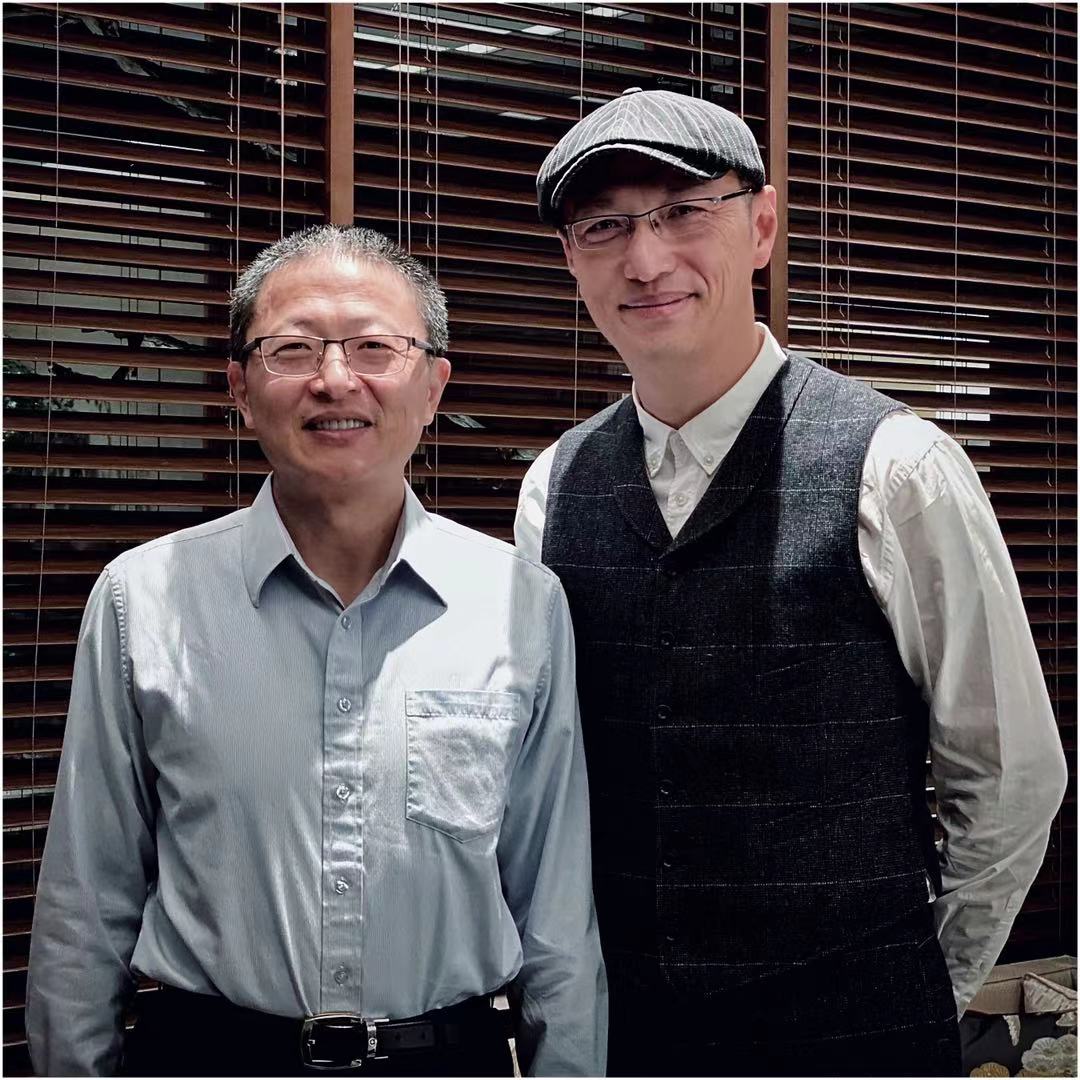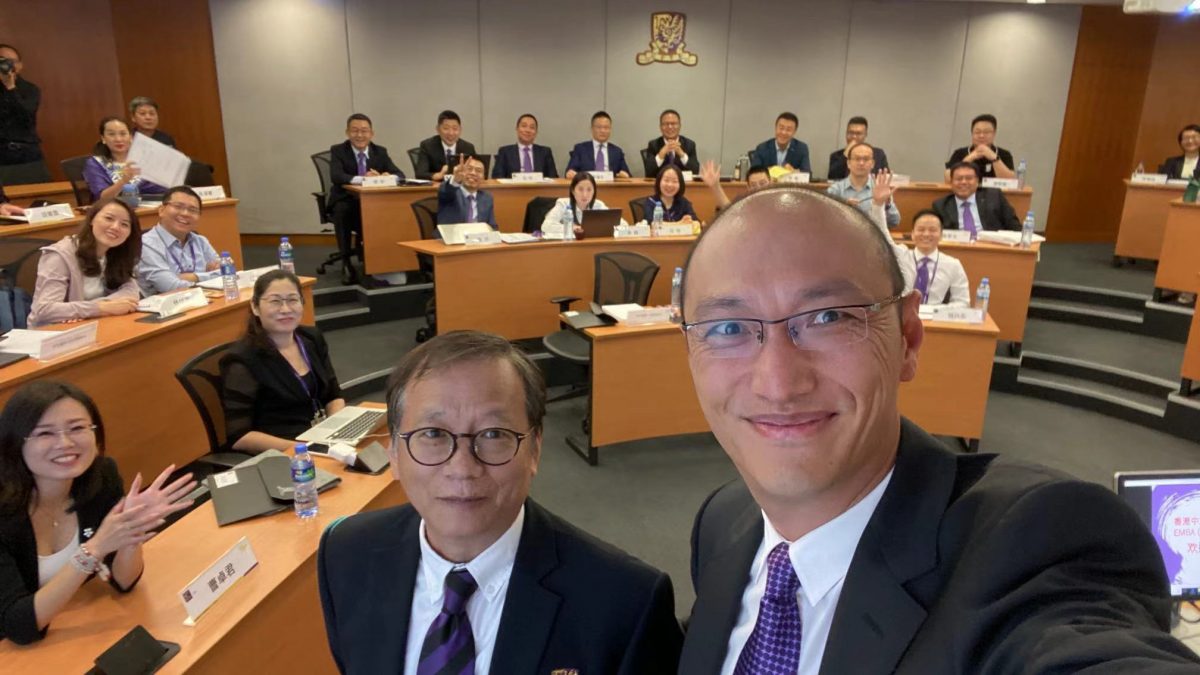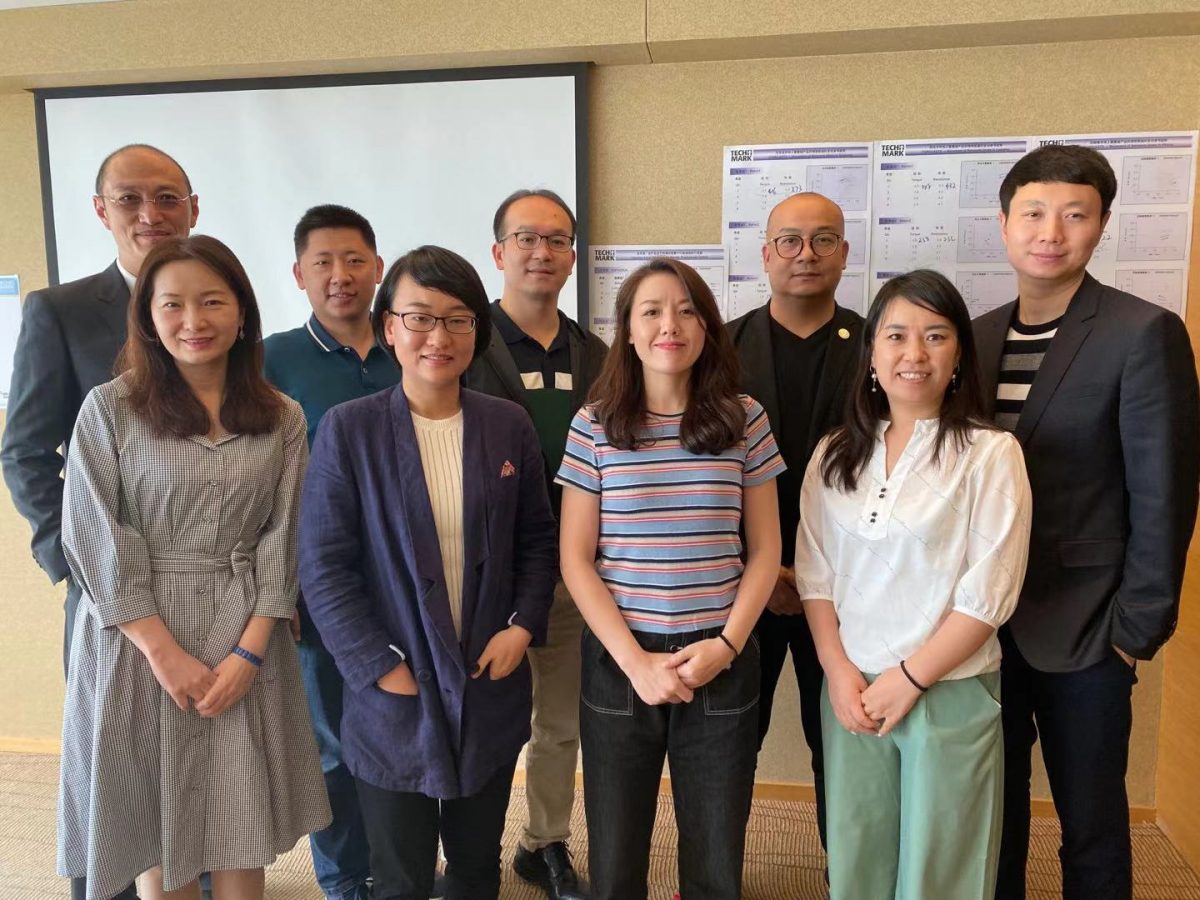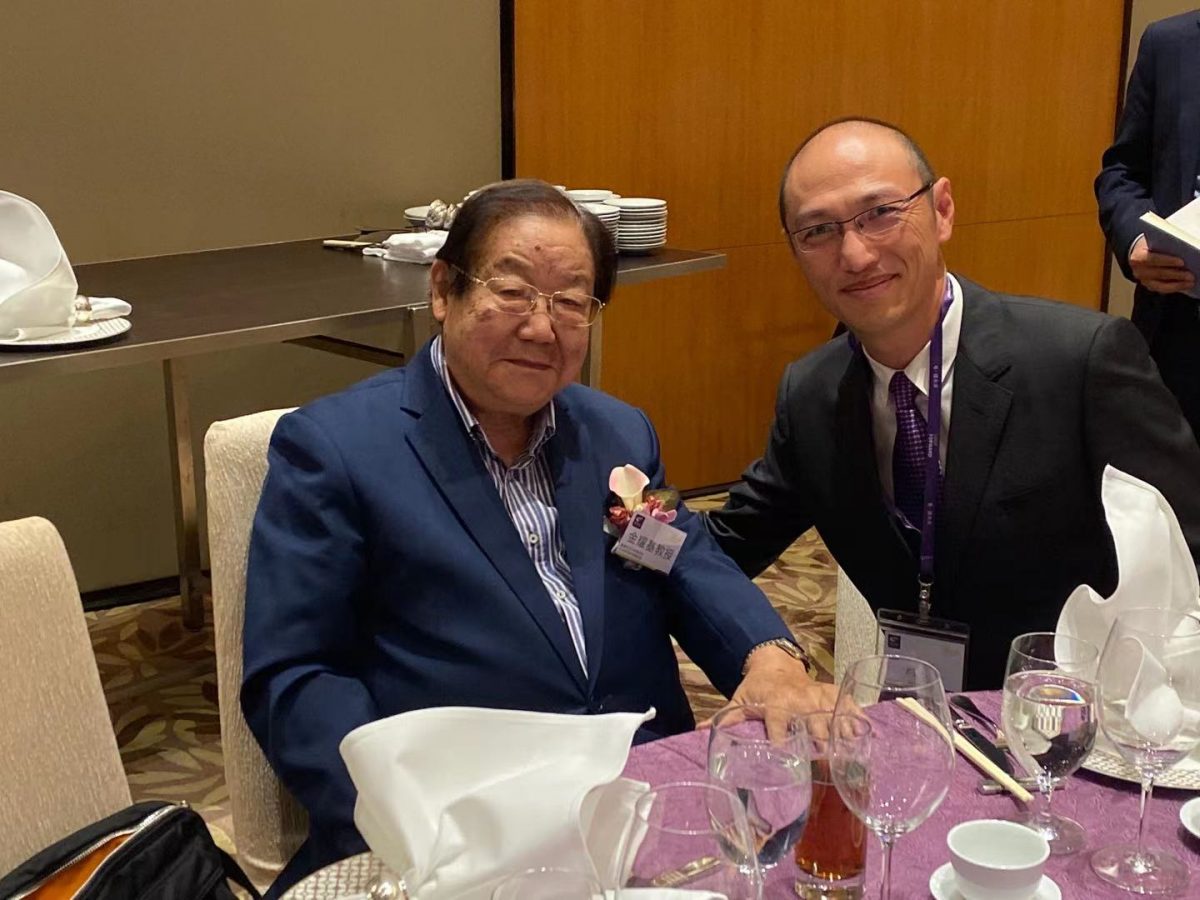 Seize Every Opportunity to Realise Your Potential
Although the COVID-19 pandemic delayed Xiao Lun's learning progress, he remained unperturbed. Thanks to the adjustments he implemented years ago, the pandemic's impact to his business has been limited. He now uses the downtime to train his team and upgrade their skills, sharpening their skillsets for the years ahead.
Xiao Lun maintains a work motto: "Don't be modest. Being modest will get in the way of your success and make you miss opportunities." He encourages the younger generation not to pass on any opportunity. Every opportunity in the market is a chance for personal development. Additionally, they should strive to experiment. It is only by trying that one can understand what one is capable of and how good one is. Even in the face of a pandemic or other adversities, it is important to seize every opportunity to explore, improve, and learn. This will pave the way to a sparky future and a more fulfilling life.
Thinking of advancing yourself in the new normal? Explore what's in your future with CUHK Business School's programmes.