A frequent recipient of teaching awards, including the Vice-Chancellor's Exemplary Teaching Award of The Chinese University of Hong Kong in 2015 and again in 2020, Dr. Andrew Yuen is highly focused on preparing students for the future. He works tirelessly to instil within them not only the knowledge they need but also the ability to grow continually through time, learning to adapt to a world whose contours are constantly being redrawn.
"The business landscape is evolving relentlessly. Students must learn fast and adapt to changes. I want my students to stay ahead of competition in their profession and be capable of crafting their own future. My goal is to help them steer their career and live a life with choices of their own, wherever they are."
Returning Generosity in Kind
Dr. Yuen was one of the many students who benefitted from CUHK's student-centred education. "During my undergraduate and postgraduate studies, I was inspired by numerous outstanding professors who not only were serious about their teaching and academic pursuits, but also demonstrated great dedication to helping students grow. It's one of the reasons I feel a strong connection with CUHK. I wish to pass on this humanistic, caring, nurturing culture imbibed in me and give back by creating value for students."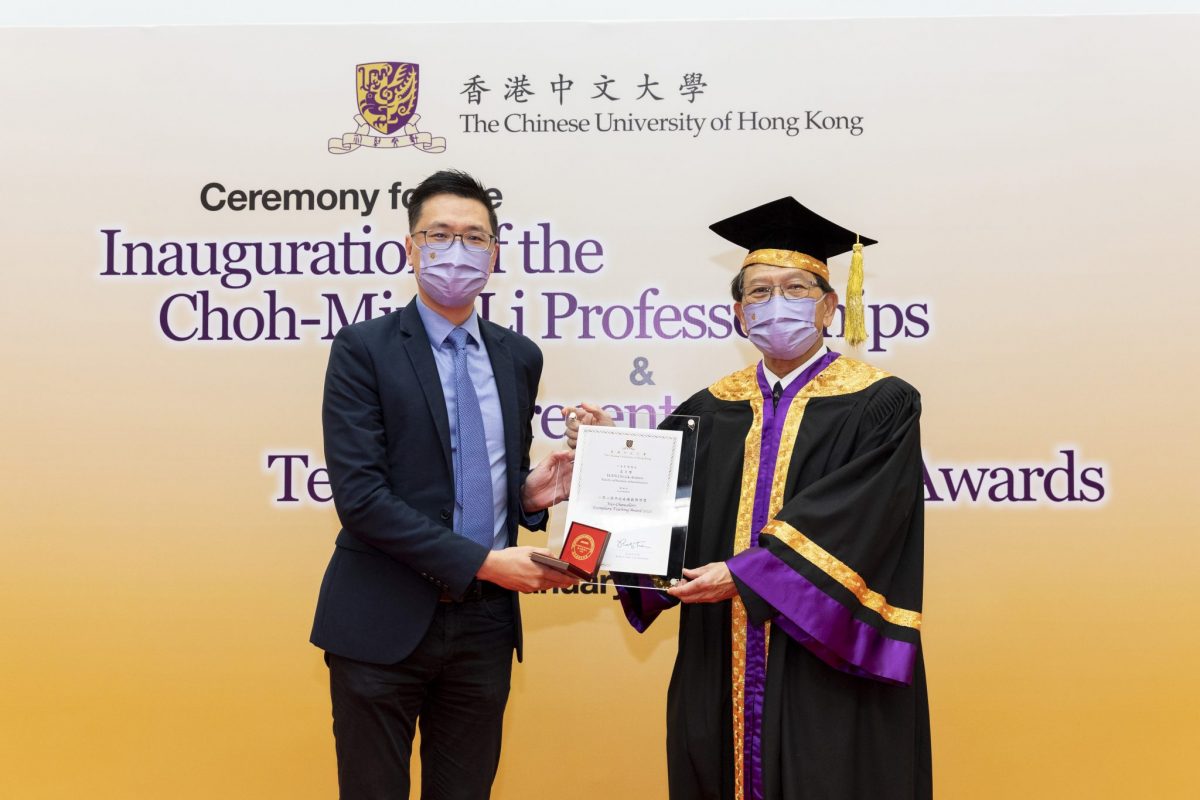 Dr. Andrew Yuen is a recipient of the Vice-Chancellor's Exemplary Teaching Award 2020, which is a recognition given to outstanding teachers who have made significant contributions to providing quality education.
Dr. Yuen is currently a Senior Lecturer of the Department of Decision Sciences and Managerial Economics. However, he conceded that working as a lecturer was not always on his cards. Following his graduation from CUHK, he worked in a bank for two years but then upon his reflection, "I felt that spending two-thirds of my life helping clients generate profits wasn't something I aspired to do." Dr. Yuen returned to school and pursued an MPhil in Business Economics at CUHK and a PhD in Transport Economics from the University of British Columbia. "Instead of building a career in the business sector, I feel more alive passing on my business knowledge and nurturing the next generation. Thus, I decided to pursue a career in academia."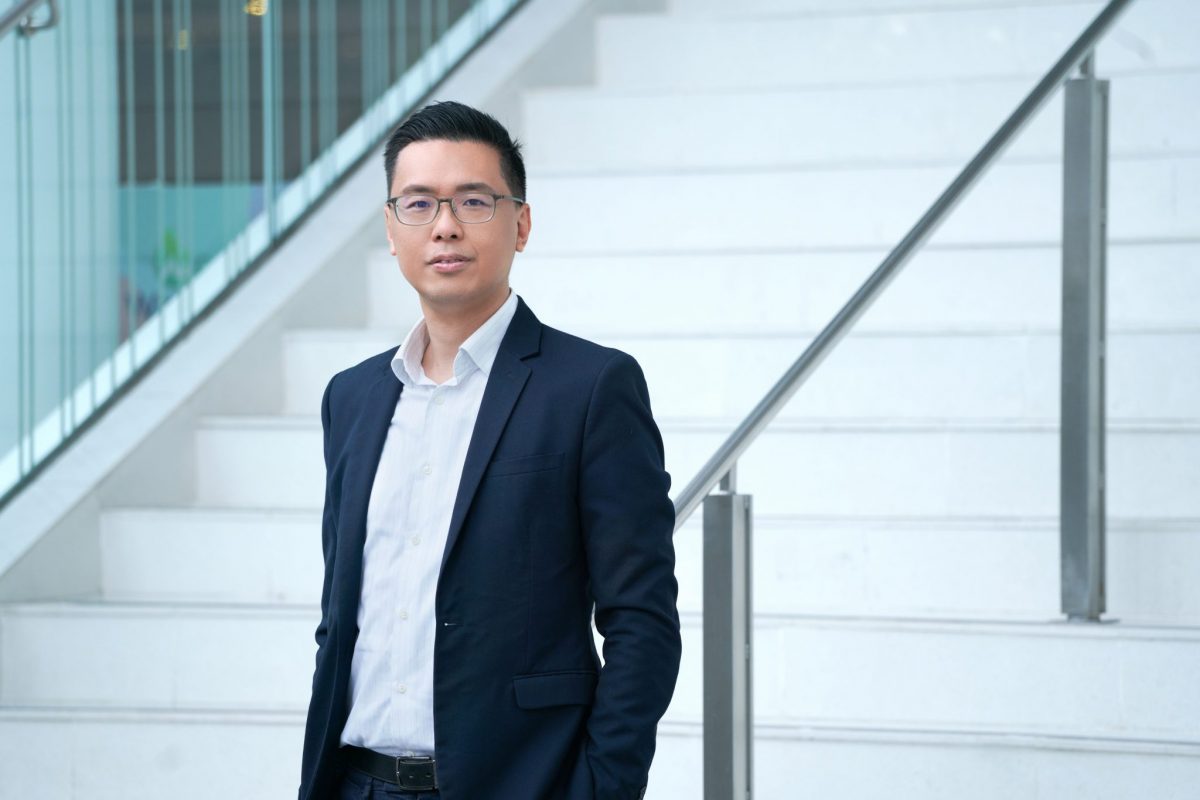 A Pedagogy that Wins Hearts and Minds
Having taught for more than 13 years, Dr. Yuen has developed a pedagogy over time that has earned him not only teaching accolades but also the respect of his students. He often goes above and beyond to help students discover the relevance of the subjects and learn more effectively. "For example, statistics and economics courses may not appeal to some students in the first place. How do you hold their attention throughout a three-hour lecture? That takes thoughtfulness, dedication and painstaking preparation."
Keeping It Relevant and Intriguing
Instead of adhering to textbooks and theories, Dr. Yuen begins his economics analytics classes with trending economic events and news of the week. Among many of his creative efforts, he developed an online game for students to make predictions on the US interest rates. Students were able to see how their assessments stack up against actual developments in real-time. "Learning should be pleasurable. Students learn more effectively when they can connect what they learn in class with what they observe in the real world." This adaptive approach, wholly innovative, also kept things fresh for Dr. Yuen, who teaches some of the same subjects year after year.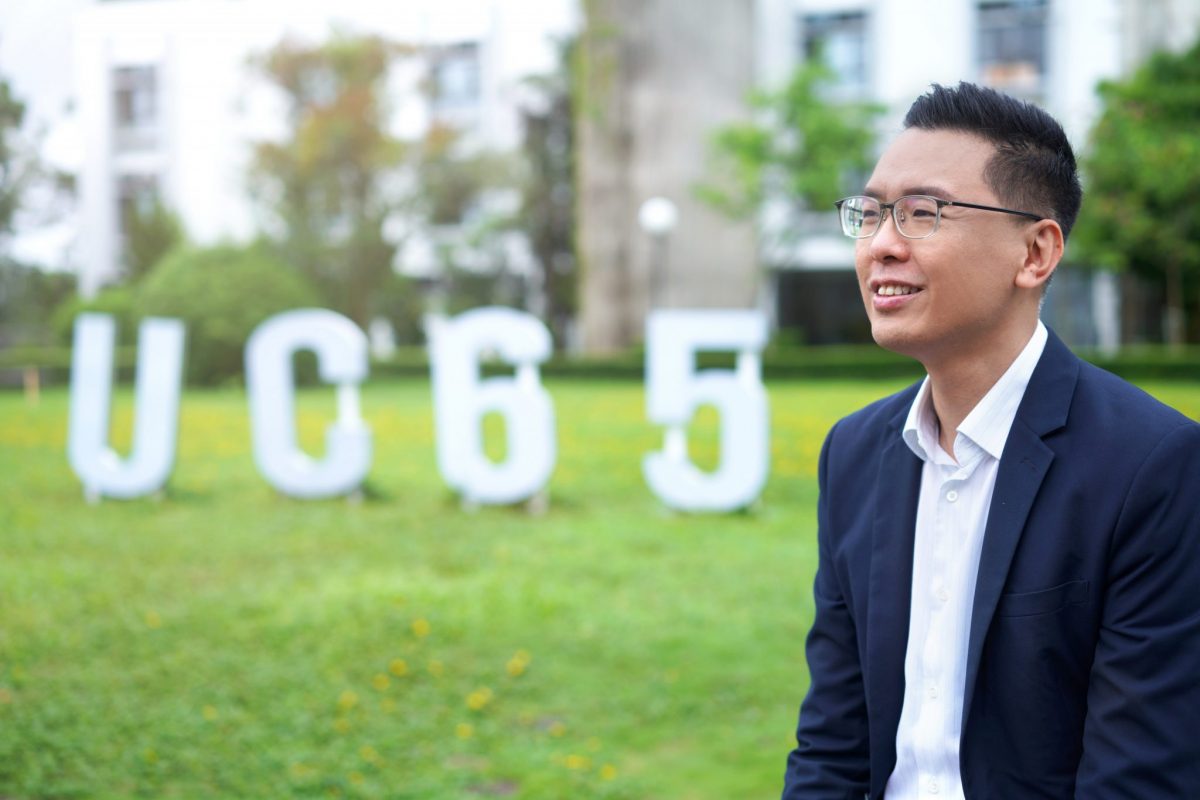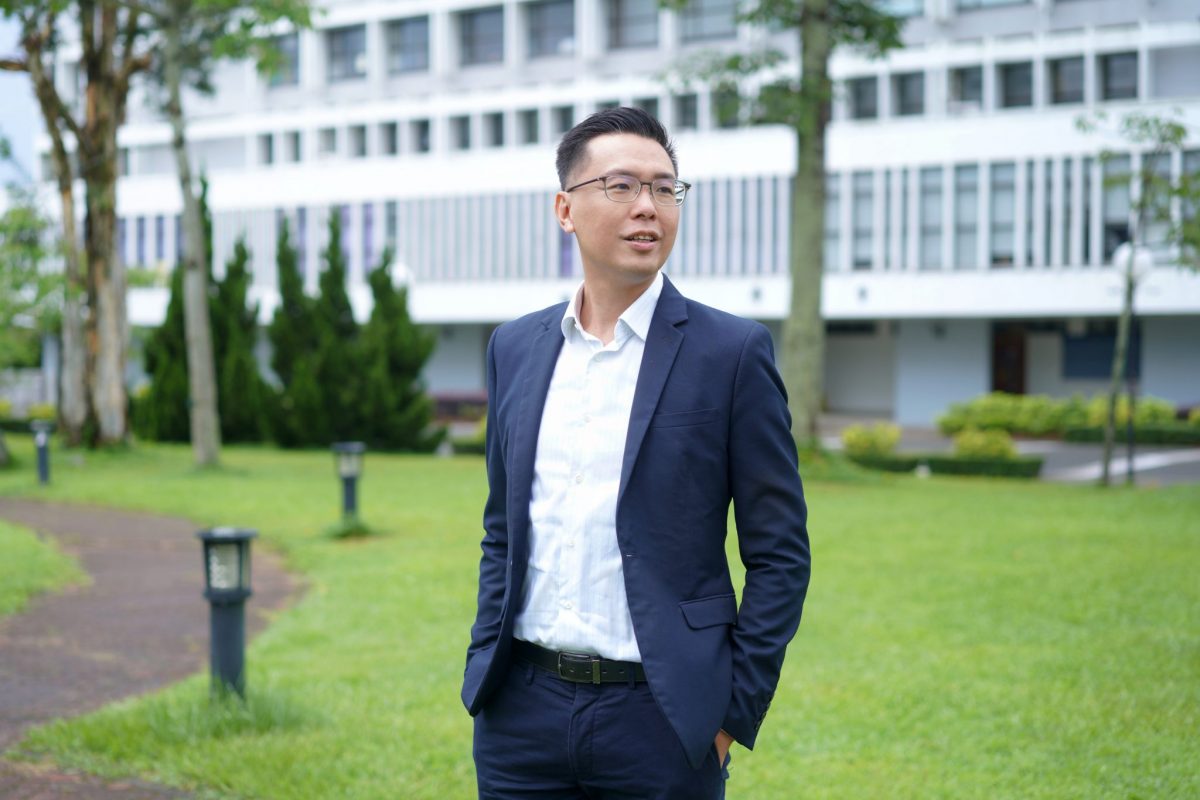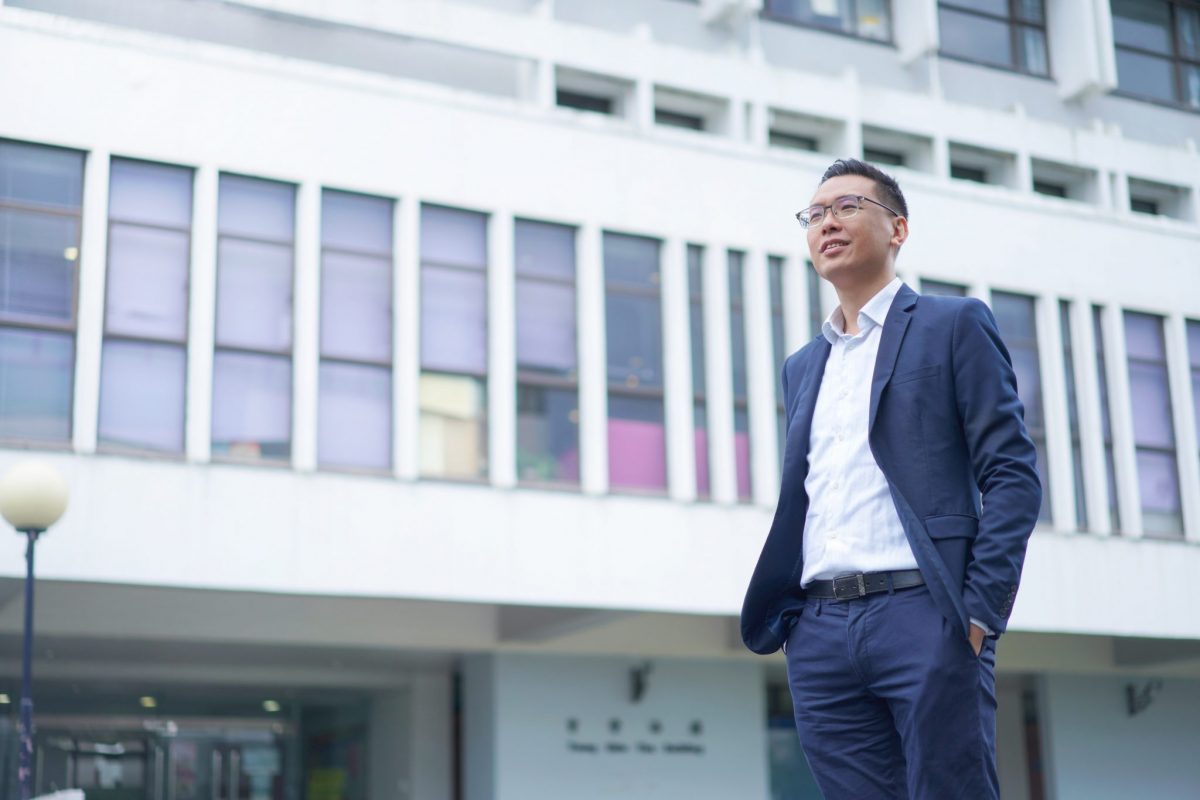 Essential Skills for a Shifting World
With the world of work upended by a pandemic, how can students stay competitive? Dr. Yuen identified several key competencies: "Resilience and communication skills are as important as they have always been. Being entrepreneurial and resourceful across industries will help one thrive in times of uncertainty. As a result of the pandemic, many businesses have entered into the race for digital transformation. They are vying for business talent who are digital-savvy to help them blaze a trail in the new economy."
Dr. Yuen's passion and momentum for nurturing the younger generation were palpable. "We have set up a tech-business-focused platform called Innovation x Business @CUHK. Through this platform, we give students the opportunities to work with well-known organisations on consultancy projects and academic research. The Business School is also working with Microsoft to offer practicum opportunities. Students will have a chance to work on innovative business solutions for their clients. These are some of the work that we do to help our students broaden their horizons and stay relevant and competent in this fast-changing world."
Meshing Personal Interests with Research
Dr. Yuen is a passionate traveler during his leisure time. Wherever he travels, he enjoys observing the operations of passenger and cargo movement at the airports. His fascination with aviation and transportation also inspired his research interests in the industry.
Since 2014, he has been serving at CUHK Aviation Policy and Research Centre and is now the Centre's Director of Policy and Knowledge Transfer. He believes that the aviation industry is unique in its structure and active oversight from the government, offering much room for academic studies and research that can generate impact. "We have been providing policy recommendations for both corporations and the government. This is something I'd like to do more to contribute to the community."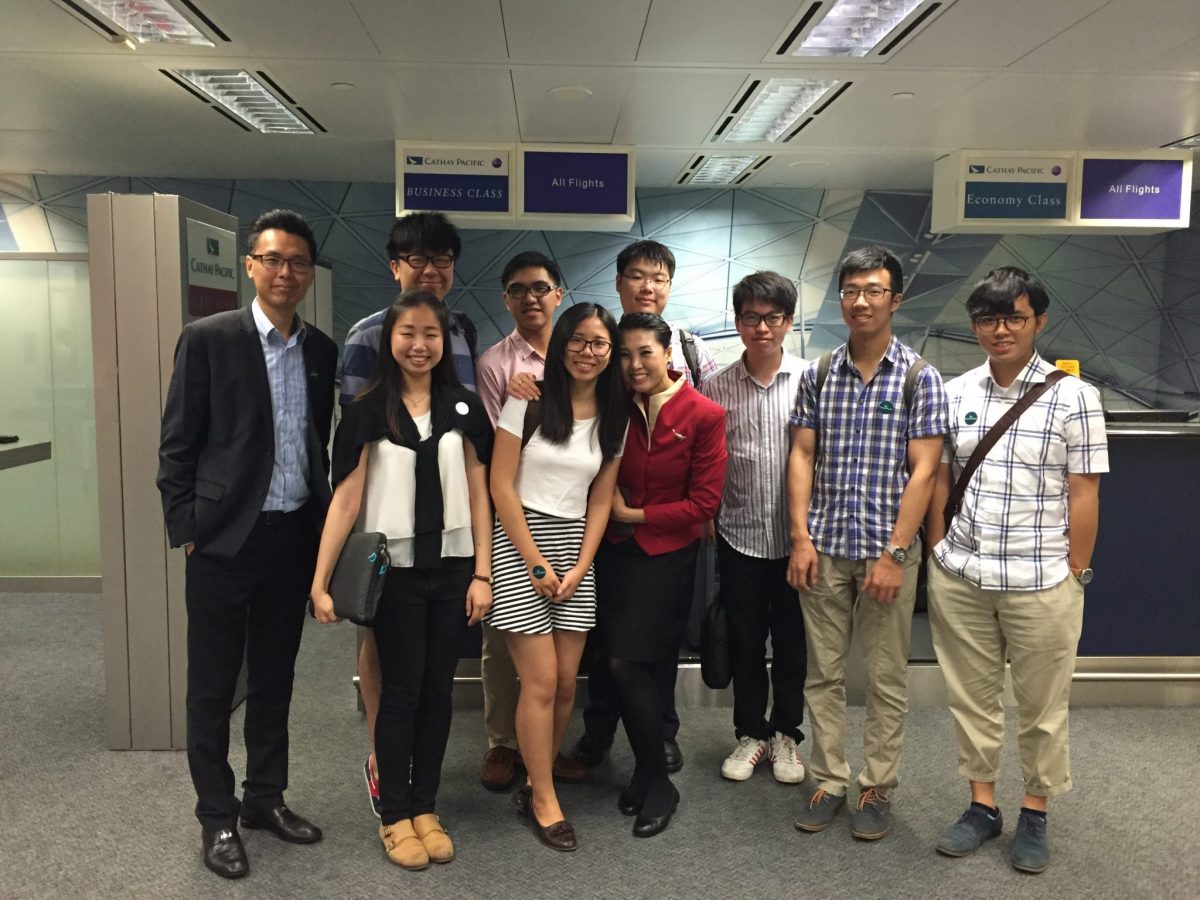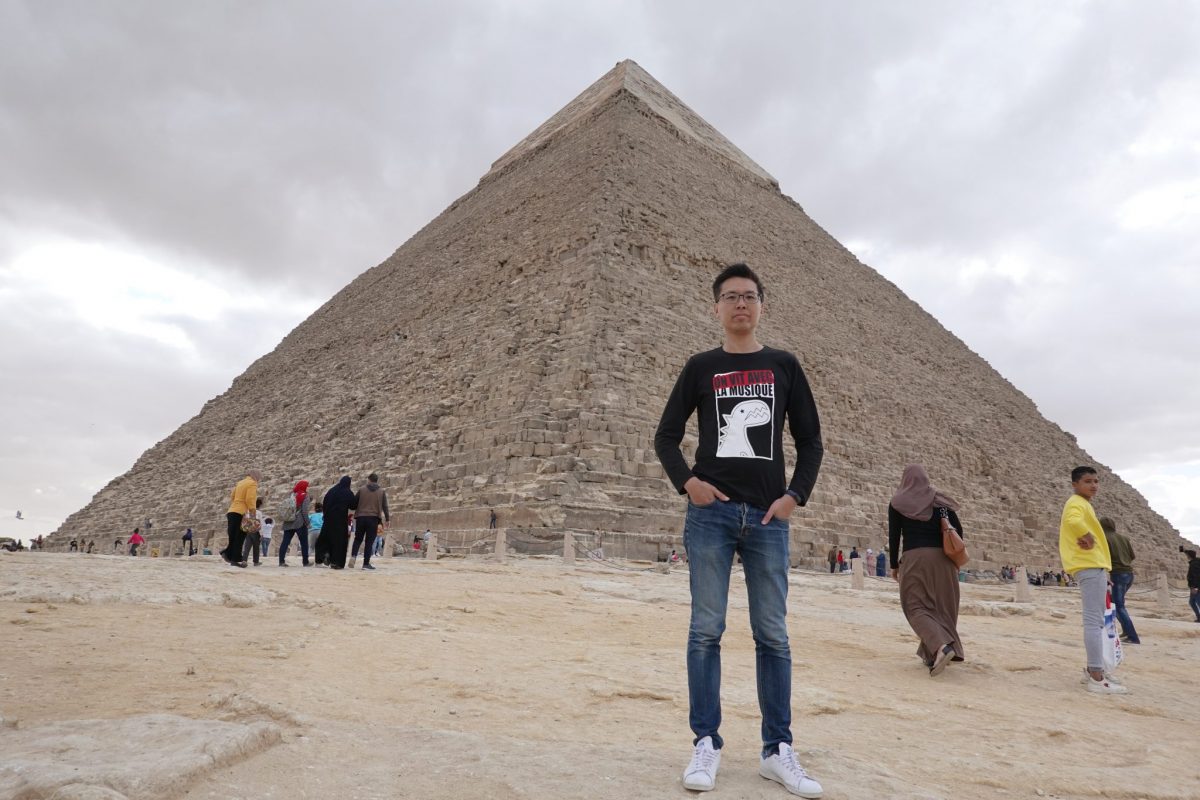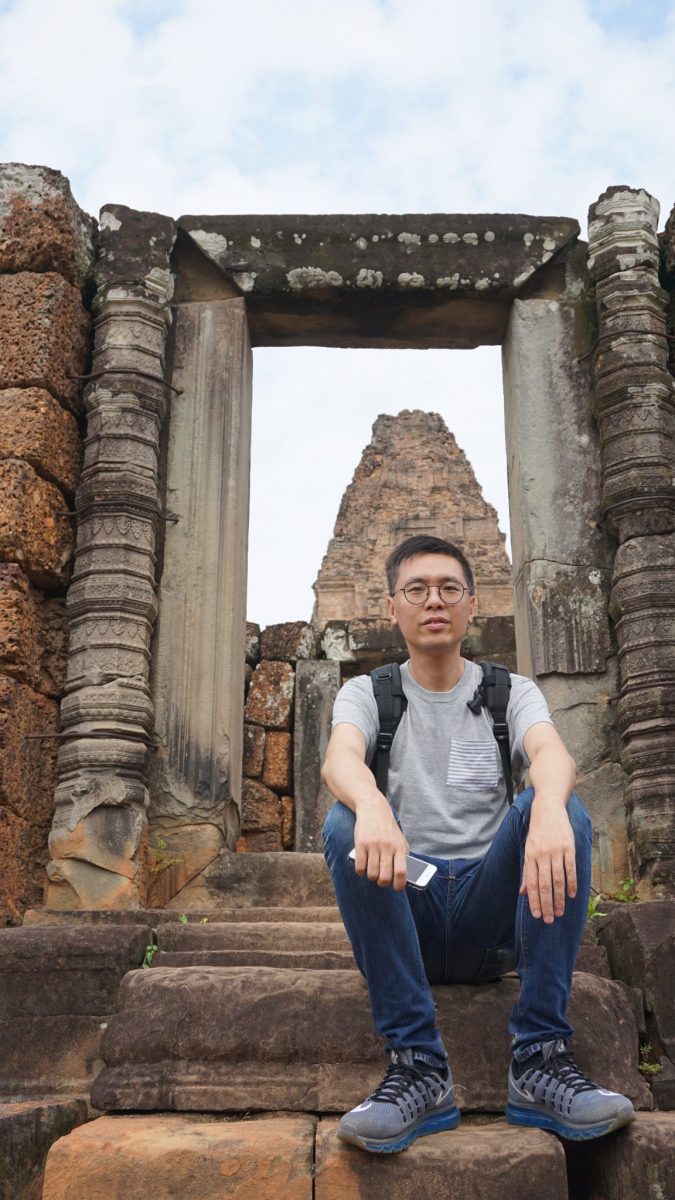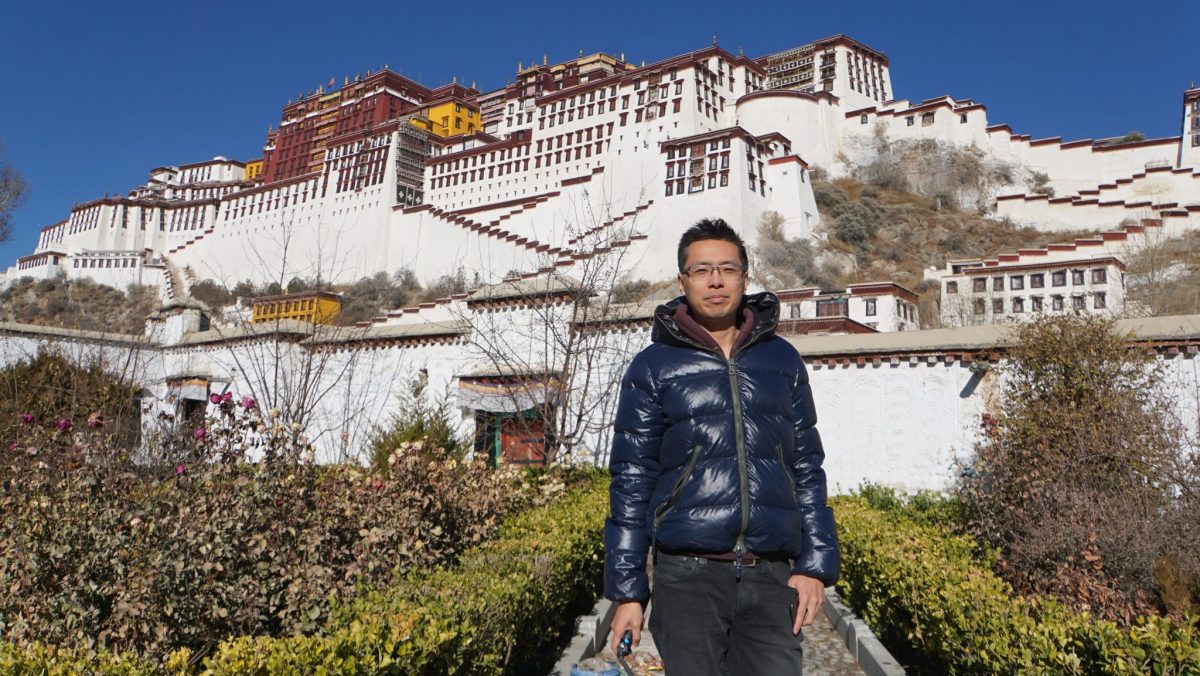 Continuing a Meaningful, Enjoyable and Rewarding Life
Being an alumnus who intertwines teaching and research with life purpose, Dr. Yuen finds his 20 years at CUHK meaningful, enjoyable and rewarding. His enthusiasm for teaching shows no sign of abating. "My life in CUHK has significantly shaped who I am today. The spirit of humanity and the close ties between students and teachers have sowed the seeds in me to give back and to pass the torch. That's why I have also taken up college work at S.H. Ho College. I enjoy spending time with students, finding what matters in their lives and how to live up to it."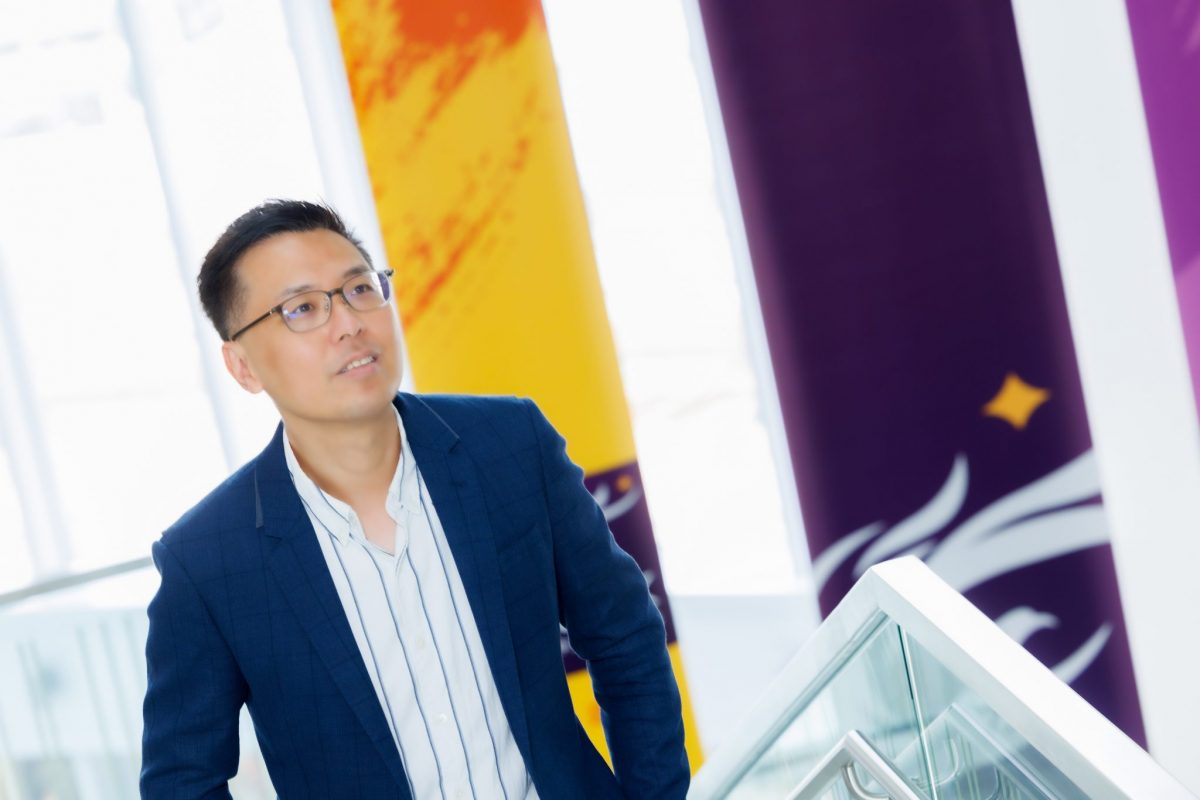 Despite having bagged numerous teaching awards, Dr. Yuen admitted that assessing one's teaching is a challenging endeavour. "Scoring high in a teaching evaluation does not necessarily mean that you teach well. You only realise the value of your teaching when students come back to you after a few years and you see that they have grown into better people. That is extremely satisfying and makes all of the effort worthwhile."
Thinking of advancing yourself in the new normal? Explore what's in your future with CUHK Business School's programmes.