CUHK Business School Research Named Journal of Finance's Top 50 Cited Articles of All Time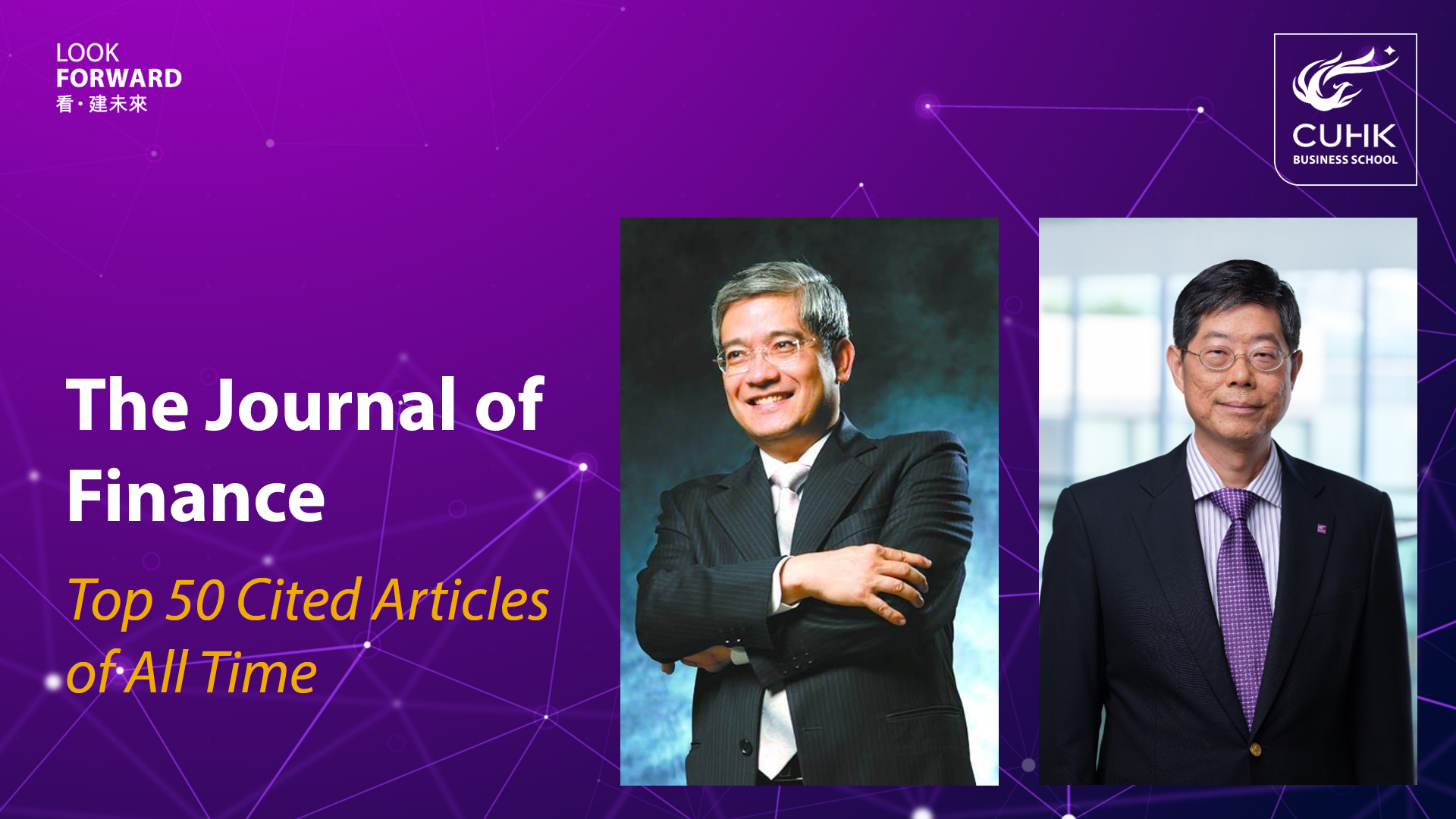 The research was co-authoured by Joseph Fan, Professor in the School of Accountancy and Department of Finance; Larry Lang, Emeritus Professor in Department of Finance; Stijn Claessens and Simeon Djankov. According to the Journal of Finance, it has been cited 1,966 times since 2002.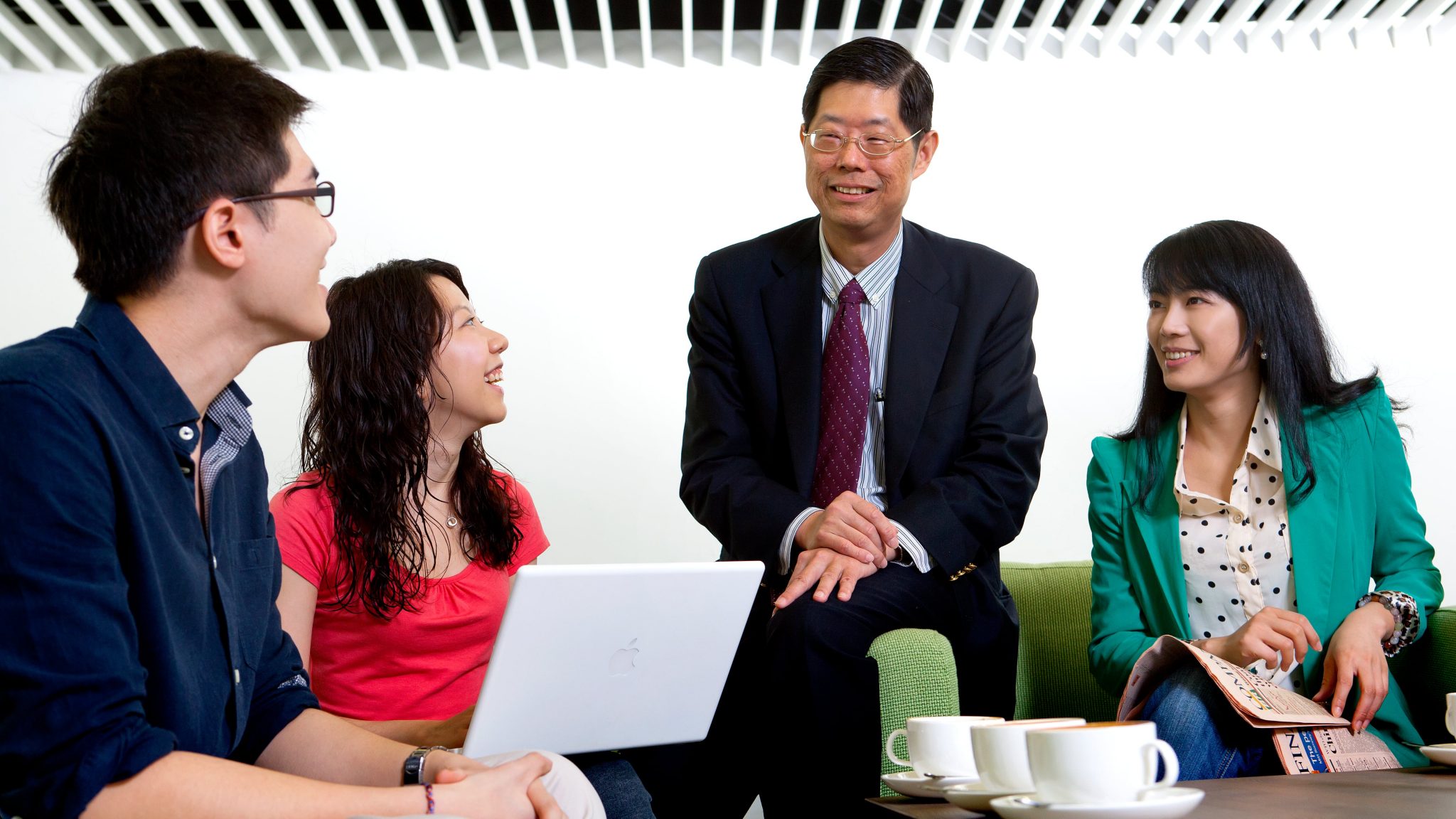 Prof. Joseph Fan
Prof. Fan's and Prof. Lang's research disentangles the incentive and entrenchment effects of large ownership. Using data from 1,301 publicly traded corporations in eight East Asian economies, the researchers find that firm value increases with the cash-flow ownership of the largest shareholder, consistent with a positive incentive effect. But firm value falls when the control rights of the largest shareholder exceed its cash-flow ownership, consistent with an entrenchment effect. Given that concentrated corporate ownership is predominant in most countries, these findings have relevance for corporate governance across the world.
Established in 1946, the Journal of Finance is a peer-reviewed academic journal publishing leading research across all the major fields of financial research. It is the most widely cited academic journal on finance. According to the Journal Citation Reports, it had a 2019 impact factor of 6.813, ranking it second out of 109 journals in the "Business/Finance" category and 5th out of 373 in the "Economics" category. Each issue of the journal reaches over 8,000 academics, finance professionals, libraries, government and financial institutions around the world. Published six times a year, the journal is the official publication of The American Finance Association.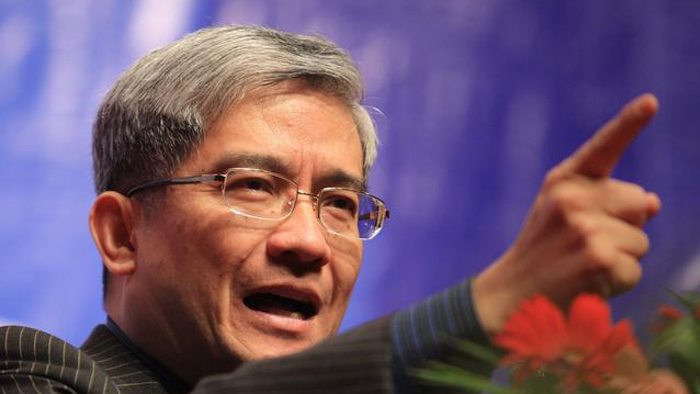 Prof. Larry Lang (Photo courtesy of Dongfang IC)